Can You Use The Xbox Series X As A PC? Solved!
This post may contain affiliate links. As an Amazon affiliate, I earn from qualifying purchases.
The Xbox Series X is an upgraded device with many new features. The speeds are unmatched, and many people wonder if they can use it as a PC too. Spending money on both a console and a PC can be a steep cost. This is why people try to maximize their investment and use an Xbox Series X as a PC.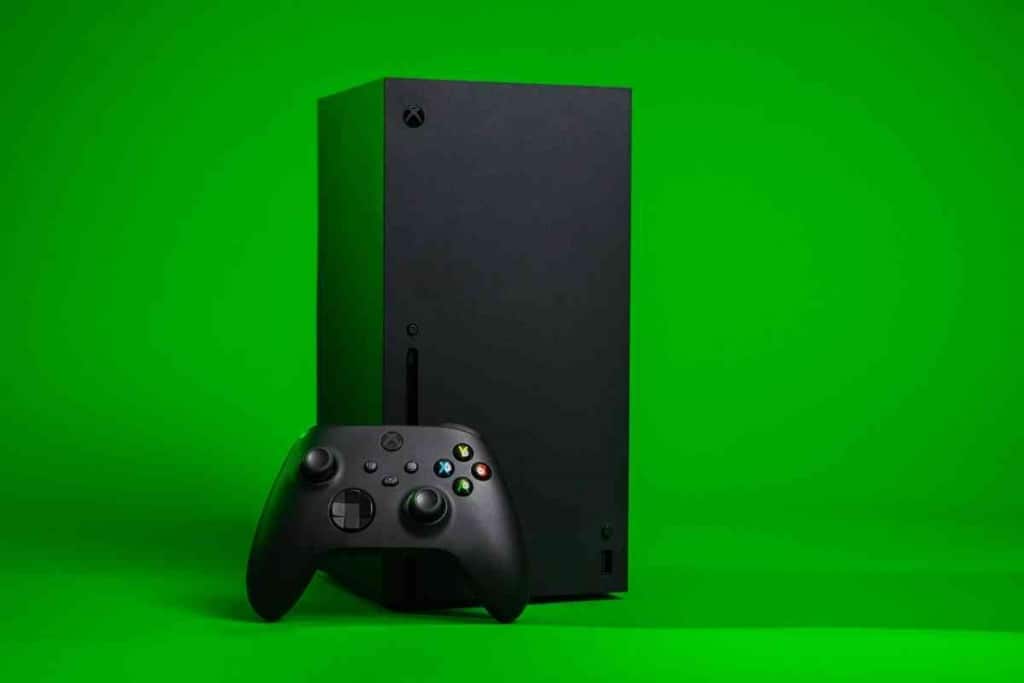 Table of Contents
Can you use the Xbox Series X as a computer?
You cannot use the Xbox Series X as a PC despite some similarities to a PC with hardware and internet access. You can use Microsoft Edge on your Xbox X, but you cannot download Windows or any PC operating system. This device is best used for gaming and streaming only.
The Xbox Series X is one of the newest gaming consoles on the market. It has features similar to previous Xbox models but is faster and more powerful. The speeds and similarity to gaming PCs have caused people to wonder if they can act as PCs. This guide explains whether that is possible and what this device can offer.
With experience in the tech industry, we know what to look for when analyzing gaming consoles and Microsoft products. All information was acquired through technical data and use manuals issued by Microsoft.
The Xbox series X is a gaming console used to play games and watch movies. Because of the console design, people wonder if the Xbox series X can also be used as a PC.
The only comparison that can be made between an Xbox Series X and a PC is the speed and gaming capabilities. If you are looking for a PC that would allow you to do work with too, this is not the device.
Ultimately, it depends on how you define a PC. It is certainly much more limited than a real computer, but you have access to some essential features like streaming and internet access.
But other than that, the Xbox Series X cannot be used as a PC. And there are a few reasons why this is the case.
First, Microsoft would be creating a competing product for the already successful computer business they operate in.
The device also has no compatibility with any of the features needed on a PC. The only true computer feature on the Series X is access to the Edge browser.
The price point of this device also emphasizes that it cannot be used as a PC. You would need to spend at least double the money to buy a Microsoft Surface Pro.
What Can You Do On The Xbox Series X?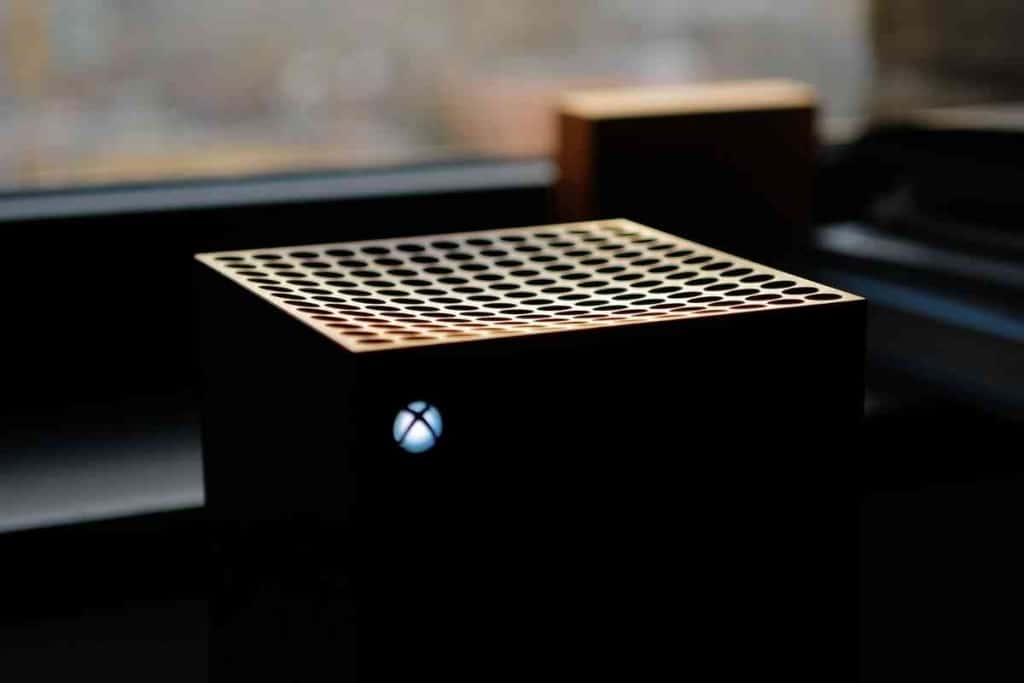 The Xbox Series X is not meant to act as a PC. The design makes it impossible to provide the same range of features.
Instead, it's a more affordable alternative for people who want to enjoy the benefits of playing games or streaming at high speeds.
Install New Games
You can install new games directly onto your Xbox Series X with an internet connection. This is not a new feature, but the download speeds have significantly improved.
The Xbox One X is also compatible with all games from previous consoles, which means that you can install new games directly onto the console without having to switch consoles or wait for updates.
This feature will make it easier for gamers to install new games without having to worry about compatibility issues in the future.
Stream 4k Gameplay At Fast Speeds
The upgraded hardware on this device has increased the ability to see fast speeds and 4K gameplay.
The 60fps captures gameplay at never before seen speeds on any Xbox device. This is possible because the hardware of this device was created like a gaming PC.
You will see many comparisons discussing how this device is similar to gaming PCs because of these speeds.
Sync With Your Phone To Share Gameplay
If you are into streaming or recording your gameplay, a new feature allows you to sync your captures directly with your phone.
This makes it faster and easier to share clips with friends. Games also like to try and connect their Xbox to a laptop too.
The hardware of the Xbox X allows integrations with mobile devices, which is a new feature compared to previous Xbox models.
Navigate & Search Edge Internet Browser
Microsoft has enabled users to access their favorite websites and apps on the Xbox series X. Edge access is the primary PC function you can access on this device.
This feature will be helpful for those who want to watch videos or browse the web while playing games or watching TV shows. The navigation is made easy for fast access too.
How To Use Microsoft Edge On Xbox Series X
One of the primary improvements made with the release of the Xbox Series X is the speed and accessibility of the Edge browser.
Switching between the game and the Edge app is no longer slow or inconvenient. Here are the steps to properly use Microsoft Edge on your Xbox Series X.
1. Turn On Device & Go To Main Menu
To begin, turn on your Xbox and allow it to boot up. Once you log in, you can go to the main menu.
2. Click On My Games & Apps
After getting to the main menu, you will see a My Games & Apps tab. Click on this to access all of the apps available on your device.
Because the Edge browser is a Microsoft product, you won't need to download it or perform manual updates. The device comes with it already installed for fast access.
3. Navigate To All Apps To Find The Edge Browser
Once you enter the apps portal, you must look for the Edge browser icon. You can also search the navigation bar to find it faster.
Click on the icon, and this will bring you into the app. We will also mention some tips to make navigating between the app and games more accessible.
4. Allow For The Edge Browser To Open
The browser speeds have improved compared to previous Xbox generations. It only takes a few seconds for the app to load and the browser to start working.
5. Start Searching
Once it opens and loads, you can begin searching the internet. You will use the left stick to navigate the browser; the right stick is how you scroll through the web pages.
If you hold down the right stick on your controller, it will open up the tabs window so you can change web pages.
Another tip to remember is that the menu button can open up the page in full screen. This gives you a better view by hiding the navigation bar and menus.
This Xbox has many features that resemble a traditional PC with a CPU, GPU, and RAM drive. But the operating system has been customized.
This means it is not compatible with Windows, and you are not allowed to download it or any other PC operating system.
The operating system on the Xbox X has some minor similarities to Windows and almost operates as a Windows Lite version. It is one of the reasons why gameplay speeds have increased so much.
But unfortunately, you cannot turn this device into a PC with extra downloads or operating system upgrades.
Other issues downloading Windows on this Xbox include licensing problems, decreased device performance, and malware risks.