How To Check PS5 Messages
This post may contain affiliate links. As an Amazon affiliate, I earn from qualifying purchases.
The PlayStation 5, with its next-gen capabilities, has undoubtedly elevated the gaming experience. However, its user interface can be a tad challenging for some, especially when it comes to accessing messages. But worry not, we're here to simplify it for you.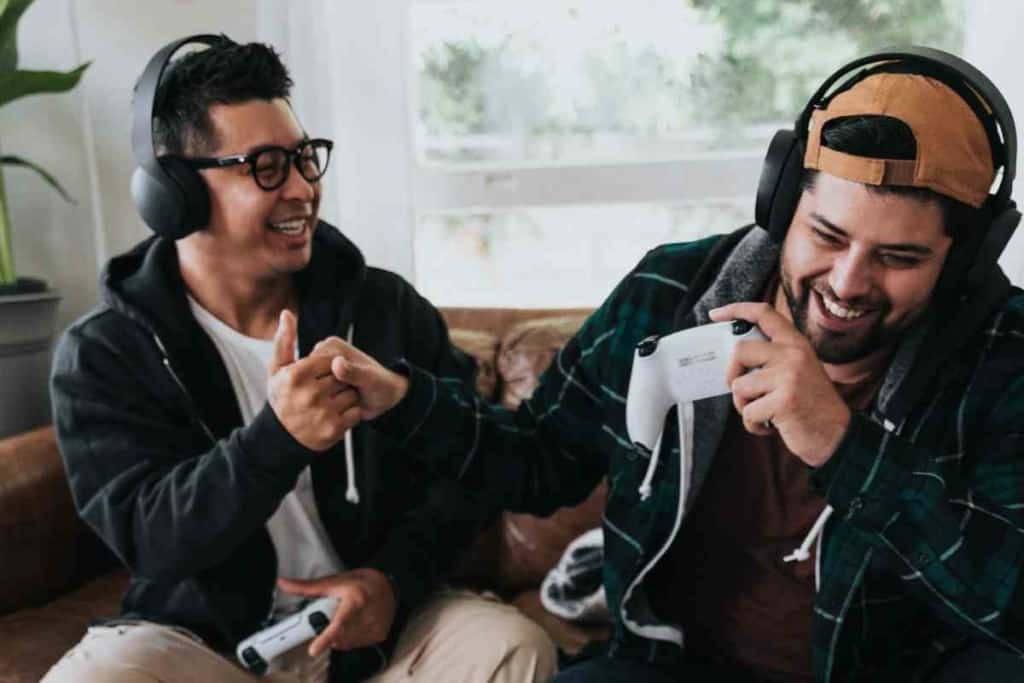 How do you check PS5 messages?
To check your PS5 messages, simply press the PS button on your DualSense controller. From there, navigate to "game base" in the menu. After selecting "view all parties" and pressing 'X', you'll find your PSN (PlayStation Network) messages in the "parties" section. This quick process ensures you stay connected with your gaming friends seamlessly.
While the PS5 offers a plethora of features, not everyone has mastered them yet. To address this, we've consulted with gaming aficionados to provide solutions to common challenges faced by users.
Staying Connected with the PS App
PlayStation's companion app, available for both Android and iOS, is a game-changer. It allows you to read and send messages on the PlayStation Network seamlessly. For those who enjoy in-game chats, this app ensures you remain connected with your gaming buddies, even on the go.
The convenience of messaging via the app is unparalleled. Many find it more user-friendly to chat on their phones compared to the PS3, PS4, or PS5. Plus, it's a fantastic way to stay in touch even when you're away from your console.
Mastering the PlayStation Mobile App: A Step-by-Step Guide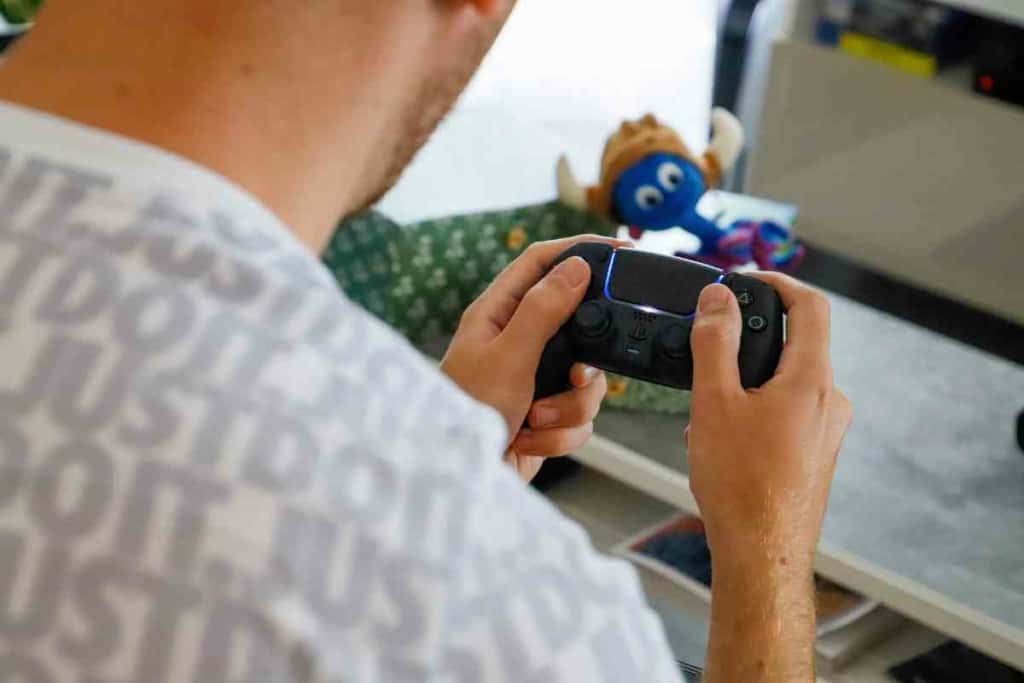 The PlayStation mobile app is a gateway to a more connected gaming experience. Whether you're looking to add PS5 friends or simply manage your PSN account on the go, this guide will walk you through the essentials.
Installing the App
The PlayStation app is compatible with both iOS and Android devices. While device requirements may vary, the majority of smartphones can facilitate its installation.
Navigate to your device's app store and search for the PlayStation app.
Download and install the app.
Once installed, open the app and sign in using your PSN credentials.
Connecting with Friends
Launch the PlayStation app on your phone.
Tap the search icon located at the bottom right of your screen.
Enter the PSN ID of the friend you wish to add. Remember, a PSN ID is a unique identifier assigned to each PlayStation network member.
From the search results, select the desired friend's profile.
Tap the "add" option situated below their profile picture.
Decide if you want to share your real name and profile picture with them. Use the toggle option to make your choice.
Finally, tap "send request."
Your friend will receive the request, and once they accept, you'll be connected, ready to chat and share gaming moments.
Messaging Friends via the PlayStation App: A Quick Guide
Staying connected with your gaming buddies is easier than ever with the PlayStation app. Here's how you can chat and share moments with them:
Launch the App: Open the PlayStation app on your iOS or Android device.
Access Friends List: Tap the friends icon located in the top right corner of the app.
Select a Friend: Browse through your friends list and tap on the friend you wish to chat with. This action will lead you to their profile page.
Initiate Chat: Tap on the 'messages' option to open the chat interface.
Engage in Conversation: From the messaging screen, you can send text messages, share photos, and even send voice recordings.
Review Past Conversations: To revisit previous chats, simply tap the chat bubbles icon on your friend's profile page, found at the bottom left.
With these steps, you're all set to keep the conversation going, even when you're away from your console.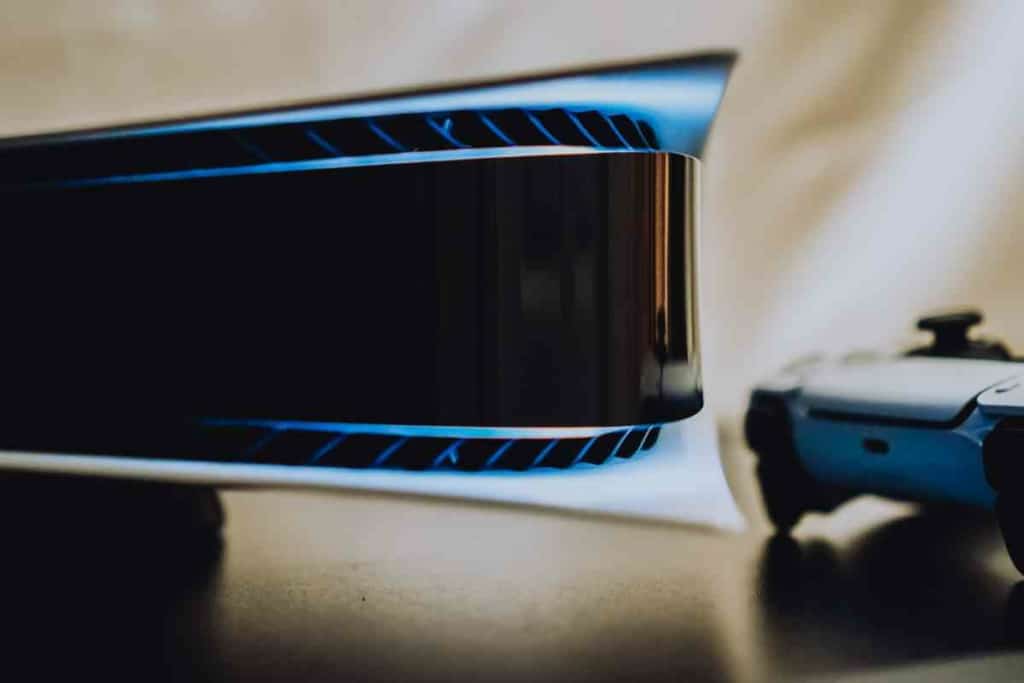 Combatting Junk Mail on PS4 and PS5: A Step-by-Step Guide
The PlayStation Network (PSN) is a fantastic hub for connecting with existing online friends and discovering new gaming enthusiasts. However, like any online platform, it's not immune to the pesky problem of spam messages.
While email inboxes are a common target for phishing and spam, many don't anticipate encountering these nuisances on PSN. Thankfully, both the PS4 and PS5 offer solutions to keep these unwanted messages at bay.
For PS4 Users:
Access Settings: Turn on your PS4 and navigate to the toolbox icon to open the "settings" menu.
Dive into Account Management: Select "account management" and press the x button.
Adjust Privacy Settings: Navigate to "privacy settings" and then to "personal info settings." Here, choose "Messaging."
Set Your Preferences: Under "messages," you have the option to select either "friends only" or "no one."

Friends Only: Only your added friends can message you.
No One: Block all incoming messages, ideal for those who prefer a solitary gaming experience.
For PS5 Users
Access Settings: With your PS5 on, head to the gear icon situated at the top right corner of your screen. Select "settings" from the dropdown.
Navigate to User Settings: Choose "users and accounts" from the displayed menu.
Adjust Privacy Settings: Scroll to the "privacy" option and select "view and customize your privacy settings."
Manage Communication Preferences: Go to "communication and multiplayer" and then select "who can interact with you through parties, messages, and games."
Set Your Preferences: Similar to the PS4, you can opt for "friends only" or "no one" to control who can send you messages.
By following these steps, you can ensure a more streamlined and spam-free gaming experience on your PlayStation console.
Conclusion
In wrapping up, understanding how to access your PS5 messages is pivotal for an enriched gaming experience. Staying connected with fellow gamers enhances the PlayStation journey, fostering community and camaraderie.
For more insights and step-by-step guides on optimizing your PS5 experience, keep visiting our platform. Prioritizing user-friendly navigation and clear instructions, we aim to be your trusted source for all things PlayStation. Remember, gaming is not just about play; it's about connection. Optimize your PS5 usage, and never miss a message again.