Do They Fix AirPods At Best Buy? Will They Do A Good Job?
This post may contain affiliate links. As an Amazon affiliate, I earn from qualifying purchases.
Apple's AirPods are surprisingly sturdy devices, but accidents still happen on occasion. Luckily, Apple has a very customer-friendly limited warranty and plenty of repair options for their earbud lineup. You won't have to pay for an entirely new set of earbuds should you break or lose one.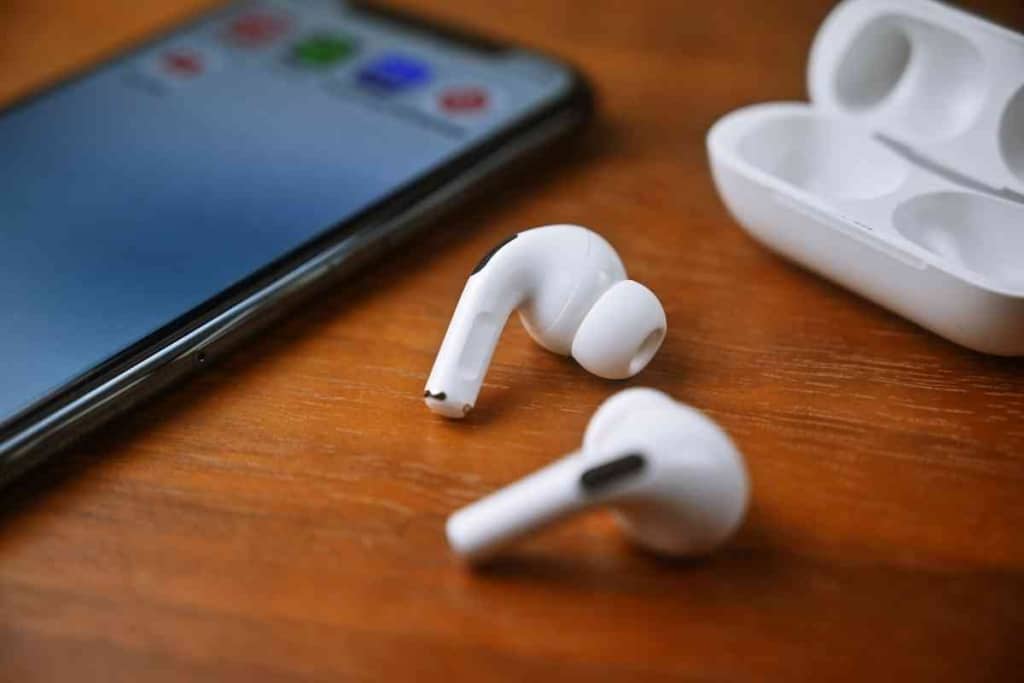 Table of Contents
Do They Fix AirPods at Best Buy?
There are even Apple-certified repair locations like Best Buy where you can take your broken AirPods to. Best Buy is authorized by Apple to repair phones, Macs, iPads, Apple Watches, Apple TVs, Beats headphones, and AirPods. They can even help you get a replacement AirPod if one of yours is lost or stolen.
All Apple products come with a one-year limited warranty. This warranty protects the consumer against defects in materials or problems during manufacturing. It does not protect the consumer from accidental drops or water damage.
In order to make use of your limited warranty, you will require the serial number of your device or proof of purchase. The serial number of your AirPods can be found on the original packaging.
The limited warranty will be void if you have your AirPods repaired or worked on at a non-Apple-authorized repair location. It's always a good idea to have your Apple products worked on at authorized locations like Best Buy or an Apple Store.
In addition to the limited warranty, Apple offers an extended warranty program called AppleCare+.
What is AppleCare+?
AppleCare+ is Apple's extended warranty that consists of all sorts of different benefits for consumers. It not only adds an extended warranty to your Apple products, but it also brings with it discounts on replacement parts, priority support, and it even covers theft.
AppleCare+ is a great value for some people, but it's not affordable for others. Simply put, if you have several different Apple products, it might be worth investing in AppleCare+. On the other hand, those with only one or two Apple products might not find much value in Apple's extended warranty.
AppleCare+ warranties are respected by Best Buy and other authorized Apple repair shops. You won't have to go directly through Apple to benefit from their extended warranty.
AppleCare+ comes with two repair services per year with your subscription.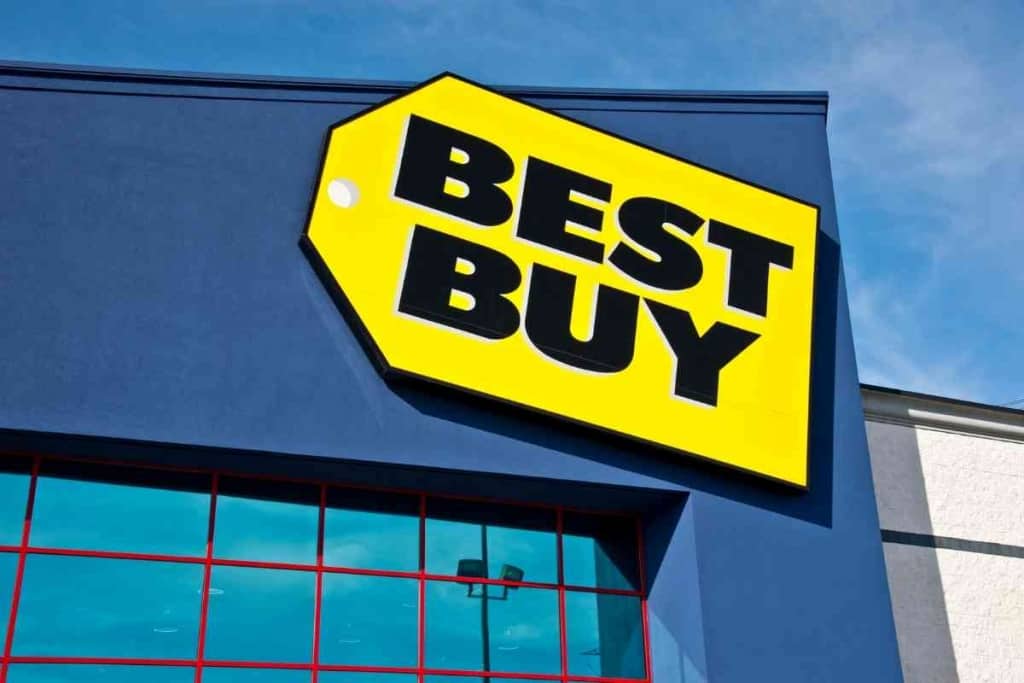 Can Best Buy Repair AirPods?
Best Buy has Apple Geek Squad Agents standing by. These agents are specifically trained on Apple products, and they have the knowledge required to successfully repair all of Apple's products. This includes AirPods and Beats headphones.
Best Buy only uses genuine Apple parts to provide a professional level of repair. Unlike third-party repair shops, Best Buy only uses the highest-quality parts available. With Best Buy, you always know exactly what you're getting.
You can even purchase AppleCare+ at Best Buy after your item is repaired, meaning that your next visit will be even cheaper. Best Buy offers AppleCare+ protection on iPhones, Apple Watches, iPads, AirPods, Apple TV, and more.
Where Else can I Have AirPods Repaired?
Best Buy isn't the only retailer that is authorized as an Apple repair center. Apple also has its own storefronts across the United States. These Apple Stores also have Geek Squad agents standing by, ready to tackle any problem you present them. Smaller shops can also be Apple authorized. You can ask around your local repair shops to find an authorized Apple repair shop.
Apple also supports mail-in repair. Not everyone lives near a Best Buy or an Apple Store, so Apple makes it easy to mail in your broken product for repair. You can set up a claim for repair on Apple's website, and they will send you a prepaid shipping box to send the product in.
Apple will also send you a letter with specific instructions on mailing the item. These instructions typically tell you to include any original accessories, such as your Charging Case, with the broken AirPod.
Alternatively, you can contact Apple support to go over your options. Make sure you have your serial number ready when you call.
It doesn't take long to receive your item back from Apple either. Typically speaking, it only takes about a week to receive your repaired device or replacement back in the mail.
Apple doesn't charge a repair fee for items that fall within the limited warranty, but there are replacement charges for those who are not covered under the warranty. You can find those costs below.
What Else Does Best Buy Offer?
Best Buy doesn't only repair devices. If Best Buy determines that your AirPods are impossible to repair, they can provide you with a replacement. You can purchase a case or single AirPod from Best Buy, and these purchases are quite affordable if you have AppleCare+.
With AppleCare+, below is how much replacement will cost:
AirPods Pro – $89 each
Wireless Charging Case – AirPods Pro – $99
MagSafe Charging Case – AirPods Pro – $99
AirPods – $69 each
Charging Case – $59
Wireless Charging Case – $79
MagSafe Charging Case – $79
In addition to repairing and replacing broken or lost AirPods and other devices, Best Buy is also a retailer for all Apple products. You can purchase a new phone, tablet, TV, and more directly from Best Buy at retail price.
Apple offers different prices for repair costs for those with AppleCare+. You can find these fees here:
AirPods Max – $29
AirPods Pro – $29
Wireless Charging Case – AirPods Pro – $29
MagSafe Charging Case – AirPods Pro – $29
AirPods – $29
Charging Case – $29
Wireless Charging Case – $29
MagSafe Charging Case – $29
If you don't have AppleCare+, the cost for repair is slightly more:
AirPods Pro – $89
Wireless Charging Case – AirPods Pro – $89
MagSafe Charging Case – AirPods Pro – $89
AirPods – $69
Charging Case – $59
Wireless Charging Case – $69
MagSafe Charging Case – $69