Does AppleCare Cover Water Damage? [Cost saving idea!]
There are millions of individuals that purchase AppleCare with their purchase of an Apple product to protect against any damage. I own both an iPhone and an iPad, and I bought AppleCare for both products. Unfortunately, the screen on my iPhone cracked, which made me curious of what AppleCare covers.
This led me to research what exactly AppleCare protects against, and it allowed me to discover the following information.
No, AppleCare does not cover water damage or any other accidental damage. However, Apple has recently released AppleCare+, which covers water damage on Apple products. If you have AppleCare+, then you will be covered on two instances of accidental damage. However, there is a $50 deductible that accompanies the repair of your Apple product with AppleCare+
If your Apple device was recently damaged by water and you were curious about AppleCare coverage, then you may have the information you need. If you want to learn more about AppleCare to prevent stress from future damages, then I would suggest reading on.
Is AppleCare Cheaper at Costco?
Yes, currently AppleCare+ protection plans for Apple devices is cheaper at Costco. Costco is running a deal where you can get up to 50% off AppleCare+ coverage on Apple devices that have been purchased from Costco.
They do not explicitly advertise the deal for regular AppleCare, but I would imagine that you can have the option between AppleCare and AppleCare+.
The items that Costco is advertising the deal with includes Macs, MacBooks, iPads, iPhones, Apple Watches, and Apple headphones.
Why is AppleCare Cheaper at Costco?
AppleCare is cheaper at Costco due to the amount of bulk items that Costco carries in their inventories. Buying things in bulk allows for them to sell things at a discount and still make a profit. It is likely that they have a large volume of Apple products, and they are discounting AppleCare to entice you to buy from them.
Also, they can discount certain products because you need a membership to shop there. Aside from the bulk items, Costco charges a yearly fee to be a member. That membership grants you access to the store. So, the money they may be losing from discounting so many products, they make back in membership fees.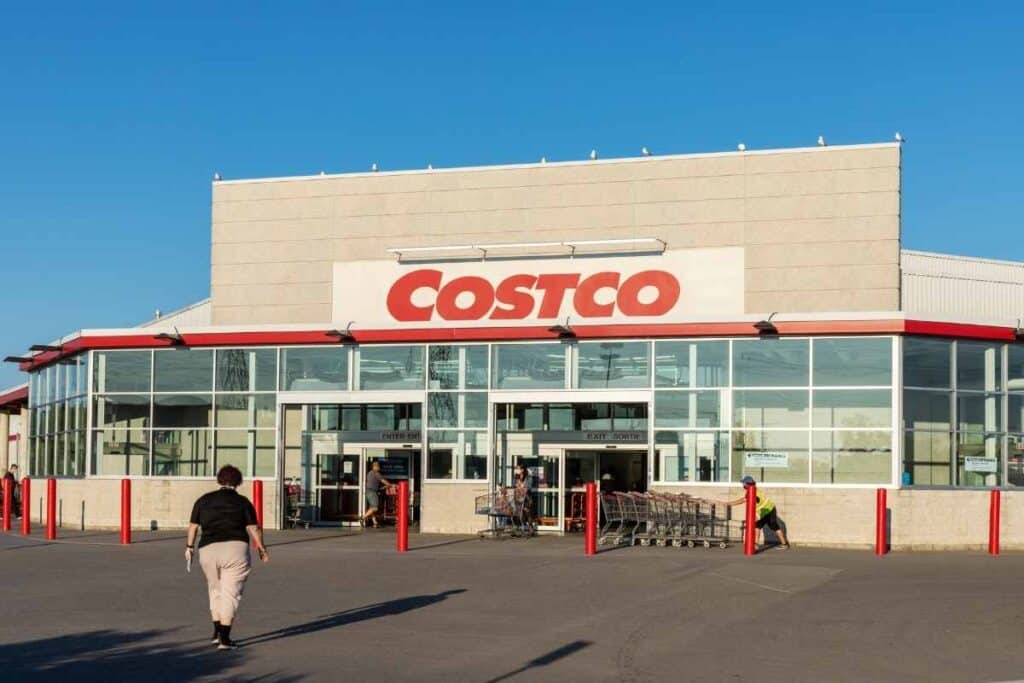 Is it Better to Buy Apple Products from Costco?
It depends on what you are looking for. I would not say that there is a clear advantage or disadvantage from buying Apple products from Costco, but you may be able to save some money on your purchase.
There is likely to be a limited selection of Apple products at Costco in terms of color options. If this is not a big deal to you, then you may want to get the discount that Costco offers. Also, the employees at Apple stores are much more knowledgeable about their products, so they could help you pick the product that best fits your needs.
If you are looking for a discount, then Costco is your best option. However, you may want to visit an Apple store if you are seeking additional guidance.
Can I Buy AppleCare from Costco Separately?
No, you are not able to buy AppleCare from Costco separately. If you are wanting to purchase AppleCare separate from an Apple product, then you will have to visit an Apple store or other electronics store.
However, if you intend on buying an Apple product, then they will sell you AppleCare for that product at a discount.
How Does Apple Care Work with Costco Warranty?
Costco does not add the AppleCare coverage onto their warranty. Costco already offers a 2-year warranty on computers, televisions, projectors, major appliances, and water heaters. So, if you purchase an Apple computer, then you can expect it to come with a 2-year warranty from Costco.
The AppleCare coverage covers damage to a certain extent, so you may be better off with the Costco warranty. The Costco warranty will cover any big damage and provide you with a new device.
It would probably be best to get both coverages for your Apple device just in case, but it is good to know the differences between the two warranties.
What are the Differences Between AppleCare and AppleCare+?
AppleCare is coverage for any Apple device, and it lasts for up to two years. AppleCare covers any kind of accidental damage but requires you to pay a deductible. So, if you were to crack your screen you would not have to pay full price to have it replaced.
AppleCare+ is extremely like AppleCare, but it extends its coverage by a full year. AppleCare+ also covers up to two incidents of accidental damage per year instead of one.
AppleCare and AppleCare+ have different coverages for different devices. If you are looking for extended coverage, then you will want to opt for AppleCare+. If you are confident that nothing will happen to your device, then you may want to opt for AppleCare just in case something was to happen.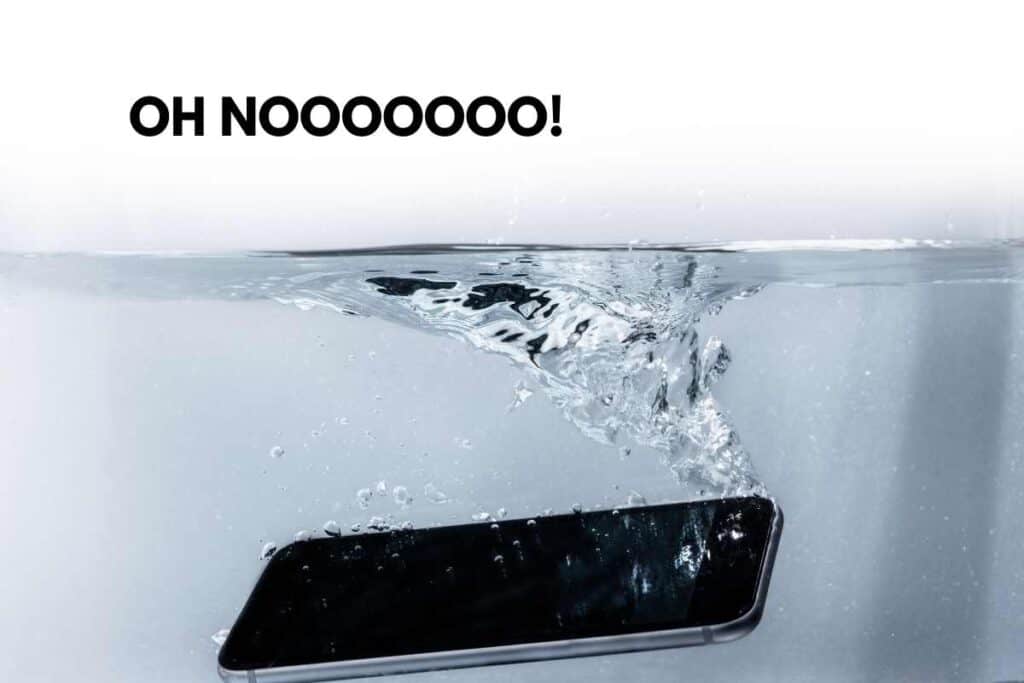 How Long Does AppleCare Coverage Last?
AppleCare coverage has different lengths in coverage depending on the device. AppleCare lasts for 2-years for most Apple devices, but devices like MacBooks and Macs get three years of AppleCare coverage.
How Much Does AppleCare Cost?
The cost of AppleCare depends on the device that you are buying it for. The coverage will differ based on the device, which is why the price differs based on the device.
AppleCare+ for any Mac device can range from $99 to $399. The price for Apple Display costs about $499. The cost of coverage for an iPad is about $69 to $129. The cost for iPhones ranges between $129 and $199. Apple Watch coverage varies from $49 to $129. It is $59 for iPods, $29 for headphones, and $39 for HomePod.
The price of the coverage you are buying will depend on the price of the device. The more the device costs, the more the AppleCare coverage will cost.