How To Download Twitch Onto Your Roku
Want to watch the ever popular Twitch streaming website on your Roku TV? It is possible to watch the app and site on your TV!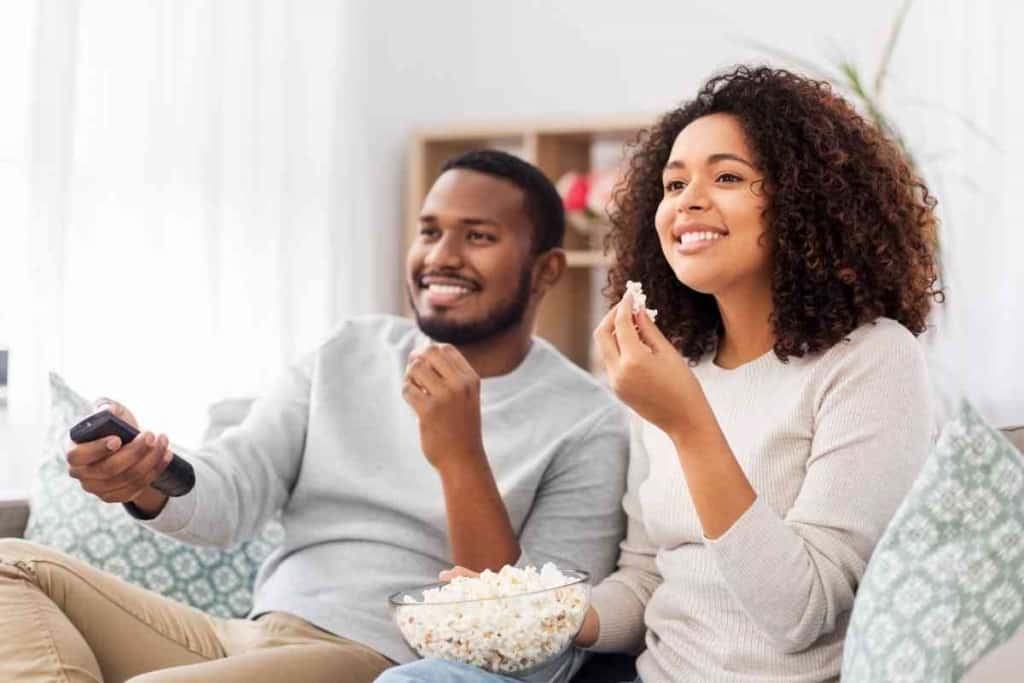 Table of Contents
Can you get Twitch on Roku?
You can get an unofficial Twitch streaming app via Roku TV by searching for it on the TV. You could also use screen mirroring in the TV and your laptop or phone to show the app on your TV.
We have lots of experience with electronics setups and we've installed more than a few apps, and workarounds on our TVs and phones. We'll walk you through how to get Twitch streams on your TV.
How to get Twitch on your Roku TV
We'll be upfront and honest: Getting Twitch on your Roku TV is a little harder than getting other apps. A few years ago, Roku and Twitch went their separate ways.
While there are probably multiple reasons to end the connection between Twitch and Roku, among the most likely is that Amazon owns Twitch, and Roku is a direct competitor to Amazon's Fire TV product.
There have been a few app releases that connected Twitch and Roku, but be warned, Twitch actively asks Roku to remove some unofficial apps. Anyway, here's how:
You'll want to start by turning on your TV and have your Roku remote present. When your Roku TV starts, either go to the home screen or touch the button that looks like a home on your remote. Doing this should bring you to a screen with vertical selections that include items like "Add Channel".
You'll want to scroll to "Add Channel" using your remote and hit OK on that. Find the search bar within the "Add Channel" screen and search for Twitch.
Being real upfront: there may or may not be a Twitch app available, and if there is, get it while you can and Roku removes it!
To download the app, scroll down past "View Screenshots" (showing screenshots is a method Roku uses to verify that the app does what you think it does) then down to "Add Channel" or "Get Channel." If you were able to find a Twitch app, you'll be able to locate it under Channels on the left side of the home screen or in the initial home screen where your most commonly used channels and devices are located.
Watching Twitch without a channel app: Screen mirroring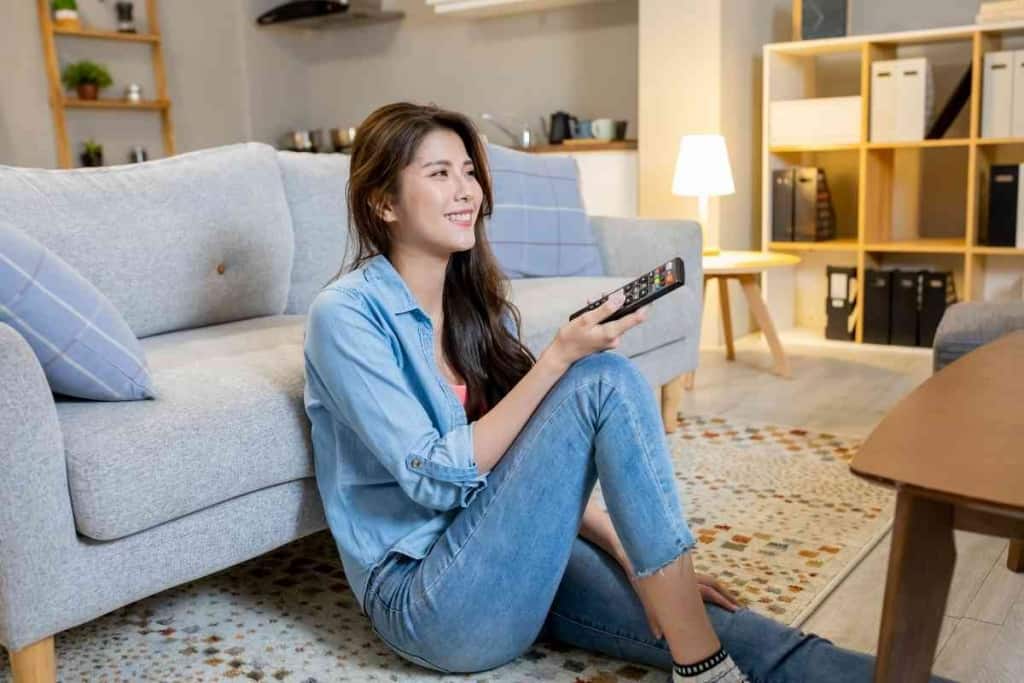 There will be times when there is no unofficial app for Twitch, mostly because Twitch and Roku both actively look to remove the app from their channel lists.
You are not completely out of luck. We'll explain how to send Twitch streams from a laptop or phone to your TV. Note that the setups for this can vary significantly and might not be available on your phone or your Roku.
Your best bet is an Android phone or an iPhone and a Roku Ultra. We suggest consulting with Roku's website to see which TVs and streaming sticks allow for screen mirroring. Newer smartphones often have the ability to send streaming video – and it might be worth it for some viewers to buy a different Roku stick if necessary.
On your TV, go to Settings, then System, then Screen Mirroring. On your phone, we couldn't give exact instructions except to say that it could be under Bluetooth and Connections, Smart View, Display Mirroring, or Wireless Display.
Ensuring that your Roku TV and your phone are on the same setting with screen mirroring on will help make this work.
Note that screen mirroring probably isn't your ideal setup. Screen mirroring uses WiFi and other connections to stream video and audio from a phone or laptop – neither of which are often designed to do so well.
You might notice some lag, choppiness, and the audio probably won't be all that good. Screen mirroring is more often used for presentations, though it is an option for sending just about any other audio or video to your TV.
While we offer some negatives here, screen mirroring might be your only option when it comes to getting Twitch on a big Roku screen.
A positive about screen mirroring
While we kind of dragged on screen mirroring between your phone or computer and the Roku TV, we have to admit it can be quite useful. Keep in mind with screen mirroring that you can share many videos and apps that might be otherwise inaccessible to larger screens.
Can I trust unofficial apps for Twitch?
The biggest problem you have to worry about when using unofficial apps for Twitch is whether or not they are easy to use or work.
Twitch and Roku will probably eventually stop any app that gets Twitch streams because the two companies are competitors and don't have an agreement.
We wouldn't worry about apps causing issues within your Roku TV though, if anything they might be harder to use than what used to be the official Roku app.
When do new apps come out?
During our research, we saw at least three different names of apps, including Twoku. We are sure apps like these are listed occasionally from serious user efforts to connect the two services without having to get a new Fire TV from Amazon.
There may also be an additional ecosystem in which you could download unlisted apps and install them. We are not covering this end of installations because they are technically detailed and this article is more for basic connections and explanations.
Another method
While Roku is certainly an option for attempting to watch Twitch on a larger screen, we have another option without having to buy into Amazon Fire TV: Connect your laptop or PC directly to your Roku or other TV using an HDMI cable. You'll get full screen.
This admittedly isn't as easy and simple as a traditional Roku app installation, but it works on any TV with an HDMI port – which is nearly all of them.
When did the official Twitch for Roku app stop working?
In March of 2022, Roku and Twitch stopped supporting one another.
Key Takeaways
While there have been official and unofficial apps for Twitch, the app isn't officially supported because Twitch is owned by Roku competitor Amazon
Screen mirroring might be your best option
Simply going to "Add Channel" and searching for Twitch might yield occasional results