How To Put An iPod In Recovery Mode In 5 Easy Steps
This post may contain affiliate links. As an Amazon affiliate, I earn from qualifying purchases.
Most iPods tend to go into recovery mode due to a software update not being done successfully. Sometimes, you have to do this intentionally to solve glitches.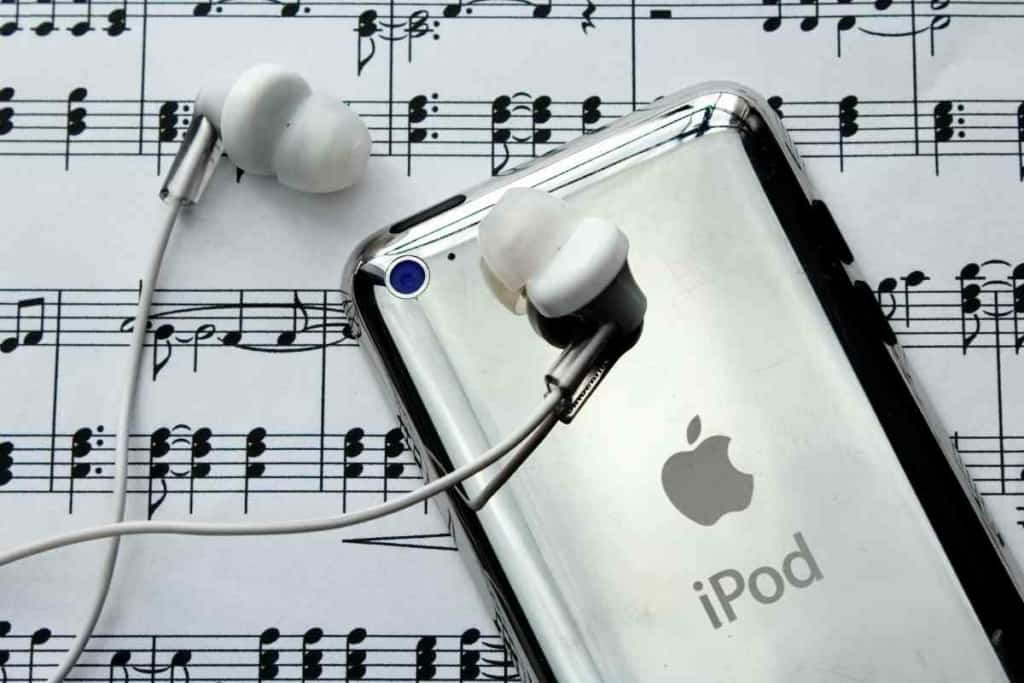 How do you put an iPod into recovery mode?
Putting your iPod in Recovery Mode is necessary for fixing several issues. Press the Home and Sleep/Wake Buttons together and hold them down for 10 seconds. This action causes the device to enter Recovery Mode, showing options to either Restore or Update. Proceed by taking the necessary action. 
The Recovery Mode prevents your iPod from downgrading to an old version, which keeps the upgrades to the current firmware intact. After talking to troubleshooting experts, we were able to compile the information in steps so that you can follow them easily.
What Causes the iPod to Get Stuck in Recovery Mode?
Three of the most commons reasons an iPod gets stuck in Recovery Mode include:

You were unsuccessful in restoring a backup
Your iPod went into Recovery Mode accidentally
You tried to jailbreak our iPod
Understanding Recovery Mode
If you are not techy, it might be difficult for you to understand why your iPod needs to be put in Recovery Mode. When the Recovery Mode activates, your iTunes prompts you to connect your iPod to the computer. Once the device is plugged in, you can either Update or Restore your iPod.
In both options, Apple's latest operating software is downloaded on your iPod. However, when you click the Restore button, you also agree to erase all data and content from your iPod. Once the restore function is complete, you can recover your latest backup.
What Problems Are Addressed by the Recovery Mode?
As mentioned above, the Recovery Mode fixes any glitches on your iPod by reinstalling the software.
This makes it an effective solution for software-related problems, such as boot loops (when your device's screen keeps showing the Apple logo even after restarting it multiple times), failed updates, poor battery life, and unresponsive touchscreens.
If you still experience software problems after troubleshooting from the Recovery Mode, you might have an issue with your backup.
In this case, put your iPod in Recovery Mode again but this time, set up the device as new instead of restoring your old data.
If the problem is not fixed despite multiple attempts, consider restoring your iPod using the DFU Mode.
Make a Backup
When you choose to restore your iPod, all the data on it gets erased. This is why a backup is necessary. Otherwise, you risk losing your photos, songs, videos, and apps.
Putting Your iPod in Recovery Mode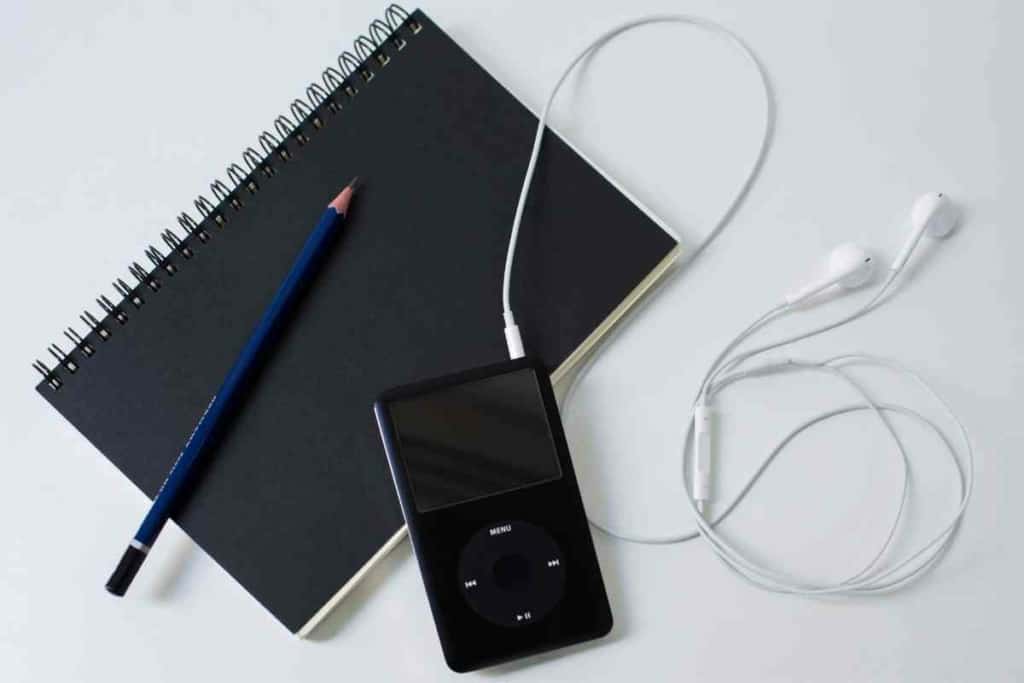 Step #1 Charge Your iPod
While putting your iPod in Recovery Mode is not a long process, it's important to ensure your device is fully charged, or it might go into a boot loop.
Step #2 Connect Your iPod to iTunes
Connect your iPod with a cable to the computer and open iTunes.
Step #3 Press the Home and Sleep/Wake Buttons for the Recovery Screen
Press the Home and Sleep/Wake buttons together and hold them down for 10 seconds. Do not release them until you see the Apple logo on the screen.
Let go only when the Recovery Mode screen appears.
Step #4 Restore or Update
Once the iPod enters Recovery Mode, you will see two options on your iTunes ― Restore or Update. First, choose Update
iTunes will reinstall iOS and ensure your data is not erased in the process. If the Update takes more than 15 minutes, repeat Step #3 again and this time, click on Restore.
Step #5 Set Up Your iPod
Once the Restore is complete, set up your iPod. If you have the data backed up on iCloud, restore it.
Getting Out Of Recovery Mode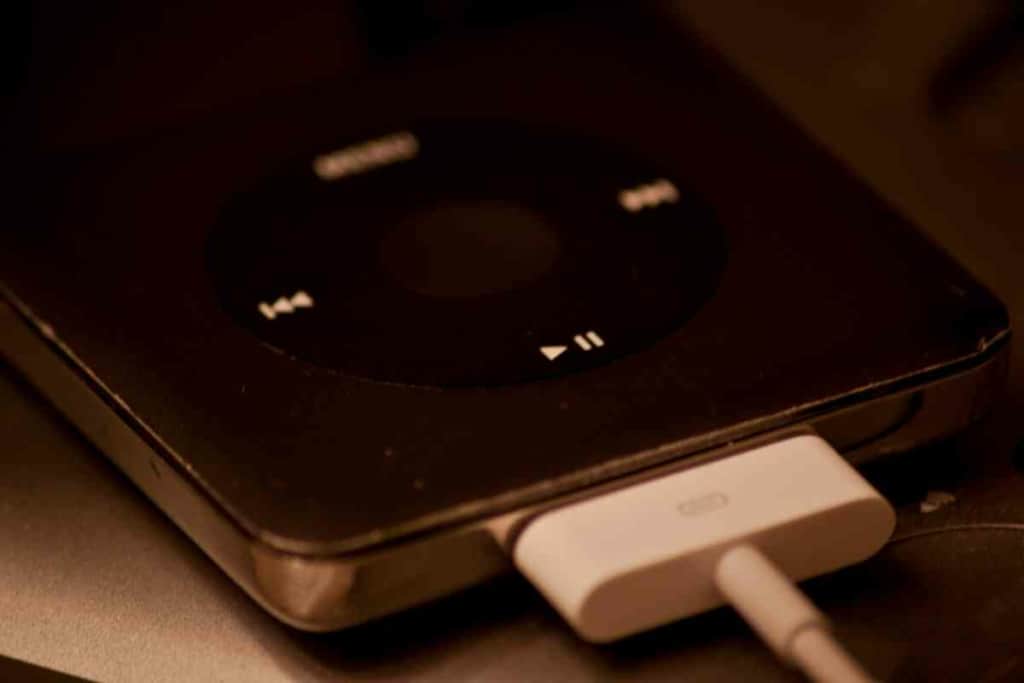 Step #1 Connect Your Device
Use a cable to connect your iPod to the computer.
Step #2 Launch iTunes
Open iTunes on your computer and once the app discovers your iPod, restore the device with available backup iTunes.
Step #3 Disconnect Your iPod
After your data is restored, disconnect your iPod and restart it.
If your iPod does not turn off, here's what you should do next:
Press the Sleep and Home buttons and hold them until the iPod turns off
Keep pressing the buttons and connect your iPod to the computer
Do not let go until you see the USB indicator and iTunes logo
Recovery Mode Not Working
Most problems with your iPod easily get fixed with the Recovery Mode. However, if the above steps don't offer any results, you might need to consider a deeper restore.
Device Firmware Update Mode, also known as DFU Mode, reinstalls not only the software but also the firmware on your iPod.
The Recovery Mode and DFU Mode have one major difference. The latter evades your iPod's iBoot bootloader. As a result, the firmware downgrades because there's no iBoot agent standing guard.
Entering DFU Mode
The key to entering DFU Mode is timing. To access Recovery Mode, you must press and hold down the Sleep and Home buttons for 10 seconds.
For the DFU, you have to hold down multiple buttons individually for different periods.
A completely black screen tells you that you have entered DFU Mode.
Here's how to enter DFU Mode:
Open iTunes on your computer
Connect your iPod to the computer
Press the Power Button and hold it for 3 seconds
Keep your finger on the Power Button and at the same time, press the Hold Button for 10 seconds
If the message "Connect to iTunes" pops on your screen, your iPod has entered Recovery Mode. Release the buttons and press them again
This time, keep holding the Power Button and press the Home Button for 5 seconds
If a similar message appears again, you have held the buttons for too long
Repeat the steps, and if you see a "Recovery" message, you might need to restore your iPod
If your iPod enters the DFU Mode, you will get the option to downgrade your firmware. Once the problem has been fixed, you can update your device
Exiting DFU Mode
Do not disconnect your iPod from the computer. Force restart by pressing the Power and Home buttons
Release them when the iPod is disconnected from iTunes
Now, turn on the iPod, and your device will work normally
Remember: Putting your iPod in Recovery Mode or DFU Mode is all about timing. Follow these instructions carefully, and you will have no trouble fixing your iPod.
Key Takeaways
One of the reasons your iPod accidentally goes into Recovery Mode is because of an unsuccessful backup
In the Recovery Mode, the Restore option erases all your data, and the Update option saves it
To enter Recovery Mode, you need to press the home and sleep/wake buttons together and then follow the instructions on the screen
If the Recovery Mode does not work, try the DFU Mode