Is It Free To Create An Apple ID? [Explained!]
If you are going to own an iPhone, you really need to create an Apple ID. You will be prompted to use it when doing things like downloading apps from the App Store.
You'll need it for Apple Music, iCloud, and other native features as well. It is essential.
But is it actually free? Does it cost money to have an Apple ID?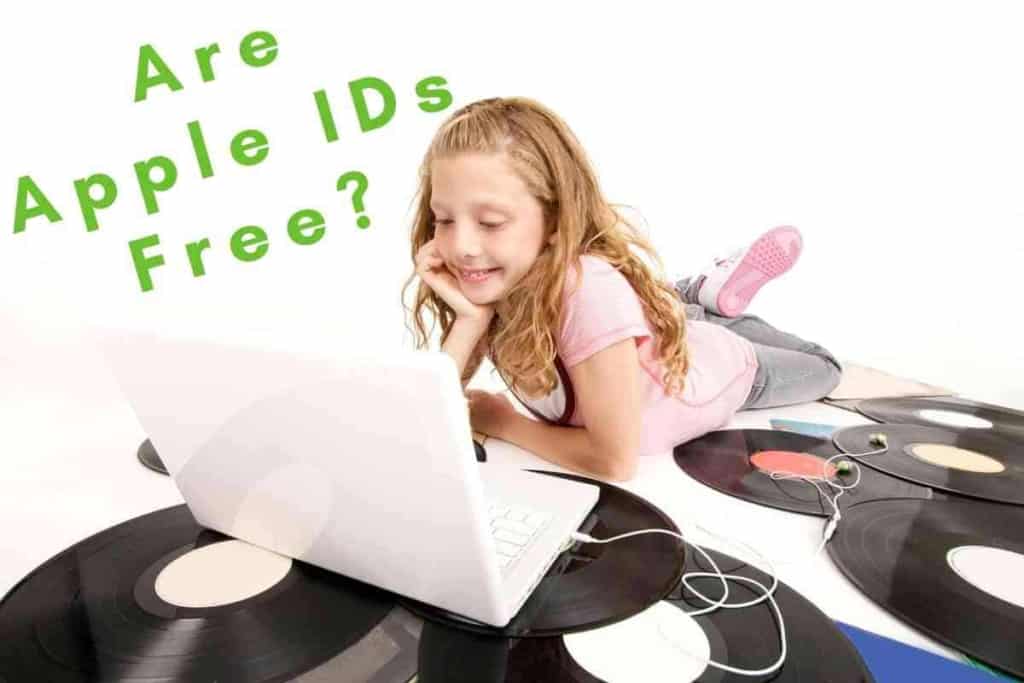 Is Apple ID Free?
Creating and having an Apple ID is now and always has been free. This is because an Apple ID is essentially an account where all of your payment and subscription info is stored. This makes it easy to track your in-app purchases and subscriptions.
You will be prompted to enter credit card information when you set up your Apple ID, but that is only for in-app purchases and Apple Pay.
Apple will store this credit card info in as secure of a manner as possible and charge your card only when you wish to purchase something, like, say, a monthly Prize Pass in the game Yahtzee With Buddies.
(Hey, trust me, it's worth it!) This makes in-app purchases quick and efficient, and you will always be sent a receipt from Apple detailing your purchases.
One thing you won't get charged for is creating your Apple ID – and that is because you really do need to make one.
And some people make multiple Apple IDs for various reasons.
You are welcome to do that, and you won't be seeing additional charges for creating more than one Apple ID.
So, while you will have to pay for a lot of things using your iPhone or iPad, the Apple ID itself is not one of them.
Allow me to explain.
How much will I pay to create an Apple ID?
You will never be charged for creating or having an Apple ID.
This is just your Apple account there your purchase info is stored.
This is used for apps and features like iCloud, Apple Music, the App Store, and iTunes Music.
You will need to have one to utilize these apps and features on your Apple device.
How many Apple IDs can I create?
You can create as many Apple IDs as you want.
However, I recommend restricting how many IDs you have since it is easy to lose track of your login info.
But you can create a secondary account for, say, sharing your Apple Music with a friend or family member without paying for the Family Sharing plan.
How can I create an Apple ID without using a credit card?
You can easily create an Apple ID without using a credit card to set it up.
If you are on an iPhone, here is how you do it:
Open up the App Store and select one of the free apps to install.
You will then be prompted to sign in using Apple ID. You will need to select 'Create new ID.'
Create an ID using either Mail ID or Phone Number. It is probably better to choose Mail ID, but either one will work.
Enter your email ID and password. Tap 'Next', then enter your email ID and password to create that new Apple ID account on your iPhone.
Next you will need to register your info and tap next again.
You will be given three options: enter card details, PayPal Login, or None. You must select None, then hit Next to continue.
Verify your phone number and mail ID by entering the six-digit code Apple has sent to you.
Simple enough, right? Take note that if you a new user creating a new Apple ID as you set up your iPhone for the first time, you can opt to not to share your card details during this initial setup.
Using a Mac? Just:
Open up the App Store.
Click any app you wish to install it.
Apple will ask you to sign in using an existing ID or create a new one. Select Create new ID.
Enter your email ID and password, then your info.
Click Next.
In your payment details, select None, then tap Next to continue.
If you are using the Apple website, you will have to:
Open your web browser and go to appleid.apple.com.
Click 'Create Your Apple ID' in the top right-hand corner. Then click on Create Your Apple ID on Apple's Website.
Enter your details and click Continue at the bottom of the screen.
You will now be asked to verify your email ID and Phone Number via a six-digit code that will be sent to you.
Next, you will reach the Manage section of your profile. Click Add Payment Method, which can be found under Payment and Shipping.
Add your shipping and billing address, then select None in the payment method.
Click Save when you are finished.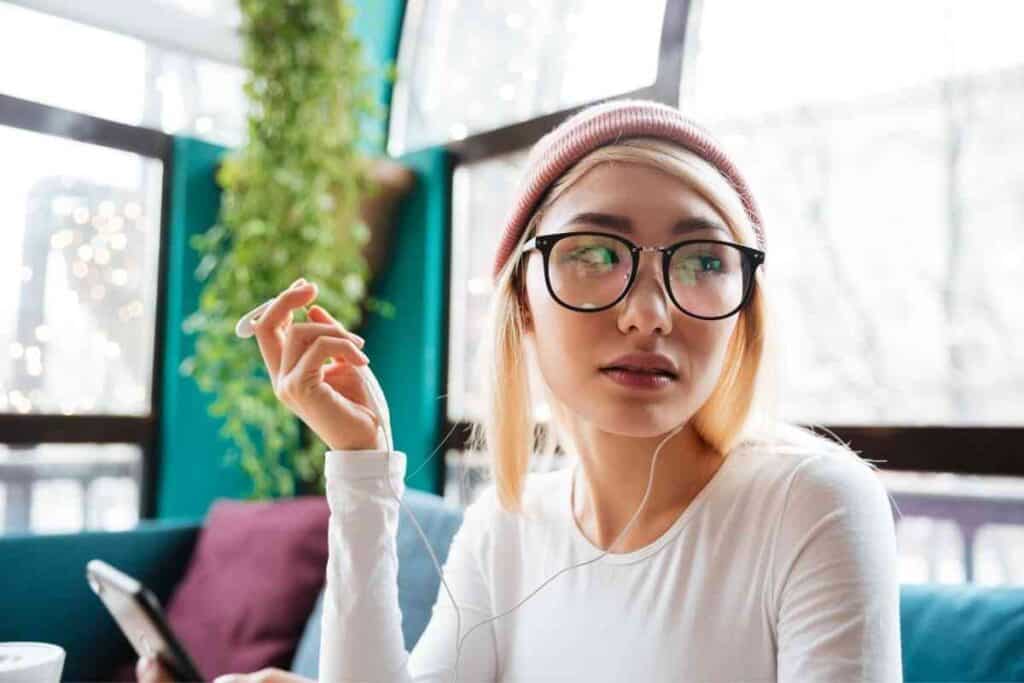 How do I remove my payment information from Apple ID?
Want to remove a payment method from Apple ID? There is one method you can try. You will have to:
Launch the Settings app on your iPhone and tap on your Profile.
Open up your Settings, then tap on Profile.
Tap on the Payment and Shipping option.
Tap on the Edit option located in the top right-hand corner.
Tap on Payment and Shipping.
Then Tap on Edit in Apple ID.
Tap on Delete icon.
Tap on Remove, which you will see in the right-hand area of the payment method.
Tap on Remove again to confirm that you wish to remove this info.
How do I change my Apple ID payment information?
From your iPhone, you can change your Apple ID payment info by:
Launch Settings app on your iPhone → Tap on your Profile.
Tap on Payment & Shipping.
Launch Settings
Tap on Profile.
Tap on Payment and Shipping on iPhone.
Update your payment method associated with your Apple ID. Edit your payment info by tapping on the payment method, then edit the information. You might need to enter the security code on the back of your card. Tap on Done to update the info.
Can I permanently delete my Apple ID?
You can permanently deactivate your Apple ID if you so wish.
You can also fully delete it.
You will need to go to privacy.apple.com in order to do this.
Follow all of the prompts, and Apple will ask you to confirm that you wish to deactivate or delete your Apple ID.
Deletion is indeed permanent, but deactivation leaves the option of reactivating it at a later point in time.
Closing Thoughts
Apple ID is a free way for you to input and store your payment method.
You will need to use it for iCloud, Apple Music, iTunes Music, and other apps that require purchase or have in-app purchases you can make.
While you might feel hesitant to put your credit card info in at first, rest assured that Apple has a lot of security measures in place to help protect your information.
You will never, ever be charged for the Apple ID itself – just the purchases you make using the stored payment method info.
And, if you get stuck wondering "Why can't I create a free Apple ID?", you will need to contact Apple Support to help you troubleshoot this issue.
Most people are able to successfully create one, but this could be the result of a glitch or other error.