Can I Sign Into Apple Music With a Different Apple ID? (Solved!)
As you probably know pretty well by this point, your Apple Music subscription is tied to the Apple ID you use to subscribe and pay for it. This allows you to access the app from any iOS, iPadOS, macOS, tvOS, or watchOS device that you are signed into using your Apple ID.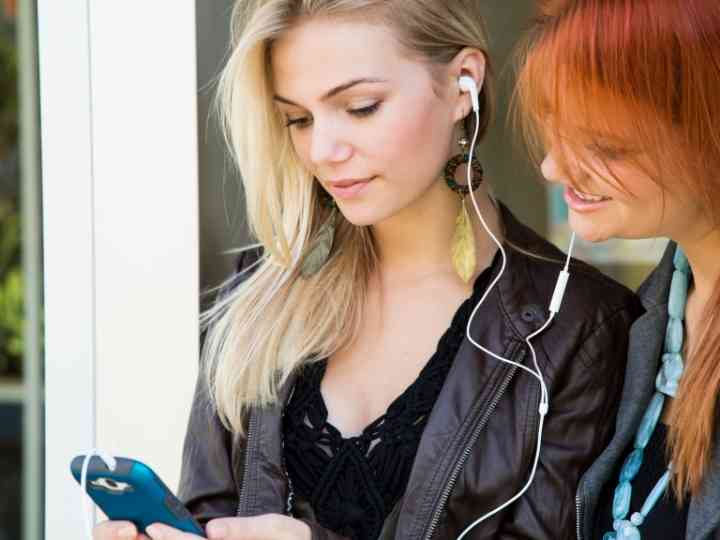 While you are researching Apple ID questions, <– bookmark our Apple category and be sure to save these popular topics for further reading: How To Create An Apple ID Without A Phone Number, Can't Remember Your Apple ID Password?, Is It Free To Create An Apple ID?
and Here's What Happens If Two IPhones Have The Same Apple ID!
Let's say you want to use your Apple ID to log into iTunes and App Store to share music and app purchases with your friend. The catch? They are super into country music, but you're more of an R&B fan.
You don't want to share Apple Music playlists and "like" assertions with this country-lovin' friend. You don't want Apple Music to think you like the same Blake Shelton songs your friend likes. Can you share an Apple ID for logging into iTunes and the App Store but use a different Apple ID for Apple Music?
Can I Sign Into Apple Music With a Different Apple ID? (Solved!)
You can use a second Apple ID to sign in to Apple Music. But, in all honesty, it is quite the hassle. You can only authorize up to five devices, and the apps will only update for the person who bought the app in the first place.
But, if I am being quite honest, it is a lot of work, just swapping back and forth between your accounts.
The process is complicated, yes, but not impossible. Let me explain more about this process and why most people do not opt to go this route.
Why is signing into Apple Music with a different Apple ID so darned difficult? Should you opt for the Family Sharing plan instead? What are the drawbacks to trying this method? Read on to learn more about why signing into Apple Music with a second Apple ID and passcode is not exactly ideal.
Why do some people use multiple Apple IDs?
Some folks create multiple Apple IDs because they want to have different IDs for personal use, work, school, or anything else that requires a little more separation from the main account.
Also, there are people who have different Apple IDs for use with iTunes purchases and iCloud services.
This is something that users did more before Apple introduced the Family Sharing plan, which I will explain more about in a moment.
This sharing of one Apple ID between family members for music, apps, movies, and various other purchases let gave each person a separate Apple ID for iCloud services.
This way, not everything needed to be connected.
Additionally, a long time ago, some users had Apple IDs that used a third-party email address, such as Gmail, which now has a ton of iTunes purchases on them.
When iCloud (which was first known as MobileMe) came out, that other account used an Apple-branded email address.
Should I get the Family Sharing plan instead?
Now that the Family Sharing plan is an option on Apple Music, people are switching over to this much more streamlined method of sharing playlists.
Family Plan utilizes one account – referred to as the "organizer" account – that allows you to connect up to five other user accounts with subscriptions.
Of course, this does mean that someone else is going to be tied to your Apple Music subscription (or you will be tied to someone else's).
It saves you some money, but it also means that the account isn't solely yours. This is why some folks still choose to create multiple Apple IDs to share music with family and friends.
Knowing how to sign in using Apple IDs is quite the lesson, though, so be prepared for a little frustration.
How To Use Separate Apple IDs For Apple Music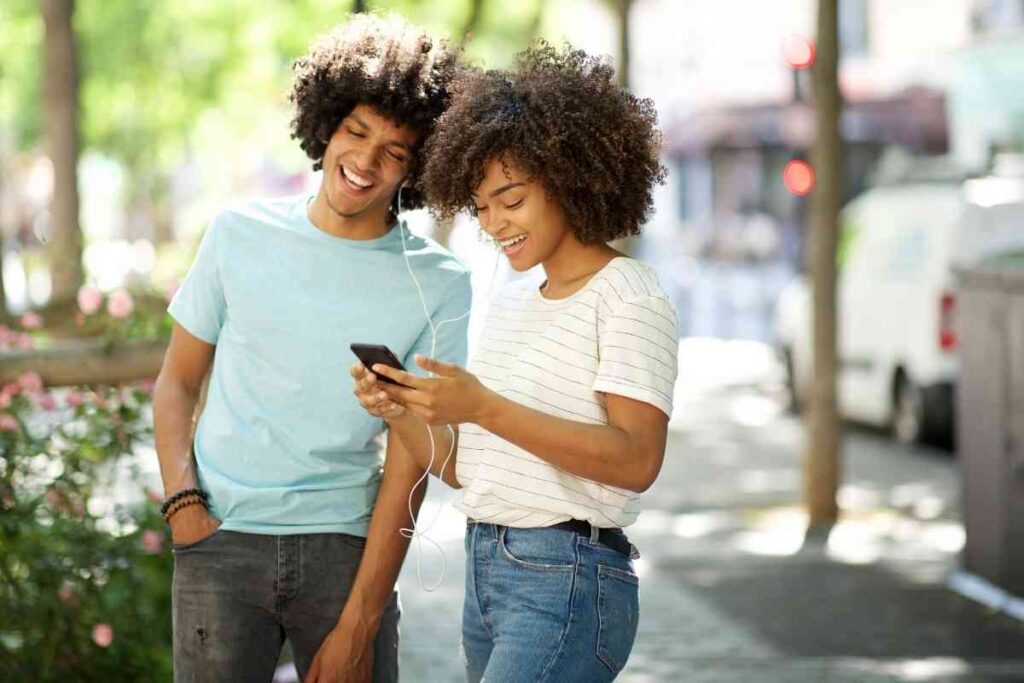 Okay, since I've mentioned it so much, I will walk you through how to use separate Apple IDs to sign in to Apple Music.
First of all, you will need to open the Settings app on your iPad, iPhone, or iPod touch. After you get into your Settings, tap on your Apple ID, which you will find at the top of the screen.
This allows you to see your iCloud account information. From there, tap on 'Media & Purchases'.
If you are already signed in using your iCloud Apple ID (which I will assume that you are), you need to tap on 'Sign Out' followed by 'Sign Out' a second time to confirm that this is what you wish to do.
After you let your iPhone sign you out of your account, you can tap on 'Media & Purchases' followed by "Not [Your Name]?".
After that, you will be able to sign in to the Apple ID you want to use for Apple Music.
If you have that enabled on your device, you will have to follow the prompts for two-factor authentication.
If this ID is not yet subscribed to Apple Music, you will have to go into that option once you open the app.
You might see that there is a free three-month trial available – take it.
Just bear in mind that this secondary Apple ID is being used for media and purchases, making the App Store, Apple Music, iTunes, Apple News+, Apple TV+, and Apple Arcade connected to it.
The first one is going to end up being used for iCloud storage.
Should I try subscribing to Apple One instead?
Subscribing to Apple One might save you money since it bundles Apple Music together with other premium Apple services. 
You can use your secondary Apple ID and share some of the iCloud storage that comes tied to it for your other Apple ID.
What are the downsides to using multiple Apple IDs?
Let's address one big downside: Your existing purchases will be connected to your existing Apple ID, not your new one. 
While the App Store permits downloads from multiple Apple ID accounts to a single device, the process can be aggravating.
Existing subscriptions (such as Apple Arcade) will also not work on this secondary Apple ID, so you must double-subscribe. And that can get expensive.
Closing Thoughts
Using multiple Apple IDs will let you sign in to Apple Music on a different device. It can keep your music separate from that of your friend or family member. 
However, the process of signing up can be troublesome and irritating. Hence why so many people are switching to the Family Sharing plan.
So, while you can use a different Apple ID to sign in to Apple Music, you might not want to go through the hassle.