Can't Remember Your Apple ID Password?
This post may contain affiliate links. As an Amazon affiliate, I earn from qualifying purchases.
With all the passwords you have for all your accounts, it's only natural to forget a few. It can be extremely frustrating when one of the passwords you've forgotten happens to be the one for your Apple ID. Fortunately, there are fixes you can turn to any time this happens.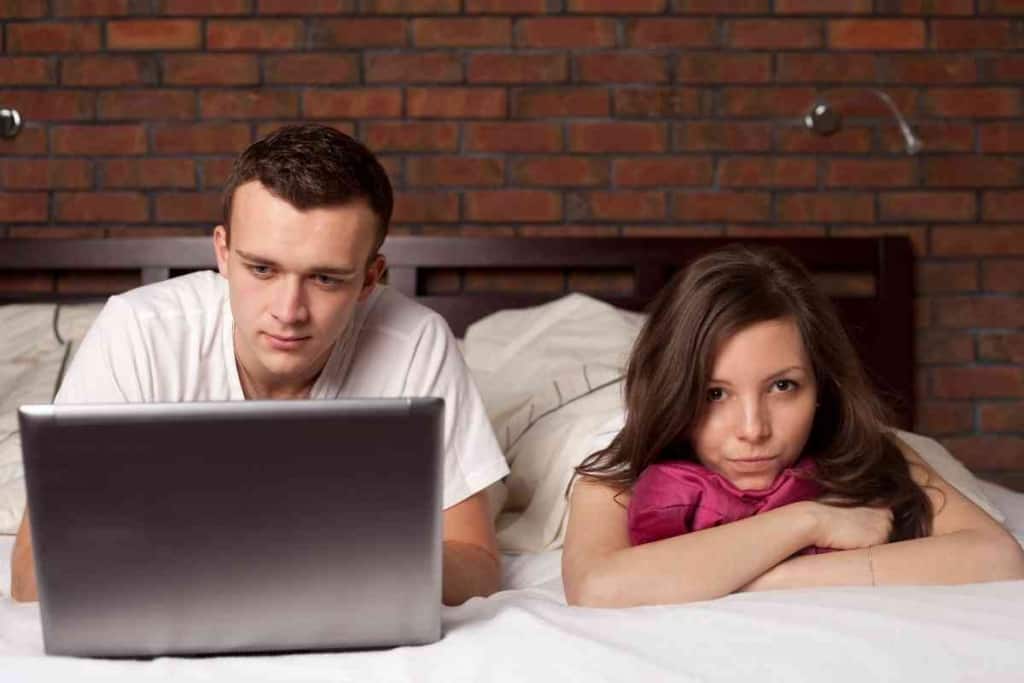 Table of Contents
Can't Remember Your Apple ID Password?
You can reset your Apple ID password using a few different methods. Your options include using your own device, the Apple ID account page, another person's device through the Find My iPhone app, or using Account Recovery. All of these provide you with detailed steps to help you recover or reset your password.
Getting locked out of your account is annoying. It can prevent you from using your device the way you want.
Relying on these tips and tricks can help you get past this issue and have your Apple device working like normal again.
Reset Your Password Directly on Your Device
If you have asked how do I find out what my ID password is but have been unsuccessful, you'll have to rely on other methods.
One way is to use your own device to reset it directly. You can do this on an iPhone, iPad, iPod touch, Mac, or even the Apple Watch. Go to settings and tap on your name. Go to Password and Security and then access Change Password.
You might have to enter your device's passcode if you have one enabled and are signed in to your iCloud account.
Follow the instructions to change your Apple ID password.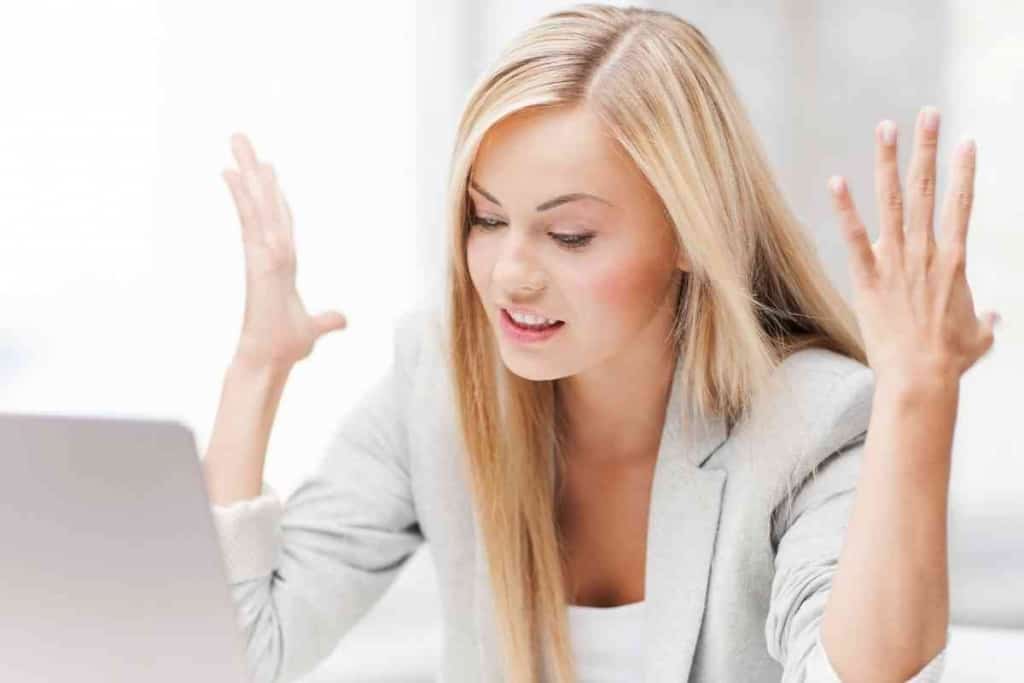 Reset Your Password Using Apple ID Account Page
When asking how can I recover my Apple ID and password if I forgot it, you can go to the Apple ID account page to reset it to a new password.
This is necessary if you're unable to remember your password. Go to the Apple ID account details page and click on Forgot Apple ID or Password.
Depending on the settings on your web browser, your password might be automatically filled in.
In this situation, you can check whether your password still works. You will go to a page that requests that you enter your Apple ID, which is typically the email address you use for your account.
Afterward, you should be taken to another page that asks you to enter your name and email address in connection with your account.
You can click Continue and choose the option I need to reset my password. Your screen might look different if you have two-factor authentication on your account.
If this is the case, you will be asked to confirm your phone number. You can choose how to reset your Apple ID password.
Options can be chosen based on your system preferences, but you can do so by answering security questions or via email. If you choose the security questions option, you have to confirm your birthdate, and then you will be able to create a new Apple ID password.
Security questions make it easier to make any necessary changes to your Apple ID account. However, if, by some chance, you forget the answers to a security question, you can create a new one.
If you choose the email option, you will receive a set of instructions to your email address.
Once the email is sent, you will see the page entitled "Email has been sent" with a green checkmark. Check your email for the message.
If it's not immediately present in your inbox, you can refresh the page. If it's still not visible, check your spam folder.
If you don't receive the message, you can try again.
Reset Your Password Using Someone Else's Device
In asking how do I retrieve an iCloud password, you might even want to look at someone else's Apple device.
If a family member or close friend has an iPhone, iPad, or iPod touch, you can use the Find My iPhone app on that trusted device to do it. Open the Find My iPhone app and sign in your information.
If it has the other person's username, delete it and enter your own. Tap on Forgot Apple ID or Password and follow the onscreen instructions.
If there's no sign-in screen, you should log out and then enter your information and follow the steps that appear.
You can also use the Apple Support app on a friend or family member's device. If they don't already have that app installed, have them download it from the App Store.
Open the app and choose Passwords and Security. Hit Reset Apple ID password, Get Started and then select "A different Apple ID."
You should then enter your own Apple ID, press Next and follow the instructions that appear on the screen. Once you're finished, you should get confirmation that your password has been changed.
Reset Your Password Using Account Recovery
Account Recovery is another option that you can use when you wonder how can I recover my Apple ID and password if I forgot it.
Usually, this is used when you have lost your iPhone or it was stolen. Choose the option for Request Account Recovery and then enter a phone number from which Apple can reach you.
You will receive a verification code to confirm your number to use to verify your information. Apple will then send you confirmation of your recovery request and tell you to be prepared for a call or text.
You may have to wait sometime until your account is ready. Visit iforgot.apple.com and enter your Apple ID and phone number.
You will then get another call or text from Apple giving you an Account Recovery key. Enter that on the website.
Click Continue to complete the process of resetting your Apple ID password. Sign in and confirm your account.
It's normal to occasionally forget your Apple ID password. If that happens, don't panic; you can try these tips and tricks and get back into your account in no time.