5 Reasons Why Spotify Keeps Kicking You Out
Spotify is a great app for listening to music. So why do some people experience the frustration of getting kicked out or locked out?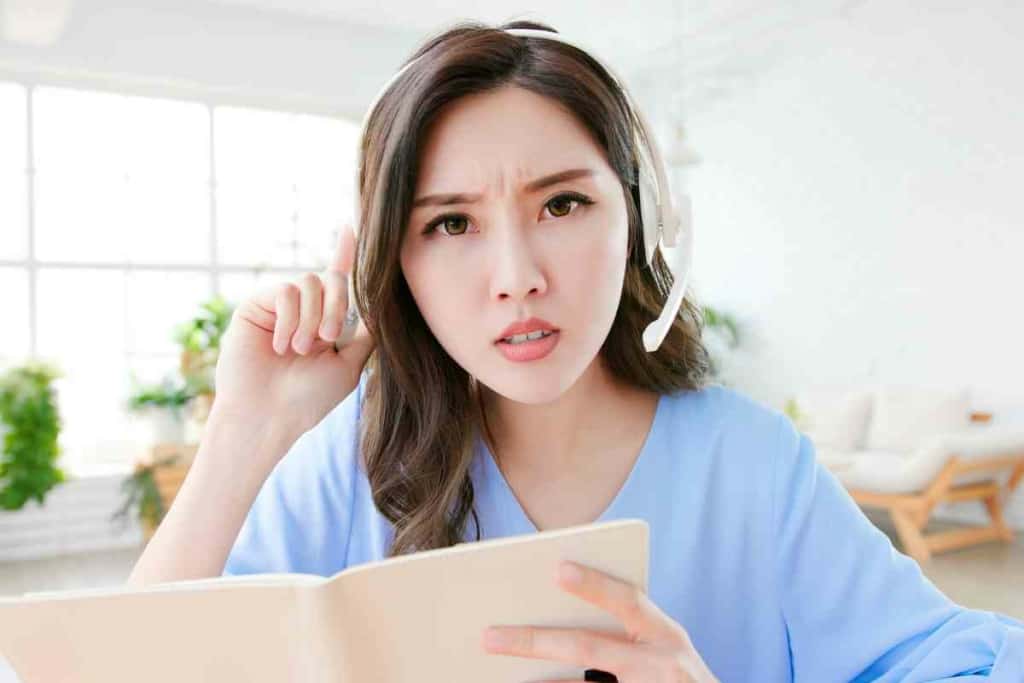 So why do I keep getting kicked out of Spotify?
Getting kicked out of Spotify can be annoying, especially if you paid for it! The problem might be the result of fraud detection within Spotify's systems, including your account being hacked. Another possibility is that you've violated the terms of service.
We'll explore the possibilities about why you are getting kicked out of Spotify and help you learn how to fix the situation if it can be fixed.
We know that getting kicked out of Spotify can be annoying, considering that quick access to music is the purpose of Spotify.
While Spotify's error messages might be helpful, let's look at reasons why Spotify might boot you.
Compromised account
While it's difficult to know exactly how, your Spotify account might be compromised, which would mean that someone you didn't want got into your account.
The result would be the ability to see personal information like your address and access to use your payment methods via Spotify – though not necessarily seeing card numbers.
If your account is compromised, you might keep getting kicked out and lack the ability to change your password or modify your account.
Password resets
According to more than one discussion thread within the Spotify community, another method Spotify uses to protect your account is to reset the password if they think there is a risk of being compromised.
This usually involves getting kicked out of Spotify.
In this scenario, Spotify recommends you contact them to clear up the issue. Or you can just delete your Spotify account and start a new one.
Multiple Sign Ins
Some account levels, including free, only allow for the account to be used on one device at a time. If your account is logged in on multiple devices while attempting to listen to music or podcasts on both, you might get kicked out of Spotify.
The simple solution is to either sign out of a second device or upgrade your account so that you can use more than one stream at a time.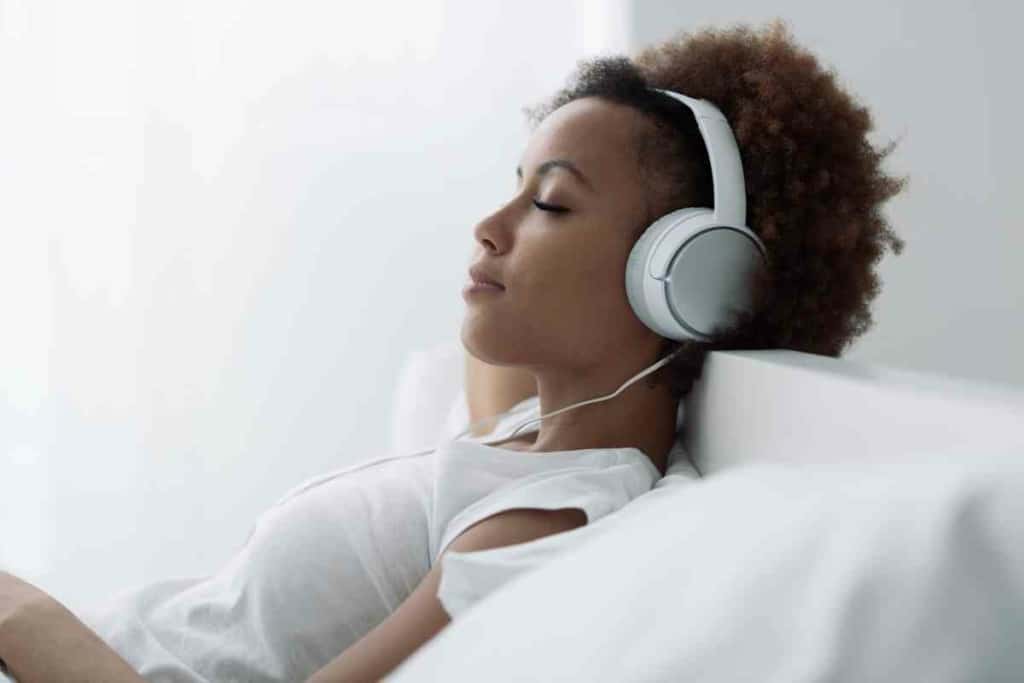 Terms of Service violations
Spotify terms of service aren't exactly long, so it isn't easy to find something to do on Spotify that would get you kicked out. The most common one though, is improperly using devices within the Spotify Family plan.
To be more specific, the Spotify Family plan is meant to be used by members of the same household at the same address.
While it's not entirely clear how Spotify intends to know your location besides Google Maps, if they do catch that a group of friends who don't live in the same place are sharing a Spotify Family account – or that a college student doesn't live at "home" they could kick you out of your account pending verification of your location.
Note that the Spotify Family is a great bargain for people with up to 6 accounts in the same household – but it's only meant for those sharing a roof.
Issues with the Spotify app
On your phone especially, the problem could be the app. Try either restarting your phone to fix your Spotify issues or clearing the memory and cache of the app – done by holding down the Spotify icon for a couple of seconds until a menu pops up.
Depending on your phone's operating system, there might be multiple methods, but try going to app info.
How do I get help with getting kicked out of Spotify?
There is some good news if you got kicked out for security reasons: Most users recommend contacting Spotify Cares via social media channels like Twitter, Facebook, or Instagram.
These are readily accessible for people with those social media accounts and Spotify responds fairly quickly.
They can help clarify any issues you might have and be able to fix them. It is not completely clear what Spotify intends to do if you violate their terms of service, though it is possible to get back in as long as you follow their rules.
Spotify representatives should also be able to help clarify the rules and their intent.
The representatives will probably ask you for the email associated with the account and they'll be able to tell you what happened.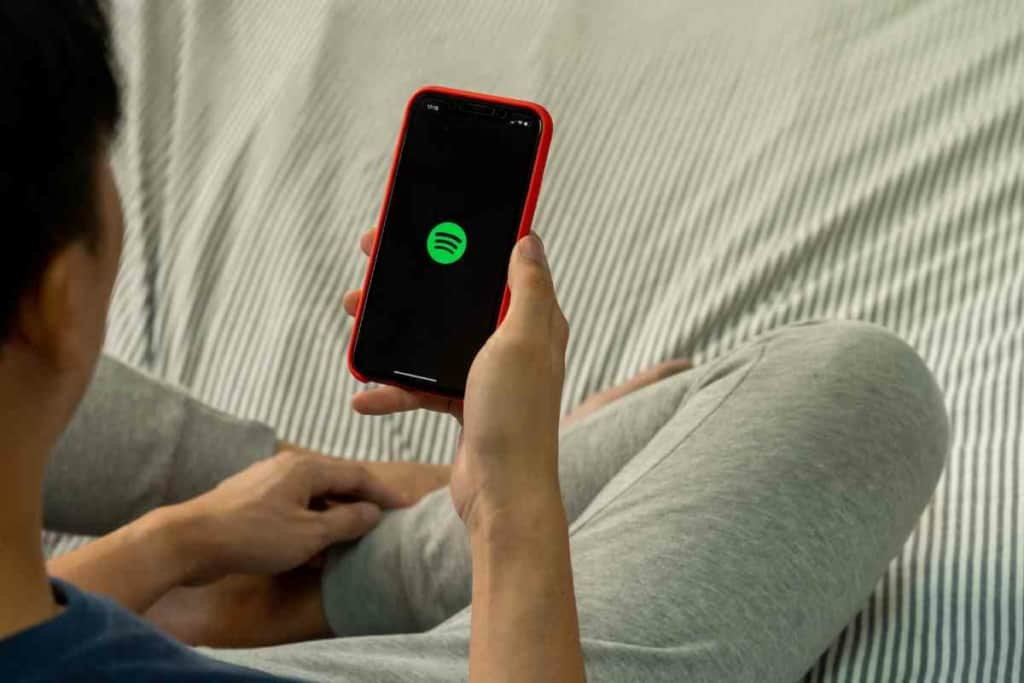 Will I be able to get back in to Spotify?
Usually, yes. A lot of the account kick outs are for your protection – in part to avoid allowing compromised accounts to have information accessed.
This might take a day or so to communicate with Spotify and find the problem, but they will likely let you back into the service.
Think about getting kicked out by Spotify because your account is compromised to be a bit like having your bank stop your debit or credit card because it was being used by someone else in a different state or country.
You wouldn't be happy if they didn't stop it and you had to catch the problem yourself – only to go through the effort of filing a fraud claim. Overall, the level of security is a positive!
Key Takeaways
Getting kicked out of Spotify could mean a few things, including a security issue, or streaming on more than one device without the right kind of subscription
You could also get kicked out of a family plan for not having all users living under the same roof and address like the plan intended.
The easiest way to fix issues of getting kicked out is to contact support through email or through Spotify's various social media channels
Spotify is usually able to clear things up though they might not tell you exactly what happened in regards to security. Changing your password is often the best way to solve problems anyway.