How To Get To The Next Episode On Apple TV
In today's digital age, streaming platforms have revolutionized the way we consume entertainment. Apple TV, a popular choice among many, promises an optimal user experience. However, many users often encounter a potential issue when they're deep into a binge-watching session: the lack of an automatic transition to the next episode. While platforms like Netflix and Hulu have tackled this similar question, Apple TV users might find themselves reaching for the remote or tap option more often.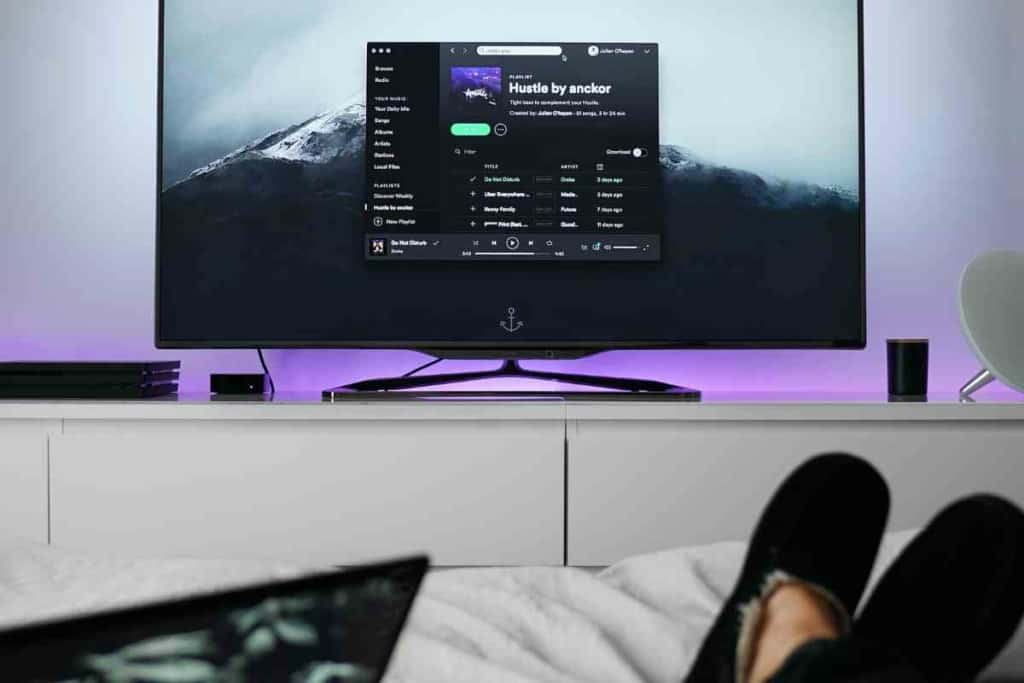 How do play the next episode on Apple TV?
It's relatively straightforward to watch the next episode on Apple TV, but it depends on what device you are watching. If you are watching on a Smart TV the prompt will appear when the episode ends, but on a tablet or a phone, you will need to scroll down to the next episode and press play.
As someone who watches a ton of new shows and episodes on Apple TV, I completely understand how frustrating it can be when the next episode doesn't play automatically, when you are watching the show.
This article delves into the intricacies of this situation, presenting possible solutions and guiding users through the Apple TV app for a seamless viewing experience, whether they're on their iPhone, iPad, Mac, or iPod touch. We'll also shed light on the underlying reasons, such as copyright constraints, and provide a comprehensive guide on how to navigate these challenges and make the most of your Apple TV experience.
Key Takeaways
Watching the next episode on Apple TV is easy.
You must set up autoplay on Apple TV to get to the next episode.
The device you're watching on plays a role in the autoplay feature.
Apple TV has an autoplay feature that is very popular.
Getting The Next Episode To Play On Apple TV
The next episode of your favorite show is just around the corner, and you don't want to miss it! Fortunately, if you have an Apple TV, you can easily move between episodes with a few simple steps. Here's how to get to the next episode on Apple TV:
Select your show from the Apple TV main menu. This will open up the list of all available episodes for that show.
Navigate through the Apple TV episode list using the remote or trackpad until you find the upcoming episode you wish to watch.
Once you select an episode, press 'Play', and your chosen episode will begin playing immediately on your television screen.
If you'd like to move to the next episode in a series, select the 'Next Episode' option that appears after the current one finishes playing.
If you want to jump back a few episodes, select the 'Previous Episode' option instead.
And that's all there is to it! With just a few quick clicks of your remote or trackpad, you can easily get to the next episode of your favorite show using Apple TV.
Why Won't TV Shows Auto Play the Next Episode on Apple TV?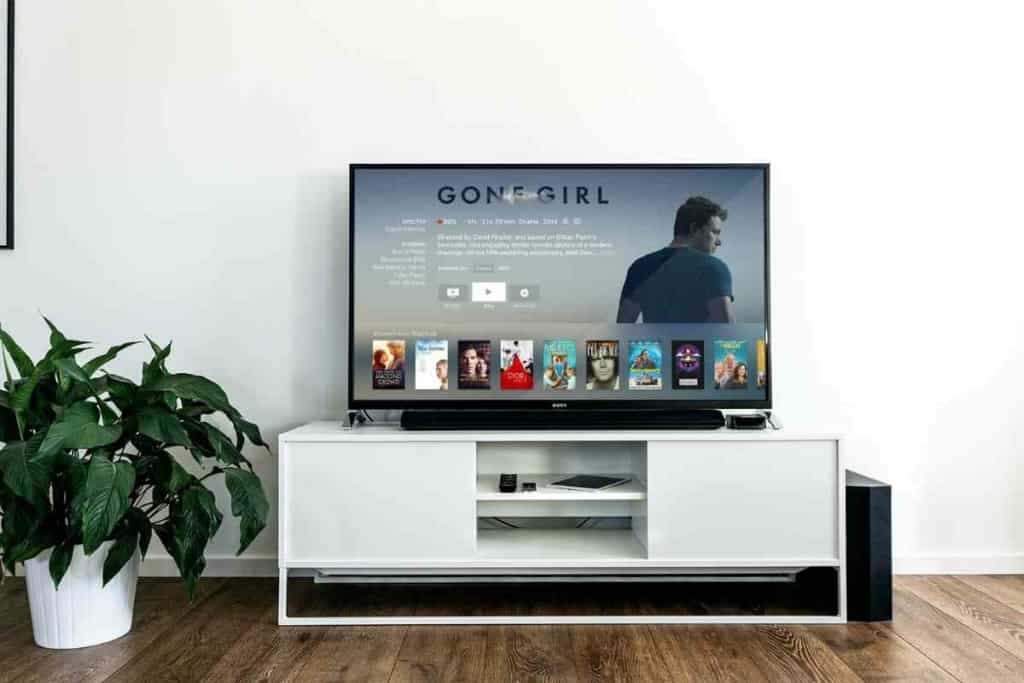 For those who love Apple TV, some features might seem to be missing, particularly the seamless transition from one episode to the next.
Unfortunately, while platforms like Netflix, Hulu, and Prime Video have introduced some level of autoplay functionality, Apple TV's native interface does not support the automatic playing of the next episode of a TV series. This gap is primarily attributed to copyright constraints, since content creators are keen to ensure their shows aren't played on unintended platforms without due authorization.
Imagine finishing the last night's episode of your favorite series and eagerly waiting for the start of the next episode. On Apple TV, the up next episode won't automatically commence. Instead, you'll have to undertake a manual selection process: navigating to the episode you desire and pressing play.
While Apple TV's interface is optimized for user-friendly interactions on Apple devices, there's currently no mini-player feature to streamline the selection process. This absence makes it a bit cumbersome to track your current episode or swiftly toggle between episodes.
Setting Up Autoplay on Apple TV for a Binge-Worthy Experience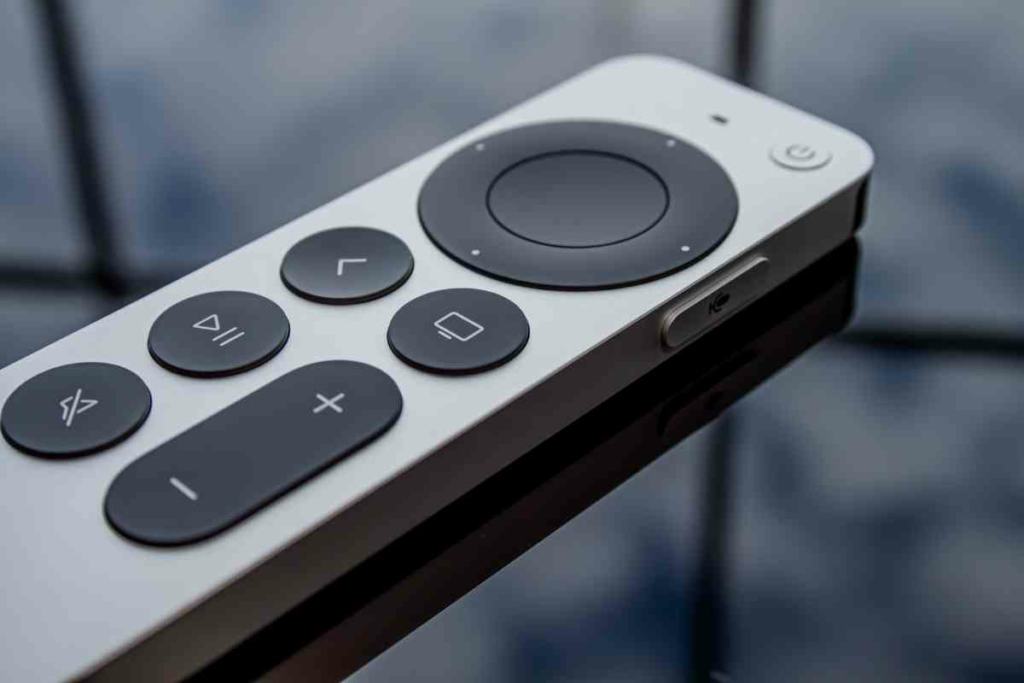 For those familiar with Apple's ecosystem, the Apple ID used across platforms like the iPhone, iPad, and Mac ensures a synchronized experience. On the Apple TV app, there's hope for an uninterrupted binge-watching session with the autoplay feature.
Here's how to activate Autoplay on Apple TV:
Using your Apple TV remote, journey to Settings > Apps > Video Options.
There, you'll find the option 'Play Next Episode Automatically'. Configure it according to your preference – choose between 'Always' or 'Only From Same Series'.
Once set, hit 'Done' and let the binge-watching begin!
During playback, if you want a shortcut, press and hold the 'Select' button on your remote, and from the emerging options, choose 'Play Next Episode Automatically'. If you ever feel the need to deactivate autoplay for any series, just revisit the Video Options and deselect the autoplay feature.
With these settings, Apple TV becomes your entertainment companion, ensuring hours of streaming media entertainment without disruptions.
How to Watch All Episodes on Apple TV: Keeping the Marathon Going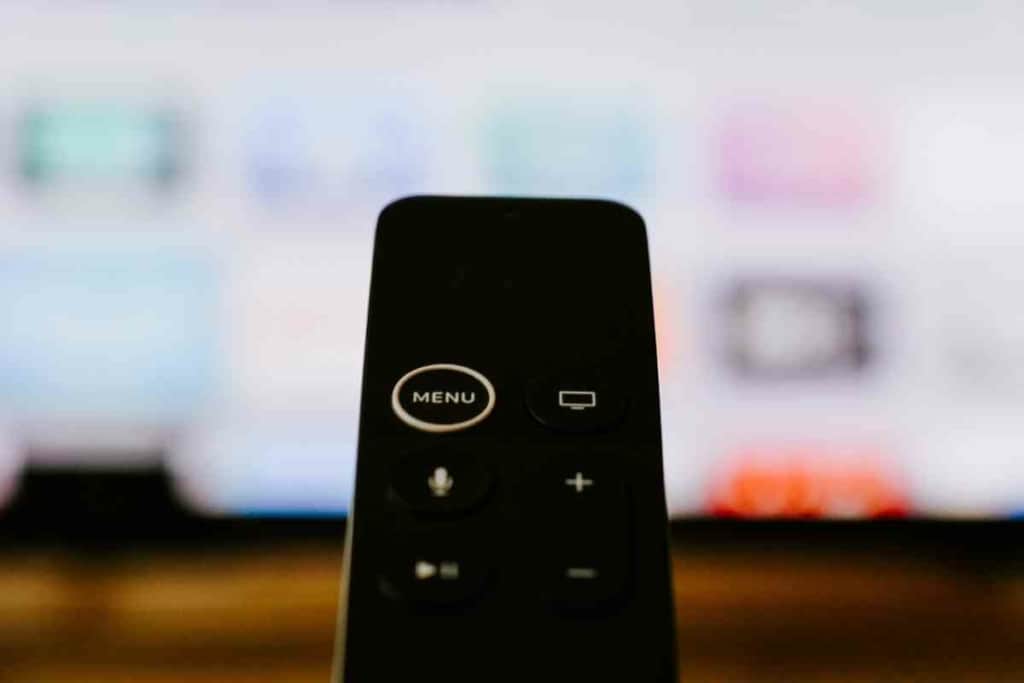 If you've subscribed to a show on Apple TV+ and aim to watch the entire series, there are two methods available:
Automatic Downloads: Enable this feature, and any upcoming shows or episodes will be downloaded to your device promptly as they're released. Just open the 'Settings' app, go to 'TV' > 'Automatic Downloads', and activate the toggle for your desired show.
Manual Download: If you prefer to have control, you can download episodes individually. Go to the iTunes Store app and select your desired show. From there, you can download each episode. All downloaded episodes will be stored and easily accessed through the TV app. Navigate to 'Library' > 'TV Shows' > 'Select Show' > 'Episodes', and there lies your entertainment treasure trove.
While Apple TV's use of the content might require more hands-on interaction due to copyright constraints, the platform still offers tools and features to ensure a delightful viewing experience.
Whether awaiting the premiere date of a new show or revisiting classics, Apple TV stands ready to deliver. With the right settings and understanding of its capabilities, it becomes an integral part of one's media consumption ecosystem.
Conclusion
The realm of streaming has transformed the way we approach television, with platforms like Apple TV leading the charge. While certain aspects, like the up next episode feature, might still be evolving, Apple TV has consistently demonstrated its commitment to enhancing the user experience. This article has highlighted the crux of the potential issue users face while trying to autoplay the next episode and provided a thorough guide to maneuvering these challenges.
With this knowledge, Apple TV users can now indulge in their favorite shows, armed with the know-how to ensure uninterrupted viewing. As the platform evolves and listens to the community forums, there's hope that such hurdles will diminish. Until then, equipped with these solutions, viewers can now dive into their favorite series, one episode after another, optimizing their Apple TV binge-watching sessions.