Getting Extra Content On Your Apple TV
Apple TV is perhaps one of the most beloved streaming devices on the market – and rightly so! Those who own the product often ask how to get extras on Apple TV.
Table of Contents
How do you get Apple TV Extras?
Apple TV Extras are the additional content available in the App Store. Once users have logged into their Apple ID, they can go onto the App Store, where they can browse and download various apps and games that will provide additional content on their Apple TV.
However, it is safe to say that not everyone is tech-savvy – most people require guidance now and then to use these devices and utilize their features to the fullest. Here we go over how to get extras on apple TV, how extras work, and what you can do after downloading them
What are Extras on Apple TV?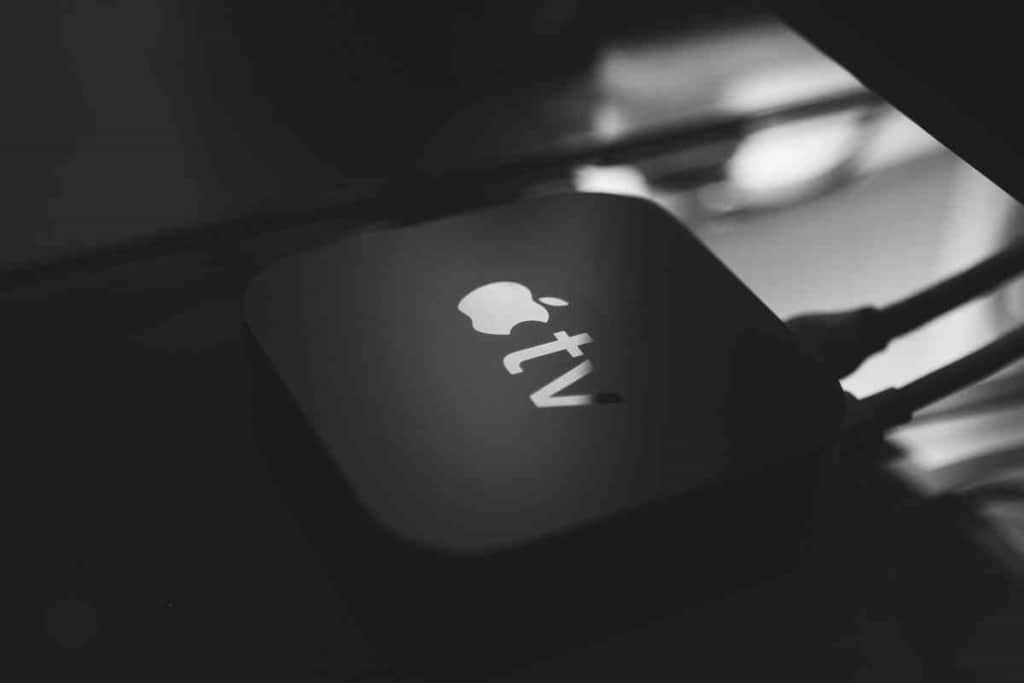 Apple TV has a wide range of extras that can make the viewing experience even more enjoyable. These extras are designed to give users the option to access various types of additional and premium content and activities.
The most popular extra is AirPlay, a feature that allows users to stream content from their iPhone, iPad, or other Apple device directly onto their Apple TV. This is an excellent way to watch movies, TV shows, music, and more directly from your Apple device.
Apple TV also offers access to additional streaming services such as Netflix, Hulu, Amazon Prime Video, and many others. These services offer a wide range of content, including movies, television series, documentaries, and much more.
In addition to streaming services, Apple TV has access to various types of apps that can be used for gaming, fitness tracking, or other activities.
The App Store also allows users to purchase or rent movies and TV shows directly from their Apple TV.
Additionally, the Remote app on iOS devices makes it very easy for users to control their Apple TV with their mobile device.
This 'homekit' feature eliminates the need for a physical remote control unit. With HomeKit support, you can control your Homekit-enabled devices with Siri through your tv too
It is safe to say Apple TV has a wide range of extras that make it an ideal choice for anyone looking to get the most out of their home entertainment experience.
Are Extras on Apple TV Free?
Some of the extras on Apple TV are free, such as access to streaming services like Netflix, Disney+, and Hulu. Other extras, such as renting or purchasing movies and TV shows from the App Store, will cost money.
Some apps may also require a fee or subscription in order to be used.
Additionally, some AirPlay content may incur charges depending on where it is being streamed from. To subscribe to extras, users must have a valid Apple ID and an active credit or debit card.
When purchasing or renting content from the App Store, users can pay with either an iTunes gift card or their own credit or debit card.
How Can Users Download Extras on Apple TV?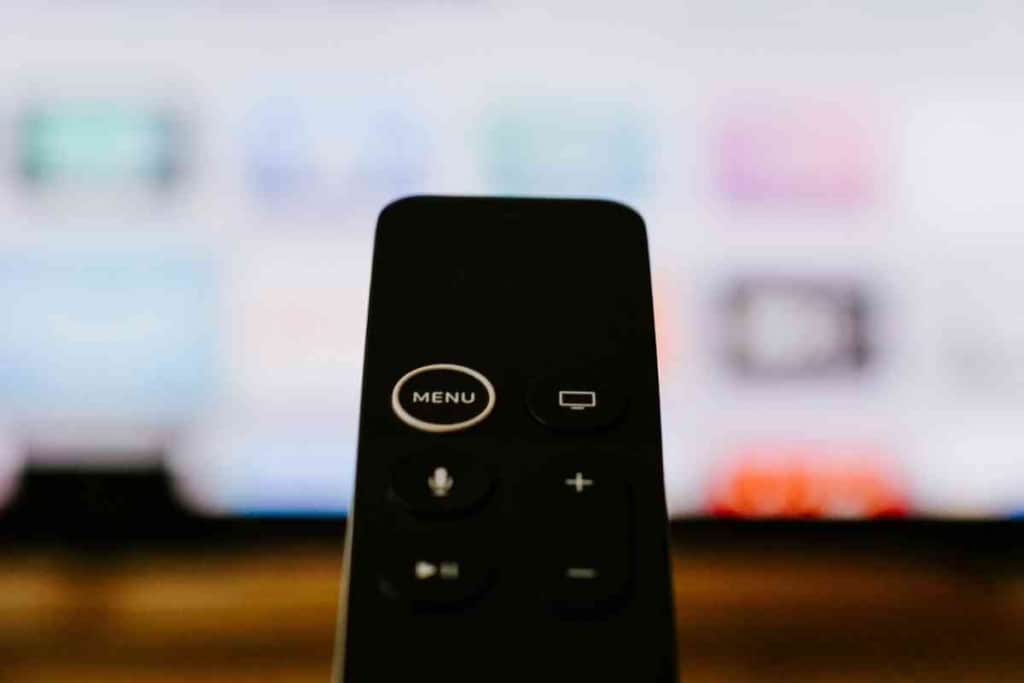 To download extras on Apple TV, users need to have a functioning Apple ID. To set up an Apple ID, users can go to the "Settings" menu on their Apple TV, select "Accounts," and then follow the steps outlined below:
Select the App Store icon on the main screen of your Apple TV.
Choose from any of the categories under "Featured Apps" or search directly for the app you want to download.
Click on the app or game you wish to download and then click "Get" or "Buy," depending on whether it is free or needs to be paid for. Follow any additional instructions if necessary.
Once the download is complete, click "Open" to launch the app or game.
To purchase or rent movies and TV shows from the App Store, go to the "Store" tab and search for what you want in the search bar at the top of the page.
Click on an item to view more details about it, then choose "Rent" or "Buy" and follow any additional instructions if necessary.
Once purchased or rented, items can be watched directly on your Apple TV without leaving your seat.
How To Access and Manage Extras on Apple TV?
To access and manage extras on Apple TV, users can head to the "Settings" menu. Under the "Accounts" tab, they can review their purchases, rental history, and subscriptions.
They can also delete any apps or games they no longer want on their Apple TV by selecting them and choosing "Delete App."
To review subscription options, go to "Settings," scroll down to "Subscriptions," and select an option from there.
Or if you need help with a specific app or game – simply click on it on the main screen of your Apple TV and select "Help & Support" for more information.
How Many Extras Can Be Downloaded at a Time?
There is no set limit to the number of extras that can be downloaded on Apple TV at one time. However, users should remember that the device's storage capacity may become an issue if too many apps or games are downloaded.
To avoid this, it is recommended to periodically review your downloads and delete any apps that you no longer need.
It is also important to note that some items in the App Store may require a download of additional content after they have already been purchased or rented. This can include updates, patches, or additional data needed for the app or game to run properly on your device.
Are there Limitations with Extras on Apple TV?
It is important to remember that some content may be regionally restricted or have other limitations when it comes to watching extras on Apple TV.
Additionally, some content providers may require a valid subscription or additional fees in order to access certain content. It is always recommended that users read through any terms of service for apps and games before downloading them to their Apple TV.
Finally, users should also keep an eye out for app updates in the App Store, as many apps will carry updates from time to time.
This can help ensure your experience remains up-to-date with all of the latest features available on the platform.
Key Takeaways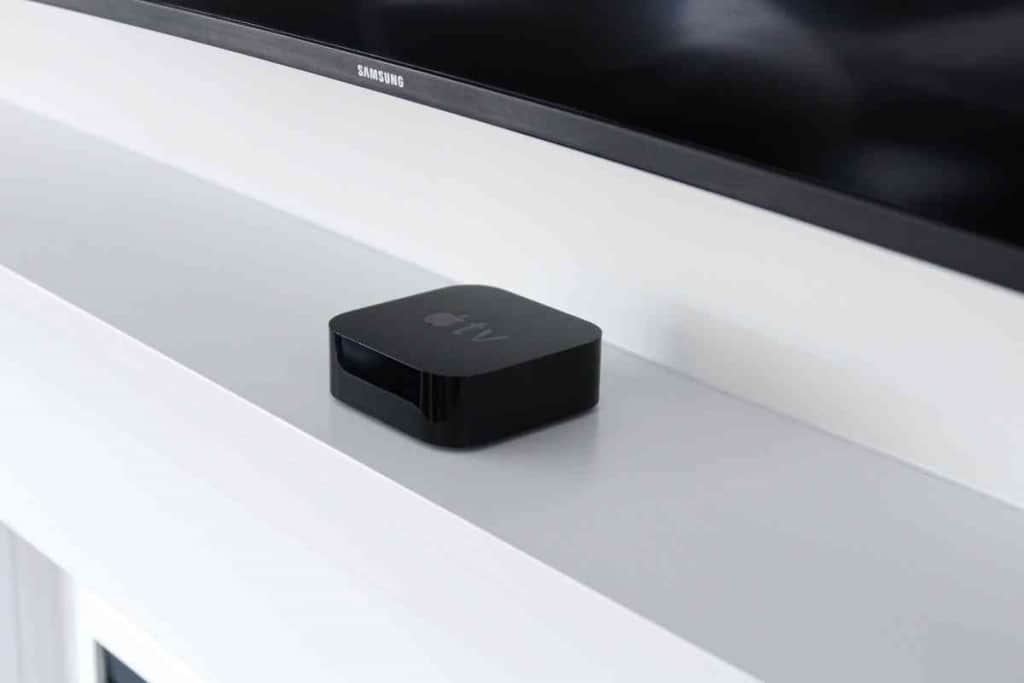 Apple TV provides a wide variety of extras that are available for download.
To access these extras, users require a valid Apple ID
They will prompted to select from "Rent" or "Buy," depending on the item
Some items may have regional restrictions or require additional fees