T-Mobile or Metro PCS: Which is Better?
This post may contain affiliate links. As an Amazon affiliate, I earn from qualifying purchases.
Are you interested in signing up for a new phone carrier? There are various phone companies offering the latest phone technology and personalized plans for users to take advantage of. Two popular carriers include T-Mobile and Metro PCS.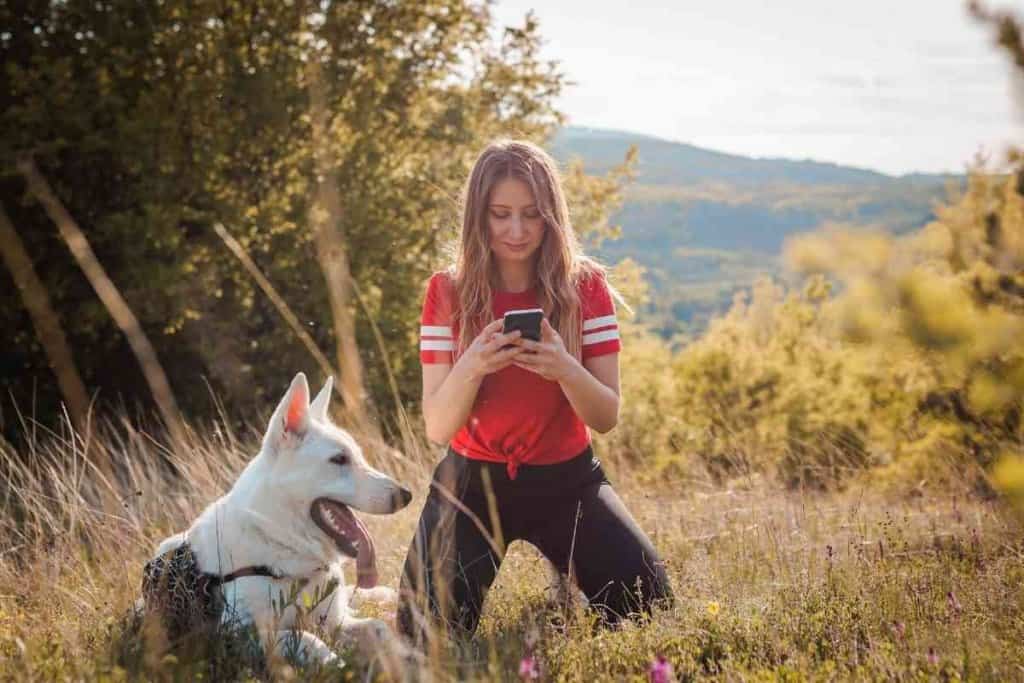 Table of Contents
T-Mobile vs Metro PCs: Which is the Better Choice?
Both T-Mobile and Metro run on an advanced 5G network and offer various plans to meet the needs of their customers. With that said, if you're looking for more personalized plans with a variety of perks and benefits, T-Mobile is the better option, but you will likely end up paying more.
If you're looking for a budget-friendly phone plan with access to a 5G network, Metro is likely the better option.
However, it's important to note that Metro's phone plans aren't as flexible and don't come with a lot of perks and benefits as T-Mobile. If you're looking to get the most out of a phone plan, Metro might be lacking in this area.
When choosing a phone plan, be sure to consider your budget, your expectations, and what you actually need. This will help you determine whether T-Mobile or Metro PCS is right for you.
What is T-Mobile?
T-Mobile merged with Sprint to not only deliver their customers the latest devices but one of the best 5G networks for an optimal user experience. In addition to their wireless services, customers can also take advantage of their wireless, business, prepaid, TV, banking, and internet services.
T-Mobile has been coined as the leader in 5G compared to AT&T and Verizon. In fact, they are considered America's largest, fastest, and most reliable network.
Benefits of T-Mobile
While T-Mobile has a variety of services, it is often a preferred carrier when it comes to mobile devices. In fact, there are many benefits of starting your wireless plan with T-Mobile.
Advanced 5G Network
Probably one of the greatest benefits of becoming a customer of T-Mobile is the fact that you'll have access to one of the best 5G networks in America. Since its merge with Sprint, T-Mobile has really prioritized a better user experience with fast and reliable service.
Thanks to their advancement in 5G, customers will benefit from broader coverage, faster speeds, and a powerful nationwide 5G network.
Personalized Phone Plans
Another advantage of signing up with T-Mobile is the fact that customers will have access to a variety of personalized phone plans.
Customers can choose between an unlimited phone plan, unlimited plan 55+, military and veterans plans, first responders plans, and more.
Plan Benefits
No matter what plan you choose with T-Mobile, each plan will include benefits to help make your experience even greater. For instance, all plans come with Dedicated Customer Care, Nationwide 5G coverage, Unlimited Talk and Text, and Exclusive Perks with T-Mobile Tuesdays. 
Get Free Things With T-Mobile
T-Mobile's T-Mobile Tuesday app offers weekly rewards for customers. These rewards include coupons, free giveaways, free trials and much more. T-Mobile customers can log on to the app every Tuesday to see what's new. With T-Mobile, the perks never stop coming. Whereas with Metro, once you are subscribed you already have everything you'll ever get with your subscription.
Costs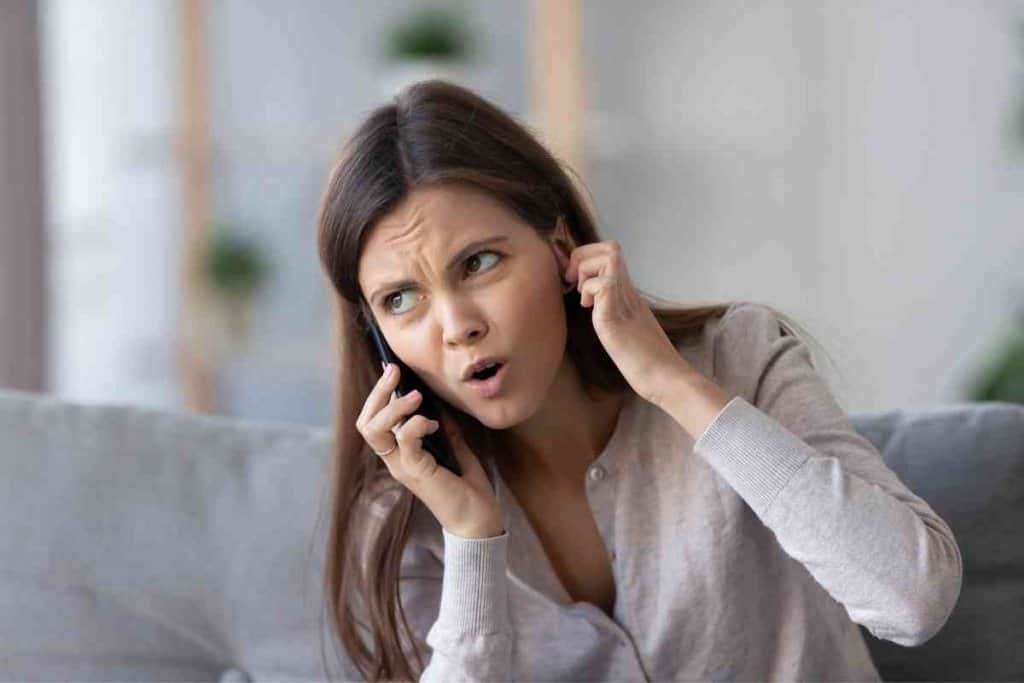 There are a variety of phone plans to choose from with T-Mobile. Here is a closer look at the cost of 3 of their plans based on 4 phone lines with autopay.
Magenta Max
T-Mobile's Magenta Max plan is $170 a month, which includes all of the Magenta benefits and unlimited premium data on a 5G network.
Magenta
This is a middle-tier plan, which costs $140 a month. Customers can enjoy all of the unlimited phone plan benefits and other features like entertainment and travel perks.
Essentials
This plan costs $105 a month and provides customers with an unlimited phone plan with all of the essential benefits you need, including access to 5G.
What is Metro PCS?
Metro PCS, or Metro for short, is owned by T-Mobile. Metro exclusively provides the latest mobile devices for their customers.
With this carrier, customers will still be powered by the same 5G network offered at T-Mobile. The main difference is that Metro's phone plans start at a lower price compared to T-Mobile.
Benefits of Metro PCS
If you're thinking about becoming a customer of Metro PCS, you'll be glad to know that there are a lot of benefits to consider.
Affordable Pricing
One of the greatest advantages of Metro is that their phone plans start at much lower rates compared to T-Mobile. If you're someone who's on a budget, choosing a plan with Metro can be a great option.
Same 5G Network
Another excellent advantage of becoming a customer of Metro is that you'll still have access to the same 5G network that you'll get with T-Mobile. This means that customers can pay less for more.
Retail Stores Nationwide
While you can't signup for Metro online, there are retail stores nationwide. This means that you can easily find the nearest retail store in your area and sign up for a plan that works for you. Once you've gotten your account started, you will be able to make payments online.
Costs
Metro offers 3 basic phone plans for customers to choose from. Let's take a look at the costs of their plans based on 4 phone lines and when customers choose to switch in stores.
Plan 1
Their first plan is $100 a month when you switch in stores. This plan includes unlimited high-speed data and access to T-Mobile's 5G network.
Plan 2
Their second plan is $140 a month when you switch in stores. This plan includes everything you get in the first plan plus 5GB of hotspot data and 100GB of Google One Membership.
Plan 3
Metro's last plan is $120 when you switch carriers in stores. This plan includes unlimited high-speed data, access to T-Mobile's 5G network, 15GB of hotspot data, 100GB of Google One Membership, and an Amazon Prime Membership.