Is T-Mobile Better Than Boost Mobile? The Ultimate Showdown!
If you are looking to sign up for a new mobile phone service, you might be wondering how Boost Mobile stacks up to T-Mobile. T-Mobile and Boost Mobile are two of the most popular mobile phone services on the market today. We'll explore the ways each service is better than the other.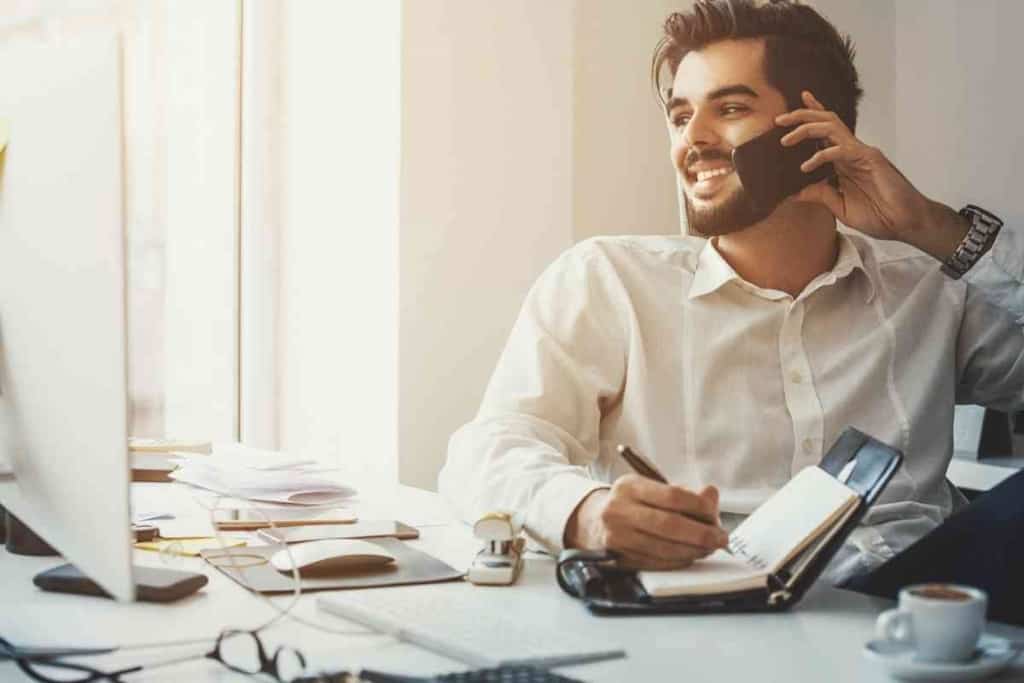 Table of Contents
Which is better: T-Mobile vs. Boost Mobile?
T-Mobile is better than Boost Mobile when it comes to network speed, customer support, and overall service quality. Boost Mobile is better than T-Mobile when it comes to pricing and the flexibility of service plans.
Determining if T-Mobile is better than Boost Mobile is largely dependent on a customer's needs. Since T-Mobile and Boost Mobile each have a wide array of service and pricing options, choosing the right company isn't always straightforward.
If you value a high-quality network with extensive support options, you might consider T-Mobile to be the better choice. If you value lower pricing with decent overall service, Boost Mobile might be the better choice for you.
What Are The Differences Between T-Mobile And Boost Mobile?
Though T-Mobile and Boost Mobile offer similar products and services, the nuts and bolts of their business structures are quite different.
T-Mobile owns and operates a nationwide cellular network and can dictate how services function on their network.
They can delegate faster and slower speeds for certain customers and have overall control of their network's operations.
Though T-Mobile owns and manages a large collection of cell towers and other assets in their network, they may also use third-party assets to develop their network where needed.
Boost Mobile is a mobile virtual network operator (MVNO) that completely operates its services on third-party networks.
Boost Mobile initially operated on the Nextel network and later transitioned to the Sprint network.
When Sprint became owned by T-Mobile, Boost Mobile became owned by DISH.
Boost Mobile customers that signed up after DISH became owners have their services run on the T-Mobile network.
Boost Mobile customers prior to DISH continue to have their services run on the Sprint network.
Over time, Boost Mobile customers will be transferred to the DISH network.
How Is T-Mobile Better Than Boost Mobile?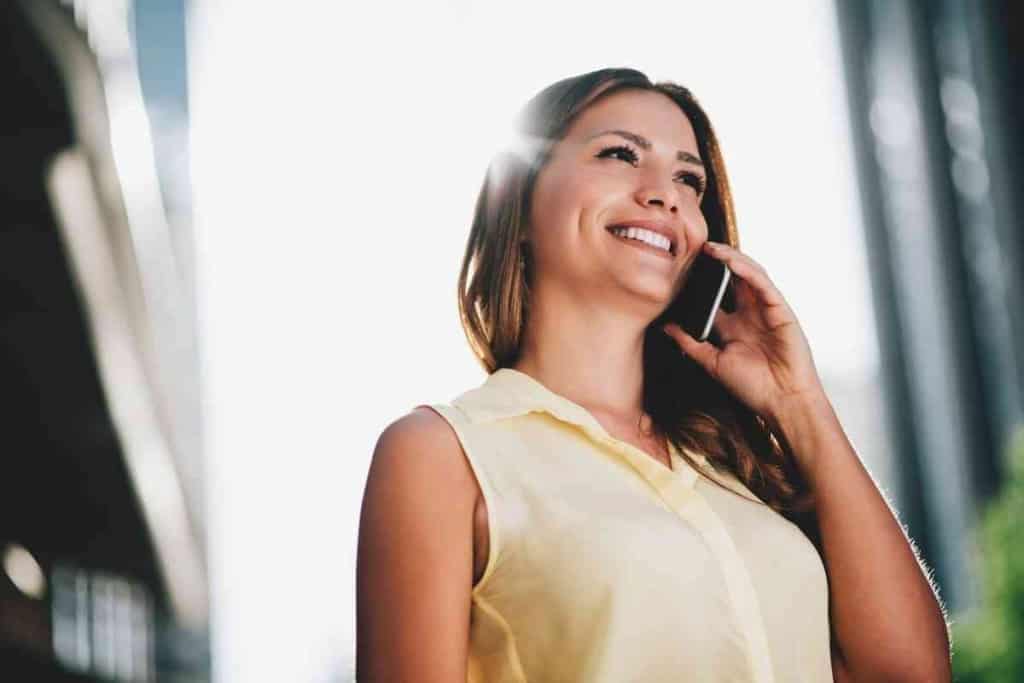 T-Mobile is one of the largest and most subscribed mobile phone networks in the United States for good reason.
They have a very widespread phone network and are among the fastest data services for internet connections.
Compared to Boost Mobile, it is much easier to access phone service due to T-Mobile's larger network and higher-priority service.
Since Boost Mobile doesn't operate on its own network, Boost Mobile customers have lower priority on the network when it comes to connectivity and speed.
During peak times when the network is highly congested, Boost Mobile customers may experience much slower data service and reduced phone coverage.
If you urgently need to make calls or access the internet, you would be better suited with T-Mobile's service.
When it comes to watching videos, downloading large files, or anything that requires high internet speeds, it can be frustrating to have slower data service.
Boost Mobile customers are more likely to have hindered video calls and other data streaming experiences at any given time but may be significantly more impacted when the network is busy.
If you are someone that likes to speak with support staff in person, you may appreciate that T-Mobile has over 8,000 store locations across the United States.
Finding a T-Mobile store should be much easier than finding a Boost Mobile store since there are only about 500 Boost Mobile stores nationwide.
When trying to resolve a problem with your phone or service, it's often simpler to take your phone to a nearby store to have someone directly check out the problem for you.
Your phone may need to be set up in a way to receive certain services or prevent unwanted issues from happening.
Though speaking with customer support over the phone can be helpful at times, it can sometimes be difficult to discuss technical issues that way.
Customers and service specialists sometimes refer to particular phone and service features with different terminology, so getting on the same page over the phone can often be confusing and frustrating.
Along with having more physical store locations, T-Mobile support is reportedly easier to get a hold of compared to Boost Mobile support.
Though Boost Mobile provides in-person, phone, and live chat support, they have more limited service hours and fewer support staff.
T-Mobile can be contacted at all hours of the day through a greater variety of contact methods.
They have an extensive customer care team with specialists that can address particular needs.
T-Mobile provides a wide range of contact information that makes it easier to get in direct touch with sales, billing, and technical support departments.
You probably won't wait or be bounced around as often as you might with Boost Mobile.
T-Mobile has a dynamic app that allows customers to view detailed account activity, manage settings, and request appointments with the T-Mobile support team.
How Is Boost Mobile Better Than T-Mobile?
Boost Mobile is a great service for more budget-minded mobile phone service customers.
They offer no-contract plans that start out with much lower monthly fees than T-Mobile.
The pricing at Boost Mobile includes taxes and fees, which can make shopping for plans and managing expenses more straightforward for their customers.
When customers are trying to save as much as they can on their monthly mobile phone costs, accounting for fees can help prevent them from overspending.
To also prevent overspending, Boost Mobile offers prepaid plans that help customers allot a specific amount of money towards their phone bill each month.
T-Mobile's more open-ended plans might cause customers to unintentionally use their phone service beyond its limits, which could result in unwanted expenses that could strain the customer's finances.
When a customer buys a prepaid Boost Mobile plan, they know exactly what they will be spending each month and can function within those limits.
They can rest easier knowing they won't receive additional charges by accidentally overusing their services.
Boost Mobile also has no-contract plans, so customers aren't locked into paying a certain amount of money each month.
For customers that want flexibility for budgeting purposes or other reasons, Boost Mobile can be a solid mobile phone service solution.
Along with their already low prices, Boost Mobile also offers great promotional deals that can reduce their prices even further below T-Mobile.
Though Boost Mobile customers will experience lower overall service quality compared to T-Mobile, the quality is still considered to be good by many standards.
If you don't need to stream data at high speeds, Boost Mobile can be a great solution for basic calling, texting, and internet needs.
If you don't travel to particularly remote locations where phone service may be limited, you probably won't have much trouble accessing your phone service with Boost Mobile.
Along with the flexibility Boost Mobile provides for new customers, Boost Mobile gives existing customers more flexibility to change their plans at any given month.
Boost Mobile customers can add their own phone to their mobile phone service and save money by not having to buy a new phone.
Since Boost Mobile customers currently have their services run on different networks, it's hard to say how the service will be impacted once all the services merge onto the DISH network.
One might assume it will be better due to continuously advancing technologies for all phone carriers, but only time will tell.