What Is The Xbox One Max Download Speed? Explained!
As gamers continue to ditch discs and opt for cloud-based games, it is essential to know about the max download speed on devices like the Xbox One. Slow downloads can be extremely frustrating, and you should avoid overloading your Xbox. With a few simple tricks, you can ensure your max download speed runs at full capacity.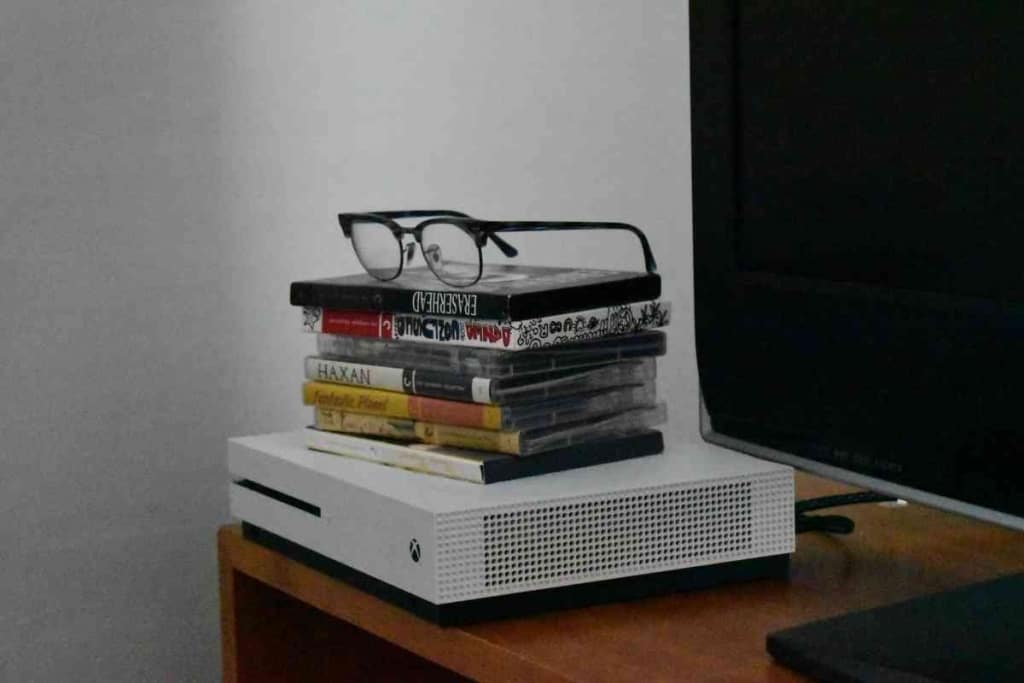 Table of Contents
What Is The Xbox One Max Download Speed?
The Xbox One's maximum download speed is 200 to 250 Mbps, which is much faster than previous generations. It also includes an ethernet port that allows speeds up to 1 Gbps, but our tests have never produced this download speed. Your network and internet provider will impact your max speed too.
If you are a gamer and want to get the most out of your gaming console, then you should understand the benefits of downloading Xbox One games and the best speeds. This is especially true for Xbox users because you can improve your max download speed with a few simple tricks. This guide will show you exactly how to do it and what speed to expect.
Microsoft provides a general estimate for Xbox speeds, and we have also tested each model individually. You can learn how to find the max speed on your console and network inside the settings of your Xbox below too.
However, we have run numerous tests on the device and never witnessed these speeds. 250 Mbps served as the max download speed we accomplished with this console.
One of the features that make this console different from its predecessors is its download speed. However, new releases are much faster.
For example, the download speed on both the Series X and Series S have been tested as high as eight times faster. This is a significant improvement in getting games downloaded quicker.
Xbox One Max Download Speeds Vs. Other Xbox Models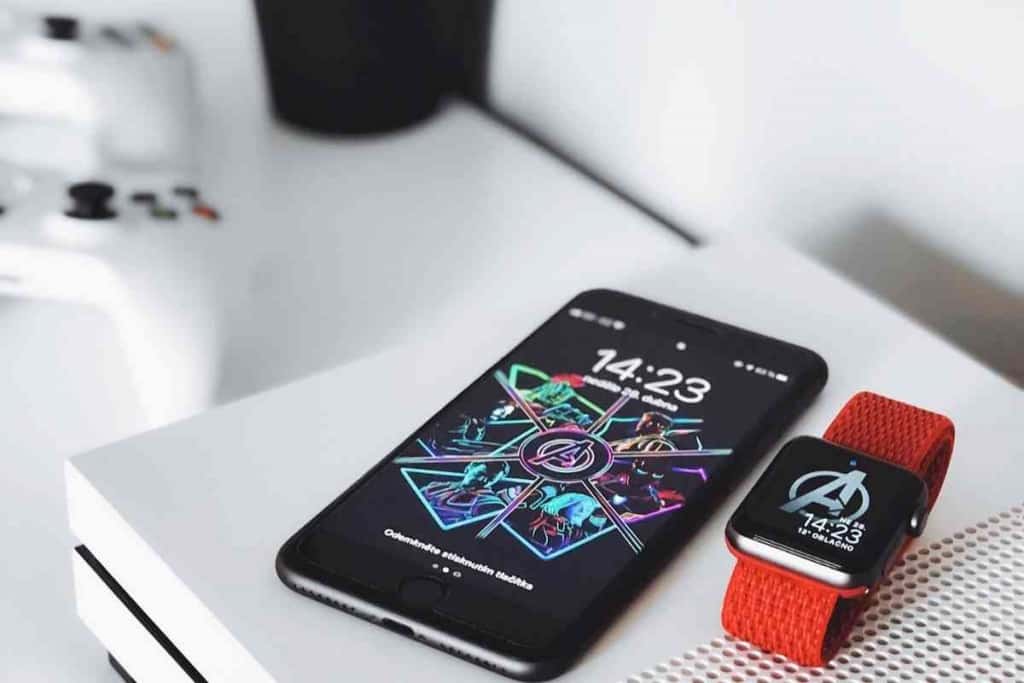 The Xbox One is one of the most popular and long-lasting gaming consoles from Microsoft. There have been four new releases since it was launched too.
We have compared the other console options so you can choose the console that provides the best maximum download speed.
Xbox One S (2016 – Present)
The Xbox One S is a slightly improved Xbox One model. It includes download speeds between 300 to 500 Mbps.
But you should not expect much difference compared to the Xbox One unless you are using a direct ethernet connection.
Xbox One X (2017 – 2020)
The Xbox One X includes better download speeds too. They are similar to the Xbox One S, between 300 to 500 Mbps.
However, this console has lower latency and much-improved download speeds when connected to WiFi. It is worth noting this console has been discontinued as of 2020.
Xbox Series X (2020 – Present)
The Xbox Series X is a much-improved version of the Xbox One. And this includes critical features like network capability and maximum download speeds.
On average, you will see download speeds between 800 to 900 Mbps. This is possible on a WiFi network with increased speeds for ethernet users.
Xbox Series S (2020 – Present)
The Xbox Series S is similar to the Series X regarding the network, gaming, and overall game download speed. You will see a download speed of around 800 Mbps.
This console is known to have download speeds 4-8 times faster than the Xbox One. This includes lower latency and better WiFi speeds too.
Are Download Speeds Capped On Xbox?
Yes, download speeds are capped on Xbox for a few reasons. When downloading a game, you are accessing both your internet network and the Xbox network.
The speed is capped based on your personal network and the speeds it will allow, and the Xbox network speed. They must accommodate other users, too, so speeds must be capped to allow the entire community access.
If the servers are crowded, you will experience even lower speeds. This is unfortunate because nothing can be done besides waiting.
This is why we recommend measuring your internet speed to see what download speeds you can support. This allows you to see what your max speed will likely be.
How Do You Find Your Xbox One Max Download Speed?
The Xbox One allows you to test your download speeds directly in the settings. You can go into the general settings area to get started.
Once you enter the settings, look for the Network Settings button in the general tab. Click this, and a new window of settings will open.
You will see another menu pop up. Locate the Test network speed & statistics button and click this to open up more information about your Xbox and network.
This will give you detailed settings information, including upload speed, download speed, latency, and wireless strength.
If you see your download speed slower than expected, it is likely an issue with your network. You should contact your internet provider to learn more about your network speed and how it can be improved.
How Can You Increase Xbox One Download Speed?
The Xbox One download speed is essential to the console's success. Microsoft has been working to improve it and has made some improvements in recent updates.
If you have tried downloading a game on the Xbox One, you know how frustrating it can be with slow network speed. There are many reasons for slow downloads on the Xbox One.
Luckily, there are a few things you can try to make your Xbox One download speed faster. Follow these tips below for your device.
Close Any Running Games Or Apps
One trick you can try for quick results to increase download speeds is closing out all your apps and games. Leaving anything running in the background will require energy from your console.
By closing them before performing a download, your console can focus solely on the download for increased speeds. Make sure you quit them too, rather than just closing them.
Enable Sleep Mode Downloads
When you enable sleep mode on your Xbox, it will download games and perform updates while asleep.
This is a great way to save time downloading games or waiting for installation updates because the console will do it while you sleep. It also helps with download speeds because, in sleep mode, it will download faster.
You can enable sleep mode on your Xbox by going to the Settings and finding the sleep mode button. Make sure it is enabled so downloads can occur during this time.
Turn On Automatic Updates
Check your console settings and confirm that the automatic update feature is turned on. This will run updates behind the scenes, so your console never has to slow down to perform them.
This helps to avoid running numerous downloads at once. By running them one at a time, your console continually optimizes speed and performance.
Test Or Upgrade Your Network
If you're downloading from a WiFi network, make sure that it's not too crowded or too far away from your console.
Use a wired ethernet connection instead of wireless, if possible. Wired connections are generally more stable and offer better speeds.
If you only have the option to use WiFi, see what speeds you have. If they are too slow, you can contact your provider to upgrade the network in your home to improve your Xbox download speeds.