Will Gamestop Repair Your 2DS?
Older consoles like the Nintendo 2DS are still used and loved by many gamers, but they're more likely to encounter software bugs and damage due to their age. If you're facing and issue with your console and you don't know any repair shops, your first instinct might be to head toward GameStop. But will GameStop repair your Nintendo 2DS?
GameStop doesn't offer console repair services. They may accept broken consoles or offer a replacement if you have a warranty on the damaged item. Otherwise, you'll need to contact a local repair shop, an online repair service, or Nintendo Customer Support.
If GameStop was the only destination you had in mind, don't worry. There are several options to repair or replace your device. Let's look at everything you need to know to get your Nintendo 2DS fixed.
Does Gamestop Do Repairs?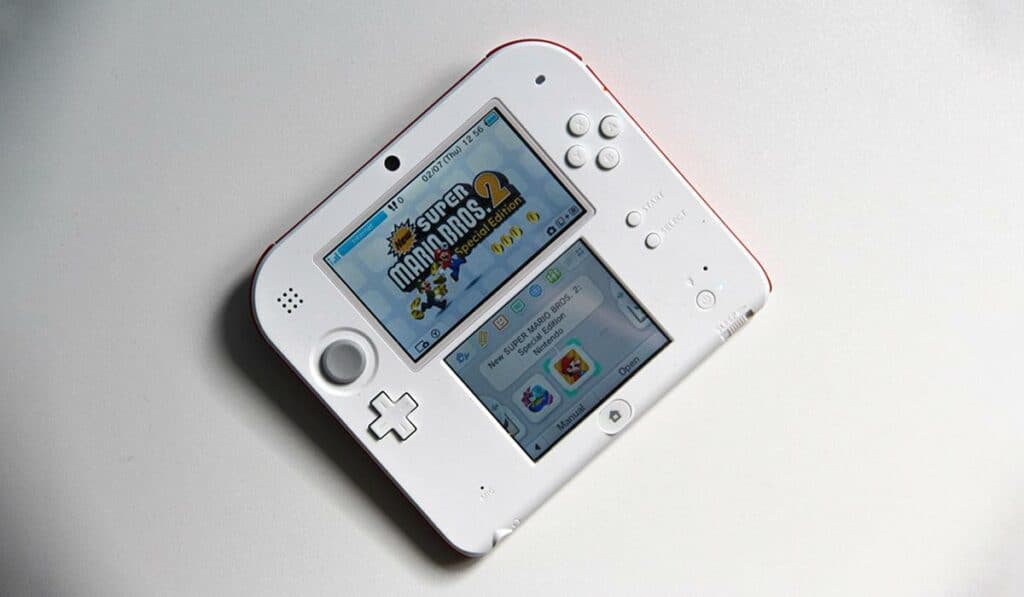 Unfortunately, GameStop doesn't offer repair services for any consoles, including handheld systems like the Nintendo 2DS.
That said, GameStop may accept your used or broken console if you have a warranty. In these cases, they can send your console out for refurbishment or provide you with a replacement.
It's best to check the warranty details or talk to your local GameStop for more information.
Where Can You Go to Repair Your 2DS?
So, if GameStop doesn't repair consoles, where can you go to have your Nintendo 2DS repaired? Fortunately, there are several businesses you can contact if your Nintendo 2DS becomes damaged or needs repair. Let's take a look at a few to keep in mind:
Your Local Repair Shop
Most cities have a retro game or repair shop of some kind. Many of these stores are tucked away in strip malls or less frequented neighborhoods, so you might need to call around to find the right place. While not every game shop does repairs, it's worth calling and asking. Even if they don't do repairs themselves, they may be able to make a recommendation of where to go.
Look Online
There are several online companies, such as eStarland, that repair old consoles like the Nintendo 2DS and 2DS XL. These services can repair minor damage, screens, and sometimes severe issues. Many businesses will also provide replacements or upgrades for an additional fee.
Consult Nintendo Customer Support
The third option is to consult Nintendo Customer Support. Nintendo provides repairs for select Nintendo 2DS and 3DS models.
In some cases, repairs and replacements are free if your device is still under warranty. If your device isn't covered, you might have to pay for the repair, shipping, and handling fees.
How Much Do 2DS Repairs Cost?
The costs of a Nintendo 2DS repair will vary depending on the damage, services, location, and more.
Many local shops offer repair services for under $80, depending on the condition, market, and location. Online services vary but typically cost around $60-$80, plus shipping and handling. The shipping fees can cost an additional $30, depending on the type and speed.
You might only have to pay shipping and handling fees if your device is under warranty. However, Nintendo of America might charge an additional $65, plus shipping and handling, depending on the condition.
In most situations, you cab expect to pay under $80 for a Nintendo 2DS repair. But remember that these numbers are just estimates, and your mileage will vary greatly.
Repairs vs. Replacement: What to Consider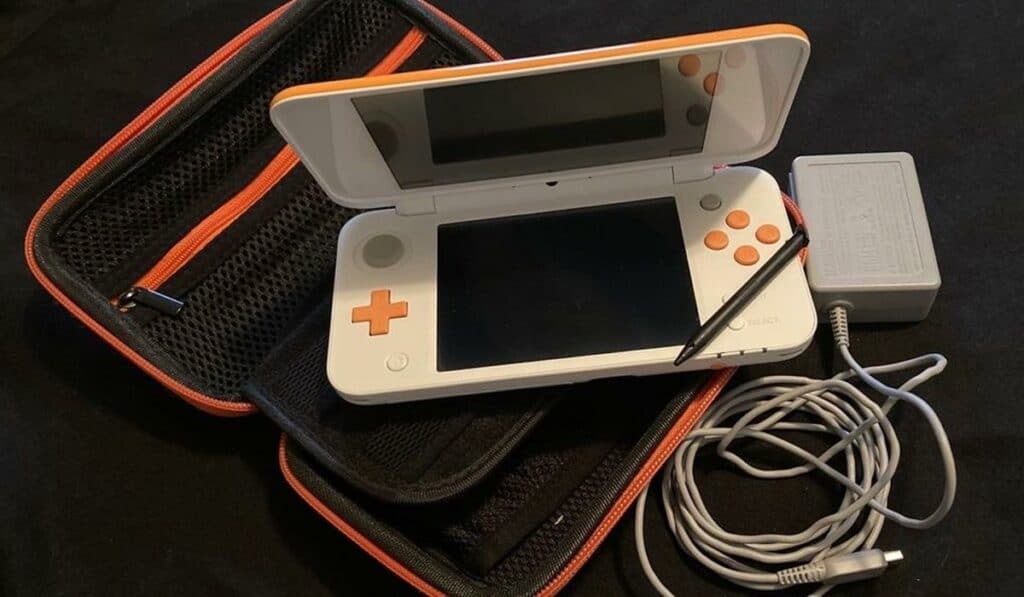 If you're staring at a broken console, you've probably considered getting it repaired at some point. But determining whether it's better to repair or replace your device can be challenging. Let's take a look at the different factors to consider.
Consider the Costs
The first and most obvious consideration is your budget. Nintendo 2DS repairs typically cost under $80, not including shipping or handling fees. A general rule of thumb is to opt for replacement if the repair price exceeds the asset's value.
It's possible to find used Nintendo 2DS consoles at similar price points. If you don't have any particular attachment to your console, it might be better to replace it in this situation. That said, the decision will come down to your preferences, budget, and condition.
Consider the Damages
Next, you'll want to consider the damage to your console. Is the screen completely cracked, or are there minor issues with the buttons? If your Nintendo 2DS is unplayable, it might be best to find a replacement instead of a repair.
Severe issues will generally cost more to repair and may exceed the value of the console. That said, minor cosmetic damage and other issues may warrant repair. Smaller problems typically cost less and aren't as big of a hassle.
Consider Any Warranties
Lastly, consider if your device is under any warranties or protection services. You might have an active warranty from Nintendo or the shop where you purchased the 2DS. It's possible to receive discounted repairs or free replacements depending on the coverage.