Does Verizon Work In Mexico?
Verizon is without a doubt the best cell phone carrier that caters to millions of subscribers throughout the United States.
Verizon also supplies an abundance of services and plans besides cellular services such as TV, home phone, and internet.
Today, we will go over Verizon´s capability to be used in Mexico and if Verizon works in Mexico.
So the question to be answered is: Does Verizon work in Mexico?
Does Verizon Work In Mexico?
Verizon provides excellent network coverage throughout most of Mexico. By having the roaming feature enabled, Verizon will provide clear calls and fast data as if you never left the country. What´s more, is that your roaming will be part of your chosen plan so there will not be any extra charges for roaming throughout Mexico.
When it comes to traveling, you will likely have your cell phone with you.
Whether it is traveling locally or internationally such as to Mexico, you will also have times where you will need to make a call or two while there.
It is good to know that you can use your Verizon cellular from within Mexico.
With your Mexican travel plans set, you now need to have your Verizon cell phone ready and set up with the best plan possible to use while there.
While you will be roaming the majority of the time, you will be able to stay in touch with loved ones back home.
This is great to know as a Verizon subscriber because your Verizon plan can be extended so that you continue to enjoy the nation´s most reliable network.
Besides the roaming in Mexico, what other features must you know to use Verizon?
Verizon In Mexico: What You Need To Know
The Network
The Verizon network is able to provide great coverage no matter where you are in Mexico as if you never left the United States.
There will be no issues involving connecting to the network or experiencing dropped calls or bad signals while talking or calling.
Having this high amount of reliability gives you peace of mind knowing that you can be reached at all hours by family and other loved ones worldwide.
Strong Roaming Signal
The Verizon signal on your cellular will be in roaming mode and will be connected to one of many cell signals that Mexico cell phones utilize.
Do not panic if you see your phone connected to Movistar as this will be one of the cell providers that your roaming will be connected to.
Although there are conditions and rules in place by Verizon concerning your roaming signal, there is no real reason for you to not enjoy your cellular service.
You will also enjoy the fact that your roaming will not be charged extra every month.
This will be due to the monthly plan you have set up, which will be including the roaming as part of your monthly bill.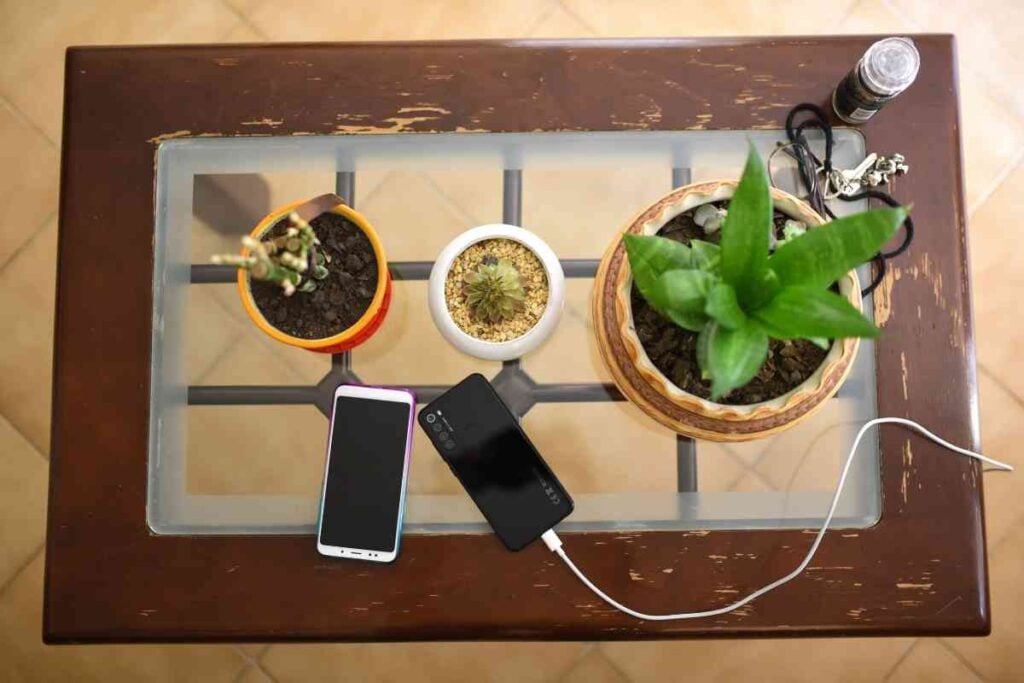 No Extra Charges
Like we mentioned about the roaming being included in your plan, the same will go with any other charges.
This is because Verizon recognizes Mexico as being domestic in nature and in regard to making and receiving calls. 
This is a nice advantage to have while traveling and using your Verizon cellular in Mexico.
You will also enjoy your vacation more and without worrying how much your next bill will be before you get home.
Having to pay just your monthly plan is nice too without having to make additions or changes.
Verizon Cell Plans and Packages to Use While in Mexico
Verizon offers its customers many options for their cellular plans and packages while traveling to Mexico.
Below are the avilable plans and packages that can be used while in Mexico. All of the plans are unlimited.
The Start Unlimited plan
This package is comprised of a personal hotspot for wifi and a limited plan for standard video streaming. The monthly price is $80.
The Play More Unlimited
This plan includes 15 GB for a fast hotspot and will allow 720p of video streaming in HD. The monthly plan costs $90.
The Do More Unlimited Plan
At $90 per month you get 15 GB of high speed connectivity and standard video streaming capability.
The Get More Unlimited Plan
For a monthly plan that costs $100, you get high speed connections at 30 GB, a subscription to Apple Music, and 720p of video streaming in HD.
FAQs
Can I use my Verizon unlimited plan in Mexico?
Yes. When you have any unlimited plan that includes Mexico, then you will be able to enjoy calls, text messages, and data usage throughout your Mexican getaway.
Does Verizon work in Mexico for free?
Your Verizon phone will not incur any charges from Mexico carriers as your Verizon unlimited plan will have all of the normal extra charges already included in the price.
Does Verizon work in Cancun?
The plan known as the Beyond Unlimited Plan allows a subscriber to enjoy calls, texts, and data use from all over Mexico and Cancun. Just like all of the other plans that are unlimited, your calling ability will be unchanged while enjoying Cancun.
What company does Verizon use in Mexico?
While in Mexico, a Verizon subscriber will see their roaming set on Mexican carriers. The most popular carriers within Mexico are Movistar and TelCel. The roaming using these carriers will cost $2 for each day of roaming use.
In closing
Having plans of traveling to Mexico just got easier now that unlimited Verizon cellular plans are available. Not only will you have the freedom to travel but you will be able to use the best network freely throughout Mexico.