A Guide to Finding Deleted iPhone Messages
This post may contain affiliate links. As an Amazon affiliate, I earn from qualifying purchases.
Sometimes you might need to look back at a conversation that isn't accessible through your iPhone's Messages app. If you've accidentally deleted a text, are you out of luck? How can you retrieve a message that's no longer on your iPhone?
After an iMessage or SMS text has been deleted, there are ways to recover it. For messages from the last 30 to 40 days, iOS 16 (and after) users can check the 'Show Recently Deleted' tab under the 'Edit' button. You can also restore a previous iCloud backup or a previous backup synced to a computer.
Depending on the version of the iPhone you have and your backup habits, you can recover old messages through various methods. Let's look at some of the most common ways to do this.
Does the iPhone Have a Folder for Deleted Messages?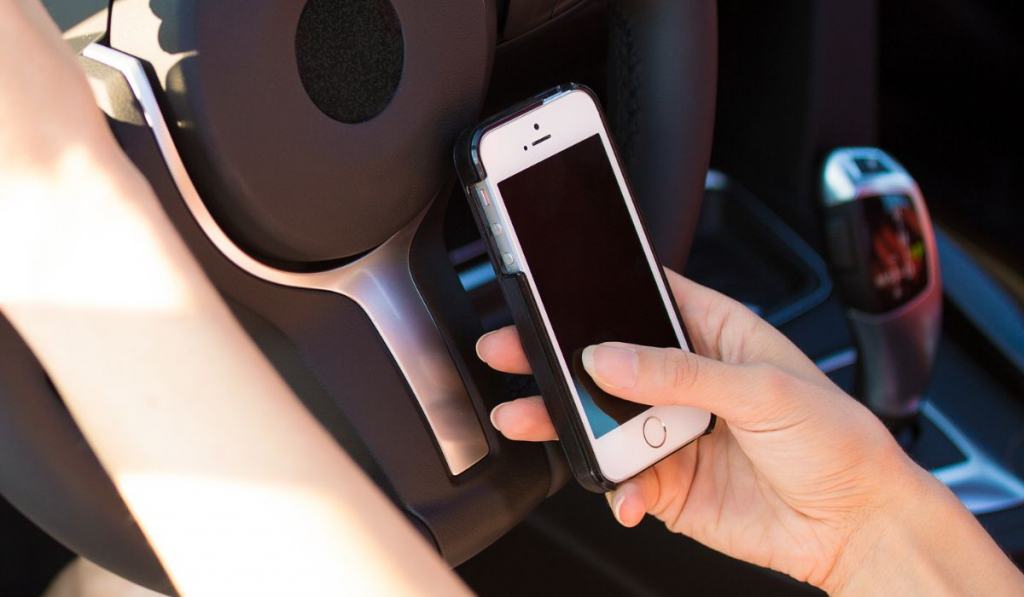 The simple answer to this question is no, the iPhone does not have a folder that keeps all deleted messages. The reason for this is that it would take up too much storage space that could be used for other applications.
There is, however, a way to recover your most recently deleted iPhone messages as long as you have installed the iOS 16 update version. The catch here is that you can only recover about 30 days' worth of text messages, so if the ones you want to recover are older than that, you may have to find other methods.
How to Retrieve Recently Deleted Text Messages on iOS 16
iOS 16 offers a bit more flexibility for accessing deleted messages. You can recover a text message from within the last 30 to 40 days using the "Recover Message" option.
Here's how:
In the Messages app, tap the 'Edit' button on the top left corner.

Select 'Show Recently Deleted.'

Find the conversations you want to restore, then choose either 'Recover' or 'Recover [Number] Messages.'
How to Access Deleted Text Messages Through iCloud
One of the most common methods used to recover deleted text messages or other data is through your iCloud backup recovery. This method only works if you regularly back up your iPhone data to iCloud.
The iPhone makes backing up your data easy, and if you don't already back up your data regularly to your iCloud, you should start as soon as possible.
There may be a time when you need to recover something or your phone starts acting haywire, and you don't want to be in a position where you'll regret not backing up your data.

And yes, iCloud backs up both iMessages and SMS messages. This means you can access deleted messages of either kind by restoring previous backups.
Here's how to bring back deleted messages using iCloud:
Step 1: Check the Date of Your Latest iCloud Backup
The first step in recovering deleted text messages is to make sure that you have a backup that is dated before you deleted the message. This will ensure that you can go back to a version of the phone where the text message still exists.
To see when the latest iCloud backup occurred, follow these steps:
Open the Settings app, then select your Apple ID profile at the top of the page.

Select 'iCloud,' then 'iCloud Backup.'

A timestamp for the last successful backup will appear below the "Back Up Now" button.
If the last backup was performed before the date of the deleted message, then you should be able to recover it through this method.
Step 2: Roll Back Your Phone to a Previous Backup
It is important to note that by restoring your iPhone to a previous backup, you will be deleting the current data on the phone. This means you may lose anything new you've generated since the last backup.
If you're fine with that, here's how to restore your iPhone to a prior backup:
Open the Settings app and navigate to the 'General' tab.

Scroll down to 'Transfer or Reset iPhone.'

Select 'Erase All Content and Settings.'

Select 'Erase Now.' Be careful, though: if you have an older version of the iPhone, you shouldn't select the option to 'Backup then Erase' or you'll defeat the purpose of retrieving deleted messages.

Follow the instructions on the screen to begin the start-up process.

Select 'Apps & Data,' then 'Restore from iCloud Backup.'

Select 'Choose Backup' and scroll to the version you want to restore.
Keep in mind that once you have restored your iPhone to a previous version, you will likely need to sign in to all of your accounts again. Once this is done, you should be able to determine if the deleted messages were restored.
How to Restore Deleted Messages Using Your Computer
In the case that restoring the latest iCloud backup method didn't recover the deleted text messages you were looking for, there are other ways to accomplish this. One of these ways is to attempt to restore them using your computer.
This method is fully dependent on whether or not you have been doing regular backups to your computer. If you have, then you may be able to recover the messages that were deleted from your phone using your computer.
It should be noted that if you disabled the feature that allows your iPhone to sync to your computer regularly, this method will not work. Moving forward, you may want to enable the feature to ensure that you can retrieve deleted messages in the future.
Here's how to restore deleted messages using your computer:
Step 1: Turn off Find My iPhone
Because the Find My iPhone feature blocks the ability to restore your phone if it has been stolen, you will need to turn this off before you can proceed.
Follow these steps to turn off Find My iPhone:
Open the Settings app.

Select your profile at the top, then 'Find My iPhone.'

Toggle the feature off.

Enter your username and password to complete the process.
Step 2: Restore from Finder (for Mac users with macOS Catalina or later)
If you are using your Mac to restore your iPhone to retrieve text messages that have been deleted, follow these steps:
Select 'Trust' to allow your iPhone to connect to your Mac.

Choose your phone in the Finder app under 'Locations.'

Select 'Manage Backups.'

Choose the version that is before the date of the deleted messages.

Select 'Restore iPhone.'
Keep in mind that if you did not see any available backups in the Finder app, you won't be able to retrieve your old messages using this method. It's also important to note that this process takes some time to complete.
Step 2: Restore from iTunes (for PC or Mac users with macOS Mohave or earlier)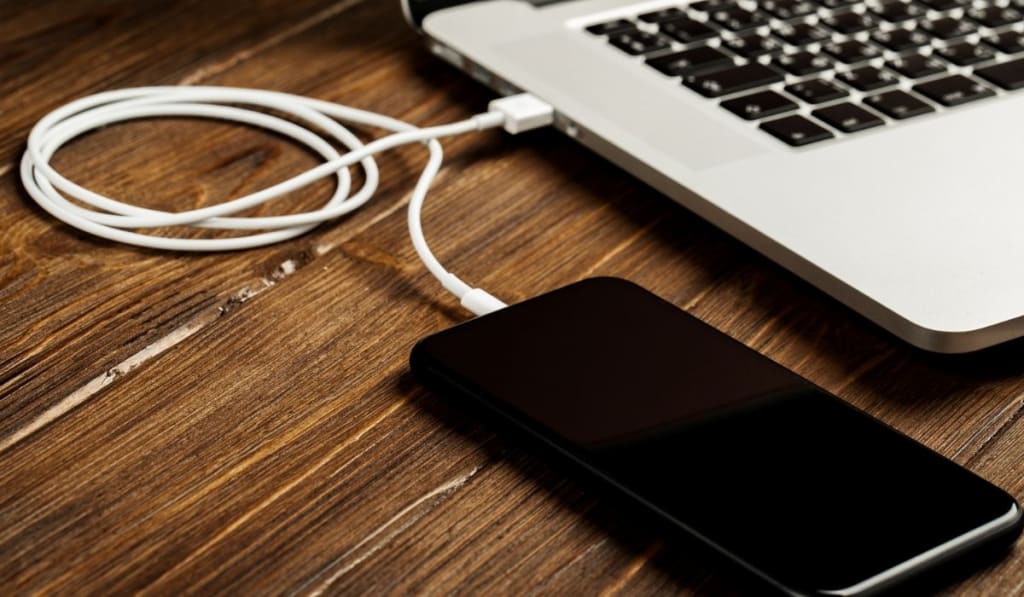 Using this method to retrieve deleted messages will only work if you have not performed a sync with your iTunes since then. This is because when you sync the latest version of your iPhone, it will overwrite the previous data.
Here are the steps to restoring your iPhone from iTunes:
Connect your iPhone to your computer. iTunes should load automatically.

Select the iPhone icon in the upper left corner of your computer.

Navigate to the 'Summary' page, then select 'Restore Backup.'

If the option is not available, change your settings on the left side of the screen from 'iCloud' to 'This Computer.'
You might have to wait a while for the restoration process to complete.
Do Deleted Messages Take Up Storage Space?
When it comes to deleted messages, once they're gone, they aren't taking up storage space on your iPhone. This is, of course, unless you're using iOS16, which has the feature to recover recently deleted messages.

Deleted messages from the last 30 to 40 days can be retrieved using this feature, which does take up some storage space.