Get Sky Go on PS5: Here's How! [2023]
Sky Go is a platform that allows users to watch different content on various devices and gaming consoles. How do you get Sky Go on PS5? We have the answers.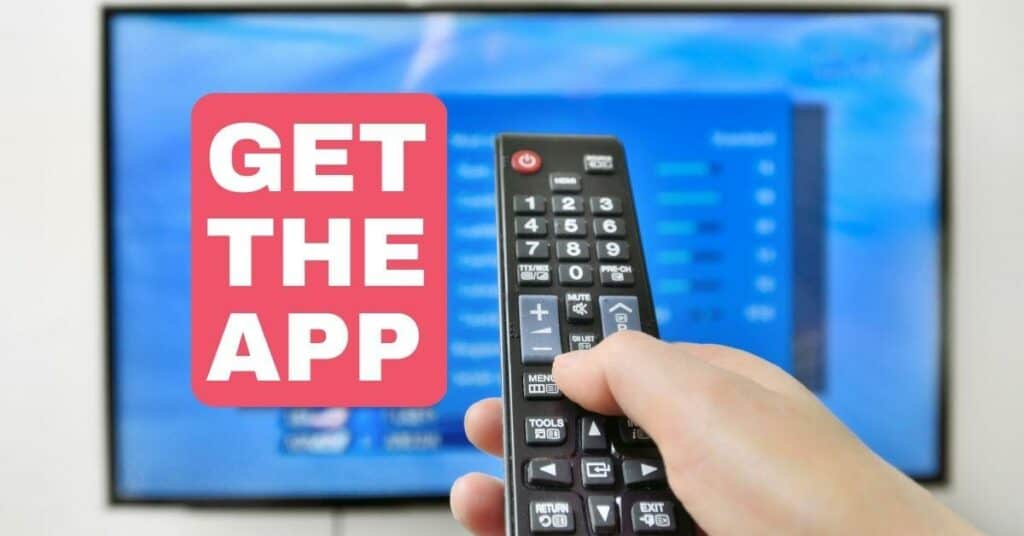 If you want to get Sky Go on your PS5, you need to go to the TV and video area and download the Sky Go app. After you have installed the app, sign in by filling your sky ID login information and then click the submit option. You will receive a notification that you are ready to use Sky Go.
Our objective is to ensure that our readers receive accurate and highly researched information. We have a skilled staff of personnel composed of authors, researchers, and editors, who create high-quality content that benefits the readers. This team comes with a lot of experience having been in the industry over the years. Therefore, when you read our projects, we assure you that the information you receive is credible.
How to get Sky Go on PS5
One of the advantages of Sky Go is that it is versatile and compatible with most devices, such as TVs, PC, and gaming consoles. For instance, if you want to access the Sky Go app and stream on your PS5 console, you will need to download and install the Sky Go app.
After the installation, go to the TV and video section and push down the arrow to access the Sky Go app. Launch the app from your PS5 console home screen and begin signing in.
Typically, you will be required to fill in information such as your email address and the password you would like to use and then submit the information by clicking the submit button.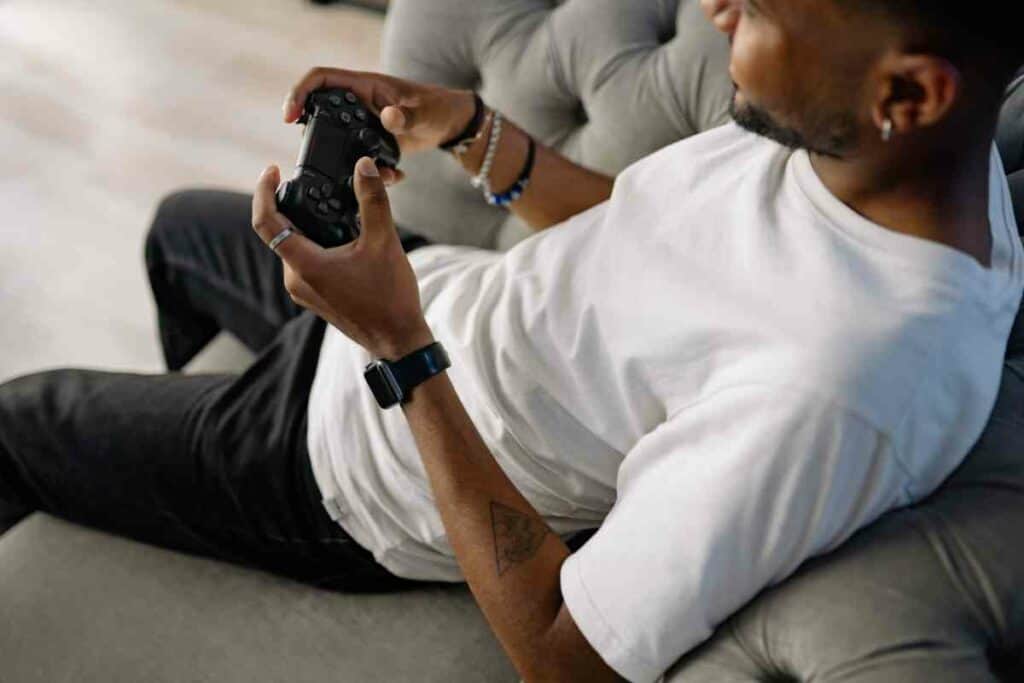 Sky Go will notify you that you have successfully logged in to Sky Go. Verify by clicking "ok", and you will be ready to use the Sky Go streaming services. However, signing in the Sky Go does not give you direct access to its content because there are prerequisites to consider before you begin the installation process.
Sky Go will require an extra subscription, an active PSN account, an approved password, and a sky ID. Additionally, it will need an extra space of about 250MB in your PS5 hard drive to run successfully.
The kind of Content offered in Sky Go
The kind of content you will receive from Sky Go will depend on your chosen membership plan. If you have a premium subscription, you can view at least 70 channels live in addition to their on-demand programs.
You can view popular entertainment channels such as Sky Atlantic, a part of all-sky subscription plans. Other popular content you can watch include the Sky Cinema, Sky Sports and all of the episodes of iconic TV shows.
Therefore, if you choose an ideal membership plan, you will have unlimited access to your favorite shows and programs.
Why Sky Go is not working in Some Regions
Even though Sky Go is one of the well-liked streaming services, it may not work depending on your region. This is because the UK and Ireland have restricted their services within their territories, and whenever you try to access Sky Go; it will display a message telling you to access it later.
Fortunately, the improvement in technology has led to the development of a VPN which you can use to mask your IP address. Typically, a VPN ensures that your location is protected by imitating the UK. VPN also provides you with the same access to content as UK residents.
Apart from blocking the IP address of your restricted region, VPN also ensures that you can access contents from the Sky Go without getting buffers. Therefore, if you are away from the UK or Ireland, you need to subscribe to an ideal VPN to get access to Sky Go.
Can Sky Detect VPN?
Even though VPN helps block your IP address from being detected by the UK-involved authority, it does not guarantee 100% safety because Sky Go may detect your IP address. If the UK detects you are using VPN, they will blacklist or suspend your account.
Luckily, if the UK has not suspended your Sky Go account, the following are some of the techniques you can use to repair your VPN:
Erase Cookies in your Gaming Console
Typically, if you install Sky Go on your PS5 console and other devices, it streamlines your online experience using cookies. The main objective of having cookies is to enhance your online experience through a little information about where you dwell.
Therefore, Sky Go can detect VPN use and stop your connection because they may detect your original IP address in your cookies, which is different from the VPN IP address. In such situations, it is advisable to erase your cookies in your gaming console to prevent Sky Go from detecting your IP address.
Upgrading to another VPN
Upgrading to another VPN can be an alternative solution, especially if the previous VPN is not keeping up with Sky's detection and blocking strategies. It is not ideal if your VPN is prone to get detected often and does not help increase internet speed.
Therefore, the only solution is to upgrade to a good VPN that exhibits the capacity to keep up with the rising demand and consistently functions with Sky Go and other related services.
One of the top VPNs that have high demand and is well-liked is ExpressVPN. One of the amazing features of ExpressVPN is blocking and starting a new IP address in case Sky Go detects your IP address.
Additionally, it is affordable, for it will require you to pay $6.67 per month. ExpressVPN offers a free trial in the first month, and you have the right to claim your money if the site does not work as you want it to.
Therefore, by subscribing to ExpressVPN, you can access Sky Go anywhere in the world without getting any inconvenience.
Key Takeaways
Sky Go compatible with most devices and gaming consoles
Sky Go geo-restricted in the UK and Ireland
You can download the Sky Go app on your PS5 console
You need to use VPN if you are not in the UK and Ireland
ExpressVPN is one of the best servers to block IP addresses