How To Block Unwanted Texts On iPhone
Tired of getting spam text messages on your iPhone every day? Got someone harassing you that you need to block? Hey, we've all been there, having to block someone – or something (as in, an annoying bot) – from sending us unwanted text messages. Doing it on an iPhone for the first time might be a little confusing, though, and you could find yourself feeling even more frustrated.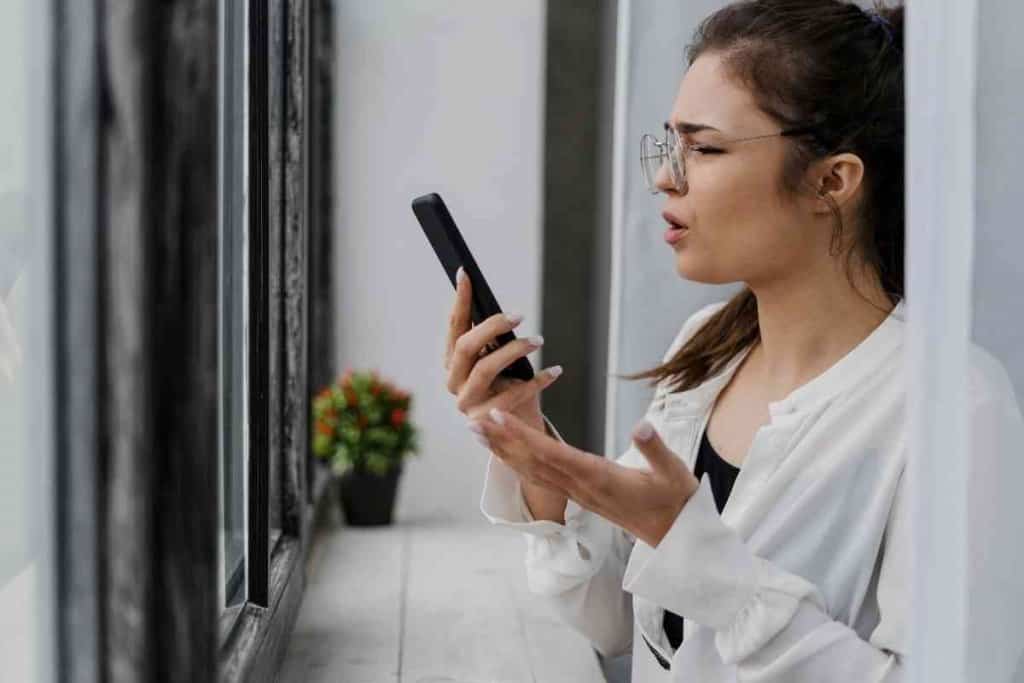 Table of Contents
How To Block Unwanted Texts On iPhone
You might have trouble blocking spam, but you can block individual contacts on your iPhone. You will need to open up the text conversation, tap on that person's name (or at the top of the screen if they aren't saved in your contacts), tap Info, then Block This Contact. You will need to confirm your choice to ensure that the contact is fully blocked.
So, how do you block text messages from an individual? How do you filter out messages and calls from people you don't even know?
Are there apps out there on Apple Store that can block SMS spam on your iPhone? How do you go about blocking pesky spam callers on your iPhone? Is it feasible to contact Apple Support over excessive unwanted messages? Read on to learn more about how to block unwanted texts on your iPhone.
How do I block text messages from an individual?
When using an iPhone, the steps for blocking messages from a certain user or phone number are pretty simple.
First of all, you need to open up the conversation with that person in your Messages, then tap on their name if they're in your contacts.
If they aren't, then tap on their phone number at the top of the screen. After that, tap Info on the panel that shows up. After that, choose the Block this Contact option that will pop up in red. You'll need to confirm your choice, then the offending person will be blocked from contacting you.
Unfortunately, this will do very little to stop spam messages since just one spam source can use multiple phone numbers. Still, this is a good way to rid yourself of all the toxic people in your life.
Remember that blocking someone is very much an all-or-nothing affair; when you block someone, you stop all methods of communication, including phone calls, email, text messages, and FaceTime. You cannot block someone's texts but still FaceTime with them.
If you ever do experience a change of mind at some point, you will be able to locate your blocked callers list when you go into Settings > Phone > Blocked Contacts. In there, you will get to view all of the numbers you have previously blocked and remove individuals from that blocked list.
This method will work if you're operating on iOS 15, but it might be somewhat different on older versions of iOS. Regardless, this process should be similar enough across more recent iterations of iOS, including iOS 13 and 14.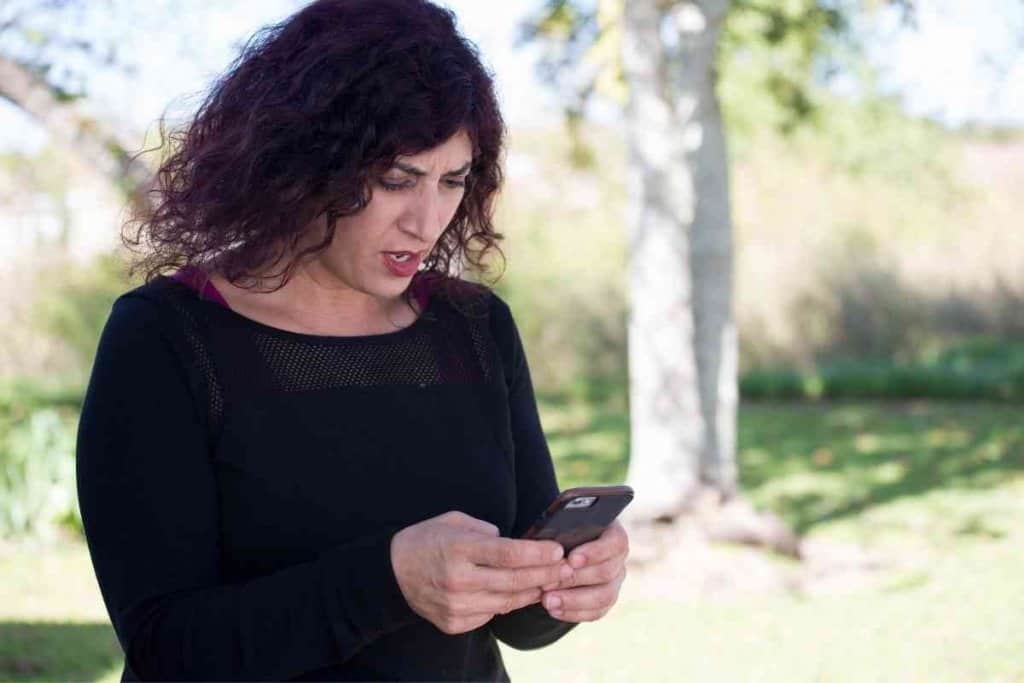 How do I filter messages and calls from people I don't know?
You do also have the option to block spam calls or calls from certain contacts. In order to do this, you'll need to open your Phone app, then tap on either the Favorites, Recents, or Voicemail tab. Next, tap the 'i' next to the number or contact that you wish to block.
You'll next need to scroll down on the page; find and tap on Block This Caller. If that number is already saved in your contact list, you can open Contacts > tap on the particular contact that you want to block > scroll down > tap Block This Caller.
You can review your blocked contacts whenever you want by opening the Settings app, tapping Phone, and Blocked Contacts. Tapping on Edit allows you to remove blocked contacts from that list.
You can manage calls from unknown numbers if you need to deal with persistent spam calls. You can go into Settings, tap Phone, then Silence Unknown Callers. This silences calls from unknown numbers and sends them right to your voicemail. 
The drawback to this is that you might end up missing calls from places that aren't trying to spam you, such as a doctor's office. The better option is to enable Silence Junk Calls in your Phone settings – this blocks known spam numbers identified by your carrier.
Are there apps that block SMS spam on iPhones?
There are quite a few apps that you can use to block SMS spam texts on your iPhone. One of the apps that I recommend is TextKiller. This app offers the ability to stop over 100,000,000 known phone scams from getting through to you. Its features are easy to use, and it works just fine on iOS 13.0 or later.
Robokiller is another solid choice for iPhone users. It can eliminate 99% of spam calls and texts.
This app works through predictive blocking technology, which will analyze data; then, it automatically stops the messages from getting through.
Can I contact Apple Support about unwanted texts?
Apple encourages its users to report spam or phishing attempts to deal with the culprits appropriately. Here are the ways you can report specific types of messages:
If you need to report a suspicious SMS text message that appears as it comes from Apple, take a screenshot of the message and email the screenshot to reportphishing@apple.com.
To report spam or other suspicious messages that come to you via Messages, tap on Report Junk under that particular message. You will also be able to block unwanted messages and calls.
You should report scam phone calls to the Federal Trade Commission (only if you're in the U.S., that is) at reportfraud.ftc.gov or to your local law enforcement agency.
Closing Thoughts
Dealing with unwanted texts on your iPhone is indeed quite annoying. However, you can take steps to lessen how many make it through to your inbox. If you are receiving threatening messages, you should report that to your local law enforcement. However, regular spam and annoying messages from toxic acquaintances can easily be remediated by blocking those phone numbers.