Fast And Easy Ways To Delete Expired Subscriptions On An iPhone
iPhones are popular for many reasons. They are stylish, easy to use, and have all of the features the average person needs to complete tasks and handle day-to-day life. That doesn't mean Apple phones aren't without frustrations, though. One of the most common complaints users have with iPhones is the fact that expired subscriptions stay on the phone for so long.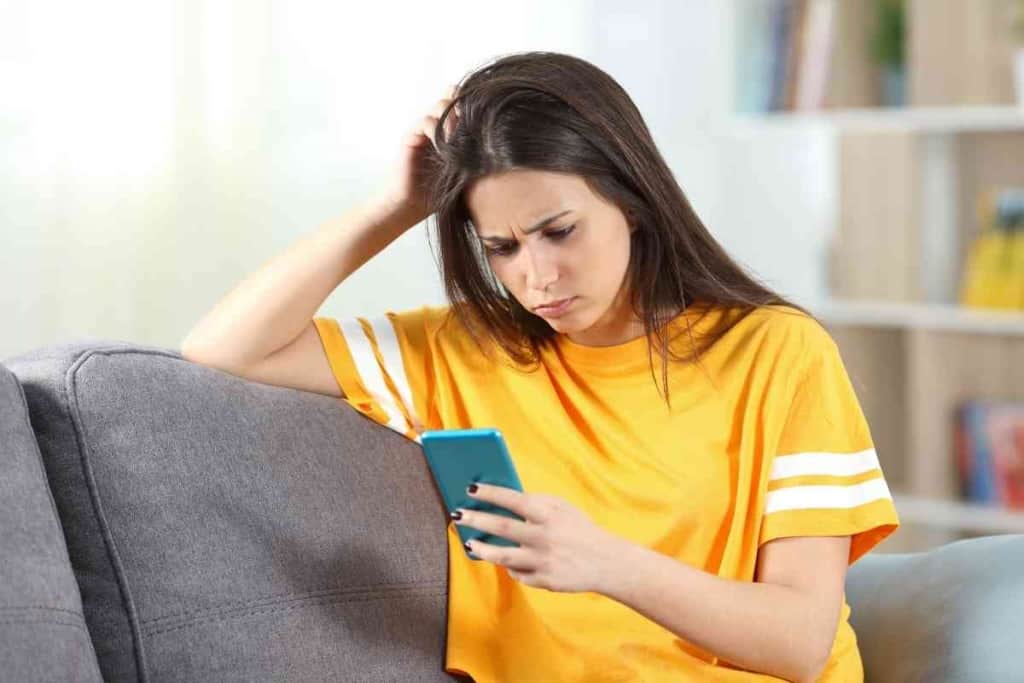 Table of Contents
How do you delete expired subscriptions on an iPhone?
Unfortunately, there is no method to completely remove expired subscriptions from your iPhone. The only way to remove them without an inconvenient workaround is to wait out the one-year period. They will automatically be removed from your history after a year has elapsed.
However, there is one trick to make them not show up, but it might be too inconvenient for most users to do. It involves using a second Apple ID to sign in on your device.
Expired subscriptions will stay listed on your iPhone for a total of one year. There's no fast or easy way to get rid of them, and the only way for them to disappear is to wait it out.
How to Cancel Subscription on iPhone
If you're having trouble canceling a subscription on iPhone, it is likely because you are looking in the wrong spot. Many apps, such as Netflix, have methods for canceling a subscription built directly into the app itself; others require you to navigate through your iPhone's settings to cancel it.
Even after the deletion, the canceled subscription will still appear under your subscription and purchase history. If you're wondering how to remove subscriptions on iPhone completely, continue reading on.
Follow these steps to cancel a subscription directly from your device:
Navigate to Settings app
Tap your name at the top
Click the Subscriptions button
Find the subscription you wish to remove
Click Cancel Subscription
In order to verify your subscription has been canceled, check and see if there is an expiration date listed
Remember, you can cancel a subscription here even if the app itself doesn't have a cancel option within the software.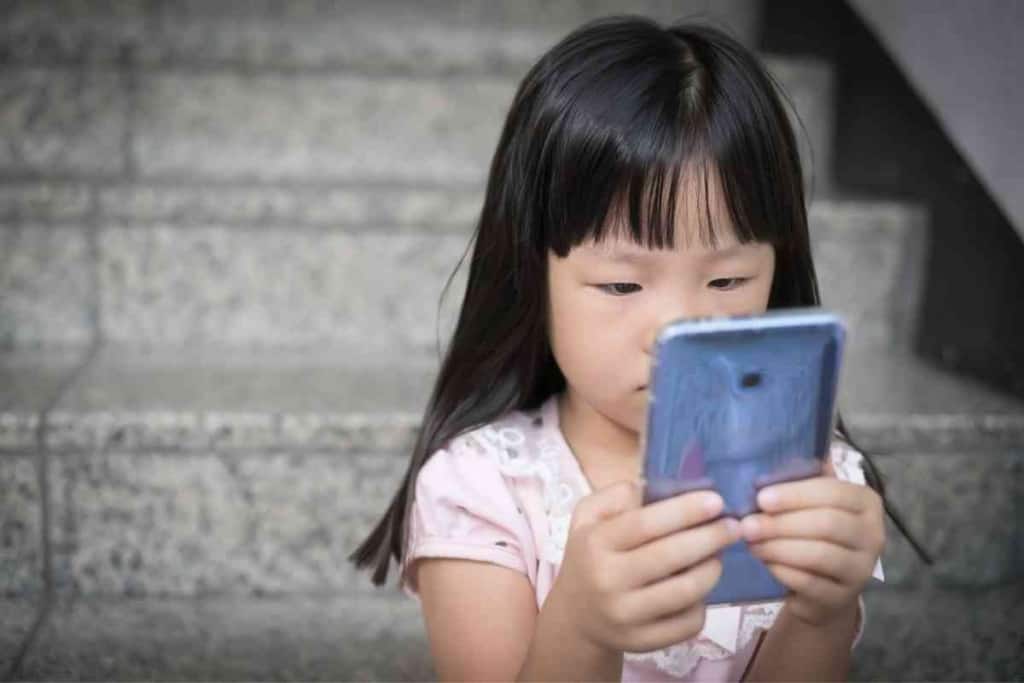 Viewing Purchase History
Apple allows its users to view a history of their purchases and subscriptions. Items are stored here for a total of one year, and they can't be deleted before the year-long period has lapsed.
Your purchase history can be found in the settings app under the Media & Purchases category. By default, it will only show you the last 90 days of purchases, but it stores information for up to a year. Different date ranges can be selected from a menu.
Purchase history and subscriptions can also be viewed on an internet browser and on iTunes. These menus can be a great way to keep track of unexpected charges, but they can also show information that you might not want to see any longer.
How do I get Rid of Expired Apple Subscriptions in History?
If you're wondering how to delete subscriptions on your iPhone, you don't have many options. In fact, the only way to learn how to delete expired subscriptions on iPhone is by swapping Apple IDs.
First, follow these steps to create a new Apple ID:
Navigate to appleid.apple.com on any device
Click Create Your Apple ID in the top right corner
Once you've clicked continue, you will have to verify your email address and phone number
Next, you'll have to log your phone out of the old Apple ID and enter the new one. Follow these steps to log out of your old Apple ID:
Navigate to settings again
Click your name at the top
You'll find the Sign Out button at the very bottom
Your phone will prompt you for your password
Enter it, and you'll be logged out
Adding your new Apple ID is even easier; just visit the App Store, and it'll prompt you to log in.
As you can see, it's a minor inconvenience to switch Apple IDs, but it's the only way how to hide subscriptions on iPhone. You will still keep all of your previously purchased apps, but your purchase history will only display the subscriptions and downloads associated with your new Apple ID.
You can also alternate back and forth, signing into your old Apple ID when necessary and signing back into your old one when you're done.
How do I Cancel a Recurring Payment?
Some types of subscriptions won't be found on your iPhone directly. You'll have to navigate to the Billing section on the website. Follow these steps:
Navigate to support.apple.com/billing
Sign in to your Apple ID
Click Cancel Your Subscription
Click the blue Cancel a subscription button
Select the subscription you wish to cancel
Confirm your selection
Can I Cancel a Purchase?
Yes. Apple allows users to cancel purchases after they are made. This is especially useful for when you accidentally buy something or are having second thoughts about your purchase. Follow these steps to cancel a purchase or request a refund:
Navigate to reportaproblem.apple.com
Select Request a refund from the top drop-down box
In the second drop-down box, explain your reasons for the refund
Next, you'll be prompted to choose which app or subscription you'd like to refund
You may not be able to request a refund if the charges haven't completely gone through. You'll have to wait until the charge has been moved from "pending" to "complete" with your bank or payment method.
This will get your money back for an accidental purchase, but it won't remove the purchase from your history. The only way to do that is by using the above-mentioned method, which involves using an alternative Apple ID.