How to Unsync iPhones
This post may contain affiliate links. As an Amazon affiliate, I earn from qualifying purchases.
You might be the proud owner of two iPhones and you have synced them so that you share your data from both phones.
I know at one point you would like to unlink them from one ID, and you are wondering how to do it.
Worry no more. I did some research and found out about these easy steps.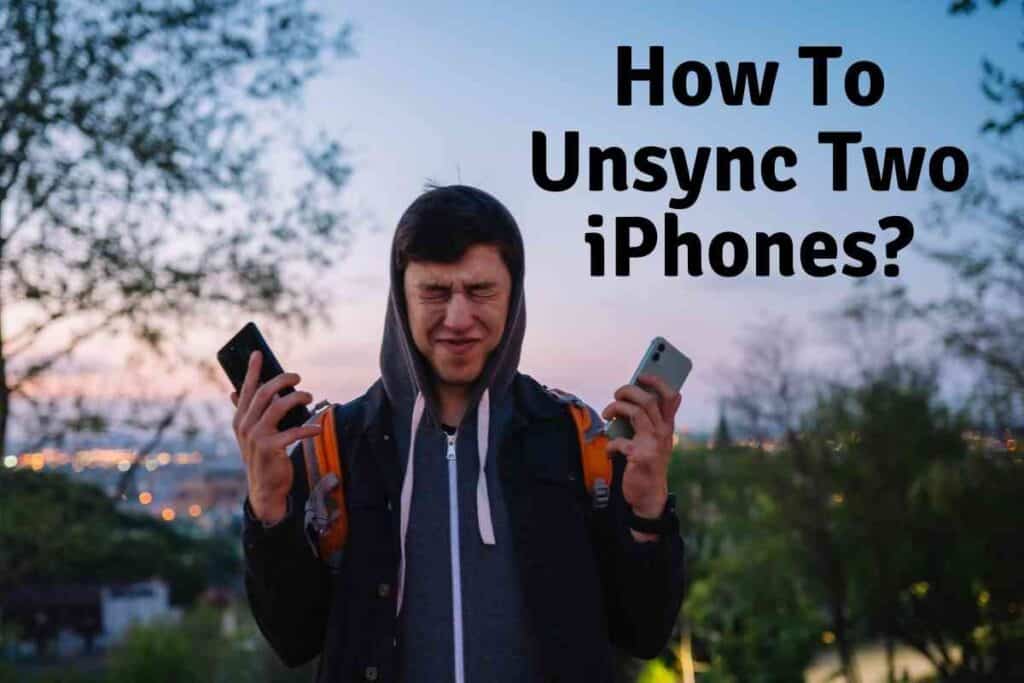 How Do I Unlink My Two iPhones?
There are two easy ways you can unsync your phone. You can unlink them from them using the same Apple ID or through iTunes. Apple has made these processes very easy to perform in just a few simple steps.
Wondering how to get your IOS devices separated again? It's not hard to eliminate the inconvenience and data loss of accidentally being synced. Here's how.
Wondering why you have 2 iPhone backups or why pictures you took with one phone are taking up space on the other? You likely have these two apple devices linked accidentally. There's all kinds of ways to connect two phones to Alexa, each other, speakers, and all sorts of other devices. However, you may not want the connection.
To unsync iPhones with the same Apple ID, unlock your phone, go to your settings app, and select the Apple ID or iCloud account. 
Scroll down to the devices connected and tap on the info on the phone you want to remove and tap on the remove button to commence the process.
You may be prompted to enter a password to unlink the second iPhone completely.
To unsync through iTunes, you can use a Mac or a Windows PC.
On the Mac, open the Apple Music App and click on your account on the top of the menu, then select view my account.
After signing into your Apple Account, go to iTunes in the Cloud tab and select manage devices.
Tap on the iPhone you want to remove and select remove for confirmation.
You must sign in to your iTunes with your Apple ID and enter your passcode on the Windows PC.
Tap on the account and select view my account.
You can view the list of connected devices under iTunes in the Cloud after selecting manage devices.
Choose the iPhone you want to unsync and tap on remove.
Click the Done button to complete the process.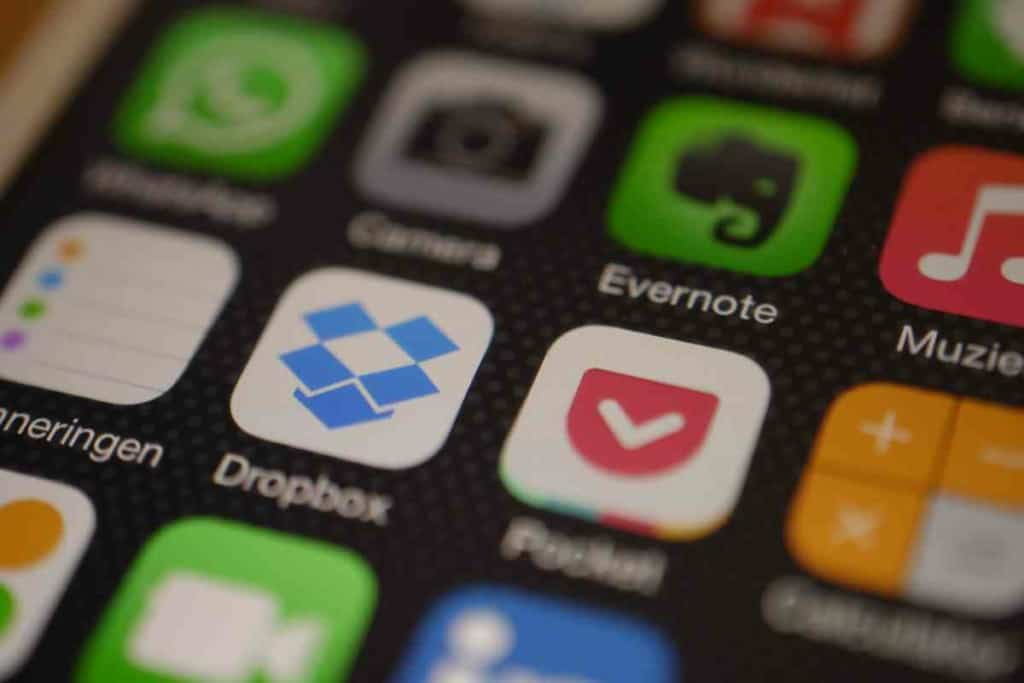 Where Is Sync on iPhone
To unsync without a password, you might need to follow another process.
You can use this process in case you have lost or forgotten your password.
So, you need to download and run the iOS unlocker app on your computer and select the Remove Apple ID feature.
Then connect your iPhone to the computer through a USB cable and tap Trust on your screen for the connection to be successful.
Once the app recognizes your phone, the Remove Apple ID interface will show up.
To disable your password, turn off Find My iPhone feature during the process and click the start button to remove the Apple Account and the Password.
Then you are ready to go once the process is complete.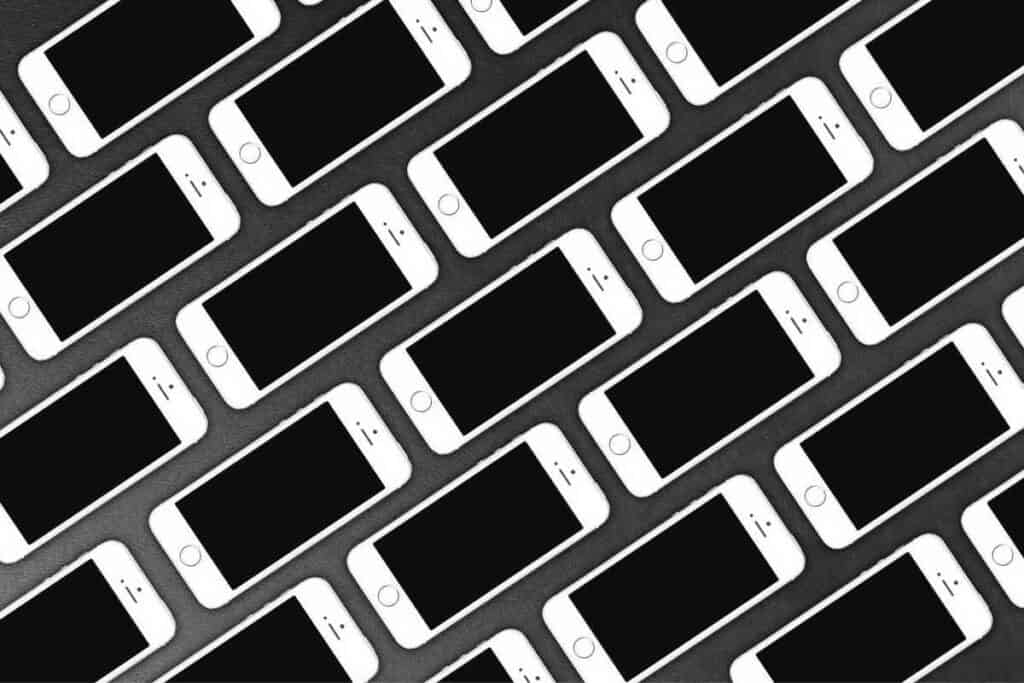 How Can I Transfer Files from My Computer to My iPhone Without A USB Cable?
Transferring files from your computer to your iPhone without a USB cable has never been easier.
You can do it through many ways, namely, wi-fi syncing documents, VLC and finally through iTunes.
I have researched all these ways and they are efficient and safe.
To use wi-fi syncing, both your devices need to be connected to the same network.
The process goes as follows:
Connect your iPhone to your computer using your USB cable
Select your Phone among the devices on the Finder sidebar on the computer. This is only available for Mac users
Then specify the type of file you would like to sync whenever the two are connected on the same network
Click on the files tab on the Finder window and drag and drop files from the finder window to an app on the list
Apart from transferring files effectively, this also syncs your files automatically whenever your phone and computer are connected to the same network.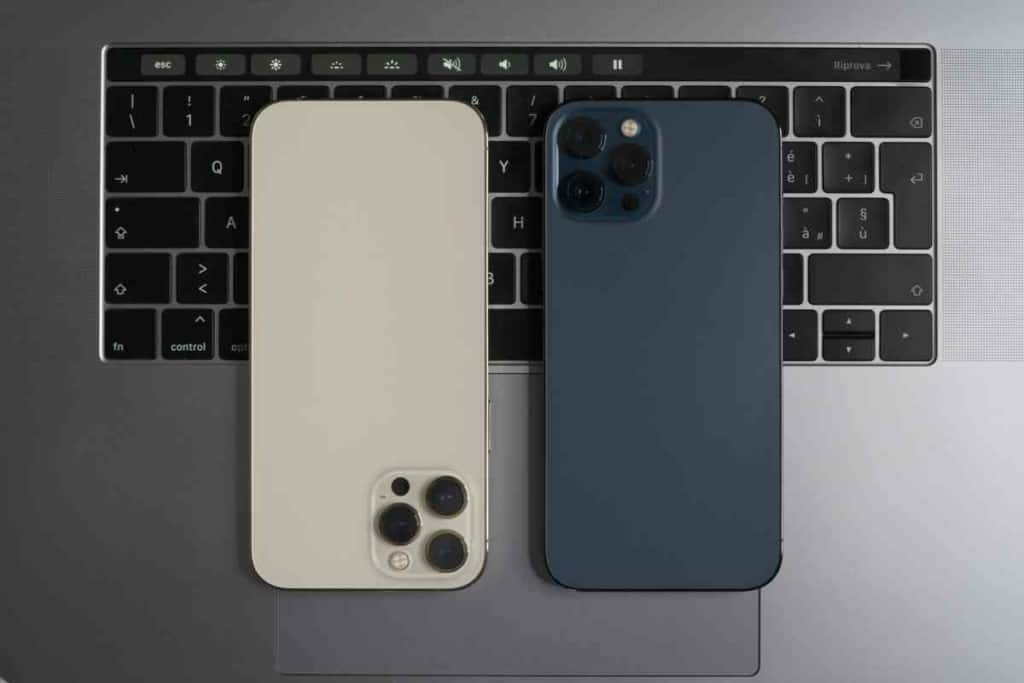 How Do I Transfer Files to My Computer Through Documents?
To use Documents, both your devices need to be connected to the same wi-fi network.
This method does not limit the type of files to be transferred.
First, download and install the Documents app from AppStore.
Click on Services in the app, then connect to the computer.
Enter https://doctransfre.com/ on your browser window from the computer
Enter the verification code in the browser from your phone
Once the devices are connected, you can either drag and drop files or upload them on the Documents window from your computer.
Make sure you click on disconnect once you are done sharing files.
How Do I Transfer Files to My Computer Through VLC?
I know you are surprised since most people know VLC only for media playing functions.
Despite this, VLC has a tremendous wireless file sharing capability. Here's how to use VLC to share files:
Make sure VLC is installed from Appstore to your phone
Your Phone and your computer should be connected to the same network
Go to the sharing via wi-fi option on the VLC app on your Phone
When the option is on, a URL will be displayed, which you will be required to enter on your computer
The VLC File sharing window will open on your browser
Now you can drag and drop all the files you would like to share
How Do I Transfer Files to My Computer Through iTunes?
iTunes app has been the leading app for this type of function, especially for non mac users.
Here's how to use iTunes:
Ensure the latest version of iTunes has been installed on your computer
Use a USB cable to connect your Phone to your computer
Select your Phone from the available devices on the Finder sidebar on your computer for mac users
On selecting your Phone, specify the type of file you would like to transfer between the devices
On the iTunes app on your computer, click the Phone logo button on the top left corner
Then click on the file-sharing option and select transfer file from your computer to your phone
A window will open where you can select the files you would like to transfer and click add after you are done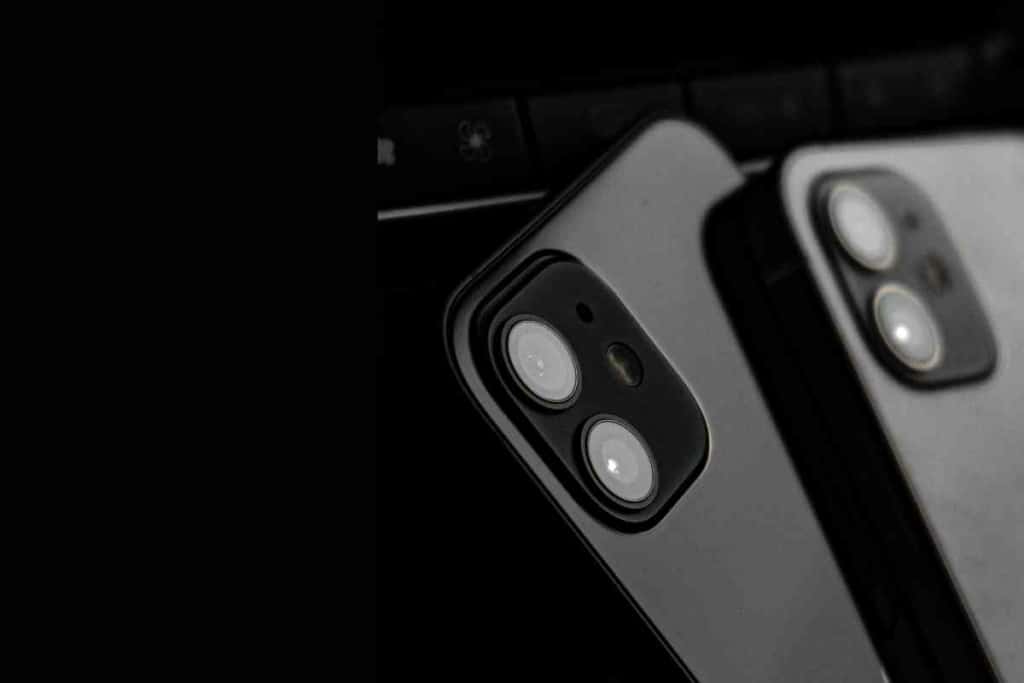 How Do I Turn Off iCloud Music Library from My Devices?
Sometimes iCloud comes with its disadvantages, especially when connected to multiple devices.
It may delay your downloads and your tracks.
So here is how to turn it off on your Phone:
Go to the Settings app and scroll to the Music icon and tap it
Toggle off the option next to the sync library
On a Mac, you can:
Open Apple Music App or iTunes
Select Music
Click preferences on the menu that shows up
Uncheck the sync library tab on the general tab in the preferences, then click ok to save the changes.
How Do I Delete Music Downloaded from My Apple Music?
Deleting downloaded music can be done in straightforward steps. First, you need to open your Music app.
Select and long press on the music or album you want to delete and tap on remove.
You are given two options of either removing or deleting whatever you have selected.
If you want to delete all the music you have downloaded, go to your settings on your Phone and select music.
Tap Edit on the top right corner and tap delete on the left of all tracks or the individual song.
Simple as that and you are good to go. These steps are easy and can take a short time.
How Do I Create Playlists on My Phone?
Your Phone automatically treats music in one folder as a playlist, but also sometimes, you may need to arrange your music according to your preference.
So, here's how to create your playlist.
First, create a folder and add all the tracks you want to play to the folder.
When you tap any song in the folder, the rest will be added and played as a queue.
Easy as that. The player will allow you to choose any song you want and play all the music in the folder by tapping it.
You can enjoy your playlist.
How Do I Stop My iPhone From Syncing?
There are several different ways that you can prevent your devices from syncing, depending on which version of iTunes for Mac or Windows you are using.
First, you need to navigate to your Phone or iPad in iTunes and do a manual sync from here, by clicking on your device at the top of the screen and then clicking 'Sync' as usual.
This will usually remove everything from your device.
If you are using the latest version of iTunes , simply click on your Phone or iPod when it appears in iTunes at the top of the screen.
Now hold down the Shift Key for Windows or Alt/Option for Mac and double-click on 'Check for Updates'.
This will open your device's summary page, where you can turn off 'sync contacts' and 'sync mail accounts'.
Once you have done this, click on your device's name at the top of the screen and then press Ctrl/Cmd + S to save the changes.
Closing Thoughts
Phones have long been one of the best phones with features such as syncing that enable one to use two phones with the same ID.
However, sometimes you may not want to share information, or the syncing might cause inconveniences; hence unsyncing becomes inevitable.
I have looked at how to successfully unlink a phone, giving the different methods to choose the one that fits you most.
I have also touched on different functions in the Phone, such as file transfer using the various avenues and concerning music on your phone.
These are to ensure you use your phone optimally and to your satisfaction without damaging it.
Related Content You May Find Interesting
Here are some more articles that may be of interest to you if you have two iPhones.