iPhone Storage Full After Upgrading iCloud? Device vs. iCloud Storage
This post may contain affiliate links. As an Amazon affiliate, I earn from qualifying purchases.
iPhones are great but with so many pictures, videos and apps, storage space is often hard to come by, making using iCloud almost mandatory to free up space.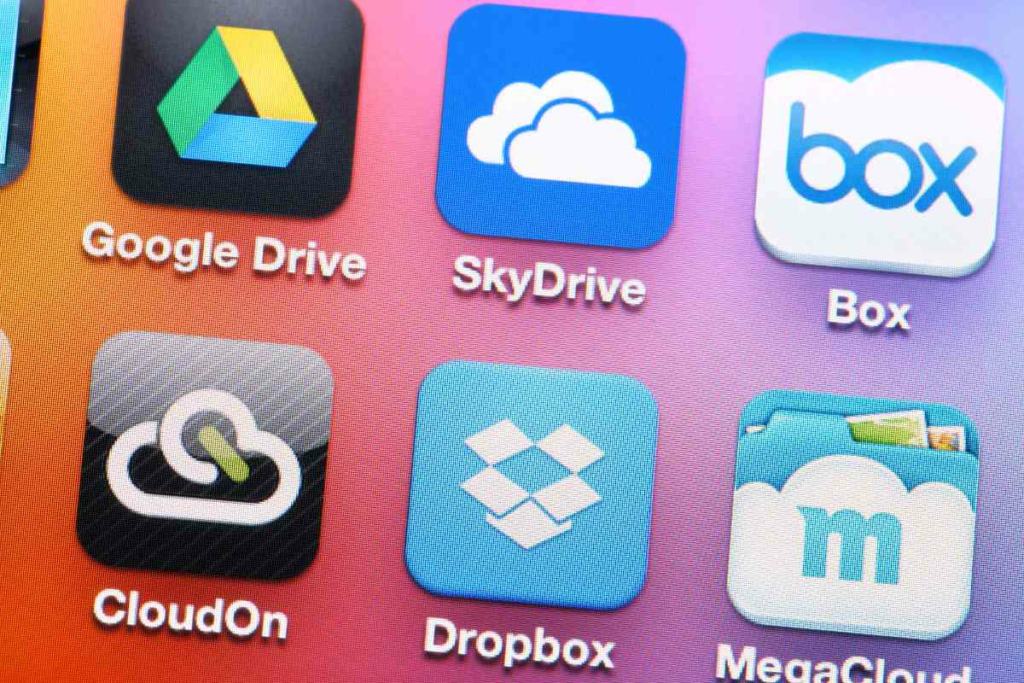 Why is my iPhone storage still full after upgrading iCloud? 
If your iPhone storage is full after upgrading iCloud, it's likely because you need more device storage, not iCloud storage. If your iPhone hardware is full, upgrading your iCloud storage won't free up space until you move your data from your device to iCloud.
While I have been an iPhone enthusiast for years now, even I will admit that managing the storage space on an iPhone can be difficult and confusing, especially when you have so many photos, apps, videos, music, emails and so much more saved there.
Still, while iCloud isn't a fix-all solution to running out of storage space, it can be a huge help in managing and optimizing the amount of storage space you use on your phone.
What's The Difference Between Device Storage And iCloud Storage?
As I mentioned before, the reason that your iPhone's storage is still full after do an upgrade to your iCloud is that your iPhone's device storage and iCloud storage are two fundamentally different things. 
Understanding the differences between these two types of storage is really important if you want to make sure that you don't run out of storage space.
What Is Device Storage?
Your iPhone's device storage is the amount of storage space that comes available on your iPhone when you buy it. Obviously, the more storage space your iPhone has the more music, videos, pictures, etc., you can store on it.
However, the problem with device storage is that it is limited by the hardware of the device, meaning that the amount of storage space your iPhone has cannot be upgraded later if you find that you need more space.
Ultimately, you are stuck with the amount of storage space that your device came with, and while iCloud can help reduce the amount of storage space some items take up, the only way to truly free up more space on your device is by deleting something.
What Is iCloud Storage?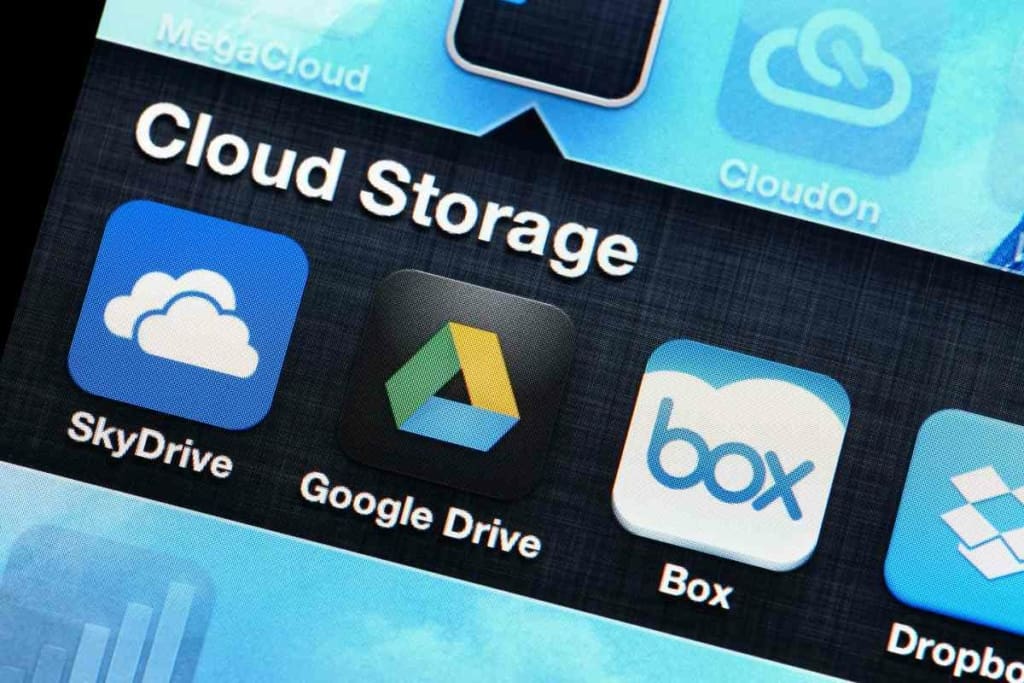 iCloud is Apple's cloud service that allows users to back up their phone's data on Apple's iCloud servers as well as track lost devices. It also allows you to store photos, videos, previous iCloud backups, and more on iCloud servers so that you don't have to use up all of your iPhone's device storage.
However, it is important to be aware that you cannot store everything that's on your iPhone on iCloud. If you are someone that has lots of downloaded music, movies, and apps, you won't be able to store these on iCloud.
If you find that you have run out of device storage and these are the types of items taking up most of your device storage space, you'll simply have to back them up somewhere else and delete them from your device to free up more space.
However, if you're running out of device space and most of the storage is taken up by photos, videos, emails, files, and contacts, these are exactly the kinds of things that you can save to your iCloud in order to ensure that you don't run out of on-device storage.
Doing this also has the added benefit of allowing you to view any of the things you save to iCloud from any Apple device that is signed into your Apple ID, making it not only able to free up device storage space on your iPhone, but also on any other iPhones, iPads or Mac computers that you have.
How Do I Free Up Device Space Using iCloud?
Now that you know the difference between device storage and iCloud storage, we can get into the details of how to free up device storage space by using iCloud.
As stated before, you can't store everything on your iPhone on the iCloud servers but things like photos and videos which often take up the most space on your device can be optimized to take up less storage space on your device.
In order to do this you'll need to make sure that you're signed into your Apple ID on your iPhone and that you have iCloud Photos turned on. You can do all of this through your iPhone's Settings menu.
Once you open the Settings menu, you'll be able to immediately see if you are signed into your Apple ID at the very top of the main settings screen.
If you are not signed in, type in your Apple ID and password to do so.
Once you are signed in, click on your name at the top of the main Settings menu, then navigate to iCloud and click Photos. The very first option in this menu should be iCloud Photos. Click on the toggle switch to turn it on and have all your photos and videos downloaded to iCloud.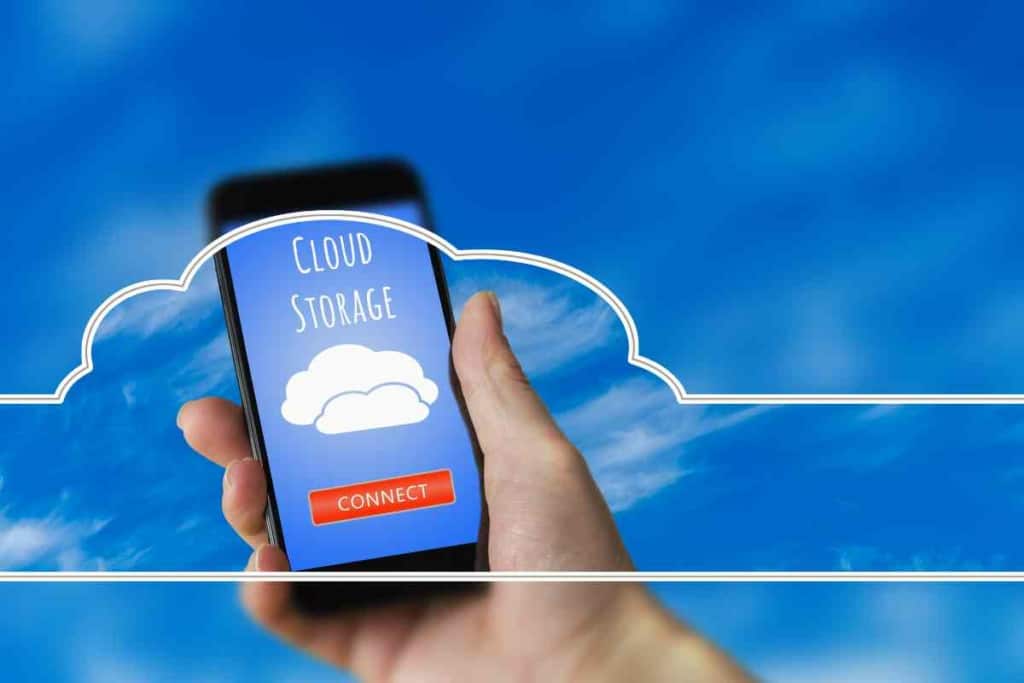 However, this still doesn't free up space on your phone, It just backs up all your photos and videos to iCloud so that they can be viewed on other devices.
To actually free up more space, you'll then need to click the Optimize iPhone Storage option under iCloud Photos.
When you turn this on, smaller lower resolution versions of all your photos and videos are saved onto your phone, while all of the high-resolution original photos are stored in iCloud. This way you can still access all of the originals whenever you want to but, they don't take up nearly as much device storage as they normally would.
As long as you have enough iCloud Storage space, you can save as many photos and videos to iCloud as you want, however, If you do fill up the 5 GB of Cloud Storage that Apple gives out for free, you can always shell out $0.99 a month for an extra 195 GB. 
Apple even offers a 2 TB plan for $9.99 a month if you really think you need a lot more space to store all your photos and videos.
Key Takeaways
Device storage and iCloud Storage are two fundamentally different things.
Buying more iCloud storage will not inherently free up device storage space.
iCloud can help optimize storage by storing original high-resolution photos and video files on iCloud servers instead of on your device.
You can do this by signing into your Apple ID, turning on iCloud Photos, and then turning on Optimize iPhone Storage. c