Here's How To Remove Airpods From The iCloud
In the ever-evolving world of technology, Apple devices, especially the AirPods, have become synonymous with seamless audio experiences. As with many Apple devices, integrating with the iCloud account is a straightforward process that offers numerous benefits. However, there might be situations where you need to unlink your AirPods from iCloud, whether for security reasons, preserving battery life, or preparing them for a new owner. This article will guide you through the benefits of having your AirPods linked to iCloud, the reasons you might want to remove them, and the process to ensure your data remains safe.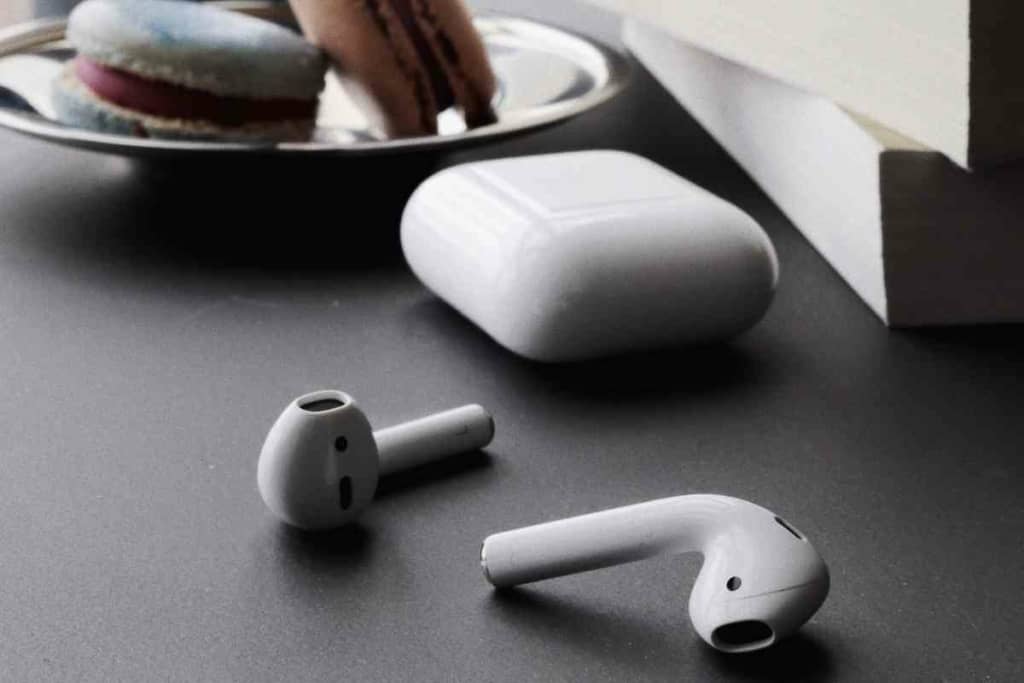 Check out my related article on how to unpair and repair Airpods.
How do you remove Airpods from the iCloud?
The process is straightforward and requires users to make a few changes in their device settings. They must open the Settings app on their device and select their name at the top of the page. From there, they should head to iCloud and simply delete their airpods from the list that pops up. 
The relationship between your AirPods and iCloud is more than just a Bluetooth section in your device settings. From improved audio quality to the convenience of seamless device switching, linking your AirPods to iCloud provides a multitude of advantages.
Yet, like every good thing, there might be times when you need to break this link. Whether you're planning to sell your AirPods, experiencing unexpected battery drains, or facing interference issues, removing them from iCloud might be the solution. But how do you ensure that all data is cleared and your personal settings aren't accessible to the next user or potential threats? Dive into our detailed guide to find out!
Key Takeaways
Airpods are Apple's newest IT device designed to make audio experience seamless.
They can be connected to iCloud and synced across multiple devices for easy access and use.
Meaning all devices connected to the same Apple ID can connect to the same airpods.
There are times when users want to remove all their data and ensure their privacy remains intact.
To do so, simply go to the home screen of your iOS device and choose the settings app.
From here select the Bluetooth option to display the list of all connected devices.
Click on your airpods and select 'Forget this device' option,
Go ahead and reset all the settings that you may changed during your use for added security.
How Do Airpods Work With The iCloud?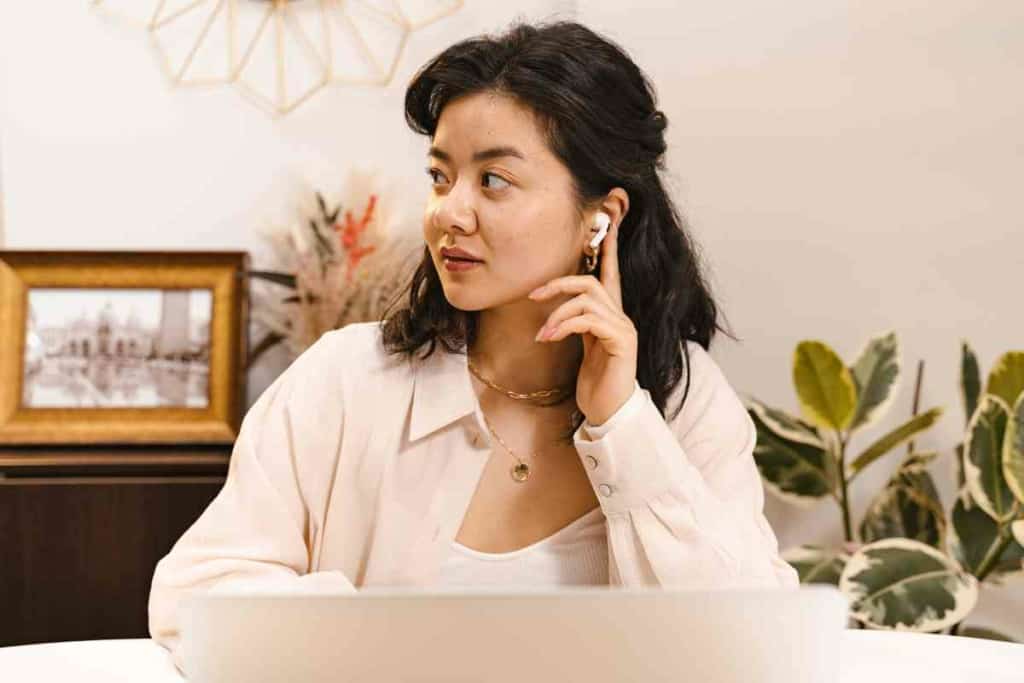 Loved and adored, Airpods are Apple's latest invention designed to make audio experiences more seamless and enjoyable. Airpods are wireless earphones that connect to your device using Bluetooth technology, allowing you to listen to music or answer calls without needing a cable.
But many ask what happens when you pair your AirPods with the iCloud. By connecting your AirPods to the iCloud, all of your devices that use the same Apple ID will be able to recognize them and sync with them.
Meaning that you don't have to manually re-pair them every time you switch between devices or applications. You can even take calls on any of these connected devices—allowing for a truly hands-free experience.
Besides convenience, another benefit of syncing your AirPods with iCloud is improved audio quality. When multiple devices are connected, the data is sent to each one simultaneously, ensuring that your audio is synced up and of better quality.
Additionally, you won't have any issues with background noise or interference as the signal travels from device to device.
Why Remove Airpods from iCloud?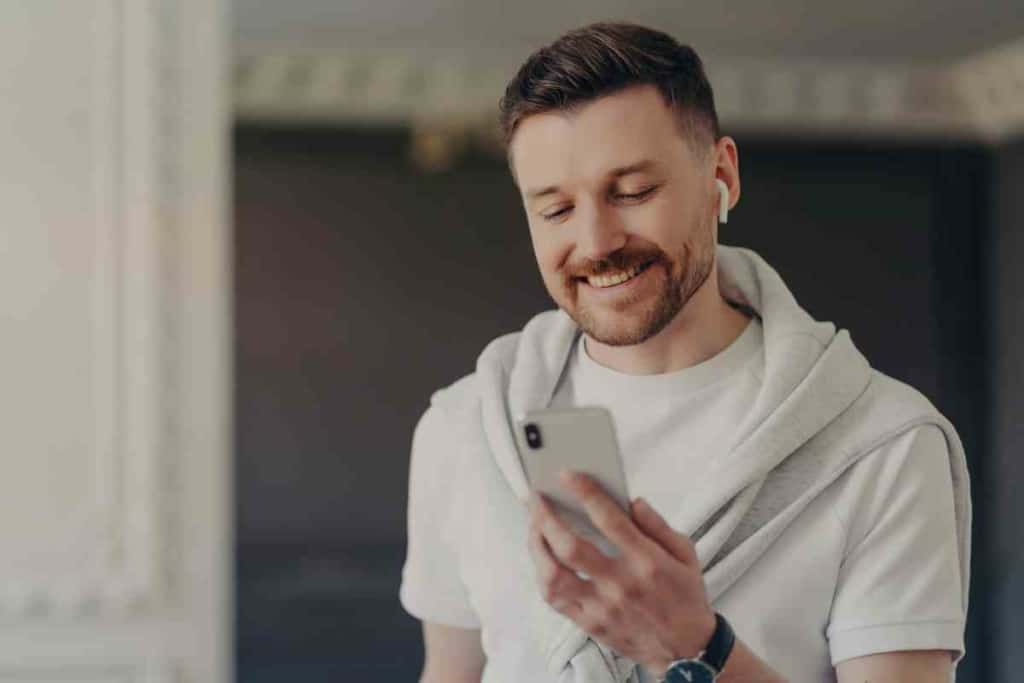 With all this said, the question remains why would anyone want to remove their airpods from the cloud? Well truth be told there are many reasons a user may resort to this option. Consider someone who is looking to sell their AirPods – in that case they will naturally have to remove all their past data to make sure no unauthorized part gets access to it.
When they remove their airpods, all of the settings and connections associated with them will be deleted.
This way, all of your personal information is kept safe and secure. Additionally, if you are having any problems with audio quality or interference then disconnecting from iCloud may be the key to solving the issue.
Another reason a user may want to remove their AirPods from the iCloud is if they are experiencing battery drain.
Often times, when multiple devices are connected simultaneously, it can cause unnecessary strain on your device's battery life, making its life shorter than normal. By disconnecting from the cloud, you remove this extra load and conserve your device's power.
How to Remove Airpods from iCloud?
Removing AirPods from iCloud is an incredibly simple process. To begin, simply start by opening up the home screen of your iOS device. There you must search for an icon that looks like a gear – this is the settings menu. Once open, you will be presented with a list of options – you must scroll down and then select 'Bluetooth.'
When Bluetooth is open, you should see a list of all of the devices connected via Bluetooth. You will see both the devices you connected in the past as well as the devices connected in the moment. Amidst this list, you must search for your Airpods. When you find them, tap on it and then select 'Forget This Device.'
From there, you will be asked to confirm that you want to disconnect from the cloud—simply click 'Yes' and your AirPods will be removed from iCloud.
Now when a new user pairs their own AirPods with this Apple ID, they will not have access to any of your settings or connections that were previously associated with the device. So, rest assured, you can give away your airpods knowing full well that your data is secure.
How To Make Sure All Data is Cleared?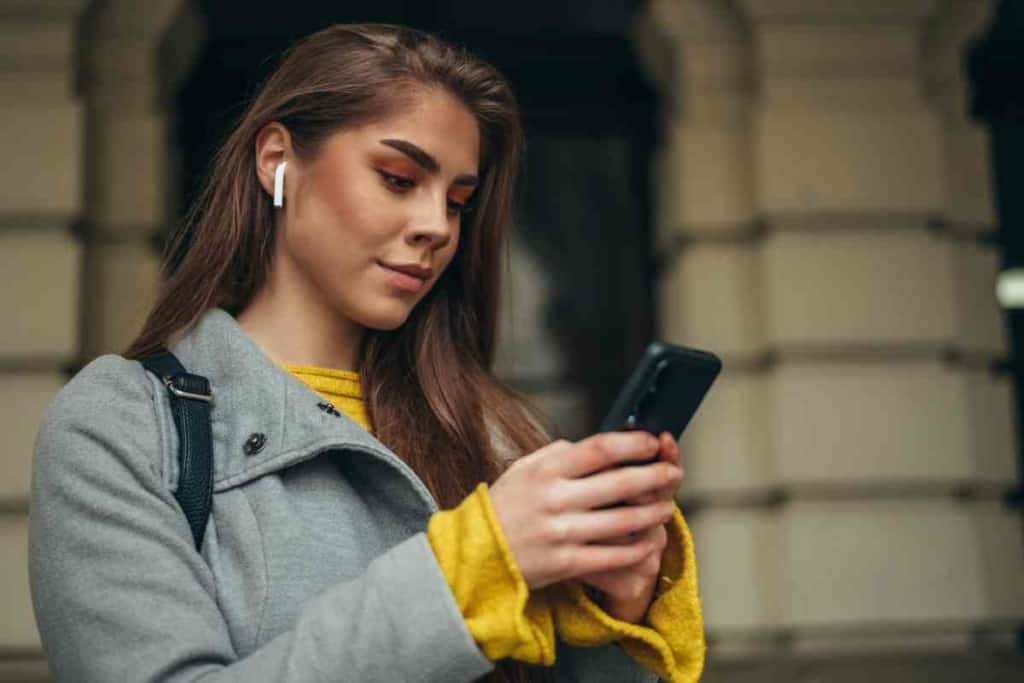 Many users remain paranoid about the fact that some data may still remain despite the removal of airpods from iCloud.
To ensure your privacy remains a 100% intact once you have removed your AirPods from the iCloud, it is important to take an additional few steps for the sake of your safety.
To do this, open up the Settings menu and select 'Bluetooth' yet again. Then find your AirPods in the list once more and tap on them.
From here, make sure that all of the settings associated with them have been reset—this should include any personalized audio options such as noise cancellation, volume control, etc. Once all of these settings have been reset, you can be certain that all traces of your personal information are gone!
Conclusion
AirPods have revolutionized our audio experiences, transforming the way we connect with our devices and listen to our favorite tunes. While integrating them with iCloud amplifies this experience, ensuring your personal data's security is paramount. By understanding when and how to disconnect your AirPods from iCloud, you not only protect your personal information but also ensure your device functions optimally. Remember, in the age of connectivity, sometimes a little disconnection can go a long way in safeguarding our digital lives.
FAQs
What are the benefits of connecting my AirPods to iCloud?
Connecting your AirPods to iCloud allows for seamless integration across multiple Apple devices like iPhone, iPad, and Mac. This integration means you don't have to re-pair your AirPods each time you switch devices. It also ensures better audio quality and a synchronized experience across all connected devices.
How can I ensure all my data is cleared from my AirPods?
After removing your AirPods from iCloud, revisit the Bluetooth section in your device settings. Find your AirPods in the list and make sure all personalized settings, like noise cancellation or volume control, are reset. This guarantees no traces of your personal preferences remain.
Why might I experience battery drain with my AirPods connected to iCloud?
When your AirPods are synced with multiple devices simultaneously through iCloud, it can sometimes cause a strain on the battery life of those devices. Disconnecting them can help conserve battery life.
Are there any risks in not removing my AirPods from iCloud if I decide to sell them?
Yes, if you don't unlink your AirPods from your iCloud, the new owner could potentially access settings or connections previously associated with your Apple ID. It's always advisable to ensure you've removed your AirPods from iCloud and reset all settings for security.
I've heard about the 'Find My App'. How does it work with AirPods?
Is the process of removing AirPods Pro or AirPods Max from iCloud any different?
The process of removing any version of AirPods, be it AirPods Pro or AirPods Max, from iCloud is essentially the same. You'd go to the Bluetooth settings, find the AirPods, and select 'Forget This Device.'
Can I still use features like noise cancellation on my AirPods Pro if I remove them from iCloud?
Yes, features specific to AirPods Pro like noise cancellation will still work even if you remove them from iCloud. However, personalized settings stored in iCloud might need to be configured again.
If I'm facing issues with my AirPods, where can I find system preferences or settings to troubleshoot?
For troubleshooting, you can start by opening the settings menu on your iOS device, represented by a gear icon. Depending on the issue, you might need to navigate to the Bluetooth section, system preferences, or other relevant sections to resolve your concerns.