What Does Restore iPhone Mean? Answered!
This post may contain affiliate links. As an Amazon affiliate, I earn from qualifying purchases.
If you've ever thought about restoring your iPhone but don't know what it could mean, you're not alone as thousands of people have asked the same question. Here's what it means: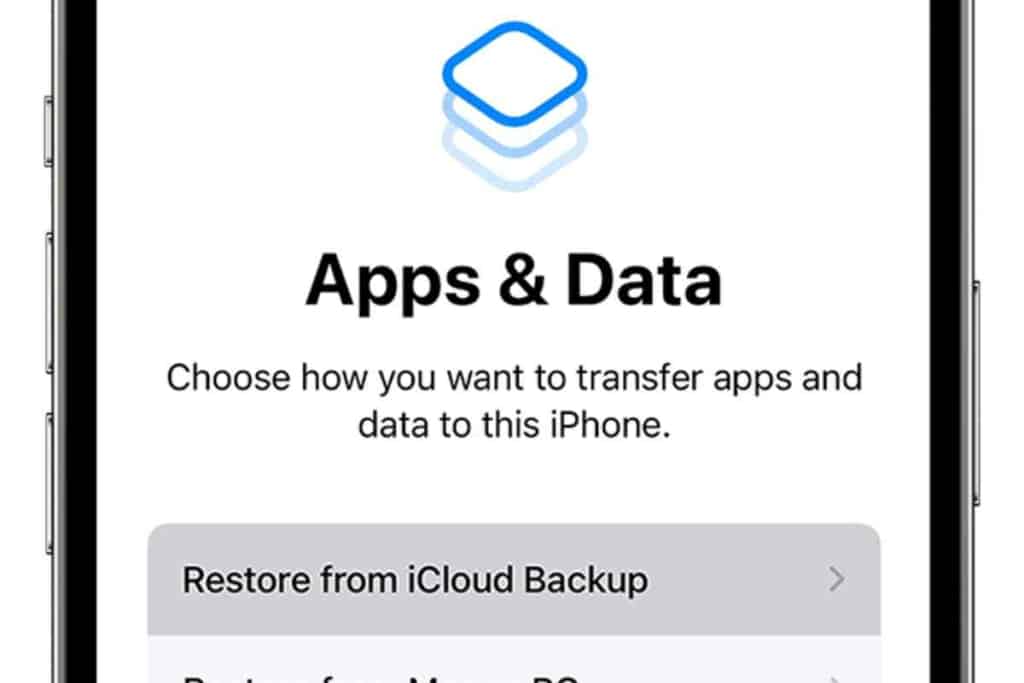 What does Restore iPhone mean?
When you "restore" your iPhone, you are essentially resetting it to its factory settings. That means that all of your data and files will be erased from the device. If you have made backups of your data, you will be able to restore it from those backups, otherwise, you will lose all of your data.
We are experts in everything related to iPhones and can provide you with the answers that you need related to restoring your iPhone. So, if you're thinking about restoring your iPhone or want to know how to go about restoring your iPhone, you should read on.
What Does It Mean When Your iPhone Needs to be Restored?
If you're seeing a message that says "Your iPhone needs to be restored" on your screen, it means that there is a problem with the software on your iPhone and it needs to be reinstalled. That can happen if your iPhone has been jailbroken, or if you've installed a software update that was not meant for your particular model of iPhone. In either case, restoring your iPhone will fix the problem and get it back up and running.
To restore your iPhone, you'll need to connect it to your computer and use iTunes. Once iTunes recognizes your iPhone, click on the "Summary" tab and then click on the "Restore" button. Confirm that you want to restore your iPhone and then wait for the process to finish. Once it's done, your iPhone will restart and you should be good to go.
If you're still seeing the "Your iPhone needs to be restored" message after restoring your iPhone, it's possible that there is something wrong with the hardware on your iPhone. In this case, you'll need to take it to an Apple Store or an authorized service provider for further diagnosis.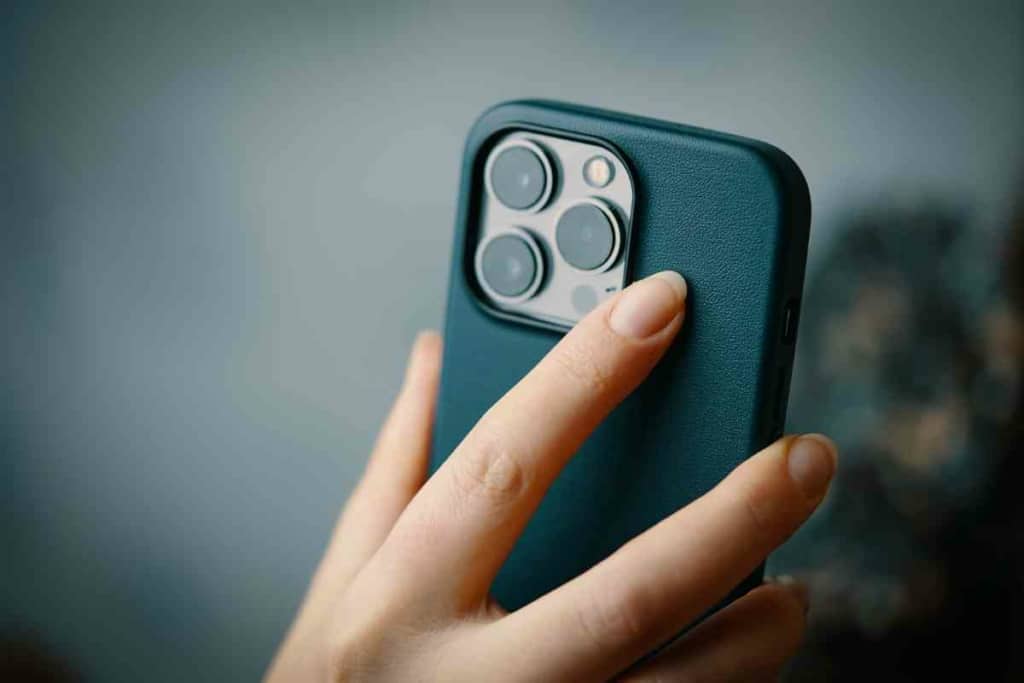 Will I Lose Photos If I Restore My iPhone?
It's a common question, and one that has a bit of a complicated answer. The thing is, when you restore your iPhone, you're essentially erasing everything on it and starting from scratch. Therefore, if you don't have a backup of your photos (and other data) you will lose them.
However, there are a few ways to avoid this. If you have iCloud Photo Library enabled, your photos will be backed up to iCloud and can be restored from there. Also, if you use iTunes to sync your photos to your computer, you can restore them from there as well. There are some third-party apps that can help you back up your photos so they're not lost in a restore.
So, while you will lose photos if you restore your iPhone without a backup, there are ways to avoid it. Just be sure to always have a backup of your data before you perform a restore.
Does Restoring Your iPhone Delete Everything?
If you've never restored an iPhone before, you may be wondering if doing so will delete everything on the device. It depends mainly on how you restore your iPhone. If you restore from a backup, then your data and settings will be restored to the state they were in when that backup was created. However, if you restore from a factory reset or from scratch, then all of your data and settings will be erased.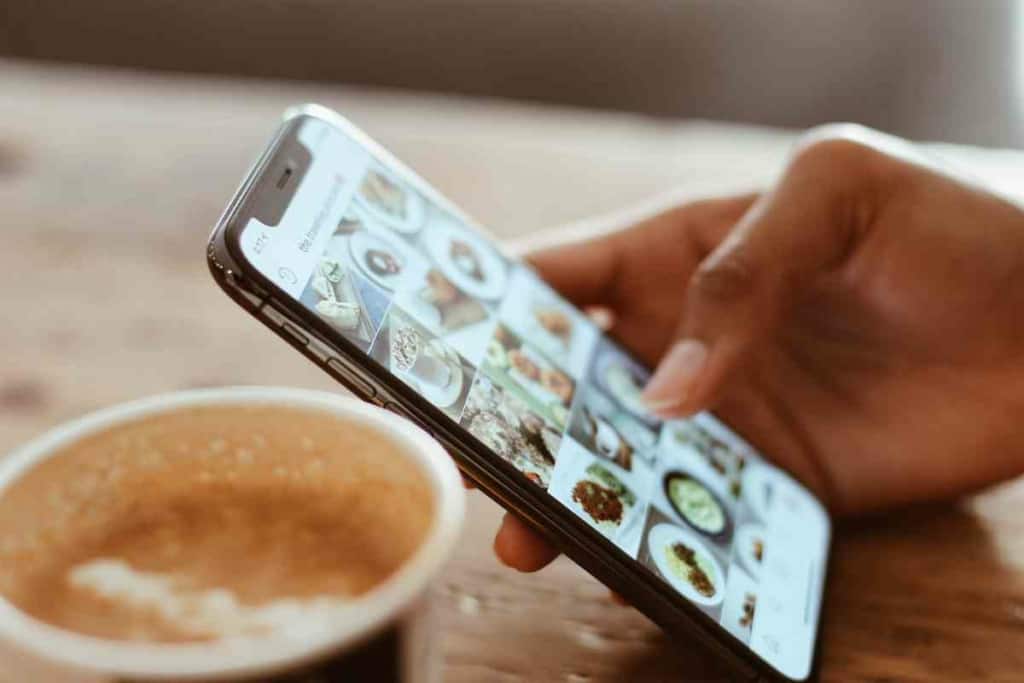 If you're planning on selling your iPhone or giving it to someone else, you'll want to make sure to do a factory reset first so that all of your personal data is erased. Otherwise, whoever ends up with your iPhone will have access to all of your information.
Restoring from a backup is the best way to keep your data safe while still being able to restore your iPhone to its previous state. If you have a recent backup, you can restore from that and not worry about losing anything. However, if you don't have a recent backup or you want to start fresh with a new iPhone, then you can do a factory reset. Just keep in mind that doing so will erase everything on your device.
What's The Difference between Restore iPhone and Restore Backup?
If you're an iPhone user, you've probably had to deal with the process of restoring your device at some point. Whether it's because you're getting a new phone or because you're having problems with your current one, restoring your iPhone is usually pretty simple. However, there are two different ways to go about it: through iTunes or iCloud. So, what's the difference between restoring your iPhone and restoring from backup?
When you restore your iPhone through iTunes, you are essentially erasing all of the content on your phone and starting from scratch. This can be useful if you're having major issues with your device that can't be fixed any other way. However, it also means that you'll lose all of your data, including contacts, pictures, and any other files you have stored on your phone.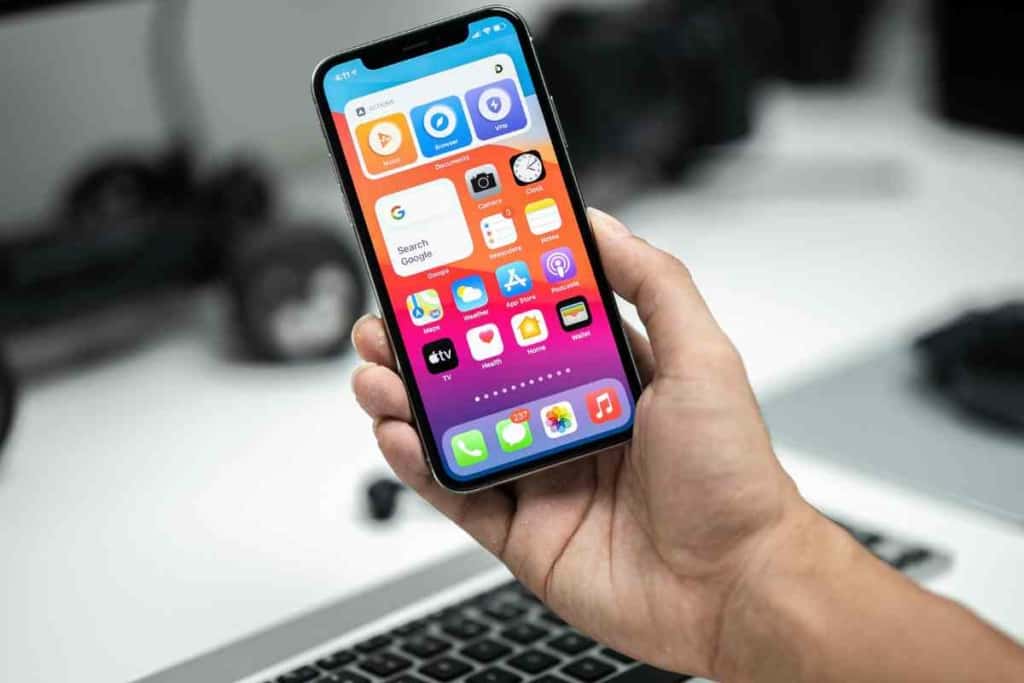 On the other hand, restoring from backup will preserve all of your data while still getting rid of any corrupted files or settings that might be causing problems. This is generally the preferred method for most people, as it allows you to keep your data while still fixing any underlying issues.
However, it's important to note that you can only restore from backup if you have a recent backup saved; if you don't have a backup, or if your backup is out of date, you'll need to use the iTunes restore method instead.
In general, restoring your iPhone from backup is going to be the better option unless you're dealing with major issues that can't be fixed any other way. However, if you don't have a recent backup or if you're having problems with your current backup, restoring through iTunes may be your only option.
Key Takeaways
"Restore iPhone" means to erase all the content and settings on your iPhone and restore it to factory settings.
Restoring your iPhone can fix many problems, such as a software glitch or malware infection.
Back up your iPhone before restoring it, so you don't lose any important data.
You can restore your iPhone from a backup using iTunes or iCloud.