Switching iPhones on AT&T Prepaid: What You Need To Know
This post may contain affiliate links. As an Amazon affiliate, I earn from qualifying purchases.
AT&T prepaid provides wireless data services that allow one to pay in advance. How can you use switch phones on AT&T prepaid?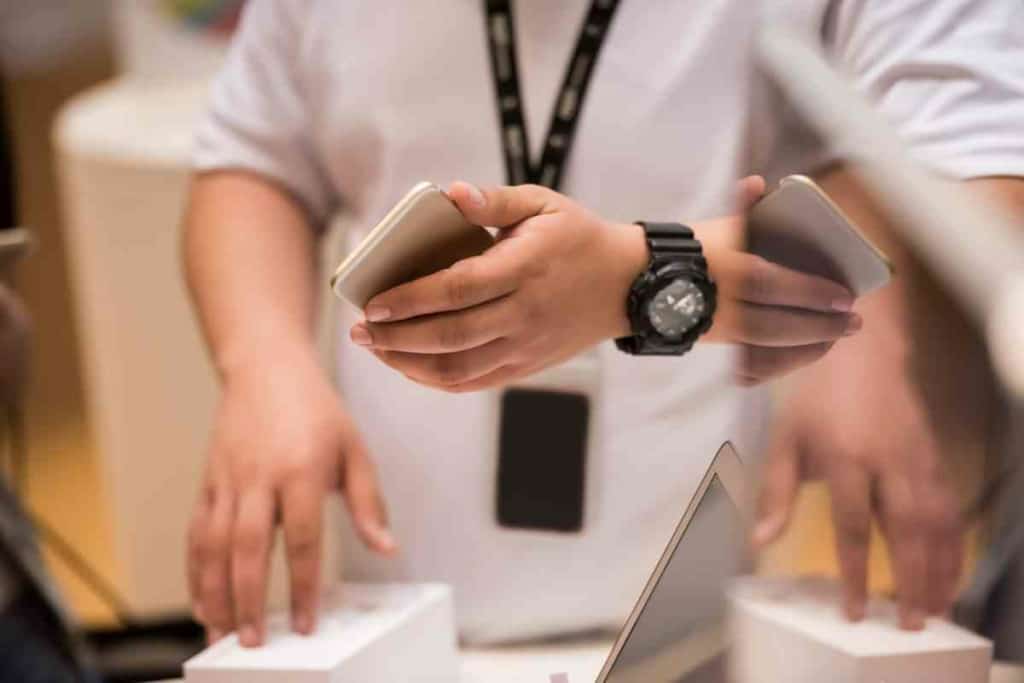 How do you switch iPhones on AT&T prepaid?
Switching phones on AT&T prepaid involves checking if your previous phone is eligible for a switch at the AT&T prepaid trading program, looking for a suitable new iPhone, and choosing a convenient payment plan. Additionally, you will need to transfer your number or switch to a prepaid Simcard.
Mobile phones play a crucial role in different settings, including social life, education, and work. Most individuals consider smartphones a crucial technology they cannot live without. This is due to the many benefits that they carry. 
The good thing is that with the introduction of AT&T prepaid, one can get a variety of adaptable and reasonably priced mobile phones and other services on a wireless budget.
Additionally, AT&T prepaid has other programs, such as the affordable connectivity program (ACP), that offers affordable prepaid services to suit the needs of every individual. 
Regarding data plans, AT&T prepaid has access to more than 50 data plans that sustain any user depending on the type of data plan they can afford. 
Therefore, if you are looking for an affordable way to get a smartphone or to switch it up to affordable wireless data plans, then AT&T prepaid is a service to use.
How to Switch Phones on AT&T Prepaid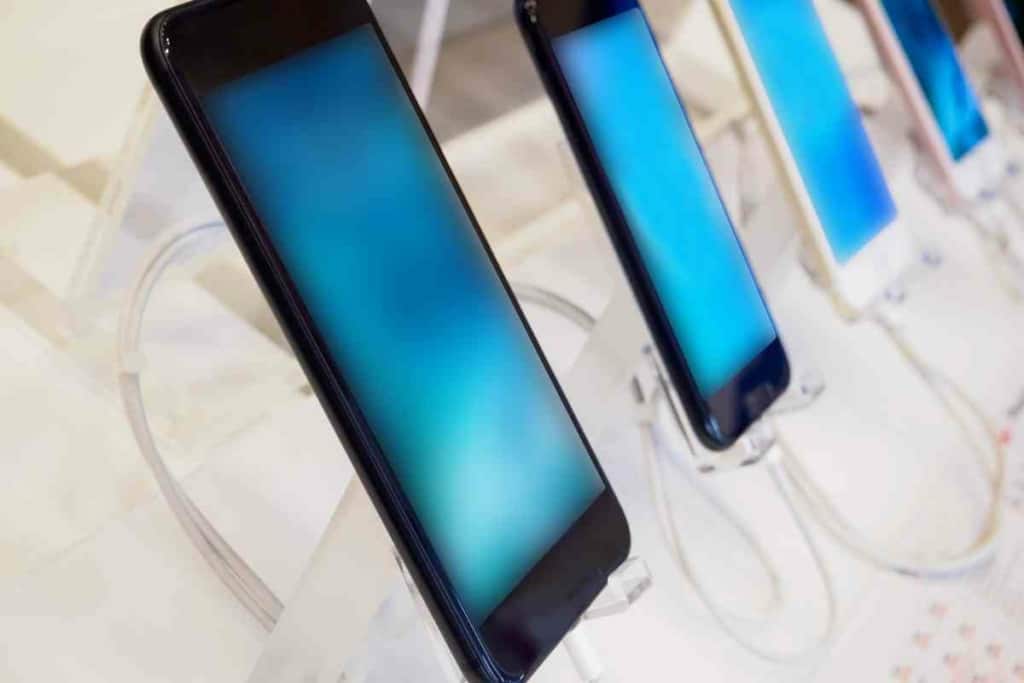 Confirm the Phone Eligibility
The first step is to choose a new mobile device that you want to switch to a new phone on AT&T prepaid.
Before you begin the exchange process, you should check with the AT&T prepaid trading program whether your phone is eligible for an exchange.
For instance, one major requirement is that the mobile phone you own and want to exchange should be in a good state and working efficiently.
Additionally, the trading program states that you should be able to pay at least 50% of the mobile device buying price to begin the trading process.
The amount of money you prefer to pay every given period as installments also influence the percentage interest to pay (and while AT&T does have a grace period, it's best to make sure you pay on time).
If, for instance, your phone has a 4G connection and you are considering switching it with a 5G phone, you will also need to check the limited prepaid plans if you decide to upgrade to the higher network.
Most individuals prefer using the same phone number when they switch their phones. To ensure that your phone number is transferrable, confirm with the AT&T prepaid support center, and if it is eligible, the data transfer process to your new iPhone will take 4 to 5 days.
Choose a New Mobile Phone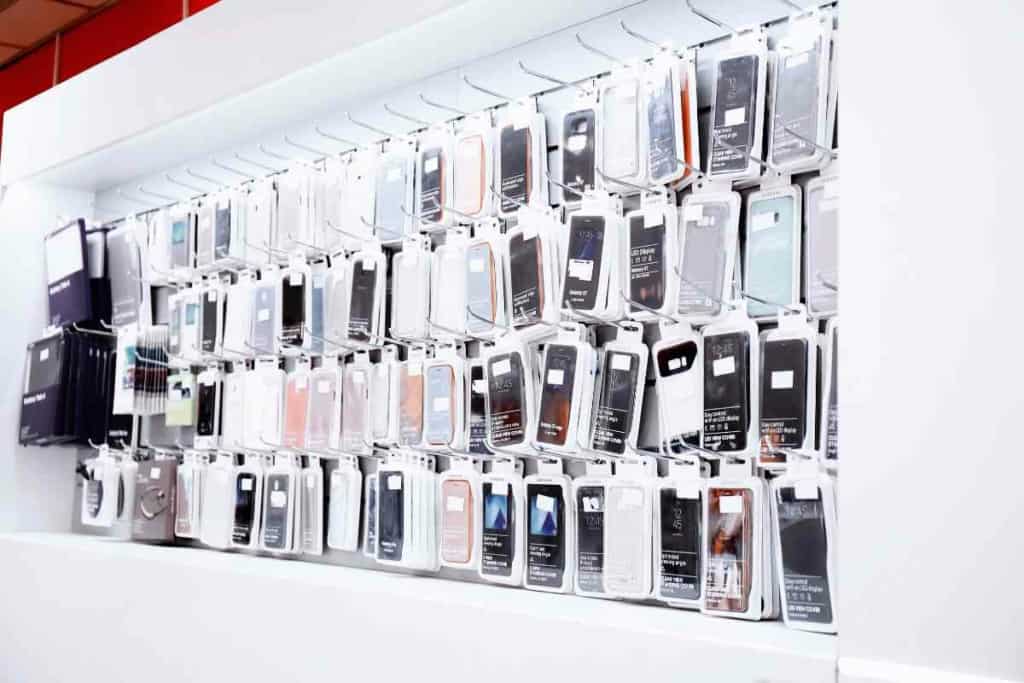 After confirming that you are eligible for AT&T prepaid unlimited plans, you can visit the AT&T prepaid service online and look for a suitable mobile phone you want to switch with. Additionally, AT&T prepaid offers one the option of switching their tablets, laptops, and smartwatches.
Choose the device you wish to use and begin the trading process.
Since the switching process requires assurance that your device will not get damaged during the warranty period, it is advisable to register it with device protection.
Registering or enabling device protection involves accessing the AT&T prepaid site and checking for the kind of mobile device you want to protect.
Then, select "several devices" and choose the device protection. In the device protection option, you will get alternatives, requirements and strategies to use the device protection effectively.
If you wish to switch a mobile phone to a prepaid one you bought somewhere else, you must confirm that it is compatible and eligible for the trade program.
The AT&T prepaid site has a list of phones that can be compatible with switching, and it is advisable to check if your mobile phone is among the compatible phones.
Transferring your Phone Number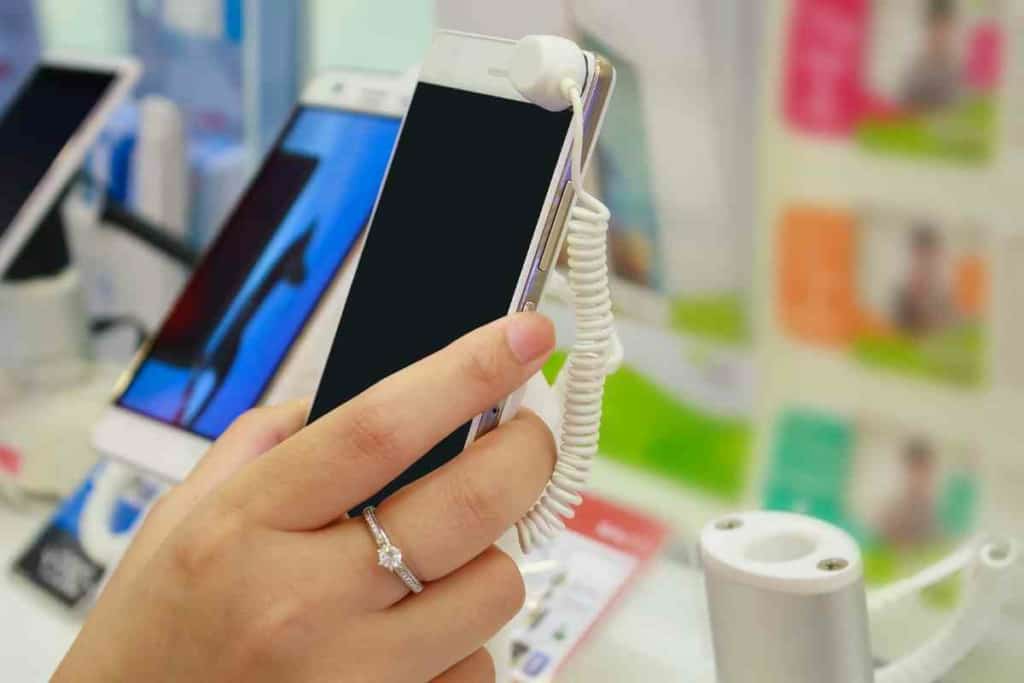 Transferring your phone number to the AT&T prepaid is optional for those who want to use the last number in their new mobile device.
To begin transferring the phone number, you will need the name of your current mobile and the payment plan you wish to subscribe to. Other additional requirements are; the social security number and, in rare cases, your password.
The AT&T prepaid will send you a 10-digit code that you will use to confirm if you are the legitimate owner of the Sim card. When the AT&T prepaid system confirms your code, the transfer process is complete, and you can use your previous phone number.
Switching Simcard
You can switch your previous Simcard with an AT&T prepaid Simcard if you want to use a different number. 
Before you switch the Simcard, ensure that the kind of Simcard you were using is the same size as the AT&T prepaid Simcard and whether you want to get into a data plan. Switch your Simcard with a new AT&T prepaid eSim and begin using your new prepaid phone.
How AT&T Prepaid Phone Works
AT&T prepaid will function normally, just like other regular phones. This is because the phones are linked to the excellent AT&T wireless service network.
Additionally, with AT&T prepaid phones, you get the same superior coverage because the company is known to cover networks in 80 percent of the US.
Therefore, regular and prepaid phones are the same whether they use different networks or have different data plan payments.
Key Takeaways
AT&T prepaid company provides mobile phones that you can trade
Prepaid phones work the same ways as regular phones
Before you choose a new prepaid mobile device, check for your phone's eligibility
You have the option of transferring your Simcard number or using an AT&T Simcard
Device protection helps to cover your phone against damages during the warranty period