YouTube Not Working on Smart TV: How to Troubleshoot [2023]
This post may contain affiliate links. As an Amazon affiliate, I earn from qualifying purchases.
As quickly as we can get used to our new gadgets, they start malfunctioning again. You don't have to worry if YouTube is not working on your smart TV. We are here with some quick tips and information to help you get the YouTube app back up and running in no time.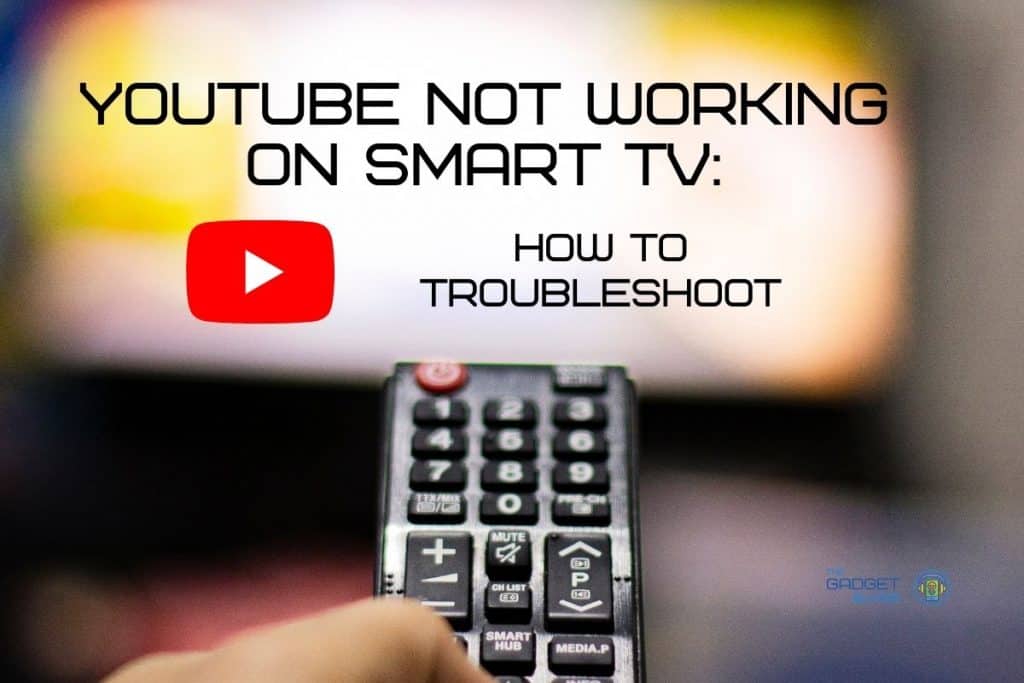 If YouTube is not working on your Smart TV, it could be due to minor issues. You can quickly fix these issues with these simple troubleshooting steps:
1) Connect your TV to the internet.
2) Check if there is any update available for the YouTube app on your Smart TV.
3) Clear cache files of the YouTube app on your Smart TV.
If you are using a Smart TV, you can have your theater in your home without spending much money. Smart TVs are made with an internet connection. Therefore, users can access various video streaming platforms like YouTube and Netflix.
YouTube is the most popular video streaming platform with a wide variety of content. The platform allows users to watch and share their favorite videos with ease.
YouTube Not Working on Smart TV: How to Troubleshoot
If you've been having issues with your smart TV and YouTube, you're not alone. Many users have reported problems playing videos on their smart TVs recently. Luckily, there are some simple steps you can take to troubleshoot the issue:
1. Check Your Internet Connection
If YouTube isn't working, the first thing you should do is check to see if the problem is isolated to YouTube. If you can't access any websites, try rebooting your modem and router.
If you can access other sites but not YouTube, it's probably an issue with the site itself. There's nothing you can do but wait for a fix from Google.
But if you can access YouTube and other sites fine, your problem is likely local to your TV.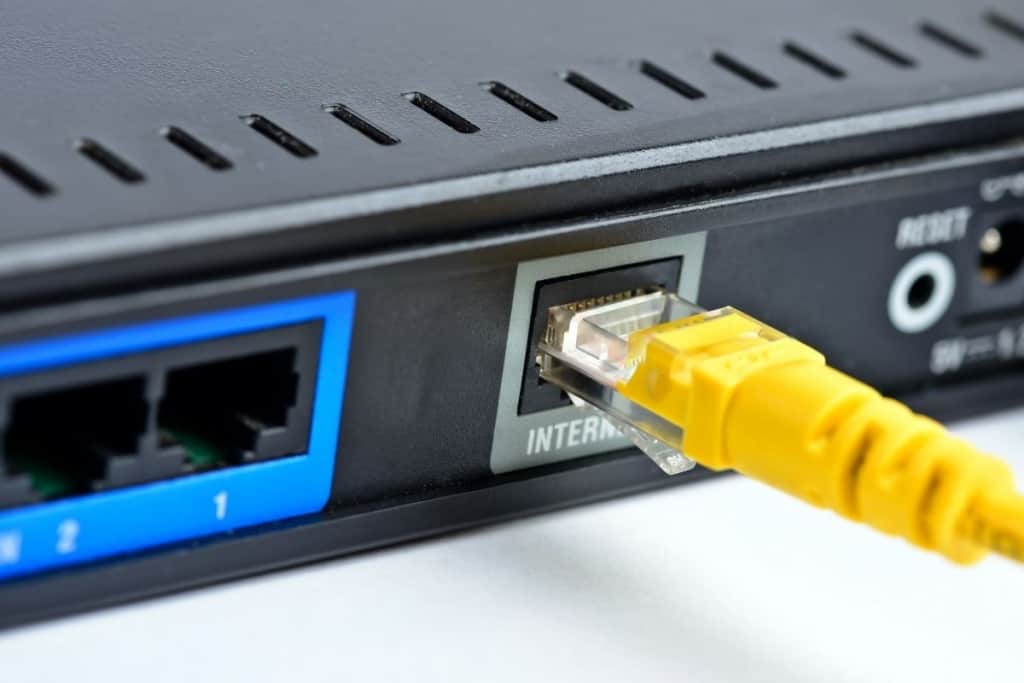 2. Check Your Cable Connections
Next, ensure that all the cables between devices are plugged in securely. This includes the power cord and any HDMI or Ethernet cables that may come with your system.
If this method doesn't help, try swapping them out with different ones. You want to make sure they're not damaged in some way.
You may also want to try plugging in directly to your modem instead of Wi-Fi.
3. Restart Your Device
Restarting your device resolves many software problems that cause intermittent errors or freezes. It's worth a shot before doing anything else.
Hold down the Home button for 10 seconds or until the screen goes black to restart an Android TV. You can also pull up the power menu from the Home screen and select Restart.
4. Check for Updates
If your YouTube app isn't up to date, it may not be working with the current version of YouTube. This can be the cause of the problem.
Most smart TVs and streaming devices have automatic software updates. However, if your device doesn't automatically update, check for updates manually.
You can follow these steps:
Open the settings menu
Select Software Update
Choose Update Now (or a similar option)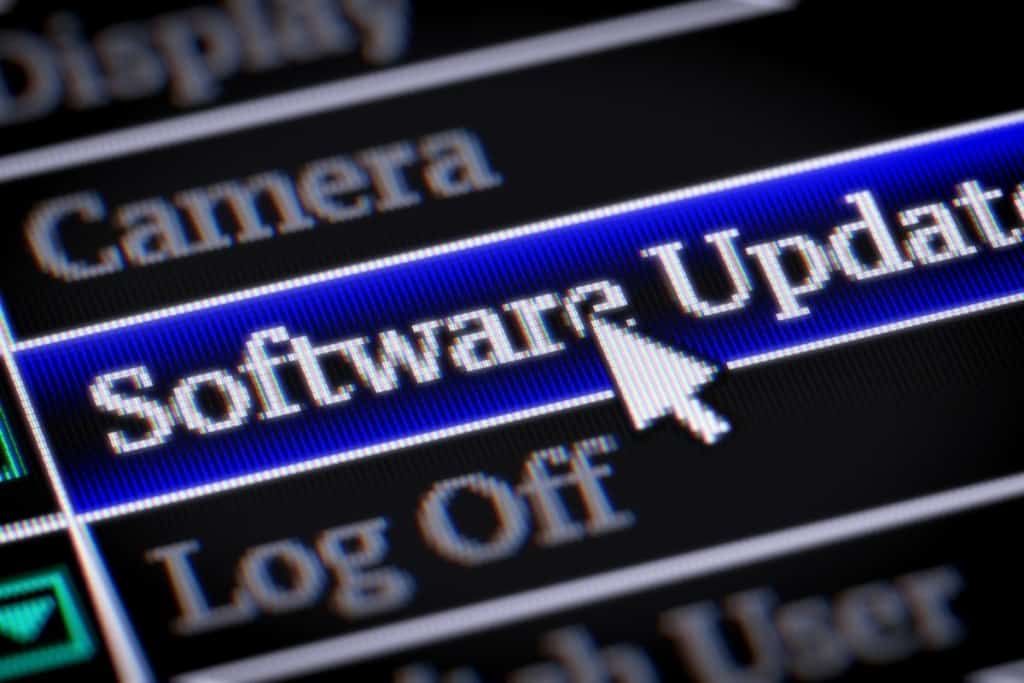 5. Clear Cache
In most cases, you can resolve issues with your YouTube app by clearing its cache. Clearing the cache can help if the app doesn't open, crashes, freezes, or is unresponsive.
Depending on which device you're using, this information will vary. You can find instructions for your specific model online.
6. Delete and Reinstall YouTube
The cached data of your YouTube app may be causing it to malfunction. If you delete the app and reinstall it, you'll have a fresh start.
Some smart TVs automatically update their apps if there's an available update. If your YouTube app is up-to-date, it won't need to reinstall anything else when you delete and reinstall it.
How Do I Reset YouTube on My Smart TV?
Your smart TV runs on apps, as you probably already know. Like the apps on your smartphone or tablet, these apps can update and be updated.
Depending on the app, these updates might contain new features. The updates include bug fixes or security enhancements.
But what if you want to go back to your previous version? Or what if updating the app breaks it? You're in luck — we will guide you through the process of resetting YouTube on a smart TV.
First, make sure that you are signed out of your YouTube account. Go to the profile icon in the right-hand corner, select "Sign Out," and then "Sign In" again.
If you want to reset the YouTube app on your smart TV, you can clear the cache data. This will remove any saved information about your YouTube account. These include watching and searching history.
Go to the Settings menu in the YouTube app on your smart TV to do this. From there, go to Clear Browsing Data. Then check the boxes for Cached Images and Files and Cookies and Other Site Data. You can also choose to delete this data from the beginning.
After clearing the cache, try using YouTube again and check if the problem has been resolved. If not, you may need to uninstall and reinstall the YouTube app on your smart TV.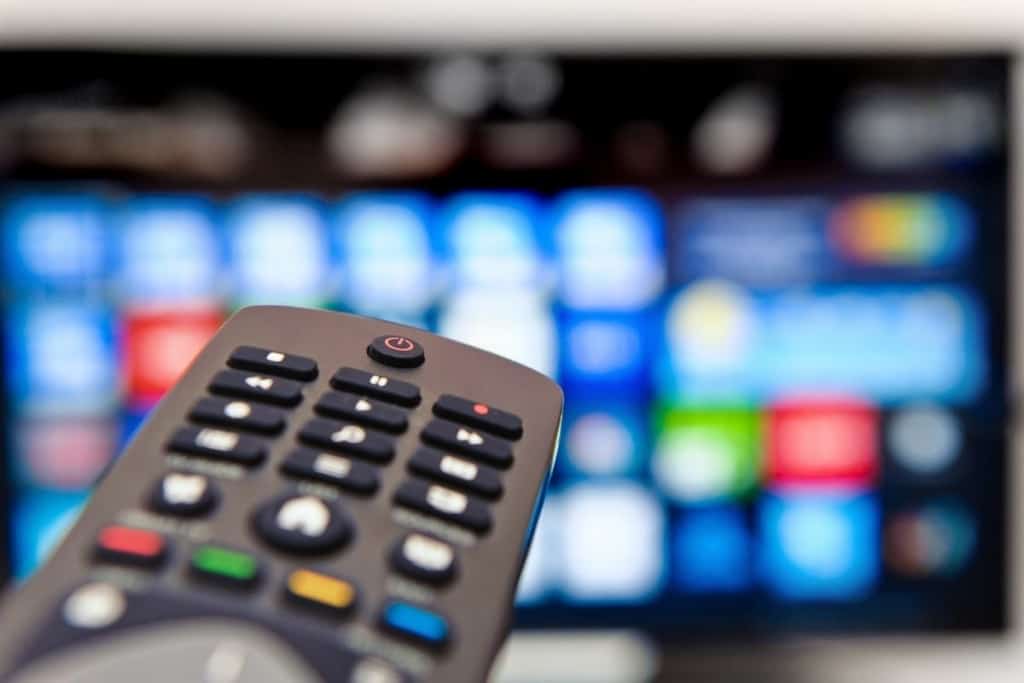 What Is YouTube TV Playback Error on My Smart TV?
Various issues can cause a YouTube TV playback error on your smart TV.
A YouTube TV playback error occurs if the internet connection speed is slow to support a stream. It requires a minimum of 3 Mbps for SD quality, 7 Mbps for HD quality, and 13 Mbps for 4k streaming.
The number of devices connected to your network can also affect your connection.
Heavy activities like downloading and uploading large files can cause a poor connection. The distance between the router and your smart TV may also affect the connection speed.
If your internet connection is fast enough, confirm that YouTube is working correctly. Ensure that you log in on your smart TV with the same account information.
You should also make sure that you have updated all your hardware drivers. Also, make sure that there are no updates available for your software. If you're still having problems, contact customer service to troubleshoot further.
Why Is YouTube on My Smart TV Keeps on Buffering?
YouTube is a vast platform for video content. It has tons of great videos to watch and keeps you occupied for hours. However, what if it keeps on buffering?
Many People Accessing the Same Video
Buffering is one of the most common problems when you are watching YouTube on your Smart TV.
When many people access the same video on YouTube, it can overload the servers. This results in slow loading times, which can cause buffering.
Slow Internet Connection
There are other reasons why YouTube might buffer your Smart TV. Another reason is that your internet connection is slow.
If many people are using the same network, this can also cause buffering. You can try to reset your router and change to another connection to resolve this problem.
Less Bandwidth to Steam Videos
Not enough bandwidth available for streaming videos can cause buffers. If you have too many devices connected, they can contribute to buffering problems.
Using multiple apps at once can also cause buffering. They use up too much bandwidth from your connection speed limit.
Problem with YouTube App
Sometimes, it can be a problem with YouTube itself and not on your device or network. You'll want to make sure that you have the latest version of the app installed.
If not, download and install it from Google Play Store or App Store. This will depend on whether you're using an Android or iOS device.