Can You Get Your Music Back From Apple Music?
This post may contain affiliate links. As an Amazon affiliate, I earn from qualifying purchases.
When a customer loses music, the first thing they think is what happened.
The second is if they can get their music back.
If you use Apple Music and, for whatever reason, your music library has disappeared, can you get it back?
Can You Get Your Music Back From Apple Music?
You can get your music back from Apple Music by accessing the iPhone settings once you have signed out of Apple. Tap Music at the bottom. The app for music should be there if you have backed up recently to the iCloud. You will find it once you turn on your iCloud Music Library.
Being able to reinstall music should not be a difficult task and should be as easy as obtaining a music subscription.
You can use a multitude of software that are available to get your original music back where it belongs.
Where Does Deleted Music Go In Apple Music?
When files are thrown away on your computer, they will always go to the folder marked Trash.
When other files such as photos are deleted, they get moved to a folder for recently deleted files.
Knowing this, where do your deleted songs go when they are removed? Simply, in your Trash folder too.
Having your Library for iCloud Music enabled through iTunes or other Apple subscriptions will provide you with a warning during times where songs are being deleted.
This also goes for any albums or downloads that you currently have, and the fact that they will be removed from everywhere they are.
So when you want to delete any music from your iCloud Library, Apple will delete it from the synced source that you have saved as well as any and all other devices that are linked to your iCloud.
The good part is that you are able to retrieve them from the trash and restore them to your Apple device so you can continue to listen to it.
How Can Personal Music Be Added to Apple Music?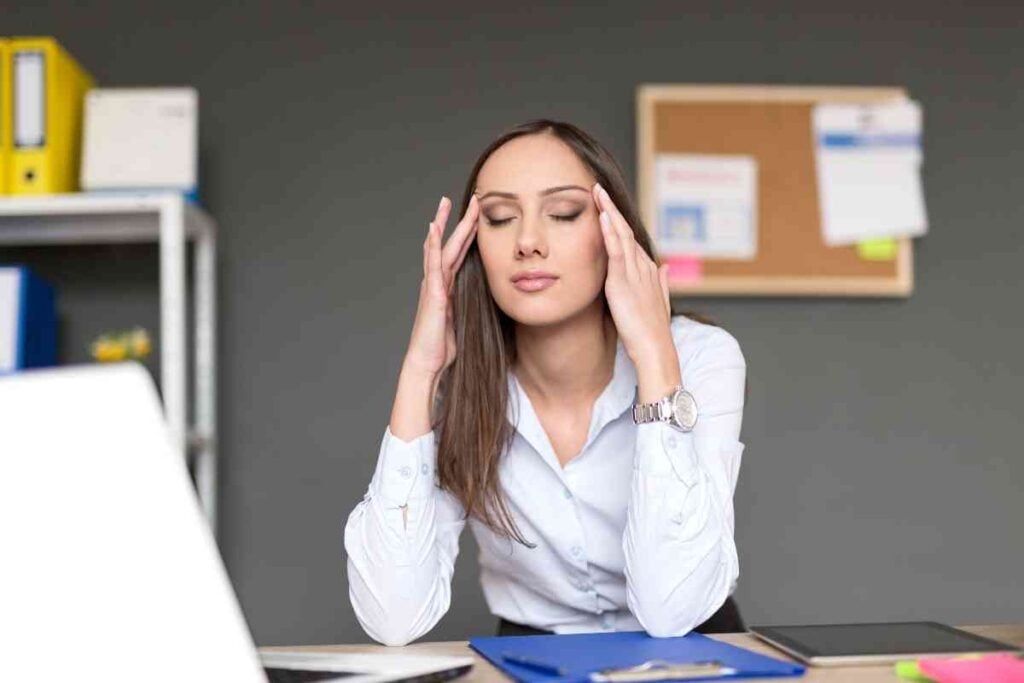 Ever since it began, Apple Music has continued to provide quality music to those who enjoy listening to it. However, while many new listeners join, they also want to be able to bring their own music to enjoy on the streaming service. Luckily, they can and it is a very easy process.
The process is so simple in fact, you are able to add your songs through your iTunes desktop or any other type of music that is stored or downloaded onto your iOS devices.
To start with, after joining Apple Music, your personal libraries will be accessed by Apple Music to find any current music that you have available.
If no music is detected that you want, then you will be able to import your music choices through iCloud and iTunes for storage so you can play them.
Attaching Your Songs
To get started, you need to access the menu for iTunes through your desktop. Tap on the upper right icon to access the Add File to Library from the list of options.
Search for your song that can be attached from your desktop computer and open the file through iTunes.
After syncing is complete, a playlist may be created using the song and adding additional music that you have purchased from iTunes or you can create a favorites library with all of your saved songs.
Rules and Restrictions for Formating
Before an upload can be completed, encoding of the songs will take place and be converted into a local AAC 256 Kbps file, with the originals remaining the same.
Plus, while uploading is being accomplished, make sure that your library for iCloud Music is turned on.
This will prevent any music from being lost along the way.
Along with that restriction, there are also certain files for MP3 that will need to be verified as useable prior to being converted into synchronized music.
After scanning of the music is complete and authorized, the creation of playlists may start to take place.
How Are Songs Retrieved through Apple Music
First, you need to access your settings and go to the Music.
You will then Tap on the switch icon and turn it on so it turns green by tapping on it.
Next, you need to give it a few moments for the device to search and re-add your library.
How Can Old Music Be Returned to the Streaming Service When Renewal Has Not taken Place for a While?
To do this from your iPhone you go to your settings and then to the iTunes/App Store. Enter your ID and sign out.
You then sign back in after restarting the device.
What Made my Apple Music Songs Disappear?
Ensure that your library is synced on each device you use as well as use the same ID for each device.
If a song is not found to be readded, it may be due to it becoming removed as a song choice or the name was changed recently.
Can songs That Were Deleted be Recovered?
Many wonders where a song goes if it is ever deleted through Apple Music, macOS, or iTunes.
This is because no current folder exists for songs that were deleted recently.
This is why the deleted files will always go to the trach folder and to recover them you just access the trash and drag them to your music.
How do I Recover Songs From Apple Music?
By accessing iTunes, go to the bottom for More and select it.
You will then be able to view the music you have and listen to it after tapping it from another family member who purchased the song.
You can then redownload it once you tap on the music.
For each song that you want you just need to tap the button for downloading.
Will Resubscribing to the Streaming Music Bring my Songs Back?
When you unsubscribe and resubscribe, you have to redownload the songs you had previously due to the disabling of the iCloud Music Library.
Once the library is off, music will become deleted.
Will Renewing Subscription Bring Back My Playlist?
Upon renewing and signing in, all of your existing music will be uploaded to your iCloud, which will then allow the music catalog to be viewed and permit music to be downloaded for listening offline via your iPhone for as long as you have an active subscription.
Do I lose all my music if I cancel Apple Music?
Yes. After the trial ends in 90 days and auto-renew is enabled, or you decide to cancel, your complete library of downloaded material will be gone.
This will be due to the fact that the music tracks used are M4P files with added DRM to protect them while being rented through your Apple ID.
The m4p file is not widely recognized by many other streaming service providers or players.
Am I Able To Retrieve My Old Library?
Through iTunes Match you are able to gain access to the library through any device that is Apple compatible.
You will then be able to download previous purchases you made through iTunes onto your device.
What Will Occur When Renewal Is Not Done?
If renewal is not completed, you will see the music canceled if it is not renewed by its due date.
When you no longer want the subscription, you will not have the ability to enjoy the features of the service as well as be able to enjoy music that may be stored through your iPhone or other devices.
What Causes Apple Songs to be deleted continuously from the Library?
The main purpose is to keep competitors at bay.
However, another reason may be associated with the amount of storage space you have for the songs.
If the song you wish to download needs more space than a song you already have, then it could delete one song to make space for the new song you want.