Costco Airtags: Buying Apple Airtags At Costco (In-Store And Online)
Apple has once again expanded its useful catalog of consumer technology with AirTags. These nifty Apple accessories are designed to help you keep track of your easiest-to-lose items, from luggage and wallets to your keys or even pets. Once the AirTags are paired to your Apple ID and attached to your stuff, all you need to do to find your lost items is look at the radar in the Find My app. They can even alert you when your stuff gets too far away.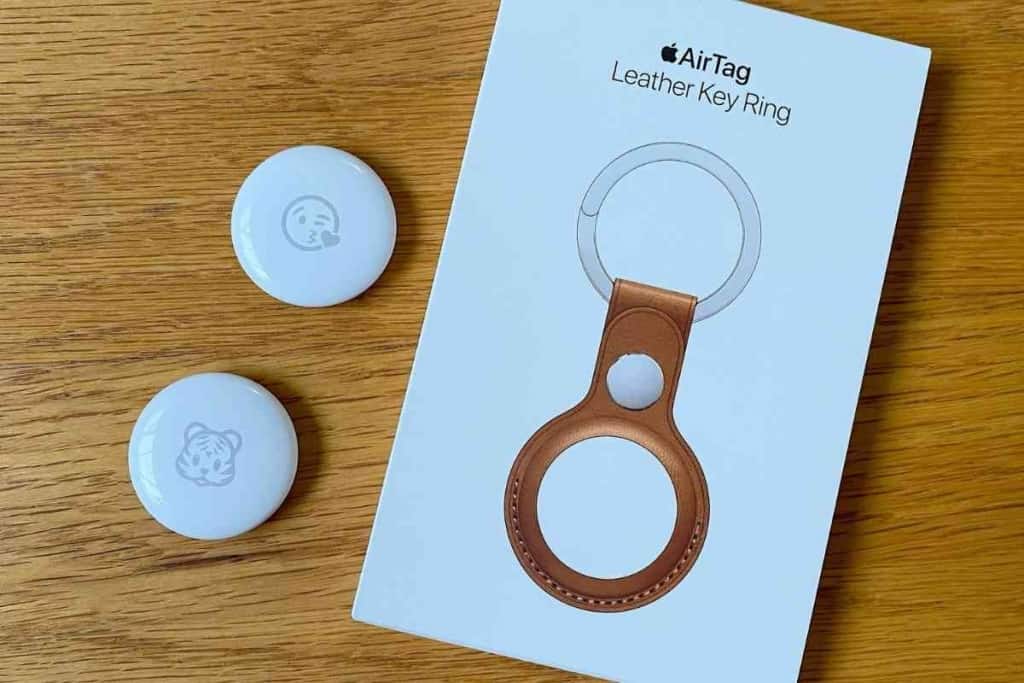 While you are researching Apple AirTags, be sure to check out the full AirTag Category page and bookmark: Do Apple AirTags Work Without WIFI? (The Truth) and Can Apple Airtags Be Used On Multiple Devices?
Does Costco Sell AirTags? 
Costco carried Apple AirTags when the product was released. It may even get the item back in stock in the future. At the moment, Costco has deleted the product page from their website in the US and in Canada. That means you're going to have to look elsewhere to get a hold of them right now.
AirTags became a hot item for Apple users and fans almost instantly. Even though they weren't the first GPS item tag on the market, the Apple branding and direct integration into Apple's Find My network app made them a highly desirable item. However, if your a Costco member, you may still be out of luck.
As a result, supply at the popular retail store Costco has been slim or out since April 2021.
Some Costco customers have reported that AirTags are in stock at select locations. However, there is no way to be completely certain without physically checking in-store, as the website has removed the product page.
Typically, Costco sells Apple products when they are released, and the same was true for the Airtag. On release, Costco carried Apple's new AirTag. They even offered them at a discounted price for a pack of four with the option for Costco insurance coverage.
The product page has since been removed from the website, meaning that your local Costco is unlikely to have AirTags in stock and available.
Don't worry, though. If you haven't already, you can still get your hands on a single AirTag or a 4-pack of AirTags. If you're willing to wait out shipping time for an online purchase, you can even still get close to the discount previously offered by Costco.
Are AirTags Available At Costco?
AirTags are still widely available through brick-and-mortar stores and online.
While Costco may be in short supply, other retailers have kept the item in stock. Amazon, the world's premier online retailer, has AirTags in supply.
AirTags on Amazon are currently on sale at $27.99 for a single tag and $97.61 for a pack of four. While this isn't the steepest discount, any sale price is preferable to none. The good news is that stock on Amazon shows plenty of availability.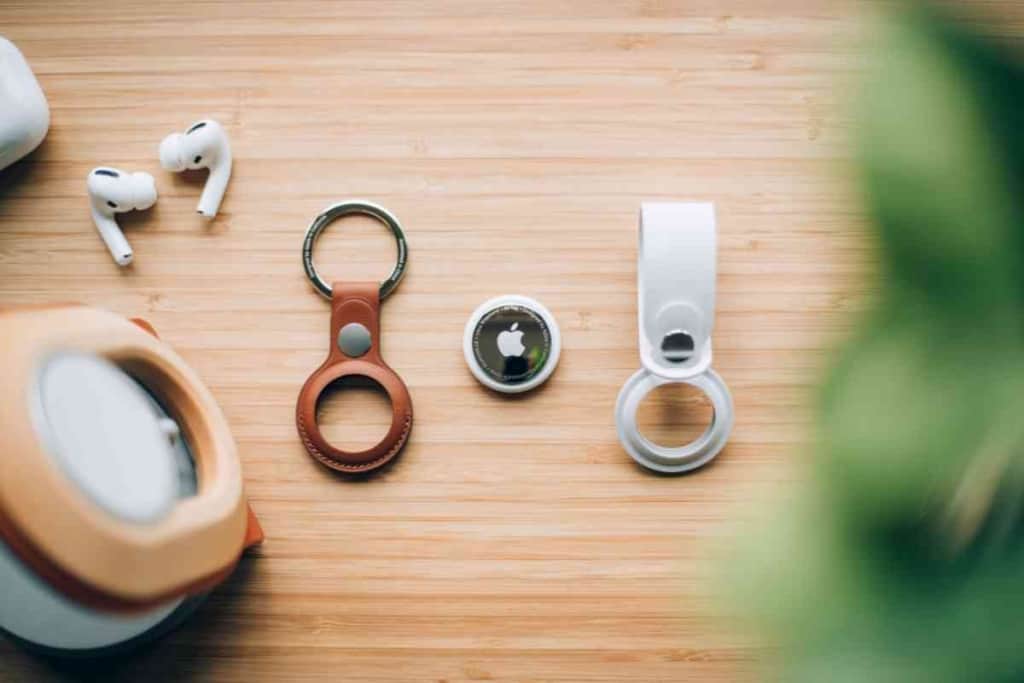 Where Do I Get Apple AirTags?
Aside from Amazon, there are still a few stores you can find AirTags for sale. Apple sells the product directly from their website, of course. This might be the best option if you are looking to get your AirTags with some kind of insurance or protection plan. You can always get them from your nearest physical Apple Store if you're not a fan of online shopping.
They can also be found at the popular tech store Best Buy. The item is kept in stock in the Apple section of the store. Like some other Apple products, you may need to ask an associate for assistance in getting them from locked storage.
As a lower-priced Apple product, AirTags can also be found at Walmart stores across the country. Unlike high-end MacBooks and iMacs, the price tag of the AirTags makes them a perfect fit for availability at Walmart.
In a surprising twist, AirTags are available for purchase at Guitar Center. While you may think of Guitar Center as a musical instrument retailer, they have become something of a technology center as well.
Apple's efforts to make computers for music production have created brand recognition among musicians, who also have a habit of losing things. AirTags can be great to help you musicians out there keep track of your stuff like instruments, cases, bags, and other common items you travel with.
Is It Cheaper to Buy Apple Products at Costco?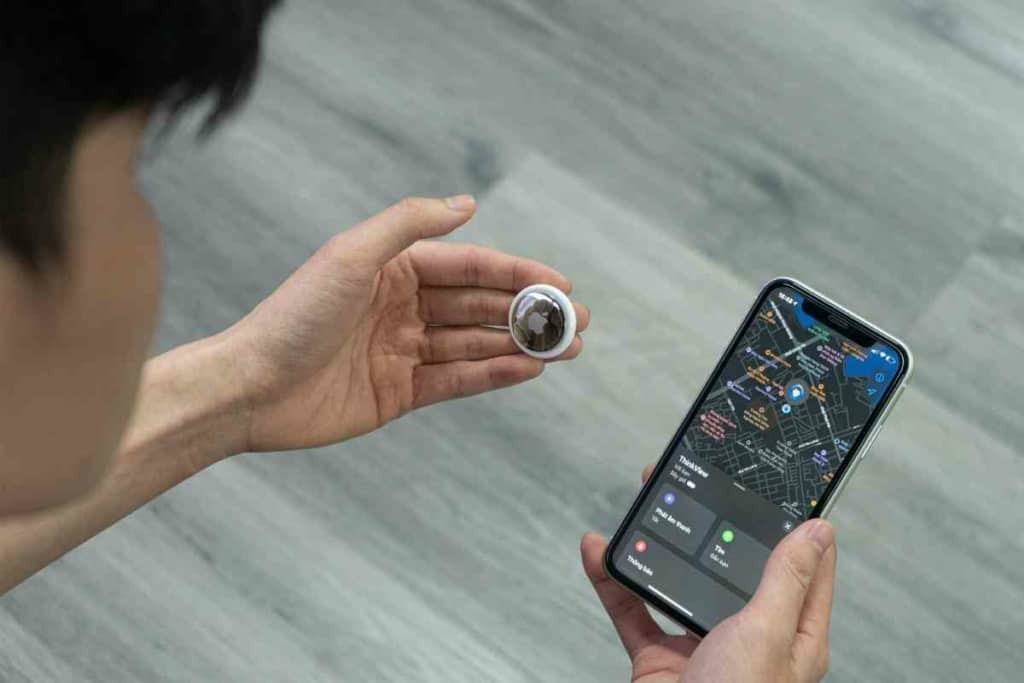 So far, Costco has offered the lowest price discount on AirTags when they had them available. A single AirTag retailed for $24.99, and the pack of four sold at $94.99. However, it's not that far off from the sales offered on Amazon.
If you are patient enough, you can wait until holiday sales or special events to find similar or better sales at other retailers. A prime example is the sale prices offered by Amazon on Prime Day.
Best Buy, Walmart, and Guitar Center have seasonal sales as well, but the best offerings are likely to occur on Black Friday.
When you decide which retailer to choose from, you may want to consider that AirTags is better with accessories like keychain holders or wallet attachment devices. These accessories are not available at every retailer. Walmart appears to have the largest collection of AirTag accessories aside from Amazon.
FAQ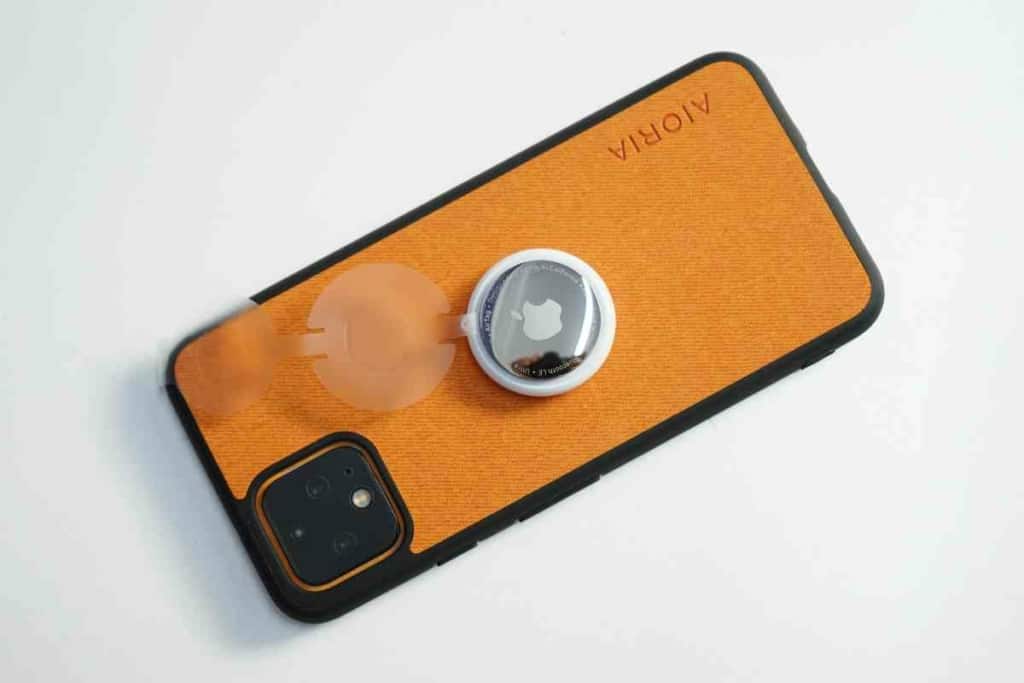 What are AirTags?
AirTags are Apple-branded GPS locators with a few other certain features. They sync up with Apple's Find My app, which helps Apple users to keep track of their Apple products. By attaching an AirTag to your other personal items, you can keep track of your backpack, briefcase, clothes, keys, or anything else you can think of on the Find My app.
Once the AirTags are paired with your Apple ID, all you will need to do is open the Find My app to see the precise GPS location of the items you have them attached to. Each AirTag can be appropriately named to match the item you attach it to.
If you lose an item, just open the Find My app. Tap on the new items tab. You'll see all the items you have attached an AirTag to here. The last known location of the item will be displayed.
If you are within the Bluetooth range of the tag, you can use Find My to have the AirTag play a sound to help physically locate the item.
If playing a sound isn't enough to find your item, each AirTag is equipped with a U1 chip so Apple users with an iPhone 11 or higher can use Precision Finding. Precision Finding uses input from your iPhone's camera, ARKit, accelerometer, and gyroscope to guide you to the exact location of your tagged items with sound, haptic, and visual feedback.
It's a great product for people who often lose or misplace items.
Do I need AirTags?
You may want to consider them if you are a frequent airline traveler. If you're wondering, "are Airtags TSA approved," don't worry, they are!
They are no more expensive than other GPS tag locators on the market, like Tile products. They sync up directly to Find My on your iPhone or iPad.
With AirTags, you can keep track of your valuables and travel luggage better. It's also an excellent method for locating lost or stolen items. They are perfectly priced to beat the competition. Unlike other GPS locators, AirTags are designed to be visually appealing.
Related Content You May Find Interesting
Here are some more articles that may interest you about Airtags, Apple products, and Costco!
Summary
The article discusses the availability of Apple's AirTags at Costco, as well as where else consumers can purchase them.
The AirTags are devices that help users keep track of lost items through the Find My app.
Costco used to carry AirTags, but the product page has been removed from the website, and the stock is currently slim or out since April 2021.
However, AirTags are available through other brick-and-mortar stores like Best Buy and Walmart, as well as online through Amazon.
Consumers can find AirTags for sale on Amazon, which has the product in stock, at a sale price of $27.99 for a single tag and $97.61 for a pack of four.
Other retailers may have seasonal sales on AirTags as well, such as Black Friday.