How To Turn Off Text Messages On An iPhone
You are on your iPhone, seeing a whole barrage of text messages coming in at inopportune moments, like during work or class. This is nothing short of distracting, and you would love nothing more than to just turn your entire phone off. But you might need it for other purposes. Can you turn your iPhone's text messages off, then just switch them back on later, when you are ready to read and reply to them?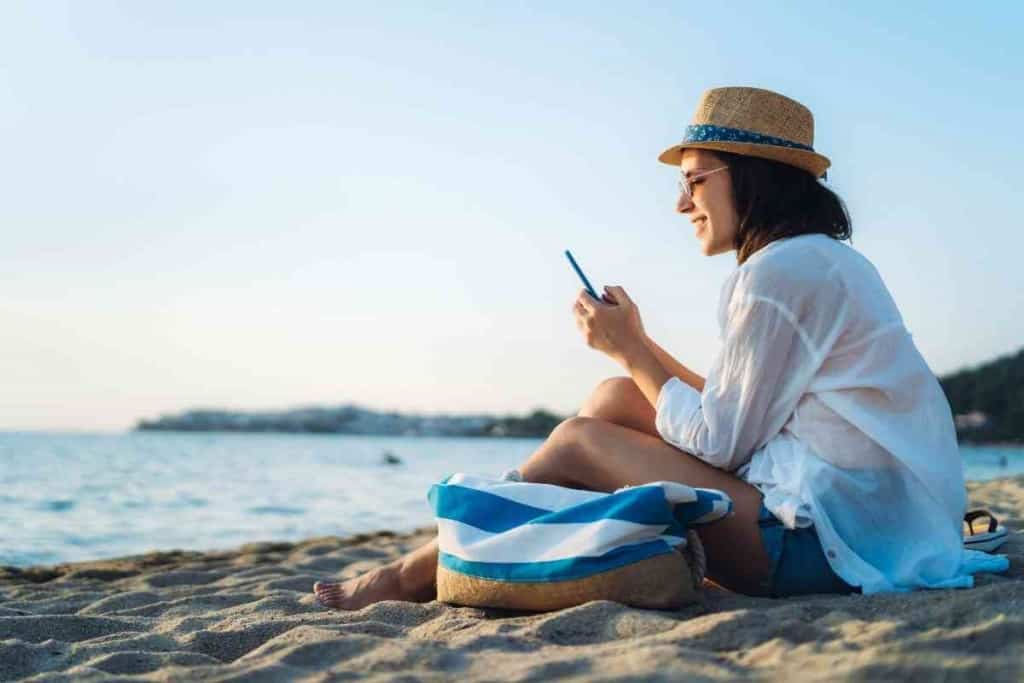 Table of Contents
How do you turn off text messages on an iPhone?
As it happens, you can temporarily deactivate both SMS text messaging and iMessages on your iPhone. Disabling SMS can save some money if your carrier charges you for messages, and iMessages are also easy to switch off and on again when you're ready. You can even fully deactivate iMessages without using your iPhone to do it in the instance that you have just switched to an Android phone.
Just how do you switch off your text messages on your iPad or iPhone without screwing something up, though? When I took a brief camping excursion, I wanted to switch mine off so I could focus on my little adventure.
I did some researching into the steps to take for switching the messages off, and this is what I discovered. Allow me to share what I learned.
How To Turn Off Text Messages On iPhone
There are different steps that you can take, depending on whether you want to turn off SMS text messages, iMessages, or both.
Also, it depends on whether you are doing this from your iPhone, iPad, or other device.
Turning Off SMS Text Messaging On Your iPhone
If it is just SMS text messaging and not iMessages that you wish to turn off, then you can do so from your iPhone. There are five steps that you need to follow in order to ensure that you successfully disable SMS text messaging on your iPhone. These are those steps:
Tap on the Settings app. Then choose the Messages option.
Toggle the Send as SMS button into the off position.
Go into the SMS/MMS section and switch the MMS Messaging and Group Messaging options to the off position.
Tap on the Settings button to go back to the main Settings menu.
Choose the General option, tap on Cellular, then switch the Cellular Data option to the off position – but do this if your carrier continues using cellular data on your iPhone to send out SMS messages instead of iMessages.
How To Deactivate iMessages From Your iPhone or iPad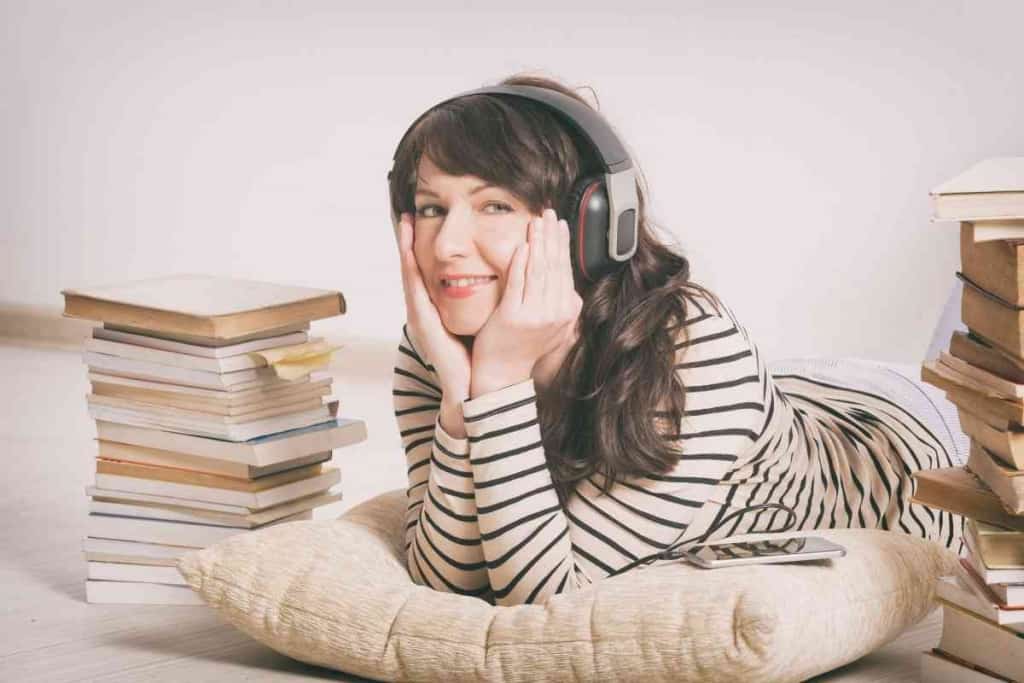 Now, if it is your iMessages that you wish to disable, you can do so from your iPhone or iPad. Doing so is pretty simple and should not be too time-consuming. What you will need to do is:
Launch your Settings app.
Go into Messages.
Tap on the toggle button next to iMessage in order to turn it off.
There, you are all done! Simple, right?
How To Deactivate iMessages Without Your iPhone or iPad
Of course, you might not have your iPhone or iPad handy. Can you still deactivate your iMessages without it? Say, for example, you have switched to an Android phone and are ready to sell off your iPhone.
You will want to have your phone number deactivated so that no one else can use your information. Getting this accomplished is pretty straightforward, but you need to know the steps to take.
You will need to:
Up up your computer's web browser. Then go into Apple's iMessage deregistration page, which will open up in another browser.
Enter the phone number that you want to de-activate, then click on Send Code.
Look at your current phone for a text message giving you the confirmation code, then enter that confirmation code into the deactivation page on your web browser. You should then get a message saying that the deactivation has been confirmed.
How To Reactivate iMessages On Your iPhone or iPad
If you wish to reactivate iMessages on your iPhone or iPad at any point, you will have the option to do so. All you have to do is go back in to the Settings app, go into Messages, and toggle iMessages back on once more.
When To Call Technical Support
If you are trying to deregister your phone from Apple's servers and are struggling to get it done on your own, you can simply call 1-800-MY-APPLE and ask to speak to technical support. They will be able to help you deregister your device from the servers.
You will want to have your Apple ID on hand so that the process can move along a bit more quickly. Let that person know that you will no longer be able to receive iMessages since you are switching to a non-Apple phone.
Silencing Messages From Select Contacts On Your iPhone
Let's say you have one or two contacts whom you wish to silence messages from on your iPhone. Can you do that? Why, of course! You only need to do two simple things in order to accomplish this. Those things are:
In your phone's Messages list, touch and hold down on a conversation from the person you wish to mute.
Tap on Hide Alerts.
That's it! You can undo this at any time by asking your phone to show alerts from that contact once more. Apple is good about making the reversal process simple and completely reversible.
Whether you have to do it over your iPhone, iPad, web browser, or over the phone, Apple makes it easy for you to turn off SMS text messages or iMessages.
You do not need to take a ton of complicated steps in the process, and what is better is that any of these actions can be reversed.
You can choose when you want to turn off your text messages and turn them back on, which makes it quite helpful.
Don't forget to give Apple Support a call if you get stuck on something along the way or are in the middle of switching to a non-Apple smartphone.
More Resources About Text Messages
This article is just one in a series of articles about text messages. If you found this article helpful, you are likely to get some helpful tips from these related posts as well!