iPhone Not Eligible For AppleCare? Here's Why!
Of the many features that Apple offers, AppleCare is one of the most reliable. However, many users wonder why is my iPhone not eligible for AppleCare.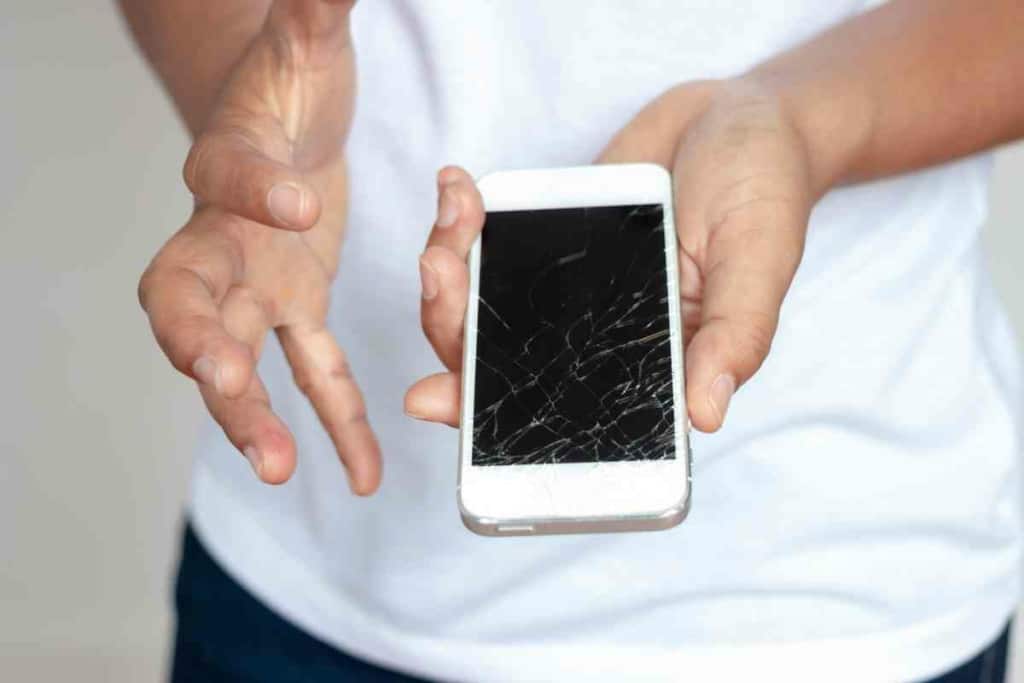 Why Is My iPhone Not Eligible For AppleCare?
AppleCare is only available for devices that are within their limited warranty period. Additionally, if any repair or service is performed on the device, it should be done so only by an Apple-certified service provider who has extended the warranty by signing another agreement.
However, the above-mentioned conditions, although the most common, aren't the only ones that must be kept in mind considering AppleCare.
There are many other terms that should be kept in mind to ensure your iPhone remains eligible for Apple's services. Here we go over precisely what AppleCare is, how it works and what requirements an iOS device should meet to be qualified for these services.
What is AppleCare?
Perhaps, one of the biggest reasons why users shift from android to iPhone is the availability of AppleCare – an insurance policy designed specifically for iOS devices, be it iPhones, iPads, or MAC.
This utility provides a single point of contact for technical support and repair services that are offered to customers who have purchased the device from authorized resellers, such as Apple stores or other approved retailers.
Once you purchase an AppleCare policy for your iOS device, the coverage extends up to two years from the original purchase date and covers hardware repairs, software support with iOS updates, and many more features.
But that isn't all; in addition to minor repairs, any accidental damage due to water or drops, battery replacements as well as service assistance can be availed over phone calls or online chats with certified professionals
With AppleCare, you get exclusive discounts on select accessories from Apple and its authorized resellers. With the additional security that AppleCare provides, you can have complete peace of mind when using your devices, knowing that if something does go wrong, help is just a call away.
The cost of AppleCare varies depending on the type of product you're looking to cover. For iPhones, iPads, and Watches, AppleCare+ costs $129 for two years of coverage.
On the other hand, for Macs, prices start at $169 for three years of coverage. And for Apple TVs, it's $29 per year.
Prices may also be subject to variation depending on where you purchase your device from some retailers offer additional discounts when including an AppleCare plan with the device purchase.
Although pricey, having an extended warranty plan like AppleCare can be a smart investment if you want extra protection beyond the standard one-year warranty included with most products.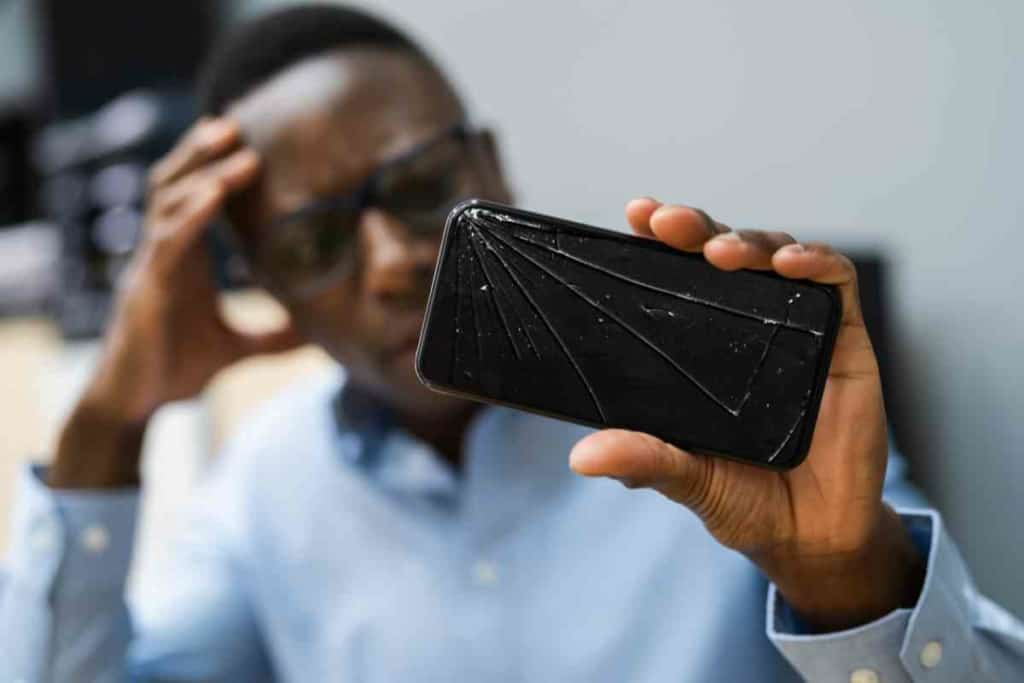 What are The Eligibility Criteria for AppleCare?
There may be several reasons why AppleCare is not available for a particular device. Some of the most common issue interfering with AppleCare eligibility includes the following:
The device must be purchased directly from Apple or an Apple-certified authorized reseller. If your device is purchased through unauthorized retailers, websites, or other sources, you will not be eligible for an AppleCare plan.
The device must have a valid proof of purchase in order to receive coverage. This can include a retail store receipt, online invoice, or simply a credit card statement showing an itemized charge that includes the unit's serial number and the Apple product description.
It is vital that the device be registered within 60 days of purchase, either online or via phone, with AppleCare representatives. Once registration is completed, you will receive confirmation via email and physical mail.
The device must not exceed the manufacturer's warranty period, which varies depending on the product. For instance, AppleCare+ covers iPhones and iPads for up to two years from the date of purchase, while Macs are covered for up to three years after purchase.
The device must be maintained in good working condition with all original components and accessories included in the initial order to receiving coverage under an AppleCare plan.
The device must not have any out-of-warranty damage or alterations due to repair, modification, or misuse in order for AppleCare to provide protection against defects and malfunctions on eligible devices.
And lastly, the device must remain within your country of purchase in order to receive service and coverage under AppleCare.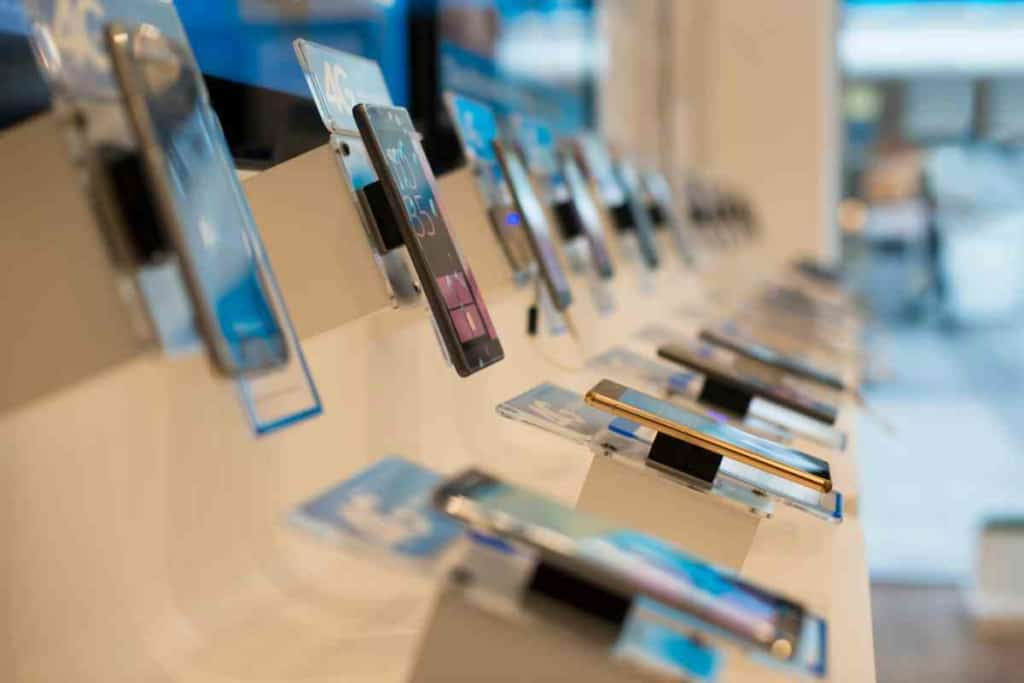 What To Do If Your Phone Isn't Eligible for AppleCare?
However, if your device isn't eligible for AppleCare, you need not worry, for Apple has other services to help you out.
One of them is Apple Out-of-Warranty services – a pay-per-incident service for your iOS device. The cost of these services will depend on the type and severity of the issue you are facing, but in many cases, these repairs can be more expensive than Apple's regular warranty coverage.
There is also the option of Apple's Express Replacement Service, which is designed to get your iPhone replaced through AppleCare quickly if it has suffered accidental damage or other issues that are not covered by the standard warranty.
The cost of this service will depend on the type of repair needed.
Finally, you can always opt for third-party coverage through an authorized Apple reseller. These plans offer similar protection as AppleCare, but they can be more affordable and often include additional benefits such as extended warranties and accidental damage protection.
Regardless, be sure to read all the details carefully before signing up for any third-party coverage to avoid getting scammed.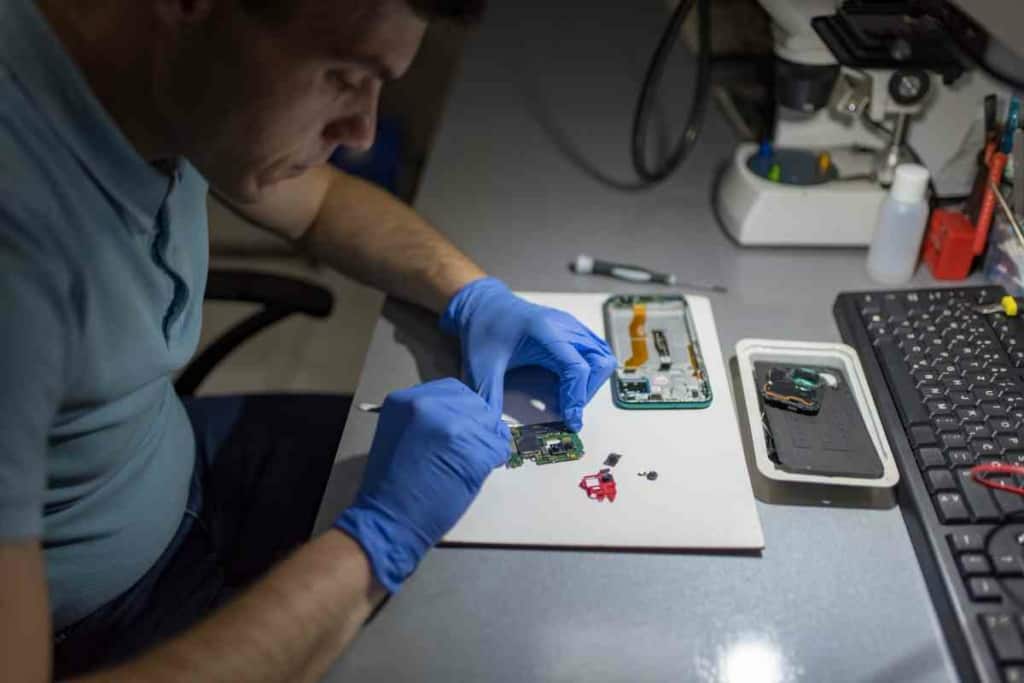 The Key Takeaways
AppleCare is a warranty service designed for iOS users.
It aims to provide technical support, repair, and other services to users 24/7.
It also helps repair accidental damage due to water or drops and battery replacement.
To be eligible for AppleCare, users need to follow certain criteria.
Their device should be purchased by an Apple-certified seller.
It should be within Apple's warranty period.
The device should only be repaired by an Apple-authorized seller who will provide you with a separate agreement.
If your device isn't eligible for AppleCare, you can opt for Apple Out-of-warranty services or Express Replacement Service.