What Does An iPhone Warranty Cover? Answered!
All new Apple purchases come with a warranty. Most of them come with a one-year limited warranty that covers manufacturing defects and other common problems. However, if you want full protection of your devices, you'll want to invest in AppleCare+. The price of AppleCare+ varies depending on what device you are covering, but for phones, it costs only $9.99 per month.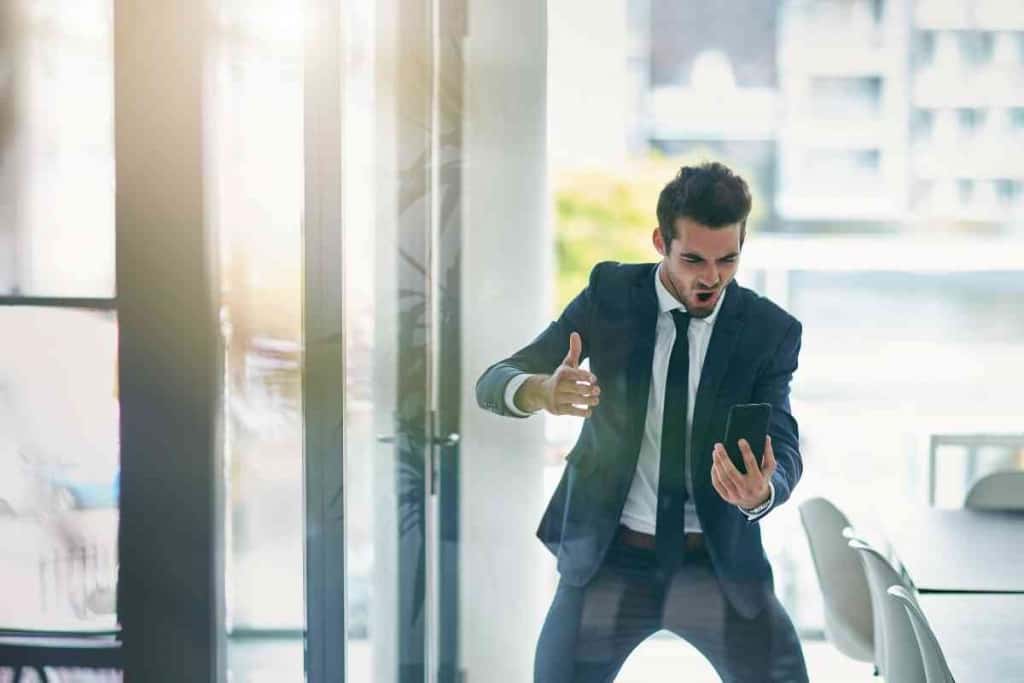 Table of Contents
What does AppleCare+ cover?
AppleCare+ covers two instances of accidental damage per year and battery replacement. It also gives subscribers priority support, coming with onsite repairs in select cities. It even includes an express replacement service. This means Apple will send you a new device before you even have to mail in your broken one.
There is also a slightly more expensive version of AppleCare+ that covers theft protection. It costs $13.49 per month, ensuring customers have an affordable way to replace their lost or stolen devices.
What is AppleCare+?
AppleCare+ is Apple's extended warranty. The basic warranty that comes with the purchase of your phone doesn't really cover that much. In fact, it only covers manufacturing defects and problems caused by Apple itself, such as accidental software changes.
Apple's basic warranty doesn't even cover battery replacement, so it's a good idea for most customers to purchase AppleCare+ at the same time as they purchase their new iPhone.
AppleCare+ works much like any other type of insurance. If your phone is lost or damaged, you won't have to pay the full price of the phone to get a replacement.
In fact, AppleCare+ allows users to submit two claims per year, meaning even if your screen is slightly damaged, it might be worthwhile to submit your phone for repair with Apple.
AppleCare+ is only good for two years. This is a year longer than the normal limited warranty. This means that you can repair your phone up to four times with your AppleCare+ subscription.
Deductibles do apply; however, repairing with AppleCare+ is much cheaper than purchasing a new phone or having repairs done with a third-party repair shop.
How Much Are the Deductibles?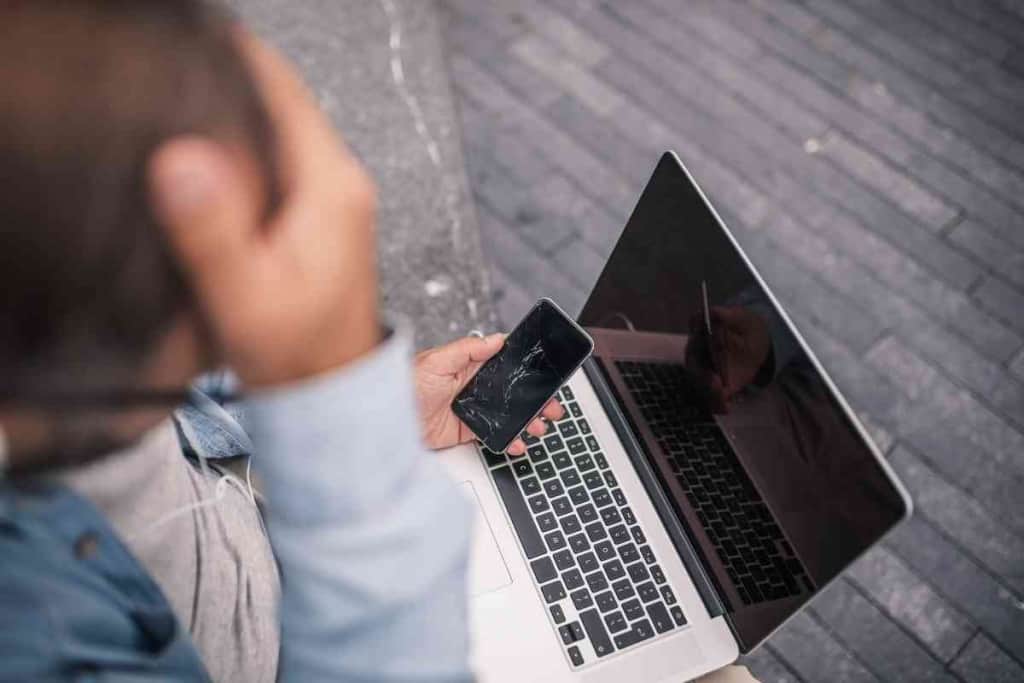 The deductibles with AppleCare+ vary depending on the type of damage. A screen replacement only costs $29.99. Back glass replacement is also $29.99. However, other types of damage are slightly more expensive, running $99.00.
Those who choose to go with the AppleCare+ with theft protection option will pay between $149 and $269 for a new phone, depending on the model you have. Battery replacements are 100% free if the battery ceases to function entirely or drops below 80% capacity within the first two years of operating.
AppleCare+ covers all sorts of damage to the device. Everything from minor screen damage to complete destruction of a device is covered with AppleCare+.
Common problems, like speaker or microphone damage, are also covered. You can even have your device repaired with AppleCare+ if your lightning port ever becomes unresponsive.
AppleCare+ brings with it a ton of different options to go about having your device repaired too.
You can take the phone to an Apple Authorized Service Provider like Best Buy, or you can mail the phone in to be repaired by Apple directly. You can even have a technician come to your location to conduct the repairs if you live in certain cities.
Is AppleCare+ Worth It?
It's not difficult to calculate if AppleCare+ is worth it or not. A screen replacement for an iPhone runs nearly $300 dollars.
With AppleCare+, you are paying $199 for the two-year subscription, and screen replacement costs just $29. That comes out to just $228 dollars. This means AppleCare+ is definitely worth it if you ever have to submit your phone for repair.
Like other warranties, you'll be paying for it even if you don't need to use it though. This means AppleCare+ isn't worth it for people who are extremely careful with their devices and know without a doubt they'll never break their phone.
AppleCare+ with theft protection offers a very affordable way to get a new phone if yours is stolen, though. This makes AppleCare+ worth it for almost everyone. No one knows when or if their phone will be stolen, and AppleCare+ gives its customers an affordable way to replace their phones.
The cost of AppleCare+ with theft protection is just $269 for two years, and the deductible for a lost or stolen phone is just $149. This is well under the price of a brand-new iPhone Pro or Pro Max.
When taking these two scenarios into consideration, it definitely seems like AppleCare+ is a good deal. Now, also take into consideration, the 24/7 priority support, options for onsite repair, and battery replacement, and AppleCare+ becomes an incredible deal for everyone. Battery replacement alone can cost hundreds of dollars if you don't have AppleCare+.
What Else Does AppleCare+ Cover?
AppleCare+ must be purchased for every device you own individually. AppleCare+ is available for Mac computers, iPad, iPhone, Apple Watch, Apple Displays, Headphones, Apple TV devices, HomePod, and even iPods.
AppleCare+ varies in prices for each device, but it ranges from just $49 for two years to $149 for three years. Apple's Mac computers and monitors are the only devices that come with three-year options.
The best bang-for-your-buck with AppleCare+ comes with Apple's AirPods.
It's only $29 for two-years, and it offers an affordable way to get a replacement earbud if one is lost, stolen, or broken, which is inevitable with the size of your AirPods. Even if you sync your AirPods to the "Find My" app, you might have trouble finding them if they find themselves out of service range or the battery dies. This means AppleCare+ is the only affordable way to get a replacement ear bud.
It's also a good idea to get AppleCare+ on your Apple Watch. Considering the Watch is always attached to your wrist, it is always in constant danger of getting dinged, broken, or scratched. AppleCare+ offers customers an affordable way to make sure their Apple Watch is always covered in case an accident occurs.