Where To Buy Replacement Airpods And How To Get Them Cheap
Wireless earbuds have almost entirely pushed wired varieties of earbuds out of the market. This is no truer than it is with the Apple AirPods. The only problem with wireless earbuds is they are easy to lose. This is an advantage AirPods have over other wireless products – they are easy to find with the Find My app. They are also cheap to replace, especially if you have AppleCare+.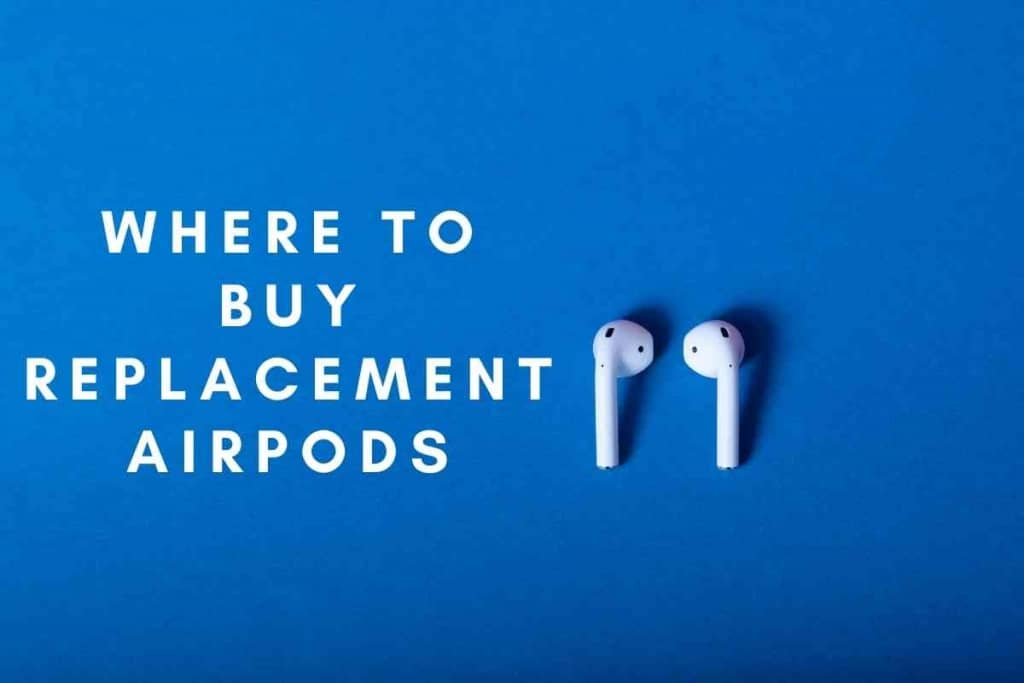 Table of Contents
Where can you get a replacement Airpod?
You can contact Apple Support to discuss your options for a replacement AirPod. They will provide you with options for getting a replacement earbud. You can choose to buy one at an Apple Store, receive a replacement through the mail, or even visit your local Best Buy for a replacement.
Continue reading to learn more about the replacement costs of an individual AirPod and even discover some useful tips on making sure you never lose your AirPods again.
Can You Buy Replacement AirPods?
You can easily buy replacement AirPods directly from Apple or any Apple-authorized retailer. You have plenty of cost savings options too. For example, AppleCare+ provides customers with discounts, cheaper repair fees, and much more.
Replacement AirPods can be ordered directly from Apple over the phone, via the website, or by visiting an authorized Apple retailer, like Best Buy. No matter which method you choose, you will be able to benefit from the extended warranty on your Airpods if you have purchased AppleCare+.
AppleCare+ is Apple's extended warranty. The warranty covers every Apple product you own, so you don't have to buy a new warranty for each of your Apple products.
Apple's products come with a one-year limited warranty, but AppleCare+ extends the warranty and brings a long list of other benefits. Customers can expect to get priority support, access to 24/7 customer service, two instances of accidental damage protection per year, and battery service coverage. AppleCare+ even protects customers against instances of theft.
Below is a complete list of AppleCare+ benefits:
24/7 priority access to support via text or call
Same-day service in supported locations
Onsite repair in most large cities
Express Replacement Shipping
Options for mail-in repair
Carry-in repair at any Apple Store or service provider authorized by Apple
Protection against theft or lost devices
Discounts on all replacements and repairs
AppleCare+ can be purchased within 60 days of buying any new Apple iPhone or device.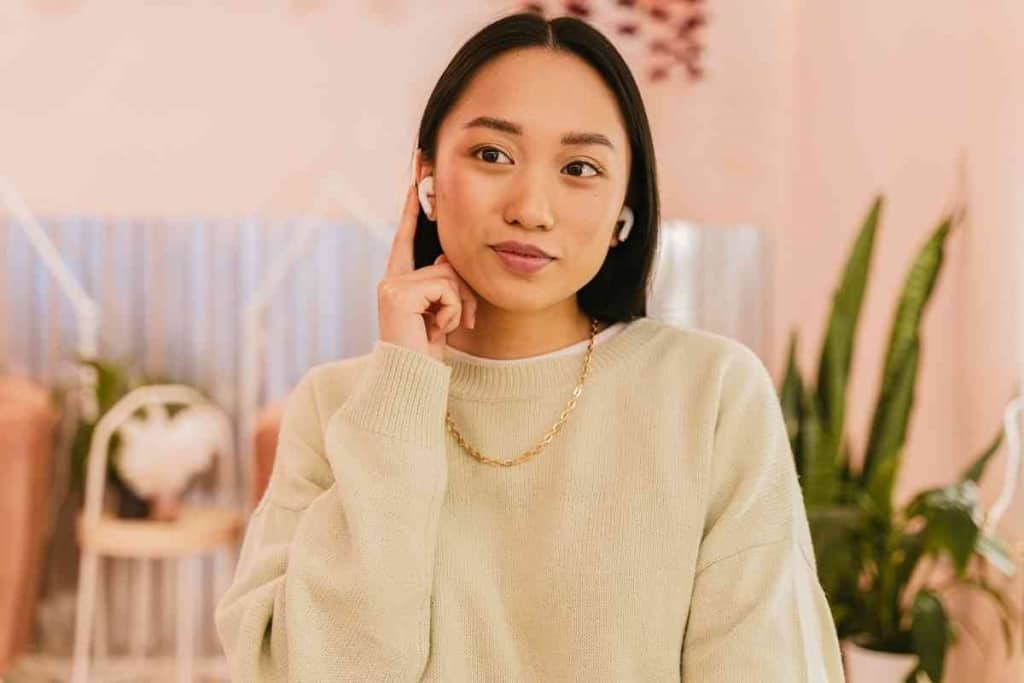 Does AppleCare+ Have Deductibles?
AppleCare+ has a few deductibles, but the fees are much more affordable than replacing a device out of your pocket. For example, repair for iPhone's screen or back glass damage only costs $29. Other accidental damage costs $99 and replacing a stolen or lost phone will cost $149.
Replacement Cost for AirPods and AirPod Accessories
Just like the iPhone, there are deductibles for AirPod repair and replacement as well.
These are the fees for replacing a single lost or stolen AirPod when you have AppleCare+.
AirPods – $69
Charging Case – $59
Wireless Charging Case – $79
MagSafe Charging Case – $79
AirPods Pro – $89
Wireless Charging Case – AirPods Pro – $99
MagSafe Charging Case – AirPods Pro – $99
Luckily, if you just need a repair on one of your AirPods, the deductibles aren't nearly as much. Whether you need your case or an AirPod repaired, it'll cost a $29 deductible. However, the price for repair increase by quite a bit if you don't have AppleCare+.
Below are the fees for having an AirPod and other AirPod accessories repaired if you don't have AppleCare+.
AirPods Pro – $89
Wireless Charging Case – AirPods Pro – $89
MagSafe Charging Case – AirPods Pro – $89
AirPods – $69
Charging Case – $59
Wireless Charging Case – $69
MagSafe Charging Case – $69
Battery issues have their own set of prices, but with AppleCare+, all batteries can be replaced 100% free of charge. However, replacing the battery is costly if you don't have an extended warranty. They are:
How to Find Lost or Stolen AirPods
The Find My feature from Apple works with any model of AirPods. You have to have had Find My turned on with a device you've recently paired with your AirPods.
All you have to do is navigate to the Find My app on your iPhone, iPad, or Mac to find your lost AirPod. You may have to update to the latest version of iOS for it to work.
You will also only see one AirPod at a time when they are both removed from the device. You should place the other AirPod into the charging case before you attempt to find the lost or stolen one.
In addition to the standard features of the Find My app, you can have your AirPods generate noise to help you find them. Just navigate the Devices tab, click on your AirPods, and Play Sound. It even lets you pick individual AirPods to broadcast.
Another useful feature can be set up on the Find My app. It allows your phone to send you notifications if you steer too far away from one or both of your AirPods. Navigate to the Find My app again and go to the Devices tab.
Pick your AirPods again, but this time find the Notifications menu. Finally, click Notify When Left Behind to turn on this useful feature.
Despite following all of these useful preventative measures, you might still not be able to find your AirPods. The AirPod might not have been online for a certain period of time, causing Find My to show you an old location. However, you can set your iPhone to alert you as soon as your AirPod comes back into coverage.