How to Change Your Home Address on iPhone (Solved!)
This post may contain affiliate links. As an Amazon affiliate, I earn from qualifying purchases.
You're moving to a new place, and you're probably excited. Maybe it's a bigger apartment or your first home. It's a big step in life, and you want to make sure everything goes smoothly. You'll need to change your home location on your iPhone as part of that. It will provide the most accurate directions while you're navigating.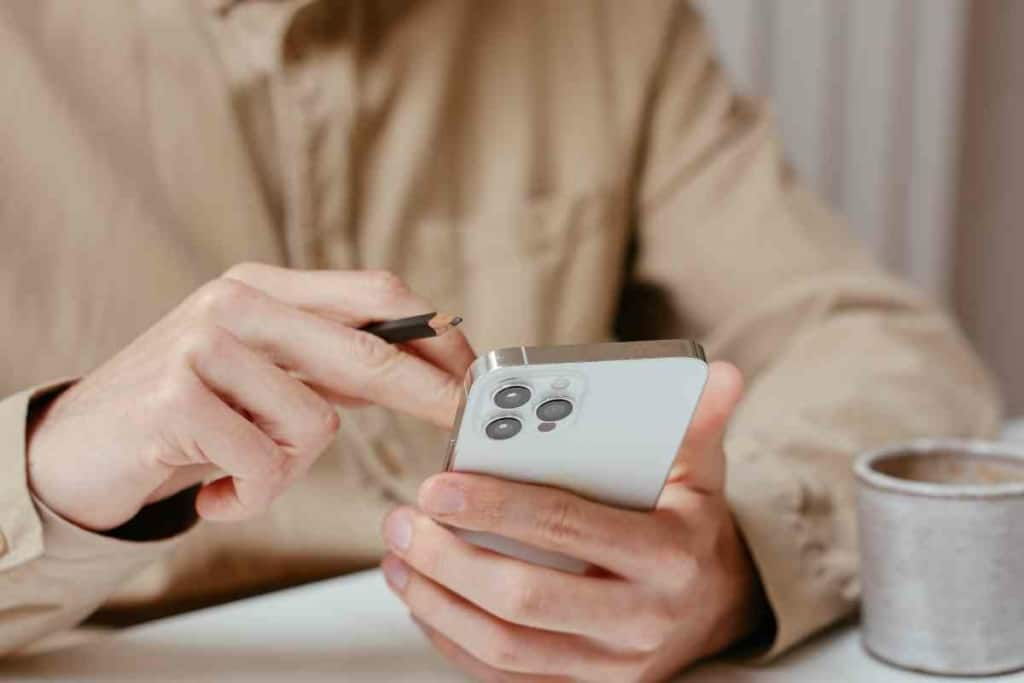 How to Change Your Home Address on iPhone 
You can quickly change your home address on an iPhone using the Maps app. Use it to find your new home address, then tap Choose This Location when prompted to confirm that this is your new home address.
Once you've updated all these settings, update apps too! The Maps app will display the current location you've just entered in the Contacts app. For instance, if you use an app to check the weather on your iPhone, you'll need to update the location their too.
How to Change Your Home Address on an iPhone
There are a few ways you can change your address on an iPhone. The most common is through the Maps app.
You can set your home address on the Google Maps application, and it will sync with your other Apple apps. But you can also set your home address on your Contacts info, in your iCloud settings app, or even by using Siri.
Maps App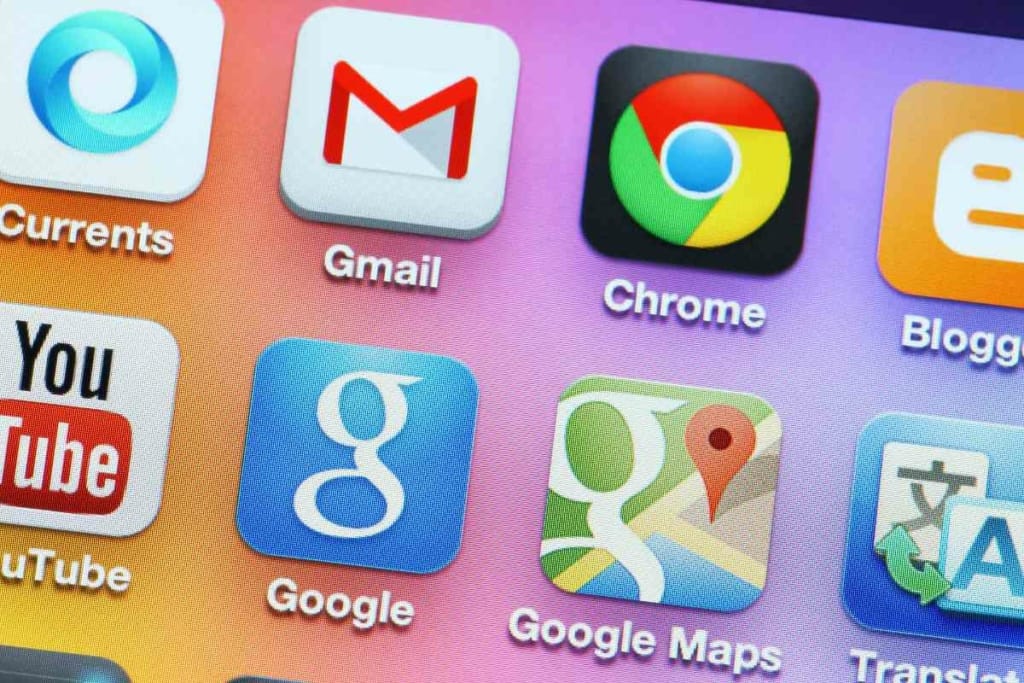 If you've moved and need to update your home address on your iPhone, you can do so in just a few simple steps. Open the Google Maps app and look for the house icon in the lower-left corner of the screen.
The house icon will be labeled "Home." Tap Home, and the on the location you want to change to become your new Home address, then tap "Save." You can also type in an address manually in the search bar if you'd like to make a specific location.
Or, you can use another feature like Current Location to set your current address.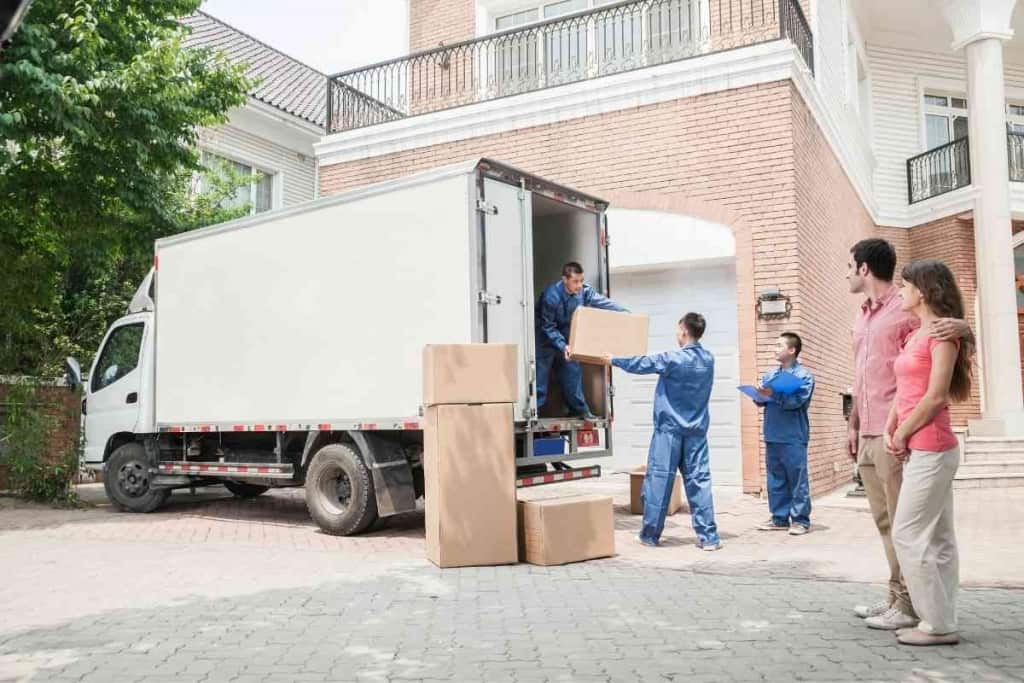 Contacts App
To change your location:
Open the Contacts app on your iPhone.
Select a contact you want to change the address for, then tap Edit Home at the top right of the screen.
Go to the contact's address details, tap Change Home Address, or tap Add Address if you want to add a new address.
Type your contact's new address into the relevant fields. Then, tap Done at the top right of the screen. You'll need to type in Street, City, State or Province, ZIP or Postal Code, and Country.
Tap Done again at the top right of the screen to save your changes and close out your contact information page.
Modifying Apple ID Address
When you change your Apple ID billing address, it updates your address for all Apple services.
Changing your billing address from the App Store won't update for other services.
Instead, follow these steps:
Sign in to My Apple ID with your current Apple ID and password.
In the Account section, click Edit.
From the menu next to Payment Type, choose a payment method. If you don't see a payment type, enter one now and click 'Done.'
To the right of your current payment method, click Edit.
Under Billing Address, select a new address from your list of previous addresses or enter a new one. Click 'Done' when finished.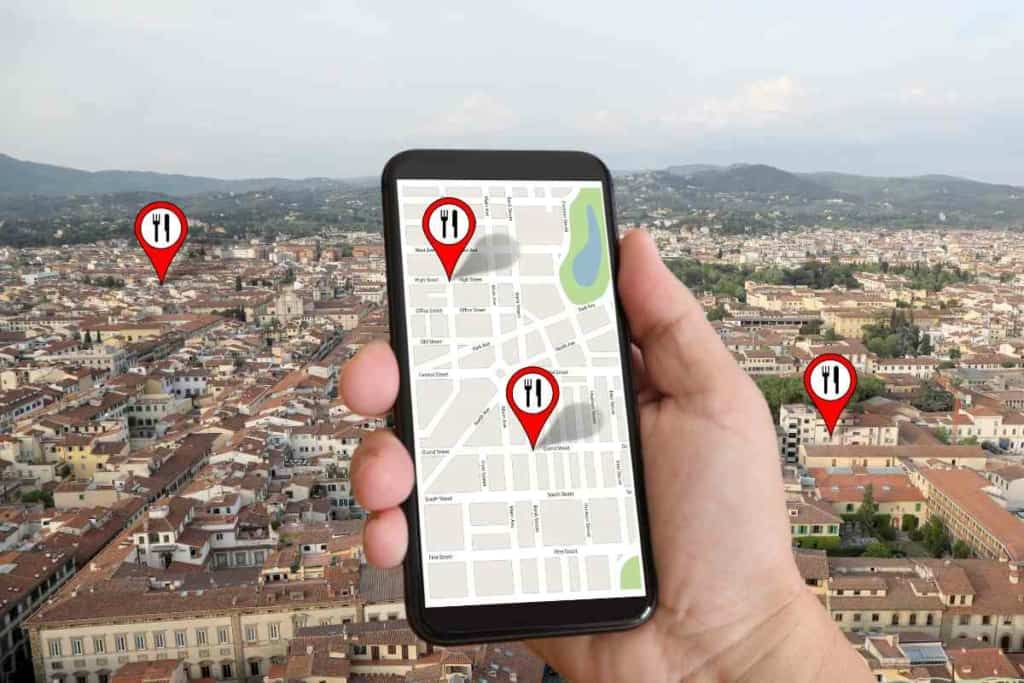 Why Do I Need to Change My iPhone Home Address If I Moved?
If you're moving, it's essential to update your information with Apple. Even if you aren't using Apple's services, updating your home address provides accurate data. And your GPS location may not automatically update everywhere you need it to.
You can use these for location-based notifications and other processes. When you first set up your iPhone, you needed to include your name, billing details, and home address.
These details are all stored in Apple's system so that the company can get in touch with you when necessary.
They're also used for purchasing apps and media from the iTunes Store. You might have used a different address during setup if it was easier to remember.
Weather
The iPhone uses the gps location feature of iOS. It uses a combination of iPhone GPS location, WiFi, and cell tower information to pinpoint your location. It does the same for all it's iOS devices with navigation and Google maps enabled.
This same feature delivers weather alerts to your phone. These include tornado warnings and flash flood advisories. Your iPhone automatically switches from displaying weather alerts when you update your address.
Address Book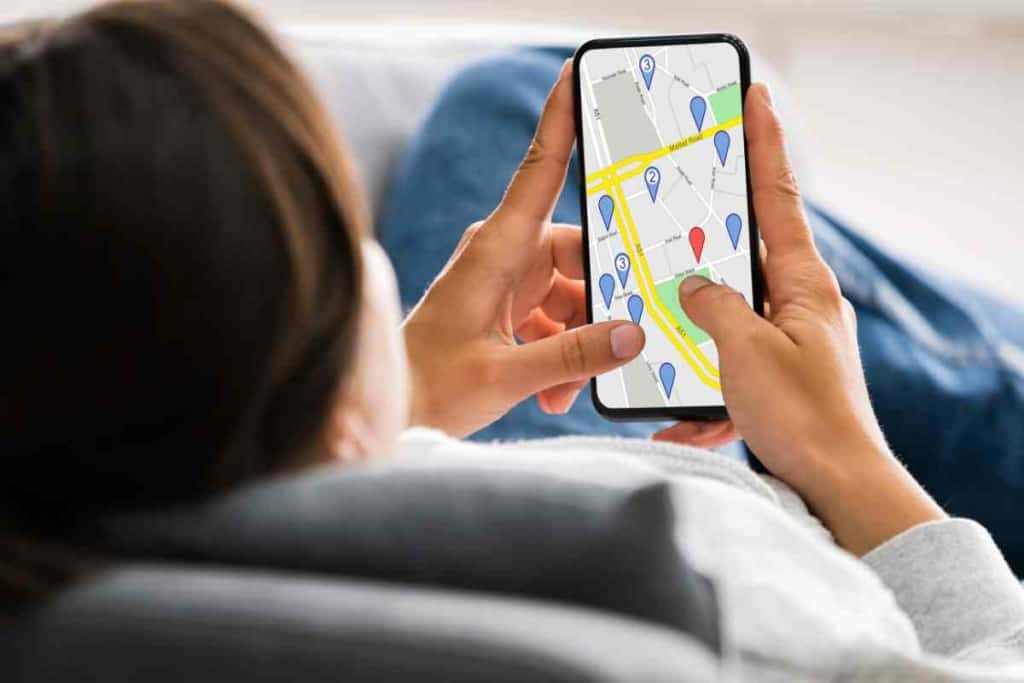 When you first set up an iPhone, it prompts you to sign in with your Apple ID. You then use this to configure several settings, including the Contacts app.
The iPhone saves all the contact information you enter into this phone app on iCloud. It's accessible from any other device with the Contacts app installed and signed.
If you move and forget to change your address, you may receive inaccurate weather alerts. You'll experience this until you update that information in the Contacts app.
Siri and Maps
When you use Siri to find a nearby store or restaurant, it uses your home address to determine nearby stores. So if you moved but didn't change home location, Siri will give you search results based on your old address.
Similarly, when you ask Siri for directions, it establishes its search on your old address. This also affects Google maps.
If you tell Siri to navigate to a nearby store or restaurant, the Google Maps app will show where that store is. But, the search won't be based on your new location.
It will still be based on your old one.
Updated Billing Address
After moving, many of our readers have asked us why they need to change their home address.
You may have noticed when you change your billing address; it also updates that address for your Apple ID.
Changing your home address ensures that you receive physical goods you buy online, especially if you're using a gift card or store credit as your payment method.
Your billing address must match the location you send your credit card statement. This is usually your home address, so it's essential to keep this information updated.
In addition, some purchases require your billing information to verify your identity.
Home Address Won't Change On iPhone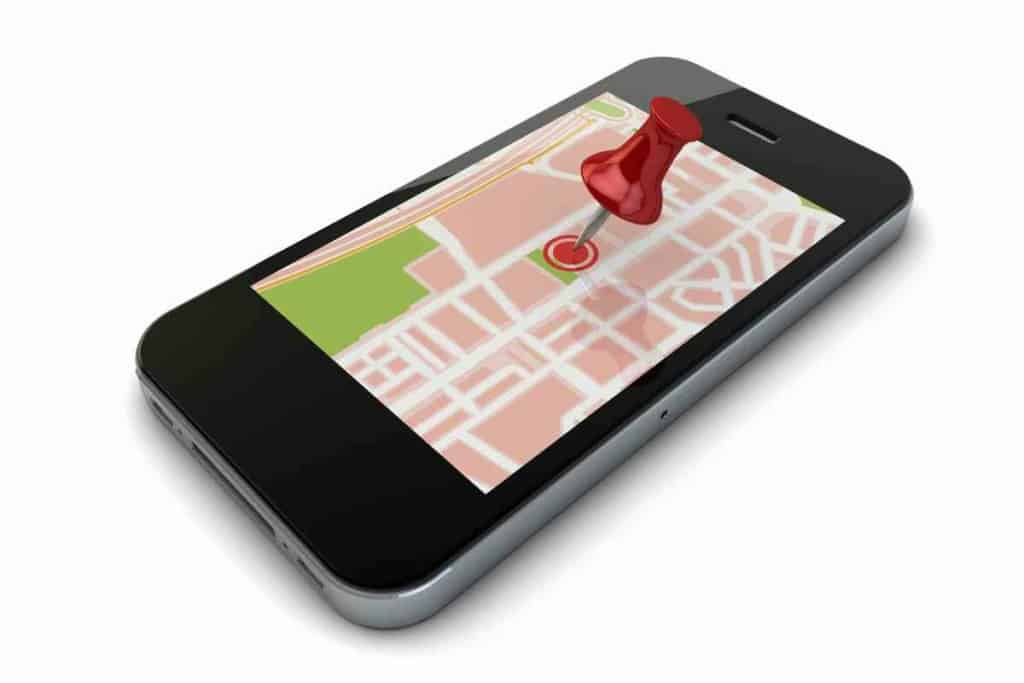 When your iPhone uses location services, it tracks the places you visit frequently. You can use this information to set your "Home" address.
If this address changes or is not set correctly, Google Maps and other apps start to behave abnormally. You can change or reset your Home address in the Contacts app on your iPhone.
Contact Apple customer care service if you need more help getting the most out of your Apple devices.
You can also get help by visiting a nearby repair store.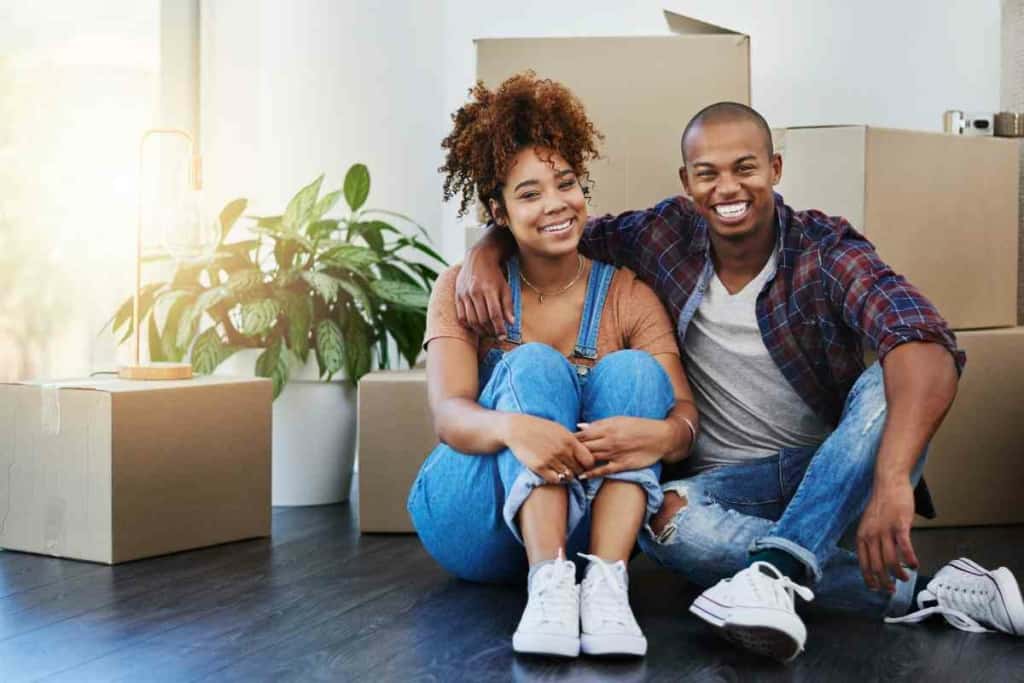 How to Remove a Home Address from Apple Maps
There are many reasons you may want to remove a home address from Apple Maps. Perhaps your home is your business, and you don't want your customers to know where you live.
Here's how to make it happen:
In the Maps app on iPhone, enter your home address in the search bar at the top.
Click on the info button next to your house's name in the search results.
Scroll down through your options until you see "Edit" next to "Address." Click it!
Delete the street name and number in the space provided and click "Done."
Related Content
If you found this article on changing your iPhone's home address using Google maps helpful, you should check out some of our other articles on related subjects. We know moving can be stressful and the last thing you want to is to find yourself with an outdated iPhone. Our helpful guides will help make life stress-free!