How To Get Back To The iPhone Setup Screen
Apple uses one of the most intuitive setup assistants for new iPhone users. But after setting up the device, can you still get back to that screen if you want? This is a question that most iPhone users have asked at least once in their life. Some people might have tried to troubleshoot the issue and find out how to get back to the iPhone setup screen. But it's not always as easy as it sounds.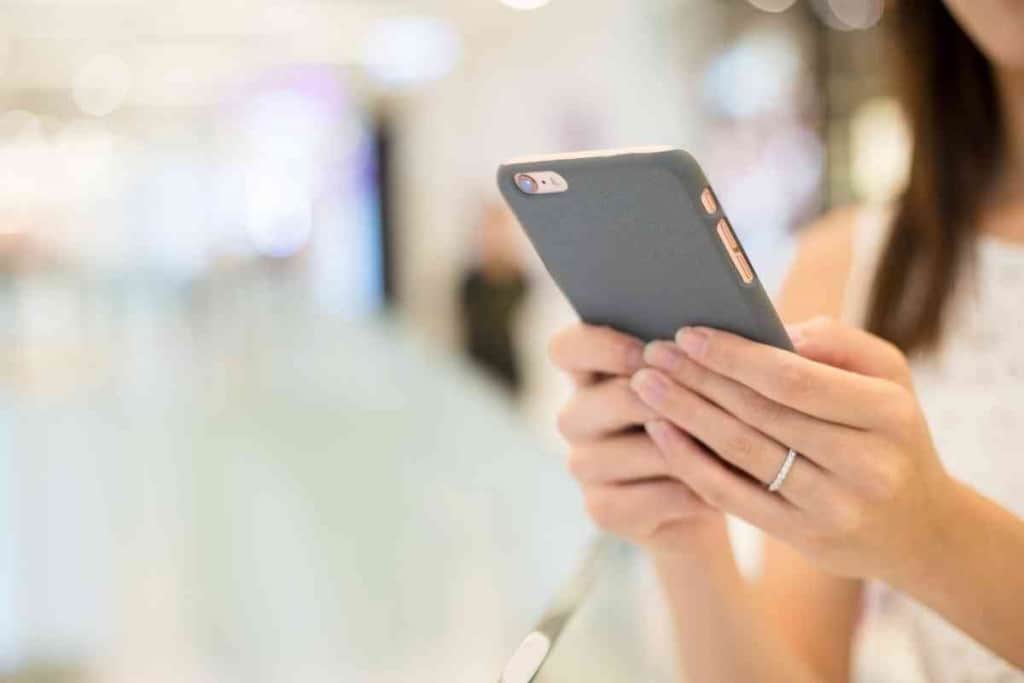 Table of Contents
How do you go back to the iPhone's initial setup screen?
The only way to get back to the iPhone setup screen after completing your initial setup is to reset or restore your iPhone back to factory settings. To do this, go to Settings > General > Reset > Erase All Content & Settings. If needed, you should back up your device first.
The iPhone setup process has been simplified and streamlined in recent versions of iOS. However, it is still a good idea to have a backup of your iPhone before trying to reset the device because you can lose all of your data. If you are someone who is not very tech-savvy, this article will help you understand how to get back on your iPhone setup screen if anything goes wrong.
Not all iPhone users are aware of how the setup assistant works, so we have run a few tests to compile this guide below. This allows you to get to the setup screen again in the quickest and most efficient way possible.
How To Get Back To iPhone Setup Screen
You've just bought a shiny new iPhone and are immediately brought to the setup screen after powering it on. But it's a little more confusing if something goes wrong with your setup and you want to return to the setup.
Maybe you've forgotten your password, or maybe you're having trouble connecting to the internet. The good news is that there are plenty of simple solutions to this problem, and others like it.
The iPhone setup screen is a simple screen with a few options that help you set up your device, sign in, connect to Wi-Fi, and more.
But once you pass through these steps, it's challenging to get back to this original iPhone setup screen. To do so, you must erase your iPhone by restoring it to Factory Default Settings.
Restore Or Reset iPhone Back To Factory Settings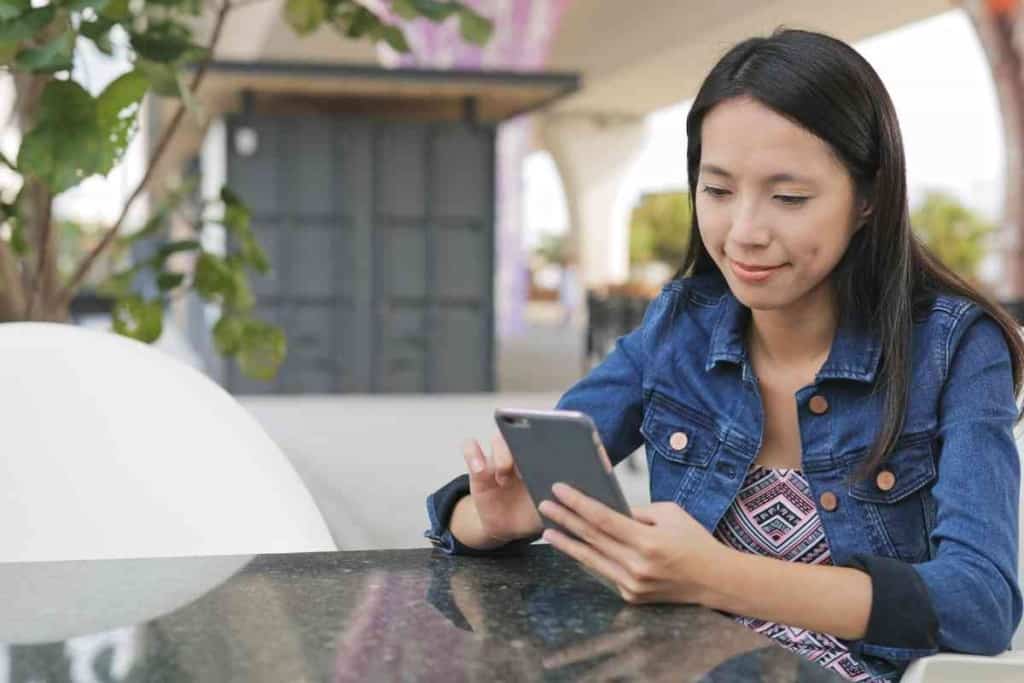 This is something that needs to be considered carefully because everything on your phone will be lost. If this is a brand new phone and you did something wrong during the initial setup, you likely won't need to do a backup.
However, you can follow these steps assuming you want to do a backup. The easiest method is to back up with iCloud.
First, connect to WiFi and go to Settings > Name (Apple ID) > iCloud. At the bottom, you'll see the iCloud Backup option. Then click Back Up Now, and the process will begin.
Now, go to Settings > General > Transfer/Reset iPhone. Click Erase All Content & Settings. This will clean your phone and bring you back to the initial setup screen to walk through the Setup Assistant again.
Why Would You Need To Get Back To iPhone Setup Screen?
The setup screen has a lot of options and settings that you can change to customize your device and make it work the way you want. Some reasons why you might need to go back are listed below.
Change Apple ID
Initially, logging into your Apple ID is the first way to sync everything when you do the iPhone setup. It allows you to start saving settings under that Apple ID too.
It's not always necessary to reset the phone to change your Apple ID on the device, but some users prefer to start fresh. This allows you to separate the files and data related to each ID you use.
Update Network Information
If you have a problem with your iPhone, you might need to go back to this screen and make changes to fix it. This can be related to the network as well.
You can set up particular WiFi and internet networks during the first few steps on the setup screen.
Change the Language
The first thing the iPhone assistant does is ask you your language. If you choose the wrong language, you have two options.
First, you can try and complete the setup in the foreign language and change it in the settings after. If you can't do that, you'll need to reset the iPhone to the setup screen and begin again.
After you pick your language, your iPhone will attempt to find a network connection so that it can continue setup. Avoid this because it's even trickier to reset the iPhone right away like this.
However, this happens often, and it's one of the most common reasons users look to reset their phones back to the setup screen.
Rename Your iPhone
Another reason someone might try resetting an iPhone back to the setup screen is the device name. You can name your device again during the initial setup if this is related to the Apple ID.
This is also done through your carrier, or when you buy a used iPhone, it could be necessary too.
Do You Need To Erase iPhone To Get Back To The Setup Screen?
There is no way to get back to the setup screen on an iPhone without resetting and erasing the device first.
This is unfortunate for those who were hoping that they could go back to their old settings without doing a reset because the process is more complex. It also requires extra steps like a device backup.
What To Do Before You Restore iPhone Back To Setup Screen
Before you restore your iPhone back to the setup screen, there are two things to do to ensure you are successful. This includes charging your iPhone first and then backing up your data.
Charge The Device
Always make sure your iPhone is charged before setting it up again. This will avoid any unwanted surprises when you're out and about, and your iPhone starts to run out of battery.
Backup Your Data
Before restoring your device to the setup screen, ensure you have a backup of all your data on iTunes or iCloud. The easiest way to do an iPhone backup is through iCloud.
To do so, go to Settings > Apple ID > iCloud > iCloud Backup > Back Up Now. After doing this, allow some time for the backup to finish.
Once it does finish, you can go back to the settings and Sign Out of your Apple ID. Many users prefer to do this before a Factory Reset.
How Does The iPhone Setup Assistant Work?
Right away, when you turn on your iPhone after the reset, the setup assistant greets you with a HELLO. The first thing you need to do is select your language before continuing on.
Now you can proceed with more information. The assistant will walk users through the process of setting up their devices, including connecting them to wireless networks, setting up email accounts, and more.
The process is straightforward to understand, making it perfect for beginners who are just getting started with iPhones or those who want to set up their devices without any hassle quickly.