Get 120 Hz On Your PS5 Without HDMI 2.1 (It's Easier Than You Think)
This post may contain affiliate links. As an Amazon affiliate, I earn from qualifying purchases.
A high refresh rate in gaming leads to the optimal onscreen action. So, how can you get 120 Hz on Sony Playstation 5 without HMDI 2.1?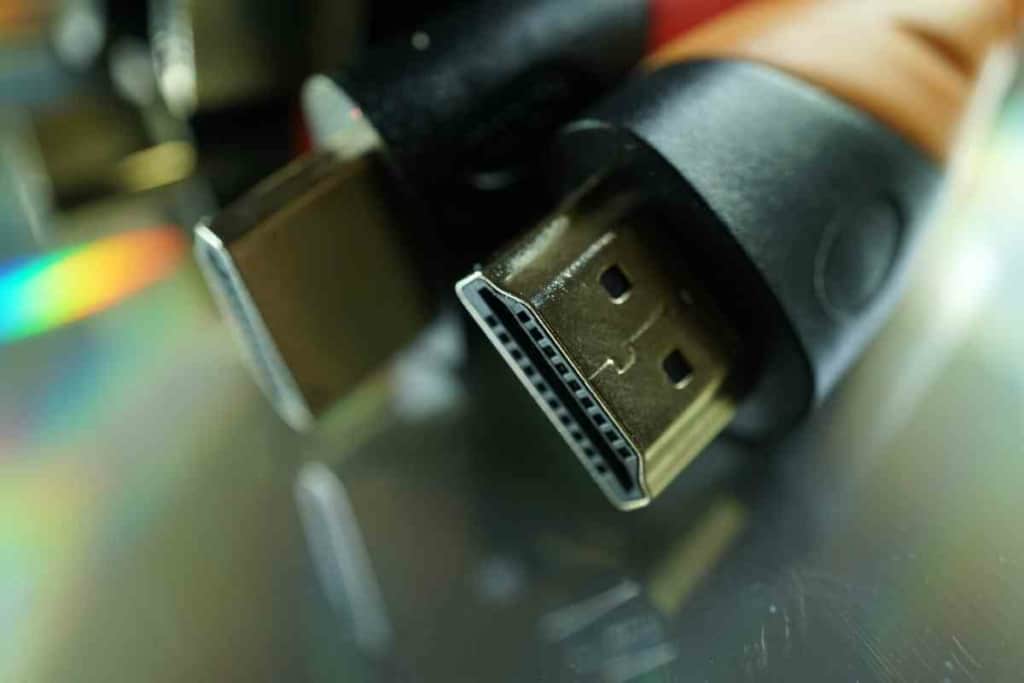 Can you Get 120Hz on PS5 without HDMI 2.1?             
To get 120 Hz on PS5 without HDMI 2.1, gamers should get hold of the gadgets that support 120 Hz. Also, ensuring that the PS5 settings are correctly set to support 120Hz is important. Essentially, you can use HDMI 2.0 instead of 2.1 to get 120 Hz on PS5.
We are dedicated to offering high-quality content that will stand the test of time. To do this, we have a highly skilled team of professionals committed to carrying out the best research drawn from both theory and practice. This team has accumulated vast experience in the field of gaming. Therefore, any time you visit our website be sure that the information you read is credible.
Overview
Whether you're a pro gamer or a novice, there's so much to learn since technology and gadgets keep changing. For example, gamers' gaming experiences years back have evolved to more superior versions. 
There will be more changes in the near future. This is because gaming sees a high level of innovation as the niche attempts to be accepted in mainstream industries. 
 Gamers strive to ensure they get hold of the latest tricks and hacks to improve the quality of their gaming. The fastness of play is one of the elements that gamers and game developers consider to make gaming a worthwhile experience.
If you're a PS5 gamer and want to get 120 Hz, you're simply seeking to improve your playing quality. 
This should enable you to have a faster game time and also respond to the game more efficiently. The big question, therefore, is how you can get 120Hz on PS5 without HDMI 2.1. In this article, we'll explore the subject deeper and provide you with the answer.
What Does 120Hz Gaming Mean?
Faster frame rates are something that gamers love. Nobody wants to go through a tiresome and boring gaming experience because of how slow it is.
That's why game developers have perennially considered faster frame rates when developing games. For example, for games involving shooters, faster frame rates carry a great deal of value in improving the gaming experience.
Gamers want to feel the smoothness of action as they game, and that's why 120Hz gaming is highly sought-after. With 120Hz gaming comes more frames per second and the outcome of this is a smoother presentation and a better gaming experience.
As technology changes and evolves, gamers are becoming happier since they're able to gain more from their gaming experiences.
Before the current gaming evolution, gamers were happy with consoles hitting 30 and 60 frames per second. Things have changed for the better today with the possibility of 120Hz gaming.
PS5 gamers are able to experience a 120Hz gaming experience thanks to the 120 frames per second possibility.
The capacity of 120 frames per second gaming means that PS5 gamers have access to at least four times better gaming experience compared to other gaming platforms. The effect of 120Hz gaming is that games are presented at a higher quality and that gamers can react to game at a faster rate.
How to get 120hz on PS5 without HDMI 2.1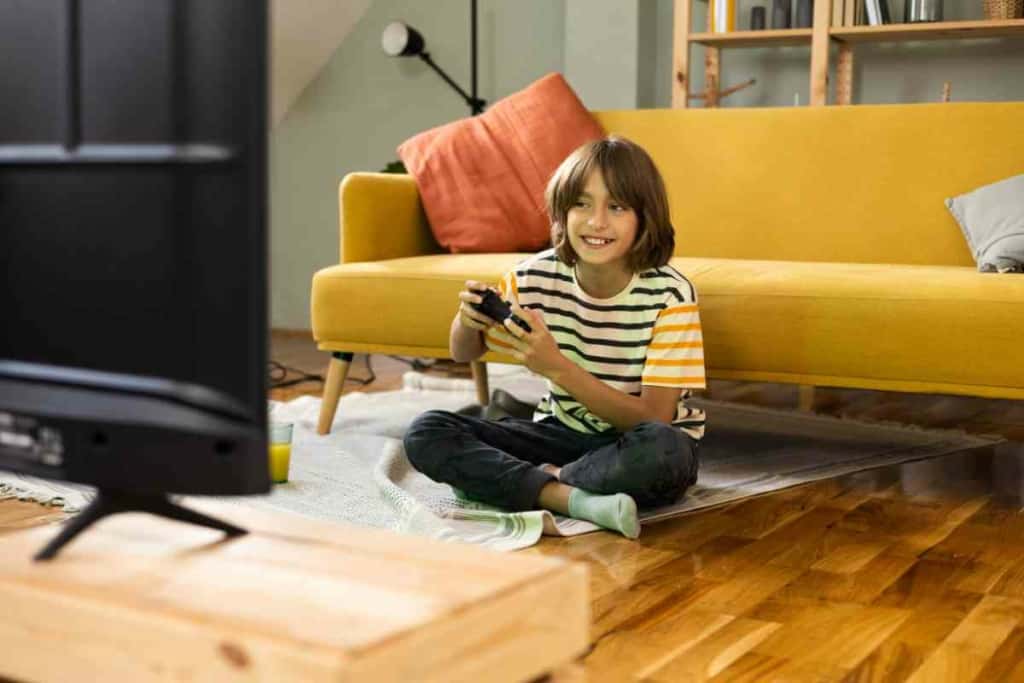 Gamers don't necessarily need an HDMI 2.1 connection to experience 120Hz gaming on PS5. In fact, a good number of PC players have managed to use HDMI 2.0 for 120 frames per second gaming experience.
Essentially, HDMI 2.1 connection to a TV or monitor is possible for 120 frames per second at 4K or 60 frames per second at 8K. 
On the other hand, HDMI 2.0 cable gives the possibility for 120 frames per second at 1080p or 1440p. So, if you want a 120Hz gaming experience on PS5 without HDMI 2.1, it's very possible.
How do you get 120Hz on PS5 without HDMI 2.1?
From the onset, it's imperative to highlight that there are TVs that don't have HDMI 2.1 ports. However, this doesn't mean that you can't get a 120Hz gaming experience.
Thankfully, you can get 120Hz on PS5 without HDMI 2.1 by getting yourself TVs that support 120Hz. 
Fast-paced gamers believe that every second is significant during a gaming session, thus the need to understand how to enable a 120Hz gaming experience on PS5.
The good thing is that it's a straightforward process. The first step is to go to the PS5 home screen and navigate to the 'settings' section.
It's at the top right corner. Once you're there, choose 'Screen and Video' and then navigate to 'Video Output'
Afterwards, you're able to choose if you'll enable or deactivate 120Hz output. There is an 'Enable 120Hz Output' option that should guide you in this step.
How Do You Enable 120Hz when Playing PS5 Games?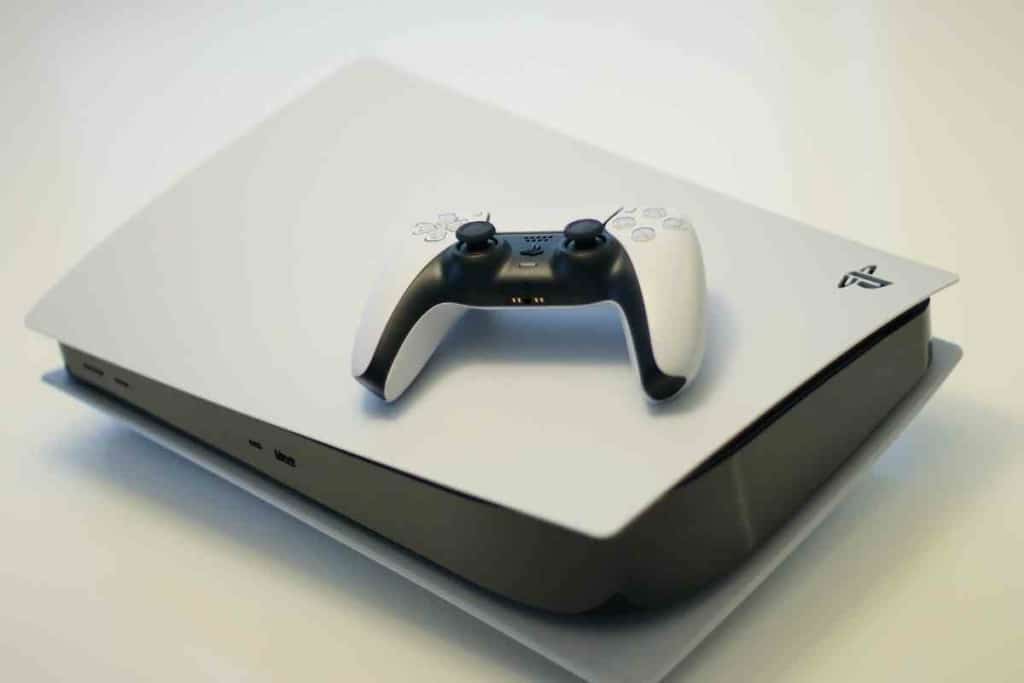 If you've been gaming for a while now, you should have noticed that a good number of PS5 games will be either at performance or quality mode.
For you to have your gaming experience at the highest frame rate, it's advisable to ensure that the game's settings are correct. Therefore, enabling 120Hz when playing PS5 games requires you to check that the settings have the correct configuration.
For instance, if you're playing Tony Hawk's Pro Skater 1+2 and you want to navigate the options of the game, you need to head to 'display options' and choose 'performance'. This will allow you to have a great 120 frames per second gaming session.
As long as you set the game's settings on your PS5 correctly to 'performance mode', you'll be in a position to enable 120Hz when playing your favorite game.
Key Takeaways
Gamers are constantly looking for ways of improving the quality of gaming
Getting 120Hz on PS5 is one of the ways of improving a gaming experience.
You don't have to use HDMI 2.1 to get 120 Hz on PS5.
You can opt for HDMI 2.0 to get 120 Hz on PS5.
Ensure that you use the right gadgets and settings for this to be successful.