How Do You Get The App Store On A 3rd Generation Apple TV?
This post may contain affiliate links. As an Amazon affiliate, I earn from qualifying purchases.
It's hard to keep up with the ever-changing iOs software updates. As such, many users ask, how to get to the app store on Apple TV 3rd generation.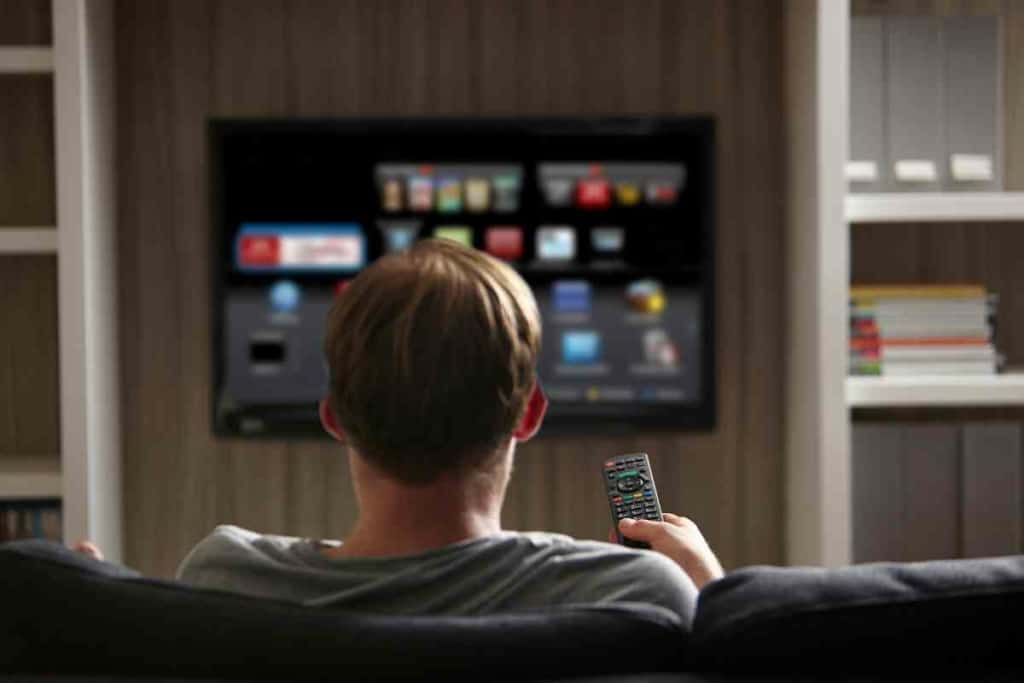 Having trouble with your Apple TV? Been there. That's why I wrote useful guides like how to get rid of the "press and hold for more options" pop-up and how to pair your Apple TV with your soundbar.
How do you get the app store on a 3rd generation Apple TV?
There are two ways to get the app store on a 3rd generation Apple TV. You can open the App Store on the home screen of your Apple TV and browse through the list of available apps. Or you can use AirPlay to mirror an iOS device's screen to the Apple TV and access the App Store from the device.
But navigating a new interface can often be confusing for users. To help out, here we go over precisely how the app store on the Apple TV 3rd generation works and how you can access and manage it.
Is App Store Available on Apple TV 3rd Generation?
The Apple TV 3rd generation revolutionized the way we watch our favorite shows and movies, with its user-friendly interface and great selection of content. Back then, these features were a game-changer in the world of entertainment, making it easier and more enjoyable to watch.
However, over the years Apple has released subsequent generations of Apple TV, each with its own set of improvements and advancements.
The 4th and 5th generation models come packed with new technologies, most of which are not available in the 3rd generation model such as faster processing power, increased storage capacity, improved search capabilities, touchpad remote control, voice-activated Siri Remote Control and various types of streaming apps like Netflix and Hulu.
Additionally, the 4K HDR resolution featured on both newer generations is a great upgrade from the 720p HD resolution found in the older model.
According to many users the most significant downside of Apple TV 3rd generation is the lack of an app store. Unlike Apple TV generations 4th and 5th, the 3rd generation doesn't have direct access to this feature. This is because the 3rd generation model is more than seven years old, and back then Apple didn't t consider including this relatively modern-day feature on the device.
While this may be a disappointment, users don't have to entirely give up on their 3rd generation Apple TVs because there are still ways for them to access app through other non-traditional ways.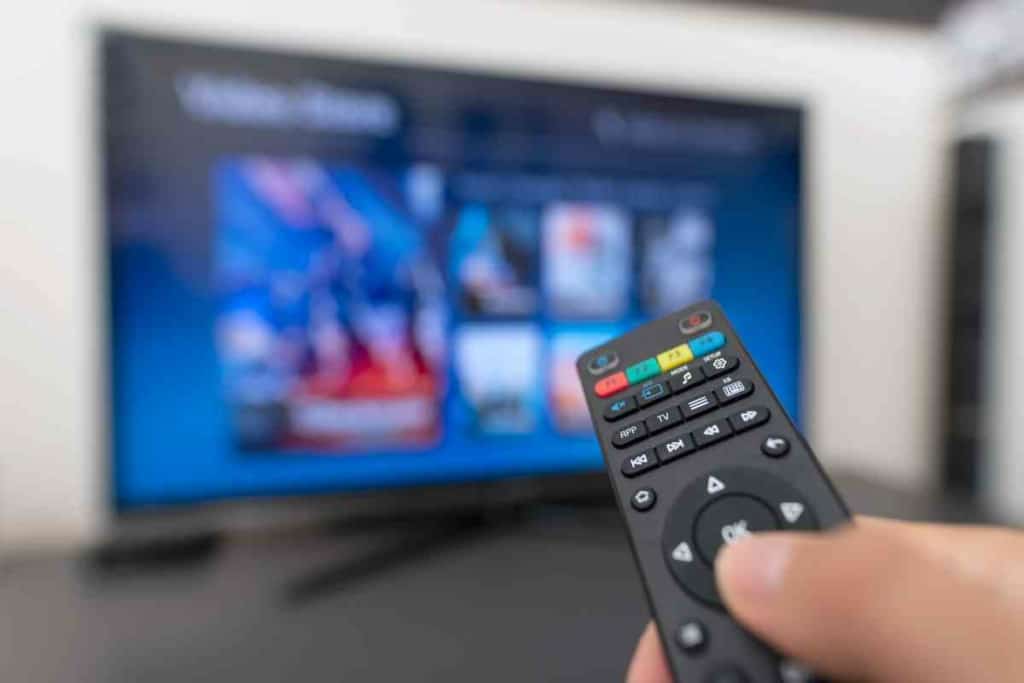 How To Get App Store on Apple TV 3rd Generation?
While app store cannot be directly found on Apple TV 3d generation, there are still some non-traditional routes users can take to access apps and enjoy their favorite shows.
Access through Airplay
One of the most convenient ways to access app store is via Airplay – a new technology developed by Apple that allows wireless streaming of audio, video, and photos between compatible devices
It is a great way to wirelessly stream any content from an iOS device such as your iPad or iPhone to an AirPlay-enabled receiver, such as an Apple TV. AirPlay also allows you to mirror the display on your iOS device onto an HDTV.
To use this method, start by getting your iOS device like an iPhone, iPad or iPod touch. Keep in mind that the device should have at least iOS 4.2 installed. Next, open your Apple TV 3rd generation and go to the home screen – from here navigate to settings and select 'Audio and Video.' Then, choose AirPlay and turn on 'Allow AirPlay' option.
Connect both the devices to same WiFi network and open an application of your choice like YouTube, or Netflix on your iOS device. Next, swipe up from the bottom of your home screen to open 'Control Center' and tap Airplay Mirroring. Next, select your Apple TV from the list of available devices.
Once connected, launch the App Store on your iOS device and browse for any app you want to install. Tap Install button next to the app that you wish to install and enter your Apple ID credentials when prompted. Finally, go back to Apple TV 3rd generation, where you should be able to see the installed app in home screen or main menu.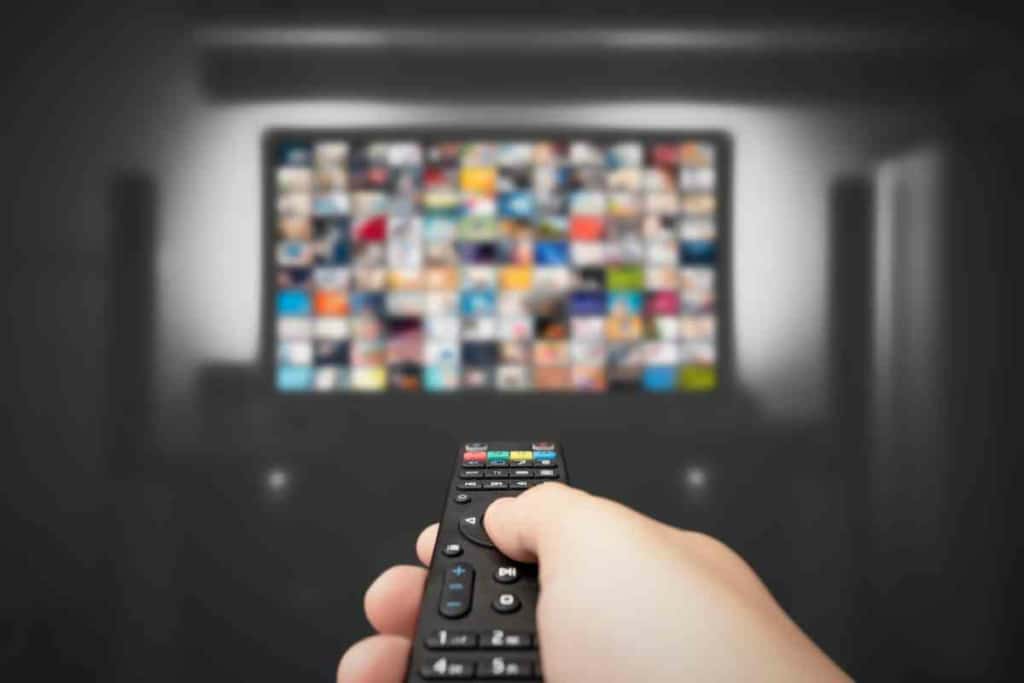 Access Through iTunes
If Airplay doesn't work, you can access the app store on your Apple TV via iTunes. This is another relatively straightforward way to access app store on older models of Apple TV.
Start by connecting your Apple TV to a power source and your television, and then turn it on. Next, go to Settings and scroll down to 'General.' Search for 'Network' amongst the options and select 'Set up Network' from the menu. On your computer or mobile device, open iTunes and go to the App Store section by clicking 'Store' in the left sidebar menu.
Here you must look for an option to install apps onto Apple TV from iTunes. Keep in mind some versions may require you to go into 'Account,' and authorize the device you're on. Once the option is available, select 'Apple TV' from the list of devices and click 'Install.'
On your Apple TV, you will now see a prompt asking to allow access to install apps from iTunes store. Select 'Allow Access.' Now that access has been granted, you can open up Apps in the top menu bar on your Apple TV and start downloading apps directly.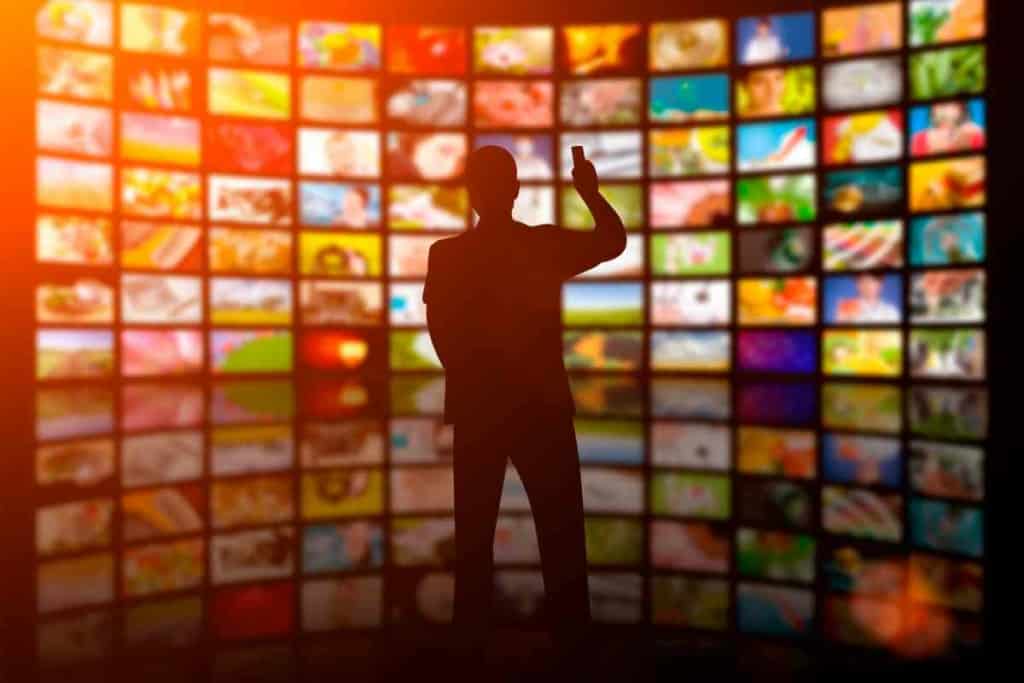 Access through Third-party Apps
If all else fails, you can also try Third party apps to access app store. Such apps are available for both iOS and Android mobile devices, as well as Macs and PCs. The type of app you choose will likely depend on your specific device and version of Apple TV 3rd generation. However, once you have chosen an app that is compatible with your device and version, it's time to start setting up the App Store.
The first step is to download the third-party app onto your device or computer if necessary. Then open the app and create an account using your email address. After you have created your account, it's time to log in and start browsing the App Store.
Once logged in, you can search for the apps that are available on Apple TV 3rd generation. If the app is not listed by name, then use keywords related to the type of app or content you are looking for such as 'movies' or 'games.' When you find an app that interests you, click on it and read through its description before downloading it onto your device or computer.
Key Takeaways
The app Store is a relatively modern feature.
Users can access apps via non-traditional methods.
Airplay mirroring allows users to play audio and video.
Third-party apps on a mobile device can also be synced.