How to Connect Two Bluetooth Headphones Simultaneously
This post may contain affiliate links. As an Amazon affiliate, I earn from qualifying purchases.
Technology is all about making life more convenient, and that goes for Bluetooth technology as well. While connecting a Bluetooth headphone to a device wirelessly was a breakthrough, connecting two or more headphones simultaneously is an even greater achievement. In this article, we will learn how to connect two Bluetooth headphones simultaneously with different devices.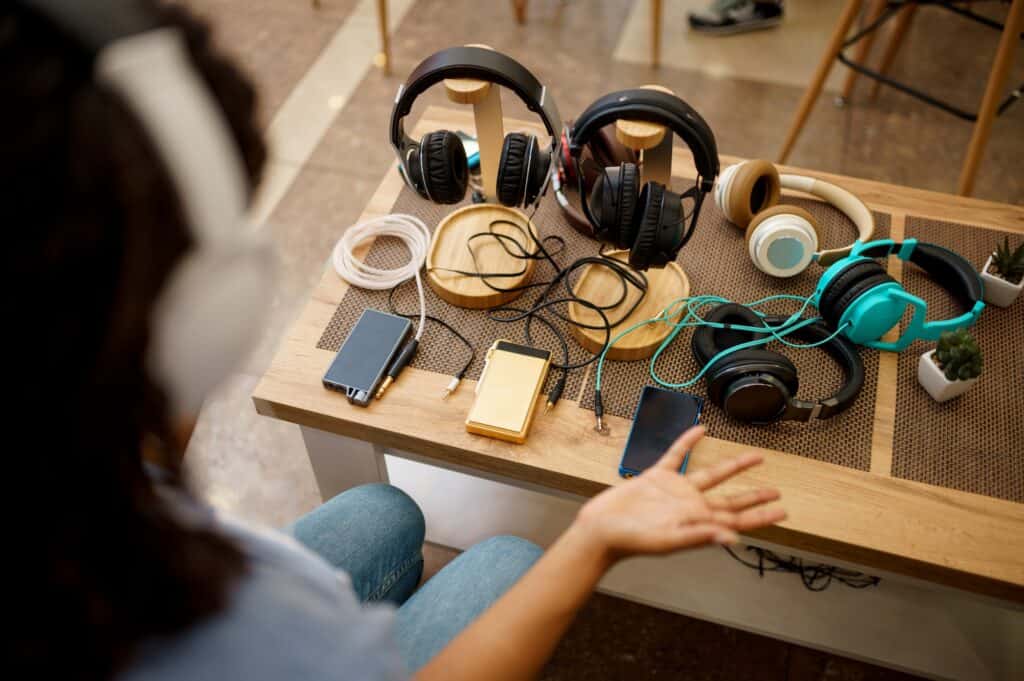 How to Connect Two Bluetooth Headphones Simultaneously
You can connect two Bluetooth headphones with any device by adjusting device settings, using an external Bluetooth signal emitter, and using audio mixing software. Depending on the device you are pairing your headphones to, the steps are different.
Desktop/Laptop
With wired headphones, connecting multiple headphones is easily accomplished with the help of a splitter. However, for Bluetooth headphones, things can get a little tricky, but the good thing is that it is doable.
To connect two Bluetooth headphones simultaneously, you will need an external Bluetooth signal emitter. This is because the pre-installed Bluetooth device featured in your laptop or desktop may not be capable of connecting two headsets while providing good audio quality. That is where the emitter comes in.
There are several Bluetooth signal emitter devices in the market, which could confuse you. As a smart buyer, go for one with low latency and supports two or more headphones. With such a device, you will be able to experience better sound quality and avoid sound delays.
After buying the right emitter, update your desktop or laptop Bluetooth drivers to avert any software issue.
Set your signal emitter device to transfer mode (TX) by moving the slider that is located at the side of your device. As for the other slider, set it to auxiliary mode (AUX), and using an auxiliary cable, connect the emitter to your laptop.
That done, set both of your Bluetooth headphones to pair mode. Switch on the emitter and give your headphones time to sync with the emitter.
Windows 10
Windows 10 has a built-in configuration that allows it to share audio with multiple Bluetooth devices at once. However, it still requires a Bluetooth transmitter or splitter to activate this function. For PCs with more than one audio port, a splitter may not be necessary. A Stereo Mixer can be used in these PCs
To do this, open the "Control Panel", click on "Sound" and select "Recording." Right-click on the "Stereo Mixer" to set it as the default device then tap the "Listen" tab. On this tab, select "Listen to this Device" and select the headphones you want to use.
There are drawbacks with this setup, including volume control issues, headphones compatibility problems, uncontrollable latency, and lack of syncing in the two headphones.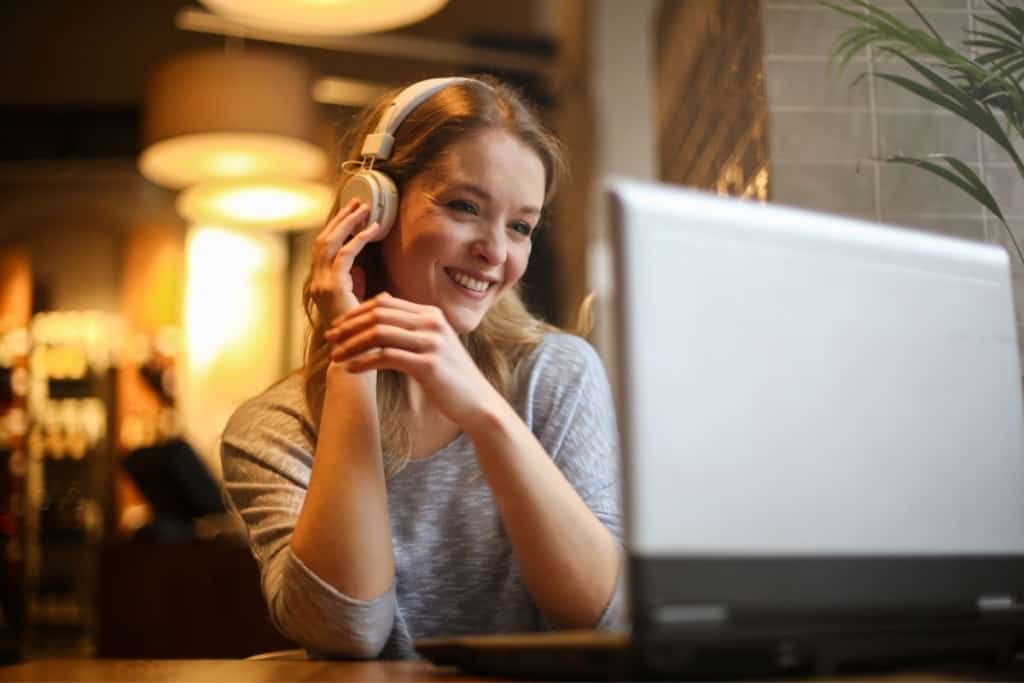 Linux; Unix
Similar to Windows 10, Linux and Unix operating systems require Bluetooth splitters to allow two headphones to work simultaneously. When buying the splitter, ensure your operating system is enlisted to be compatible with it. Otherwise, you will be wasting your time and money.
Audio-mixing software is another option for enabling two Bluetooth headphones to share audio.
To get more information on how to use a splitter or audio mixing software with your operating system, you can contact the manufacturer. The manufacturer will provide in-depth guidelines on what to do and what not to do.
Television
The signal emitter device you bought to connect the two headphones to your laptop also comes in handy here.
With televisions, set the device in SPDIF mode instead of auxiliary mode. You can get this done by moving the slider to the right. Use the SPDIF cable to connect the transmitter to your television. Once connected, you will be able to pair two or more headphones to enjoy your game or movie.
For TVs that don't have a SPDIF port, you will have to sort out an alternative solution. In this case, a Bluetooth device or any other device that does not need the SPDIF link will do. There are some transmitters that can accomplish this.
Thanks to transmitters, users can connect more than a pair of Bluetooth headphones. Transmitters are also versatile, allowing use across laptops, desktops, and television sets. They also offer good battery capacity and feature cables that allow connection via the television's USB charger or USB port.
Switch on the transmitter device and set it to auxiliary mode then connect it to the television's headset port. If your television does not have the headset port, use the RCA audio output. Like with the signal emitter device, switch on the transmitter and pair the headphones one at a time. In about 10 seconds, the pairing will be complete, allowing you to enjoy your shows.
iPhone
Apple recently removed the proprietary headphone jack thus eliminating the possibility of audio splitting between two earphones when a wired audio splitter is used. With this removal, using two headphones simultaneously has become nearly impossible. Users may have to download third-party apps to be able to use two earphones at a go.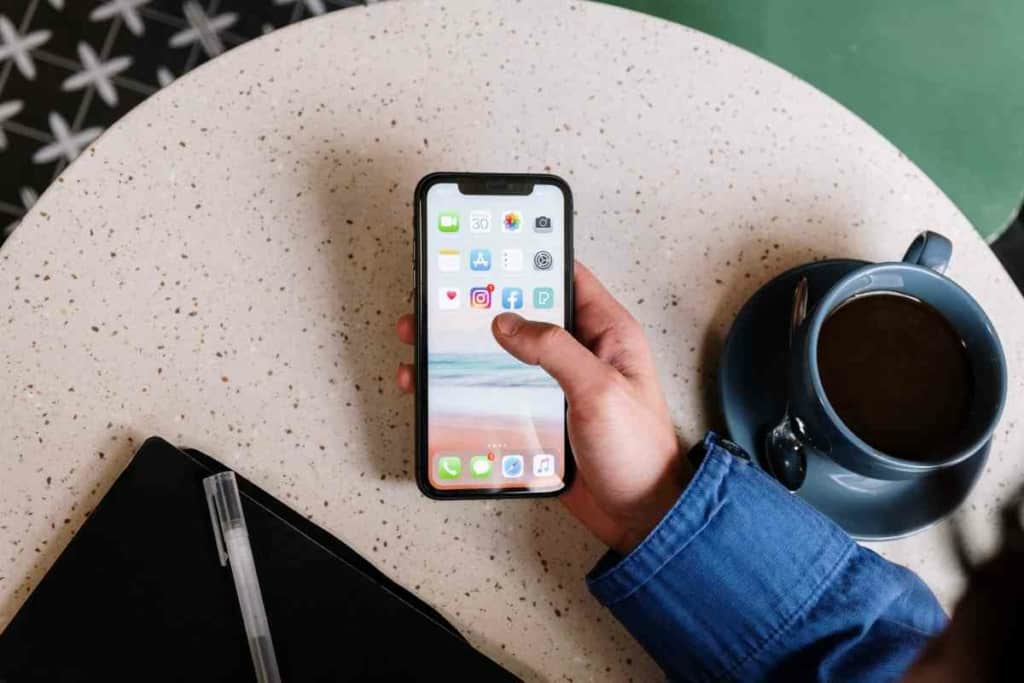 Luckily, Apple with iOS 13.2 has added "Share Audio", a new feature that makes it possible for users to listen to the same audio on two different Bluetooth devices simultaneously. A limitation to this feature is that it is only available on earphones or headphones with Apple's H1 or W1 chip such as AirPods or Beats devices.
To use this feature on iPad and iPhone, go to the Bluetooth settings on your iPhone and pair both headphones, one by one. Starting with one headphone, connect it and play any audio. Open the "Control Center." For iPhones without the home button, swipe down from the right corner, and for those with the home button swipe up from the bottom of the screen.
Click on the music option for more options. Search for the "Share Audio" option and select it. Tapping on the Share Audio feature will prompt your iPhone to share the music with the second headphone. Now you can manually adjust the volume of the individual headphones.
Mac
Mac's Operating System is pre-configured to allow linking of multiple headphones, both wired and wireless, to the device. In this case, connecting two Bluetooth headphones should not be a problem.
First things first, ensure the Bluetooth headphones are paired with your Mac. Once paired, run the Audio MIDI Setup app found in the Utilities folder. The Audio MIDI setup is represented by a small piano keyboard icon, thus it shouldn't be difficult to locate. This setup helps to create a Multi-Output Device that give the Mac the ability to share output with more than one headset at the same time.
Click the "+" button found at the bottom left of the "Audio Devices" window and select "Create Multi-Output Device" and a list of detected speakers will appear in the right panel. Right-click the "Multi-Output Device" and select "Use This Device For Sound Output." In the Audio Device list, select the sets of headphones you want to use by ticking the boxes next to them.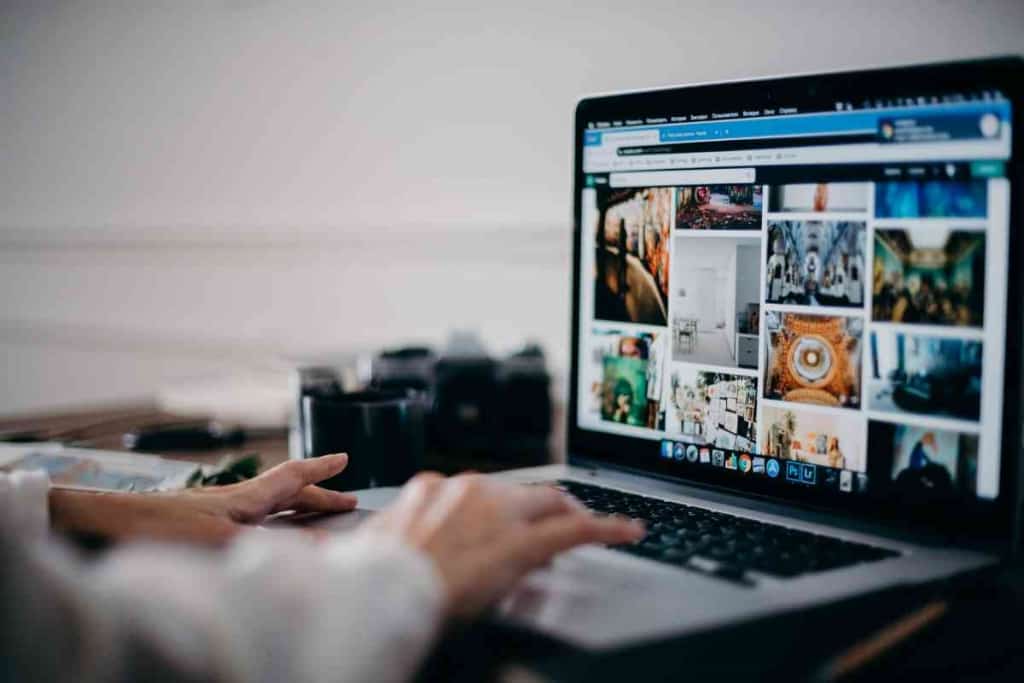 Once that is done, you have to set up one device as the "Master" device and the other as the "Slave" device. For Bluetooth headphones, tick the "Drift Correction" to help correct lagging by keeping the two headphones in sync.
Now, to have the Mac audio shared in both headphones, launch "System Preferences", click on the "Sound Panel" then the "Output" tab and select "Multi-Output Device" or "Aggregate Device" in the list, and you are done.
Android
The built-in Bluetooth found in most smartphones, including Android, allow connecting only one device at a time. While this is a major let-down, there are workarounds that can provide you with this simultaneous usage.
To connect two Bluetooth headphones to an android phone, you must ensure that your Android's USB Type-C port can output audio. Do this by plugging a wired headphone into the Type-C port either directly or using an adapter.
If you have confirmed that your Type-C port outputs audio, you can buy a USB-Type C Bluetooth audio adapter and get to work. When buying an adapter, make sure it allows two devices at once.
Plug in the Type-C Bluetooth Audio Transmitter Adapter into the USB-C port. Set the adapter into Bluetooth pairing mode (check your Adapter's manual for step by step guidelines on pairing). Give it a few seconds for Bluetooth to connect and test run to check whether you can hear your music.
If you cannot hear your audio, go to the settings menu and set the Adapter as the default audio output device. Again, set the adapter into pairing mode. Now set the second pair of headphones into pairing mode as well. Once connected, you should hear your music or podcast through the two headphones.
While using two headphones, only the microphone in the first pair of headphones will function. As for the second headphone, it will allow listening to the conversation, but will have no input.
For users with Samsung Galaxy S8, pairing two or more headphones is possible. To activate it, turn your phone's Bluetooth and pair it with one headphone. After the connection is established, your phone will prompt you to activate "Dual Audio." When enabled, this feature allows simultaneous use of both headphones.
While this method is easy, connection between the two headphones and your phone is compromised when you are outdoors. Due to many distractions outside, pairing disruptions are bound to occur. In that case, it is better to have your S8 at a close distance to avoid poor signal quality.
2023 Best Bluetooth Headphones
After discussing the many ways you can pair two headphones simultaneously, it is befitting to get a glimpse at quality Bluetooth headphones, right? These are:
Sony WH-1000XM4 – this is one of the best noise-cancelling headphones in the market that has an astounding sound quality to go with it. These headphones allow multipoint pairing.
Bose Noise Cancelling Headphones 700 – another headphone with remarkable noise cancellation capabilities. These wireless headphones provide vibrant and well-balanced sound quality.
Bowers & Wilkins PX7 Wireless Headphones – these headphones offer best-in-class soundscape alongside improved stability and latency.
Jabra Elite 85H – with their best-in-class battery life, these headphones rival both Sony and Bose headphones. It provides style and character with its design.
Bose QuietComfort 35 II – these premium wireless headphones include Google Assistant in its features. It also has amazing noise cancellation as well as broad and quality soundstage. (This is the headphones I personally use.)
Conclusion
While most devices have no built-in features to allow connection of two Bluetooth headphones, it is quite satisfying to learn that it is attainable. Whichever device you want to pair your headphones with, there is a workaround for it. So, whether you go for adjusting device settings, or getting a splitter, the end result should be satisfactory for you.