How To Delete Duplicate Songs On Your iPhone In Minutes!
Sick and tired of duplicate songs on your iPhone? Read on to find ways to deal with duplicate songs on your iPhone.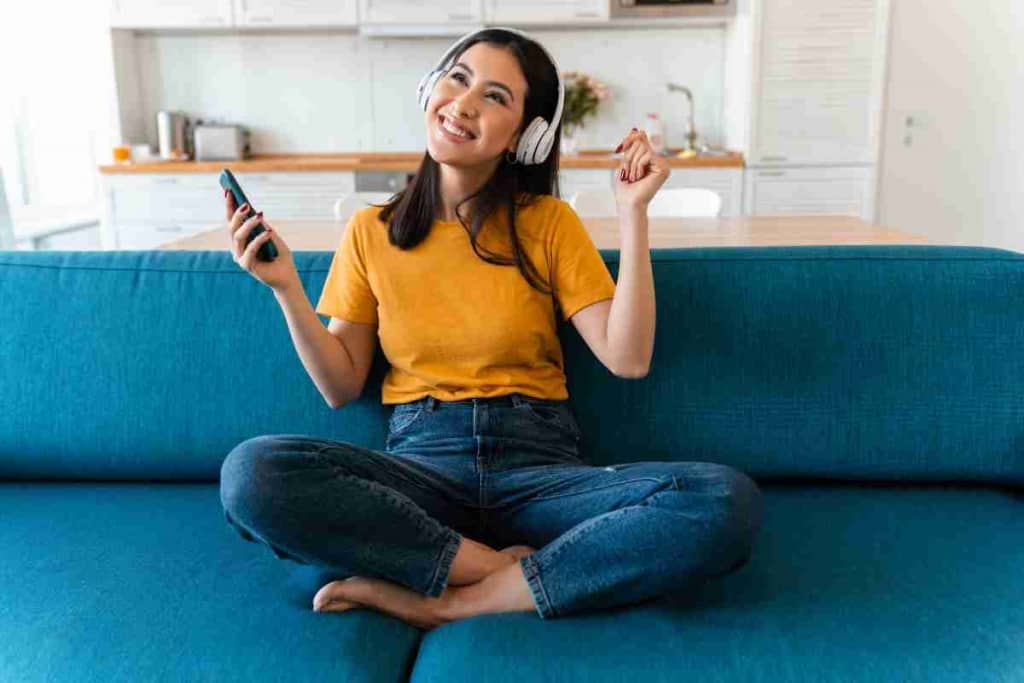 Table of Contents
How can I get rid of duplicate songs on my iPhone?
You can use the PanFone Manager to remove duplicate songs on your iPhone. You can also remove duplicate songs manually. iTunes can also help you deal with duplicated music.
While the iPhone is an amazing piece of tech, it does have its occasional hitches. Duplicate songs is one of them. Sometimes, it can be down to user error, but you still have to deal with it.
Having used iPhones for the longest time, we'll help you delete duplicate songs on your iPhone.
Downsides of Having Duplicate Songs on iPhone
One downside of having duplicate songs on your iPhone is that it can take up a lot of low storage space.
This can lead to your phone's performance being slow or even freezing up. Additionally, having too many duplicates can cause iTunes to crash when you're trying to sync your music.
Furthermore, it can be a really poor listening experience if you have the same song playing back-to-back because it gets repetitive and boring after a while.
As a result, it's generally best to clean up your music collection by eliminating any duplicate tracks.
Ways to Remove Duplicate Songs on Your iPhone
Use PanFone Manager
PanFone Manager is a one-stop solution for managing all of your mobile devices. It offers a convenient way to transfer data between your computer and mobile devices, back up and restore data, manage apps, and more.
With PanFone Manager, you can easily sync data between your iPhone and iPad and Android and iOS devices.
You can also use it to manage your text messages, contacts, calendars, and bookmarks. In addition, PanFone Manager offers a variety of features for managing your mobile life, including the ability to create backups, restore data from backups, manage apps, and more.
Whether you're looking for a simple way to transfer data between devices or a comprehensive solution for managing your mobile life, PanFone Manager is a perfect choice.
Removing Duplicate Songs Using PanFone Manager
If you've accumulated a lot of duplicate songs on your iPhone, you can use PanFone Manager to remove them quickly. Here's how:
First, install PanFone Manager on your computer. Then, connect your iPhone to your computer and launch the program.
Next, click on the "De-Duplicate" button. This will scan your iPhone for duplicate tracks and display them in a list.
Finally, select the tracks you want to remove and click the "Delete" button. This will remove the selected tracks from your iPhone.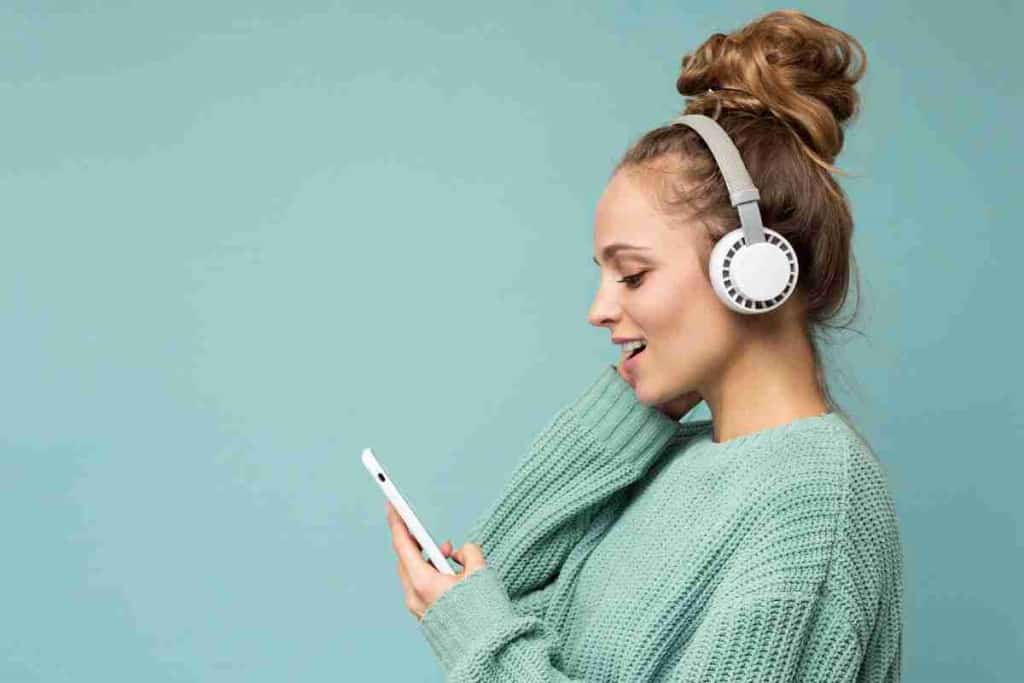 How to Remove Duplicate Songs from the iPhone Manually
Removing duplicate songs from your iPhone can be time-consuming, but having a clean music library is worth it.
To get started, launch the Settings app on your iPhone and tap "iTunes & App Store." Then, turn off the iTunes Match option.
Next, open the Music app and tap the "Library" tab. Within the Library tab, find the "Usage" section and tap on it.
Now you need to tap the red button "Delete" option in front of the "All Music" option. Confirm that you want to delete all music from your iPhone by tapping "Delete" again.
All of the songs on your iPhone will now be deleted. You can now manually add songs back to your library one at a time or sync your entire iTunes library to your iPhone using iTunes on your computer.
Whichever method you choose, take care to only add unique songs to your library to avoid duplicates in the future.
Manually managing your music library may take some extra time, but it's worth it for a clean and organized music collection.
Removing Duplicate Songs on iPhone Using iTunes
What Is iTunes
iTunes is a media player, media library, and mobile device management application developed by Apple Inc. It was first released in 2001.
iTunes is used to play, download, and organize digital music and video downloads on personal computers running the macOS and Microsoft Windows operating systems.
The iTunes Store is also available on the iPhone, iPad, and iPod Touch. Users can purchase and download music, music videos, television shows, movies, podcasts, and audiobooks through the iTunes Store.
iTunes is also used to synchronize data with iOS devices such as the iPhone, iPad, and iPod Touch. iTunes can be downloaded from Apple's website.
Remove Duplicate Music Using iTunes
To start, open iTunes on your computer and click on the "Music" tab. Then click "View" followed by "show duplicate items."
This will include a list of all the duplicate songs in your music collection. Next, control-click on a duplicate song and click "Delete."
Repeat this process for each duplicate song until your collection is clean. And that's it! By following these simple steps, you can quickly and easily remove any unwanted duplicate songs from your iPhone.
Best Ways to Sort Music on iPhone
Do you have too many songs on your iPhone and don't know how to sort them? Here are the 5 best tips to sort music on your iPhone:
Delete Duplicates
The first step is to delete any duplicate songs. This can be done by going to Settings > Music > Show All Music and turning off the "show all" music setting. This will hide any duplicates in your music library.
Create Playlists
The next step is to create playlists for different genres of music or different moods. This will help you to organize your music and make it easier to find the songs you want to listen to.
Use Smart Playlists
Smart playlists are a great way to automatically sort your music. You can create smart playlists based on criteria such as song title, artist, genre, or release date.
Sort by Album
If you want to sort your music by album, go to Settings > Music > Sort By and select the sort order that you prefer.
Sort by Genre
You can also sort your music by genre by going to Settings > Music > Genres and selecting the sort order that you prefer.
Key Takeaways
Removing duplicate songs from your iPhone will free up storage space.
You can create a more organized and efficient music library.
You'll have fewer "dead" or "orphan" tracks – those random songs that don't seem to fit into any playlist.
It improves your battery life. When you have duplicate songs on your iPhone, your device has to work harder to index all of that music.
You can make room for new songs!