Does Cricket Use Verizon Towers? Who Do They Use?
This post may contain affiliate links. As an Amazon affiliate, I earn from qualifying purchases.
Cricket is one of the many cheap pre-paid cellular providers in the United States. Like other pre-paid providers, they often don't own and maintain their own towers. Instead, they opt to rent tower capacity from big name brands like AT&T, Verizon, and T-Mobile.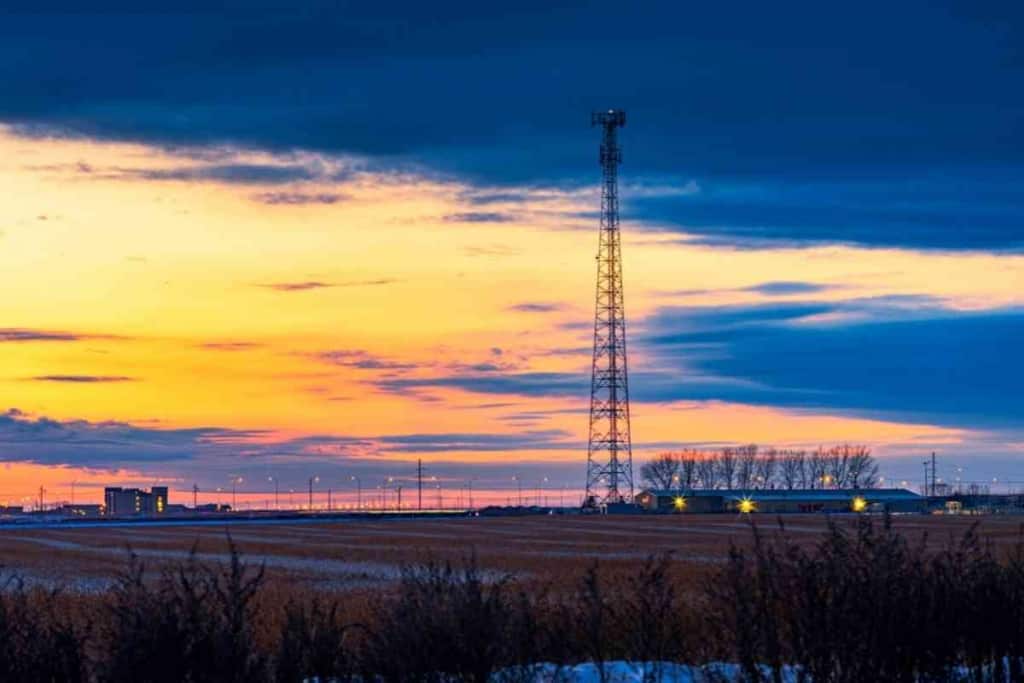 Table of Contents
Does Cricket Use Verizon Towers?
Cricket Wireless doesn't run natively on Verizon's towers; however, depending on which part of the country you're in, Cricket may have a roaming partnership with Verizon, allowing Cricket Wireless users to access Verizon towers when AT&T towers aren't available.
Cricket Wireless is actually owned directly by AT&T. This means they have free access to AT&T's network, although at a lower priority than AT&T devices.
About MVNOs
Mobile Virtual Network Operators, or MVNOs for short, are cellular providers that don't own and operate their own network. These companies rent or purchase bulk data from big brand cellular providers at wholesale prices, then they sell the cellular data to consumers at retail prices.
This often results in cheaper prices for the consumer, but at slower rates than are possible on the network.
Which Companies Use Verizon Towers?
Although Cricket Wireless doesn't use Verizon towers, you can still get Verizon's great coverage without paying expensive Verizon prices. There are three main companies that use Verizon's network: Visible, Red Pocket, and Straight Talk Wireless. There are many other MVNOs that have access to Verizon towers, but these three are without a doubt the most popular ones.
Visible
Visible advertises itself as the perfect cellular provider for those that need only one line of service. Plans start at just $25 per month, coming with unlimited talk, text, and data. There's no contract, no surprise cost increases, and it even comes with scam protection against unwanted calls.
Red Pocket
This MVNO is the most versatile company amongst its competitors. Not only does it rent towers from Verizon, but it also makes use of T-Mobile and AT&T towers. Their cheapest plan starts at only $20 per month, but if you want to get the most out of this carrier, you'll want to pay $50 per month for their best plan.
Straight Talk
Straight Talk is without a doubt the most popular of Verizon's MVNOs. Their plans start at just $35 per month, and they allow customers to pay up to one year in advance for some plans.
They also offer a cheap home phone service for just $15 per month. They advertise themselves as a barebones carrier, and that's exactly what their customers get. They focus on talk and text, limiting their data allowances and hotspot allowance.
Why Choose Cricket Wireless
Depending on your location, AT&T's network is much stronger than Verizon's. Since Cricket Wireless makes use of AT&T's network, Cricket beats out other MVNOs in many areas of the country.
Cricket Wireless is also competitively priced when compared to other MVNOs. Cricket's cheapest plan allows for 2GB of high-speed data, unlimited talk, and unlimited text for just $30 per month. Their most expensive plan is $60 per month and comes with unlimited high-speed data and 15 GBs of hotspot data.
Another thing that sets Cricket Wireless apart from the competition is their wide-reaching retail locations. Many MVNOs choose to simply sell pre-paid cards via a partnership with big-box retailers.
Cricket takes the MNVO market a step further, opening their own retail locations filled with mobile experts. This makes purchasing Cricket Wireless easier than other MVNOs, and it means customers can always find customer support just a short drive away.
Like other MVNOs, Cricket Wireless fails when it comes to data speeds, especially when compared to post-paid cellular providers. Although Cricket uses AT&T's fast and expansive network, Cricket pre-paid customers are limited to just 8Mbps.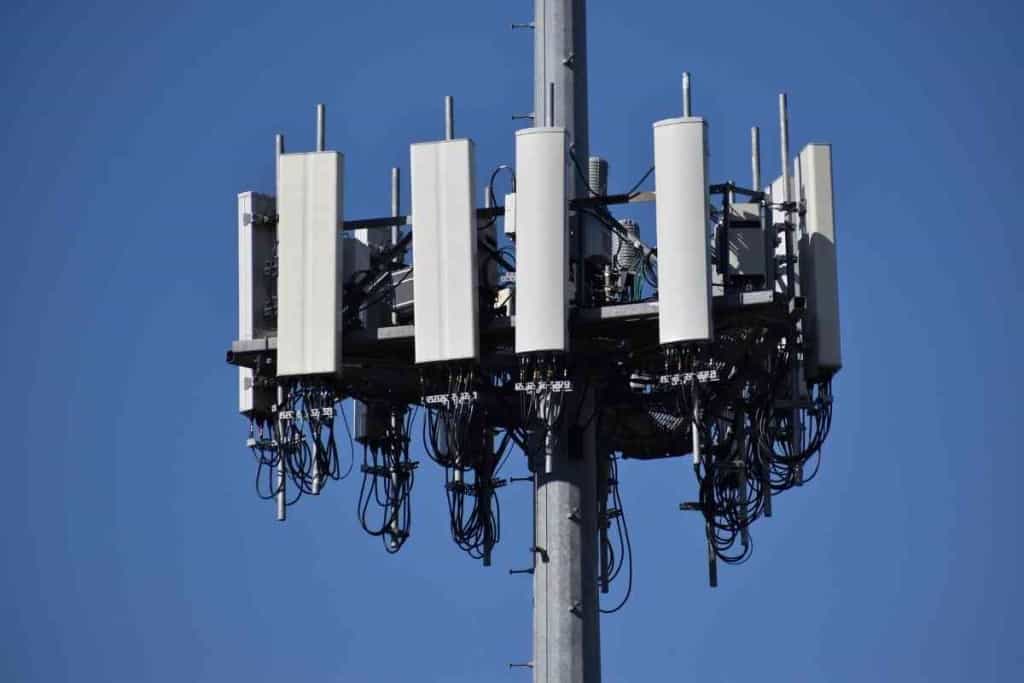 Cricket Plans
Cricket's premiere plan is called Cricket More, and it comes with 15GB of hotspot. It costs $60 for one line, $90 for two, $110 for three, and $130 for four. Customers on the Cricket More plan get unlimited texting, calling, and data use.
Next comes the Cricket Core plan. It has the same perks as the Cricket More plan, but data speeds are slightly slower, and the plan doesn't come with hotspot.
Cricket's low data plans are without a doubt the most popular option for many people. They are cheap, barebones, and provide many people with everything they need in a cellphone. The 5GB plan is $30 per month, and it is only good for a single line of service, meaning there are no discounts for additional lines.
On the other hand, the 10GB plan gets cheaper the more lines that are added. It costs $40 for one line, $70 for two, $90 for three, and $110 for four, making it one of the cheapest family plans available.
Cricket Offers Addons
Cricket permits its customers to purchase monthly or recurring addons to their plans too. This enables users to mix-and-match plan options to create the perfect plan for them.
Cricket has a recent partnership with Bark. Bark is a children's monitoring service that helps parents keep track of their kids' screen time and activities. It can be added to your Cricket Wireless plan for $9.99 per month.
International Extra is an addon available for people who frequently call out of country.
31 countries are included, and it allows users to have 1,000 minutes of international call time every month. Cricket Wireless even offers other countries individually for additional fees.
Users can also choose to extend their highspeed data usage on the lower-tiered plans.
Users can purchase an extra 1GB of data on months where they run out a little too quick; however, if you're constantly running out of data, it's probably a better option to move to one of the unlimited data plans.
The plans with 15GB of hotspot can have that doubled to 30GB of hotspot for an additional fee too. You can choose to have this added to your plan for a single month, or you can choose to have it doubled monthly.