How to Remove Scratches From Apple Watch Glass
Apple Watches aren't just for keeping time. These innovative devices provide quick access to notifications, allow users to track their health and fitness, reply to messages, and more. As beneficial as these watches are, they are also prone to damage. One common problem that long-term users face is scratches and scuffs on the glass. These scratches can occur anywhere from improper handling to regular wear and tear over time.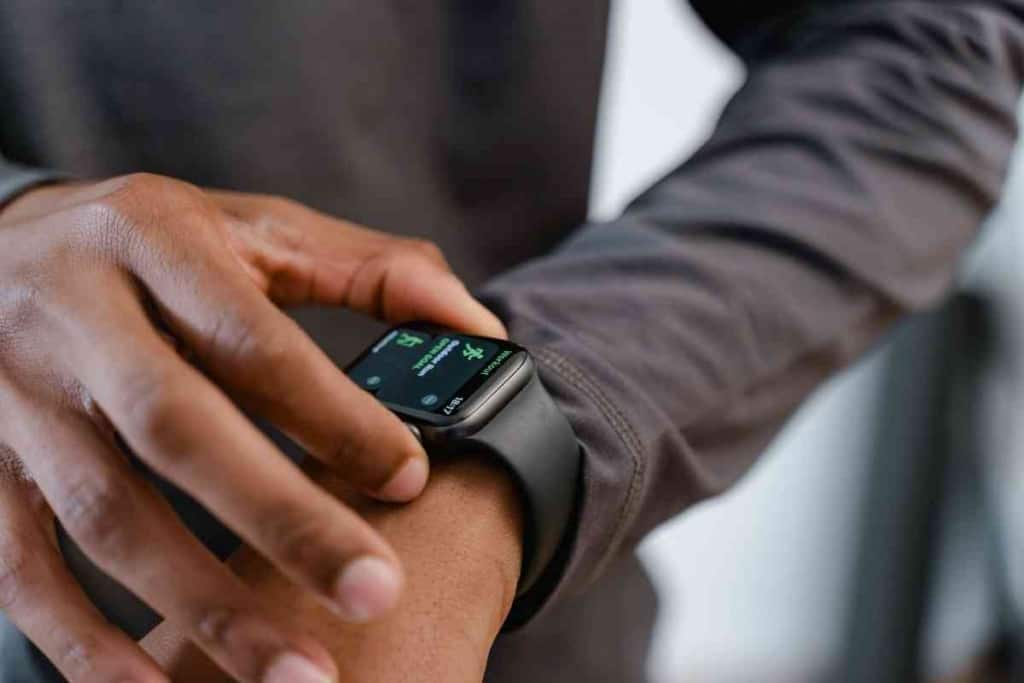 Table of Contents
How do you remove scratches from the glass on an Apple Watch?
If you want to remove the scratches from the glass on your Apple Watch, clean the surface thoroughly, then apply either a commercial scratch remover or a homemade solution using toothpaste and gently wipe the scratches with a q-tip.
If you want to preserve the newness and lifespan of your Apple Watch, learning how to remove scratches is beneficial. Read on to learn how you can successfully get rid of scratches from your device using a few strategies.
What Causes Scratches On Apple Watch?
Some watch series hold up better than others. But all watches are prone to scratches. Typically, the risk of scratches increases anytime the watch comes in contact with a hard surface.
One of the most obvious causes of scratches is if the watch falls on the ground. While Apple devices are made durable, the risk of falling increases considerably.
It's also possible to get a scratch if your watch rubs against another hard surface. For instance, if your watch is in your bag and scrapes against something hard, it's possible to experience scuffs and scratches.
How to Remove Scratches From Your Apple Watch
If your Apple Watch has a few scuffs and scratches, no worries. There are two primary methods you can use to make your watch like new again.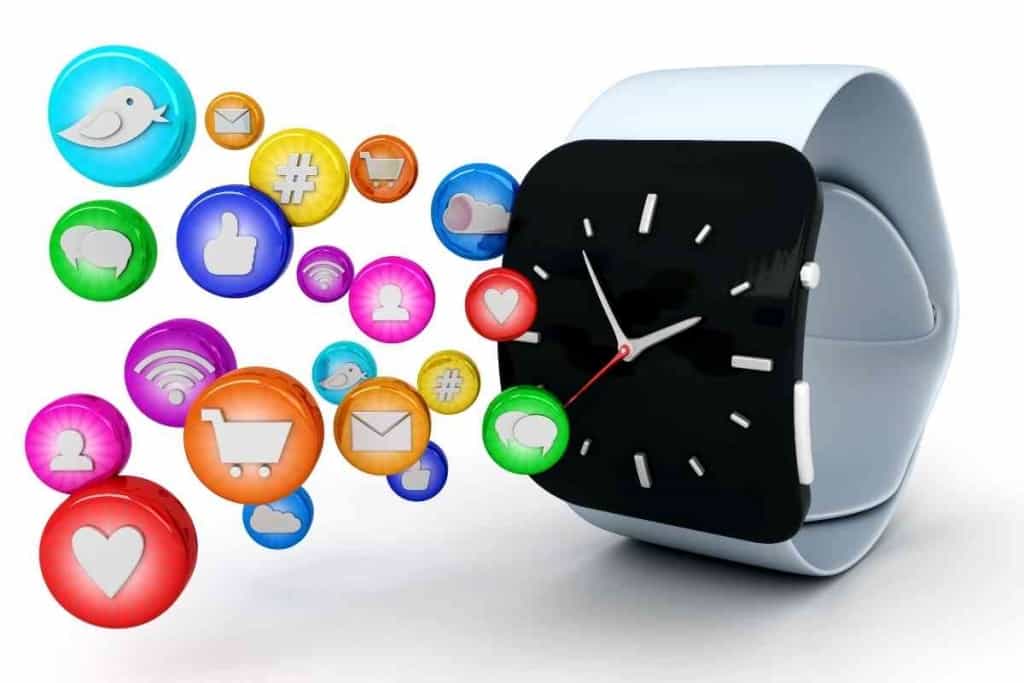 Method 1
If you're a DIYer at heart, method one will be the first strategy you want to try. This is a home remedy that can be effective at getting rid of surface-level scratches.
Before trying this method, there are a few things that you will need:
Q-tips
Toothpaste (avoid gel)
Disinfecting wipes (preferably Lysol)
Bottled water (avoid tap)
Two cloths: silk and cotton (avoid paper towels)
Once you've gathered your items, there are a few steps that you will need to follow.
Step 1: Start by wiping your screen using the Lysol wipes and fabric cloth. Slowly rub it in a circular motion. You will only need to do this for a few minutes or so. To achieve better results, use your nail while rubbing. Dry your screen using a fabric cloth.
Step 2: Grab the toothpaste and put it on the Q-tip. Only take a small amount of toothpaste and then rub it in a circular motion for about 50 seconds. Keep rubbing until you feel the toothpaste getting dry or hard to wipe.
Step 3: Take your silk cloth and wet it with your bottled water. Remember, avoid using tap water. Wipe the screen again. Ensure that you get all of the toothpaste out.
Step 4: Lastly, wipe the screen with Lysol and dry it with your fabric cloth. You should be able to see some results. If you're unsatisfied, move on to method 2.
Method 2
If your DIY methods didn't work as expected, you can use a market product. Luckily, there are many products on the market that are targeted towards Apple products to get rid of scratches and scuffs.
One popular scratch tool is from EURO TOOL. Their Plastic Watch Crystal Scratch Remover is a polishing compound perfect for removing scratches and scuffs from plastic crystals.
Another popular scratch remover tool is the PolyWatch Glass Scratch Remover. This is a two-component system that removes scratches using a high-tech diamond polish in the first step. The second step includes a fine high-performance polish that polishes the glass to a high gloss.
There are many other products on the market. Whatever you choose, be sure that you thoroughly do your research before making an investment.
Reason to Use a Screen Protector
Getting scratches and scuffs on your Apple watch is no fun. If you want the best protection for your device, it's a good idea to invest in a quality screen protector. A screen protector offers many long-term benefits that will save you money in the long run.
Protects From Scratches
The most obvious reason you need a screen protector is to protect you against avoidable scratches. The more you wear your watch, the more the risk for scratches increases. Having a screen protector gives you peace of mind as you go on with your day.
Avoid Defects
Another benefit of having a screen protector is that it can protect you against unwanted defects. If your Apple Watch accidentally drops, the screen protector acts as a cushion between your device and the ground. This can potentially save you from unnecessary damage.
Protects Against Wear and Tear
All devices go through natural wear and tear. While this isn't avoidable, having a screen protector can still help you keep your Apple Watch safe as time goes on.
Warranty
If you need another reason to invest in a screen protector, consider the fact that Apple's warranty doesn't cover screen scratches as part of the package.
Apple considers screen scratches as cosmetic damage. If you want to replace your skin, you will need to shell out money to get it replaced. Unfortunately, this can cost more than what it's worth.
Protect Your Investment
One last reason to use a screen protector is that you'll be protecting your investment. Apple Watches have many benefits, but they can also be expensive.
Ultimately, not having a screen protector is doing yourself a disservice. If you want to increase the longevity of your Apple Watch, using a screen protector is the most efficient way to do so.
Does your watch have unfavorable scuffs and scratches that you want to get rid of? You can either try the DIY method or purchase a quality product to remove scratches. Once you've successfully removed the scratches, be sure to invest in a quality screen protector to protect your watch.