How Many Playlists Can You Have On Spotify?
Spotify has a very large collection of music for listeners to enjoy. Does Spotify have a limit on the number of playlists you can save?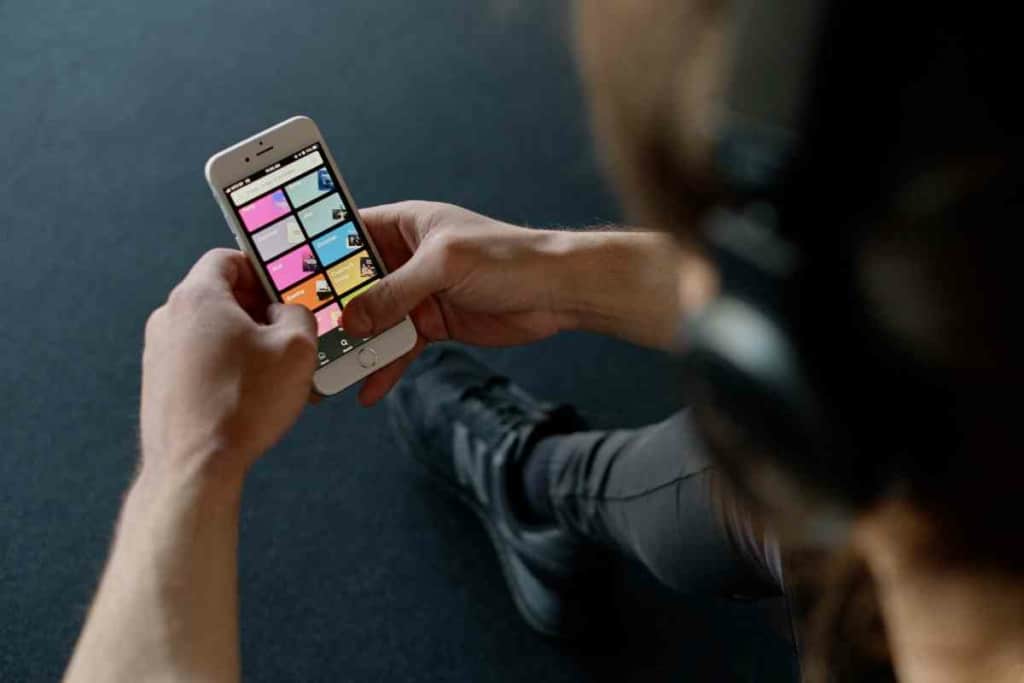 How many playlists can you have on Spotify?
There is no longer a limit to the number of playlists. Users with large music collections requested that Spotify allow for a larger – or unlimited number of playlists. In 2021, they got their wish and Spotify changed both the name of the playlist section and made it to better satisfy users.
We'll explain why and how Spotify changed their tune on the number of playlists, as well as what playlists mean to users – and why they would attempt to request a change to the number of playlists.
The current answer is there is no limit. Historically, Spotify limited users to saving 10,000 different playlists with an additional cap on the number of songs that could have been saved on a playlist.
While 10,000 playlists seems like a large amount, there are a few variables to consider here, and a reason for user complaints and requests to change the number.
What is a Spotify playlist for?
While you probably know that a playlist is just saved links to music in a sequence, it is also a way of organizing music in a way that best suits your mood.
The Spotify app and other apps literally make mood playlists ranging from study time to fall or Christmas music, so the potential is literally endless.
Playlists have the important role of making a specific collection of music easy to access. And if you want to tweak your playlist, you can easily copy your playlist on Spotify and modify your copy.
While Spotify does allow you to search for songs, artists, and genres, the sheer number of tools – and songs – to access to find music means that some Spotify users will want to add their favorite music to a list that is easier to access instead of repeating a search.
Literally, just a couple of decades ago, a playlist was created with CDs and DVDs and people couldn't buy one song at a time.
Collections of music were pretty big – often in the 10s of thousands. Listeners seeking to recreate their physical libraries were limited by Spotify policy as they couldn't organize a large amount of music in a sufficient way.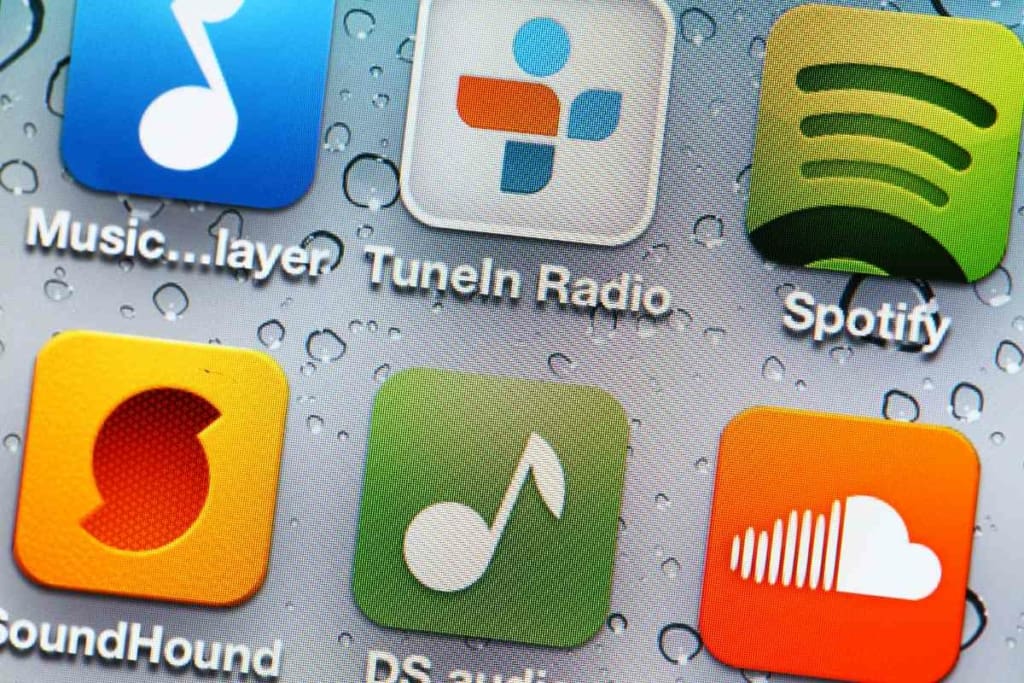 Spotify and public playlists
Some also find making playlists to be a hobby – especially making playlists and sharing them with friends.
Many users were also irked to learn that they could have only 200 public playlists to share with family and friends. If you have lots of friends and family who enjoy your playlists – that isn't that many! Even more recently, some users claim Spotify changed the number to 20.
The other half of this is of course private playlists – those that you can't share with friends through your profile or email.
Why did Spotify change the number of playlists available?
Spotify appears to use a suggestions system with user voting to decide what changes are the biggest priority.
In the case of expanding the number of general playlists to unlimited, enough users made the request, then voted on it, that Spotify prioritized the change and made it happen in 2021.
On the other end of this, the issue with public playlists didn't earn enough votes for Spotify to prioritize the issue and make it happen sooner.
It seems that if users want a change to happen, they need to garner support and lead people to vote within the Spotify community page.
While this sounds like a challenge, it is encouraging to know that Spotify is at least listening to what users want. If you want a change, get as many people as you can onboard and have them vote.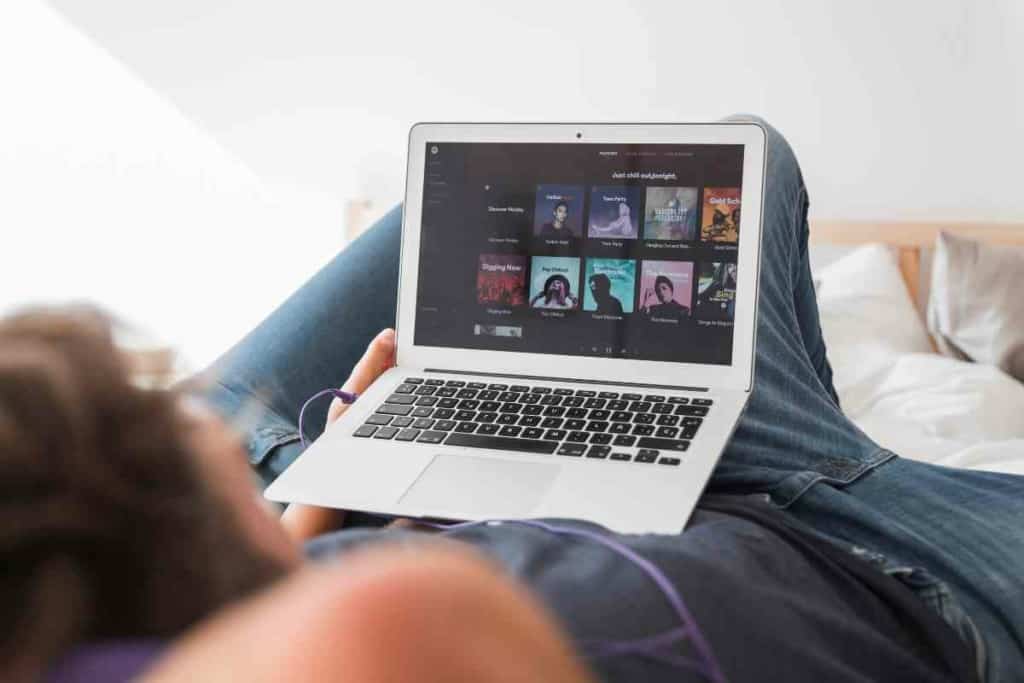 Were there any other changes to playlists?
While Spotify has a number of resources and methods for playlists, one thing is clear: Users wanted longer playlists.
The current capacity for a playlist is also believed to be unlimited.
While most users don't reach near the old cap of 10,000 simply because that would be huge playlist, others don't want to have to change their music while mid playlist, and will even put songs on cycle and repeat, which is a great idea for when you just want music to play for a long time.
Does Free vs Premium matter for playlists?
There doesn't appear to be a difference in playlist use or quantity when users pay for Spotify versus those who use the free program.
According to Spotify's own comparison page, the biggest benefits are sound quality, the ability to control playback, playing offline, and removing ads, but nothing about playlists.
Future changes on Spotify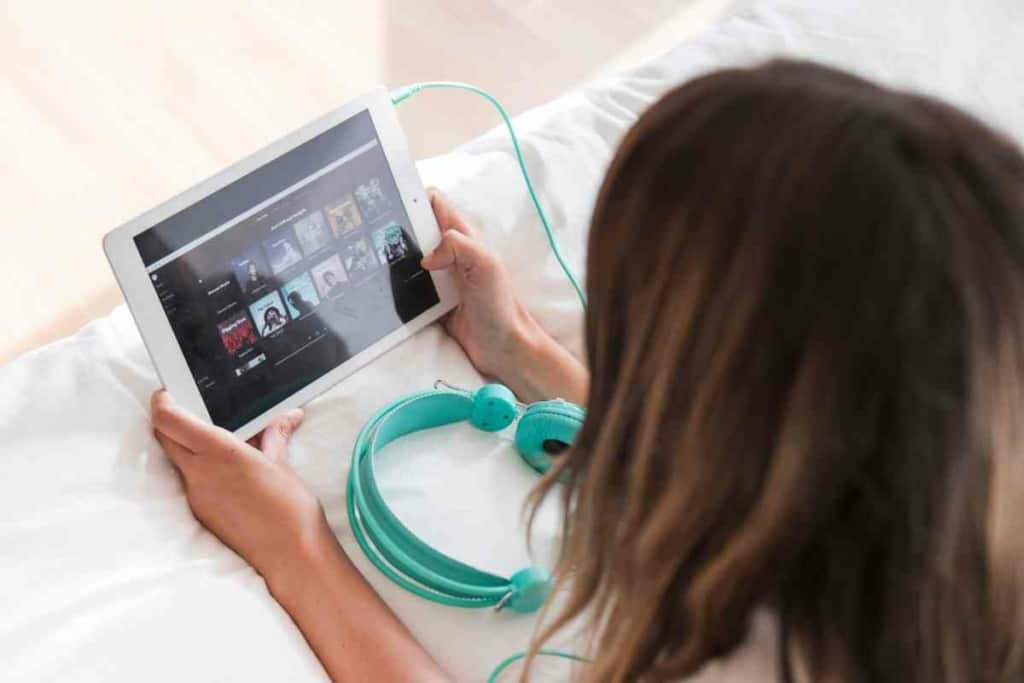 Reading through community threads on Spotify, it seems that changes take some users off guard.
Some also have reported bugs in the number of playlists available. While Spotify probably doesn't communicate every single change made, it might be worth checking out their community section once in a while when you see something different happening.
Key Takeaways
The number of playlists, total, on Spotify has no limit
There may be limits, as low as 20, and as many as 200 or more, to the number of public, sharable playlists available
Spotify's change process involves users bringing up subjects on their community forums, then having a vote on specific types of change. Subjects that gets lots of votes have the potential to be a prioritized change.
Many users enjoy larger sets of playlists so they can build a list for a specific mood, combination of artists, and to be able to share a lot of music.
Playlists also help people who have large music collections keep everything organized.