How to "Trust" a Non-App Store App on Your iPhone
Users who have ever tried to download a non-app store app will know the hassle that comes with it. The iPhone displays a message that the app cannot be verified by Apple, which bars you from using it. This might want scare you off when trying to open perfectly legitimate apps by unverified developers. Fortunately, there is a way around it.
You can head into the settings of an iPhone to manually find the developer you want to trust and allow their app to be installed on your phone. However, when doing this, you should make sure you're completely sure that you trust the content, as Apple is stringent about unknown apps for a reason.
Let's take a closer look at how to manually trust a developer — and why you should be certain about it before doing so. We'll also talk about special cases in which a legitimate app wouldn't be listed on the App Store.
How to Trust an iPhone App Manually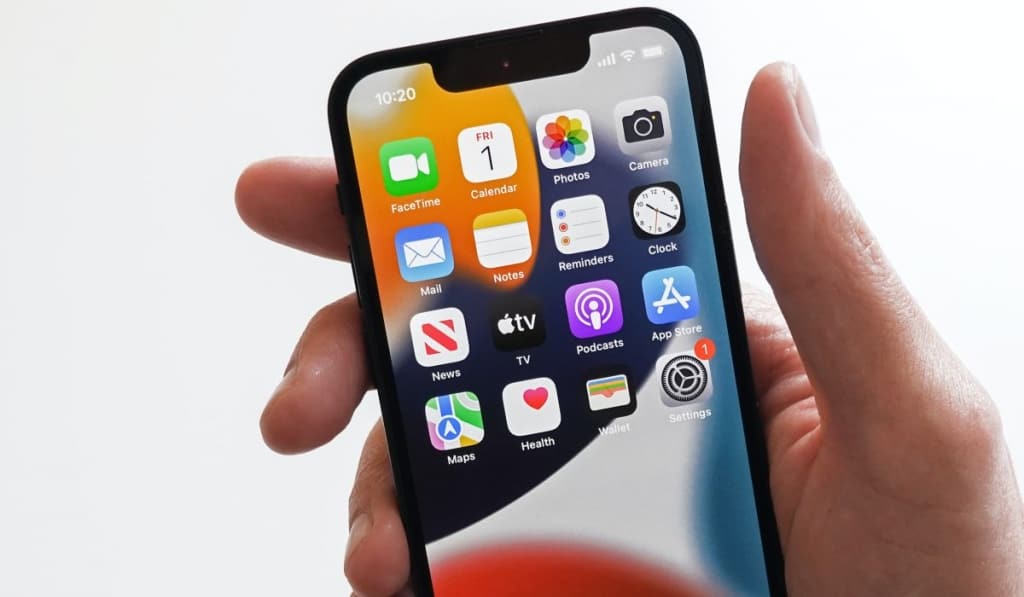 Before you go ahead and trust an iPhone app manually so you can get access to it on iOS, you should ensure that you trust the developer. The reason that Apple is so stringent about these things is that unverified developers often aren't trustworthy, and may be trying to steal information or plant malware on your device.
Doing some research about the app online should be enough to verify its legitimacy. If you aren't sure, don't download it.
Once you're sure you want to trust the app, you can follow these simple steps:
Download and install the app per the developer's instructions.

Select 'Cancel' when you get the message informing you that the app isn't trusted.

Head to the Settings app.

Select 'General,' then 'Profiles and/or Device Management.'

Choose the developer profile you'd like to trust.

Select 'Trust [Name of developer].'
You should then be able to access the app on your iPhone. There is no other way to obtain access to an app outside of the App Store without jailbreaking your phone.
Why Do You Need to Manually Trust Apps?
If you're going to use an app that isn't in the App Store and, therefore, hasn't been verified by Apple, then Apple doesn't want to take the risk that this app could cause your device any harm or steal any information.

There are vigorous checks to go through before you can list an application with Apple, as they want to maintain their reputation and keep their consumers safe. Apple never used to allow you access to third-party apps (unless you jailbroke your phone, which came with its own risks).
Apple therefore asks you to weigh up the risk and make the process of verifying it very clear and firm to ensure you think about what you're trusting. Some of the apps that aren't available on the App Store are called enterprise apps.
These are are specifically created by employers for use amongst employees within a large organization like a business or school.

If you're sure your app is safe, like in the case of an enterprise app supplied by your employer, then go ahead and follow the steps.
Overall, it's a very simple process to go into the settings and trust a developer's app, and you should be granted access to it right away afterward. However, you should make sure you're confident in the contents of the app, as Apple is specifically trying to keep you safe from scammers and people who might be trying to plant viruses on your device.
What Are Enterprise Apps?
Enterprise apps are apps developed within the Apple Developer Enterprise Program. This allows large organizations like businesses and schools to build proprietary apps that they distribute directly to their employees rather than through the App Store. Basically, they're a special case in which a legitimate developer would not list their app publicly.

However, creating an enterprise app requires that a developer meets Apple's eligibility requirements. And even after an app completes the application and verification processes, anyone who installs the app manually must trust the developer on their phone the same way you would with any other kind of non-App Store app.