Will Blink Cameras Work With A Hotspot? [SOLVED]
Wireless security cameras are getting more and more popular, even in areas that don't have much in terms of internet capability. This leads to people having lots of questions.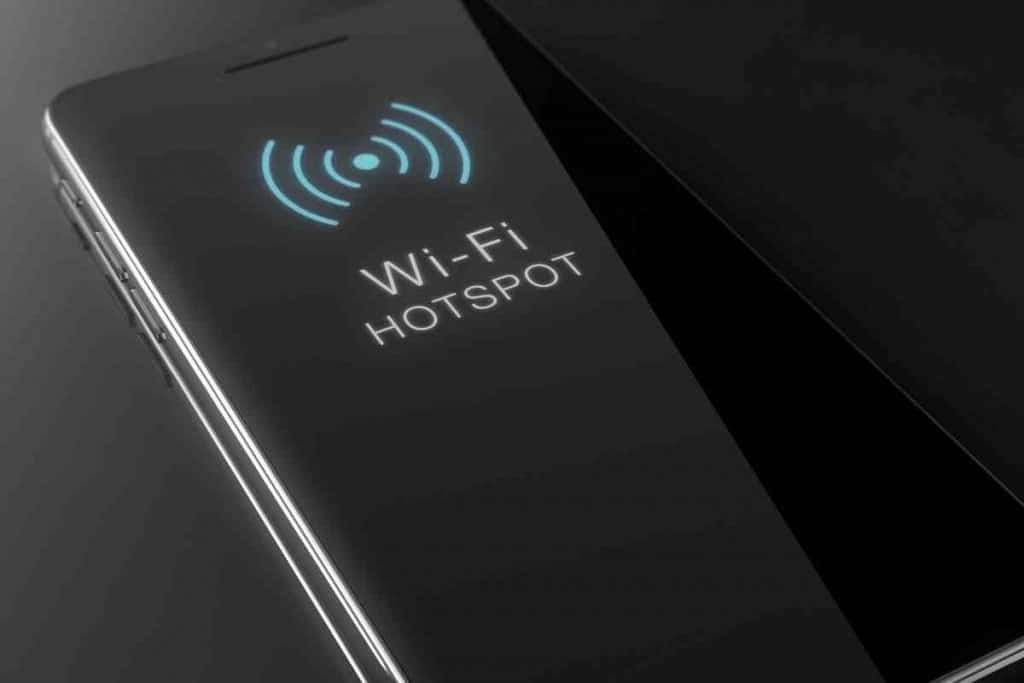 While you are researching Blink Cameras, be sure to bookmark the Blink category page and these other popular articles for future reading: Why Do Wasps Like My Blink Camera?, Why Is My Blink Camera Black And White?, and Blink Camera Accessories: Top Picks
Some wireless cameras can work without the internet, but Blink, one of the more popular brands, requires a constant internet connection to send data. Continue reading if you're wondering can you use a hotspot for security cameras and how close a Blink camera needs to be to Wi-Fi in order to work. 
Do Blink Cameras Work With Hotspot?
Blink cameras can work with hotspot devices. This is possible mostly because it's a motion capture camera, and it only records when it detects motion. It isn't constantly streaming video like other cameras. But Blink advises against using hotspots with their devices.
This is due to quite a few factors.
Firstly, mobile hotspots are usually not fast enough to handle the camera's hefty system requirements.
Blink cameras require at least 2Mb/sec upload speed and can use over half a gig of data per hour. 
Secondly, mobile hotspots often have data limits in place. This means your cellular data provider will throttle or completely turn off your hotspot after this amount is exceeded.
This will render the camera completely useless until the next billing cycle.
Finally, using a phone's mobile hotspot to power the cameras means you will often move your phone too far out of reach of the camera system.
All things considered; it is completely possible to run the camera solely from a hotspot device.
It is advised to purchase a phone or standalone hotspot device that you will always leave in your house.
You will also want to get a hotspot plan with the highest data limits possible.
Some carriers even have plans with upwards of 100 Gigabytes of monthly hotspot data.
Do Blink Cameras Work Without Wi-Fi?
No. You will require some sort of internet connectivity for a Blink camera to work.
These cameras do not have onboard storage, so they transmit their recordings via the internet.
The cameras will require a constant internet connection in order to work their best.
If the camera loses internet connection for even a few moments it could miss some motion in front of it and not record.
How Much Data Does Blink Cameras Use?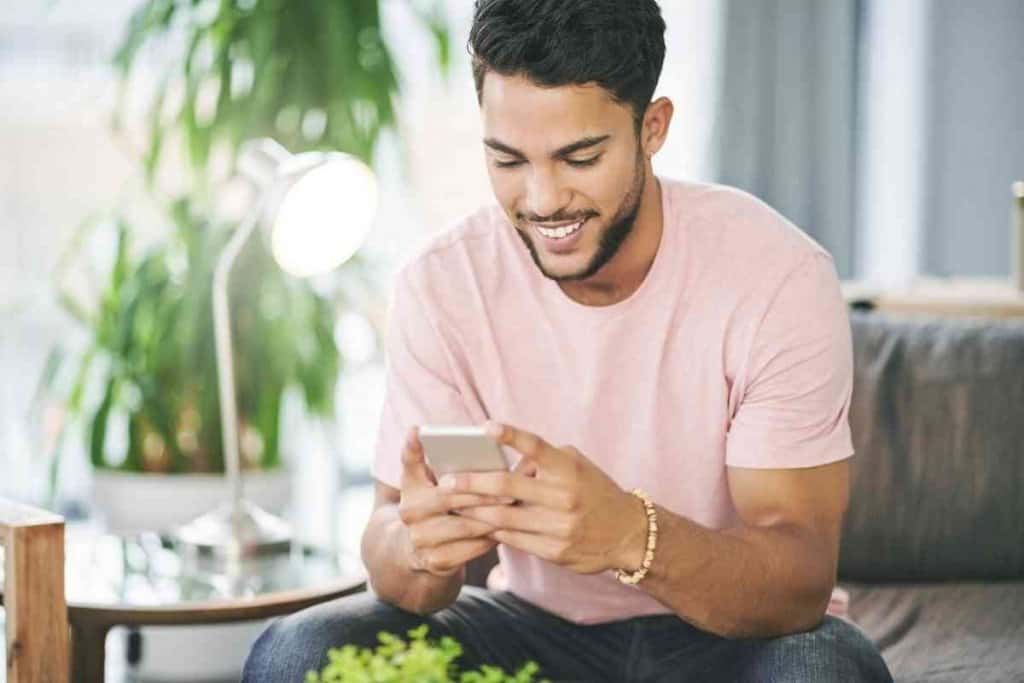 Luckily, the Blink camera is a motion sensor camera, so it's not recording video 24 hours a day. It only records once it detects motion.
This means it uses far less data than other wireless cameras available.
However, the amount of data it uses isn't unsubstantial. It uses 750 KB of data per five-second video.
This means it can use a maximum of 540 MBs per hour.
That's over half a gigabyte for every hour of video it transmits.
If you find that trees blowing in the wind or some other type of motion is incorrectly triggering your camera, you can lower the sensitivity of the device.
However, the default sensitivity is advised.
Lowering the sensitivity of the camera could reduce your data usage, but it could also cause you to mix something important on the camera.
What Can I Do If I Use A Hotspot?
There are a few tips and tricks if you only have a cellular hotspot available for the internet and still want to use a Blink camera.
You can pick and choose when the cameras are active.
Leaving the internet on while you are outside and actively moving will create unnecessary data loss.
If you are heading out for yard work, consider turning off your hotspot.
You'll be outside anyway, so you can see exactly what's going on.
Secondly, you could consider only turning the internet on when you leave the home.
This would significantly reduce the amount of data used, and it could be exactly what you need to make the data last for the entire month.
Alternatively, you could just turn the internet off during the day and only have the camera transmit video during night while you are sleeping.
Using these tips could make or break your Blink experience when using a mobile hotspot.
While it isn't ideal, it's possible to have a useful, fully functioning security system with only a few Blinks cameras and a mobile hotspot device. 
How Much Cloud Storage Will I Need?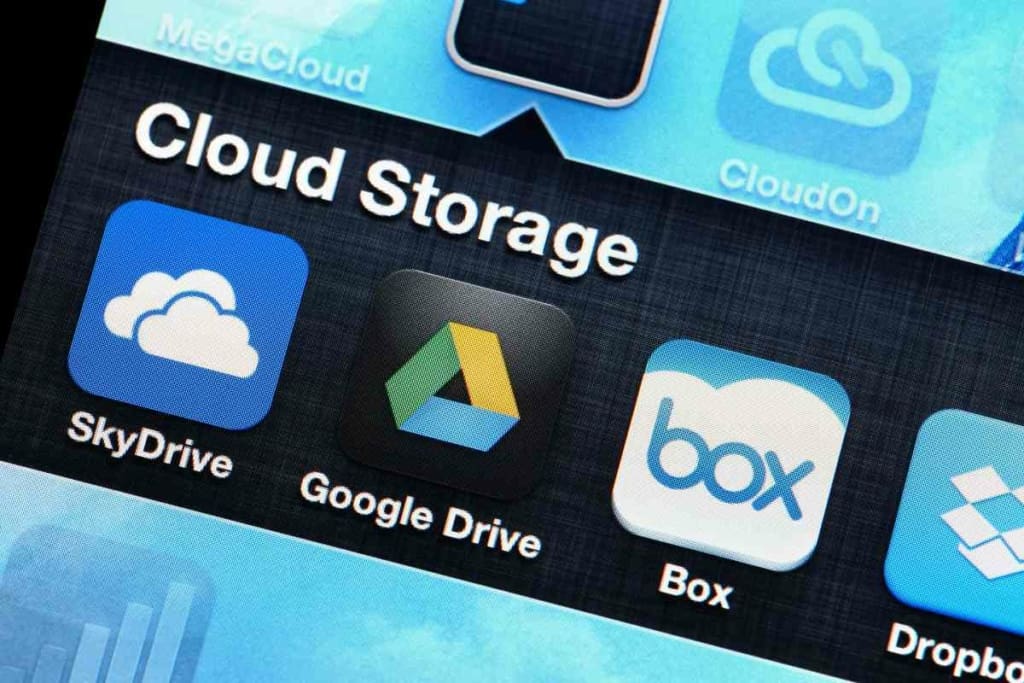 Cloud storage is handled directly by Blink when you purchase your device.
The standard free cloud storage allows up to 120 hours of stored video.
This may not seem like much, but the Blink system only records in five-second intervals.
This means you can store up to 1440 clips for free.
Certain models of the Blink camera offer even more storage.
For example, the Blink XT2 four-camera system doubles the free amount of cloud storage available.
What Type of Internet is Recommended?
It's recommended to pair a Blink camera system with a DSL, cable, or fiber internet connection that is capable of at least 2MBs/second upload speed.
This is because the camera records video and instantly uploads it to the cloud server.
Nothing is stored on the device, so it needs a constant, high-quality connection to the internet.
Blink cameras will still work with cellular hotspots and satellite internet; however, due to data limits, you might not be able to have full functionality of your cameras for the entire billing period of your internet.
Satellite internet offers additional problems too.
Unlike cellular hotspot, satellite signal takes extremely long to transmit.
Whereas cellular hotspot has a latency of under 100 milliseconds, satellite internet can take upwards of two full seconds to transmit its signal.
This results in packet loss and deterioration of the video.
While it's perfectly fine to use a cellular hotspot to run your Blink camera, it's extremely ill-advised to use a satellite connection.
How Does Blink Work Exactly?
Blink security cameras work quite differently from standard wireless cameras.
Blink cameras capture specific moments in time.
They detect motion and record the next five seconds of video.
This is more than enough time for homeowners to see exactly what's happening when they're away.
The recordings are uploaded to a cloud server, and they can be viewed via mobile device.
The Blink app is available for Apple and Android devices.
It can also be found in the Amazon App Store for people running FireOS
It can even be accessed from multiple devices at once, meaning the entire family can view exactly what's going on at the home anytime they please.
However, Blink only allows for one active live feed at a time. 
Popular Wireless Camera Articles