Why Do I Have to Redownload My Apple Music?
Downloading your favorite tracks and albums from Apple Music ensures you have access to them, even when you don't have internet access.
However, there are issues leaving you asking, why do I have to download my Apple Music again?
Why Do I Have to Redownload My Apple Music?
If you've downloaded music from Apple Music but now find that you need to redownload it, the issue is likely a problem with your Apple Music subscription, with your device's software, or with your settings.
Continue on to explore each of the possible issues, and what you can do to solve each of them.
Why Did I Lose All My Apple Music Downloads
You've no doubt experienced opening up your Apple Music when you didn't have internet access, only to find the songs you've downloaded were no longer on your phone.
Sure, they may show up in your library, but without them being downloaded to your local device, you rely on an internet connection and data consumption to play your jams.
Here are the most common reasons you've lost all of your Apple Music downloads, and what you can do about it.
Optimized Storage
Apple built a function to help users manage their storage on their devices. Unfortunately, this also means that music may be automatically removed when you aren't expecting it.
The feature is called Optimized Storage for music and is only available for Apple Music subscribers.
This allows you to choose how much storage on your device you can use to store downloaded music.
To prevent unneeded storage usage, it looks at files you haven't listened to in a while and removes the local copy.
The music will stay in your library, and you can always download another local copy.
You'll know this is a possibility when only some files are removed.
If your entire library has been removed, it's likely one of the other issues we'll discuss.
To turn this off, go to Settings > Music > Downloads, then toggle off Optimized Storage.
Expired Apple Music Subscription
To keep all of your downloaded songs, you have to keep your subscription current.
If you've canceled your subscription, or if there was a payment issue, then once your current month is over, all the songs downloaded to your library will be erased.
Apple does this to ensure they are properly protecting music artists' interests, while also serving the audience. 
Artists get paid a royalty for every time a song is played from the subscription service, or a larger royalty when someone purchases the song outright.
If Apple allowed you to keep the songs downloaded without continuing to pay the subscription fee, then the artists would be out of the royalties owed to them.
On your iPhone, got to Settings > [name] > Subscriptions.
If your subscription is still current, it'll show up under Active.
If you don't see it under Active, scroll down and see if it's under Expired.
This will also tell you the date your subscription expired.
On a Mac computer, go to System Preferences > Apple ID > Media & Purchases, then click on Manage next to Subscriptions.
Here you'll find your list of active and inactive subscriptions.
If you're using a PC and iTunes, you'll want to open iTunes, then tap on Account, and View My Account.
You'll need to enter your Apple ID password, then click Manage next to subscriptions.
On an Android phone, open Apple Music, then tap the three dots in the upper right-hand corner.
From there, tap on Account, then tap Manage Subscription in the Subscription section.
If you didn't expect your subscription to expire, you may want to check your payment method in your Apple Account.
It's not uncommon for you to forget to update a card that expired or has been replaced for security.
Outdated iOS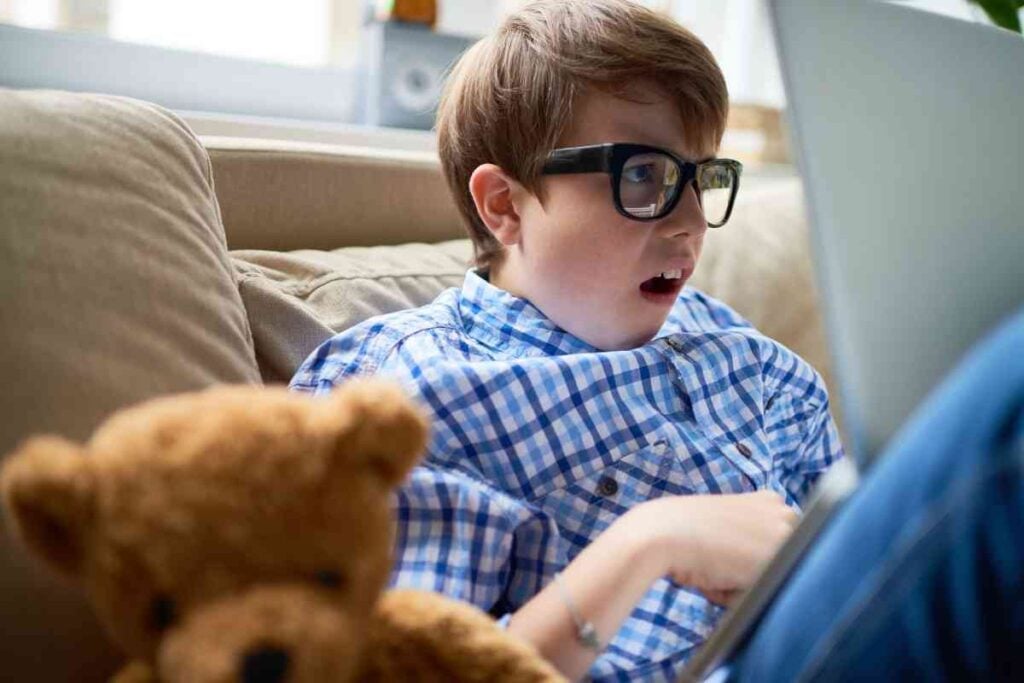 iOS is the foundation for every app on your device, including Music.
iOS updates not only keep the core operating system functioning well but also all the built-in apps.
Double check that your iOS is updated.
Go to Settings > General > Software Update.
If there's a pending update, it'll give you the option to update it.
It will tell you that it's up-to-date if there aren't any updates waiting.
Faulty iOS Update
It's not uncommon for iOS updates to have bugs that create glitches of various kinds.
Both iOS 14 and 15 updates had bugs that affected the downloaded files in Apple Music.
There are two solutions to resolve buggy iOS updates.
The easiest is to continue looking for the minor updates, and installing them when they are released.
The second option is to roll back the version of the operating system.
This is a complex process but is doable. 
To complete this rollback, you'll need to use a computer, both Mac or PC will work to complete this process.
Before getting started, back your device up to your computer with a local copy.
Next, go to ipsw.me to get an official copy of the iOS version you need.
Before starting the downgrade process, you must put your phone into recovery mode.
There are different processes for the various Apple devices.
Do a search for your device and recovery mode to find how to enter into this state.
Once your device is in recovery mode, plug it into your computer.
On a PC, you'll need to open up iTunes.
On a Mac, you'll find your device in the Finder window.
You should have a popup that says there's a problem that requires the device to be updated or restored.
You'll need to do a modified click on restore.
Hold shift on a PC or Option on a Mac, then click Restore. 
This will open a window to find your operating system restore file.
Navigate to where you save the IPSW file, and choose it.
You'll then click restore one final time.
Signing Out of iCloud
The final issue that contributes to deleted music files is signing out of iCloud.
This can happen by manually going into your device's iCloud settings and signing out manually.
It can also happen when you choose to sign out of all browsers through the iCloud website.
Some issues will also cause your account to sign out.
You can easily check to see if you've been signed out by simply going to your iCloud account on your device. Go to Settings > [your name] on your iOS device.
If there's no name listed at the top of the settings screen, you've been signed out.
On a macOS, go to System Preferences, and see if your name is at the top.
Go to iTunes on your PC, and Account to make sure you're still signed in to your account.